GRC students with unique and fun cars that just make sense
As high school students, we often identify each other by the cars we drive. These students have personalized their vehicles to perfectly match their personalities.
When you see these cars out and about around town, you're sure to know exactly who is behind the wheel.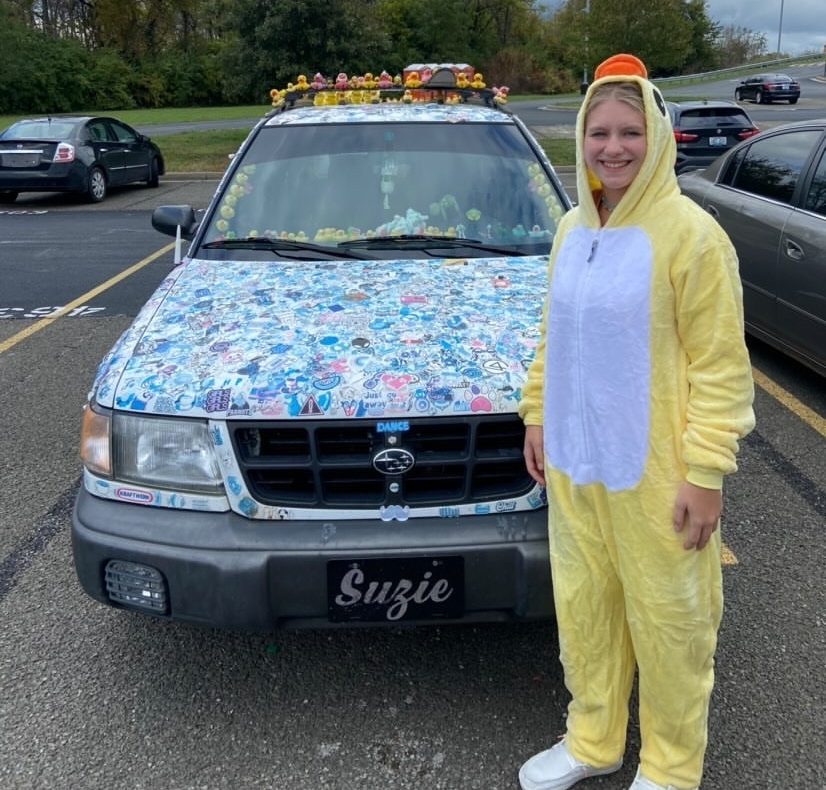 Kaylie Brady and her sticker-bombed Subaru Forester
" My car matches my personality because I'm very different from everyone else and I'm very outgoing. I want to stand out from everyone else!"
-Kaylie Brady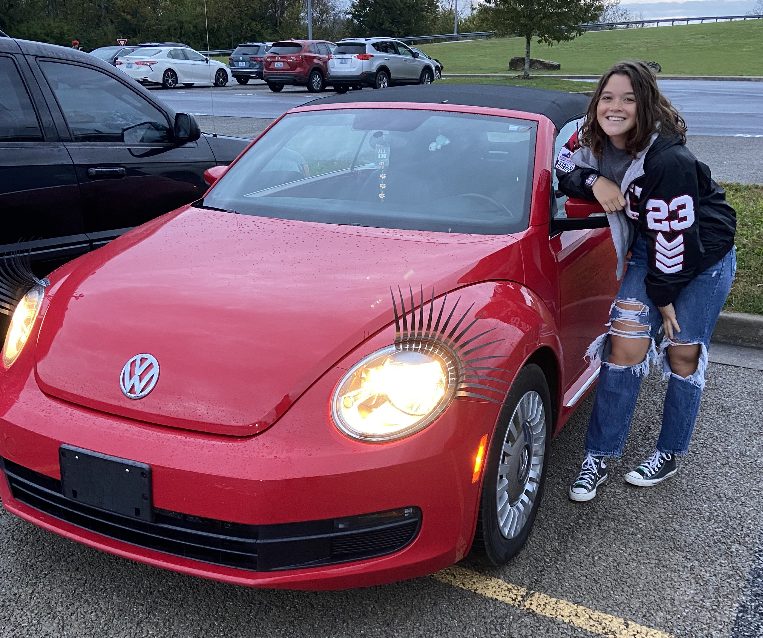 Riley Williams and her Volkswagen Beetle 
 "My car showcases my hard work because I paid for it!"
-Riley Williams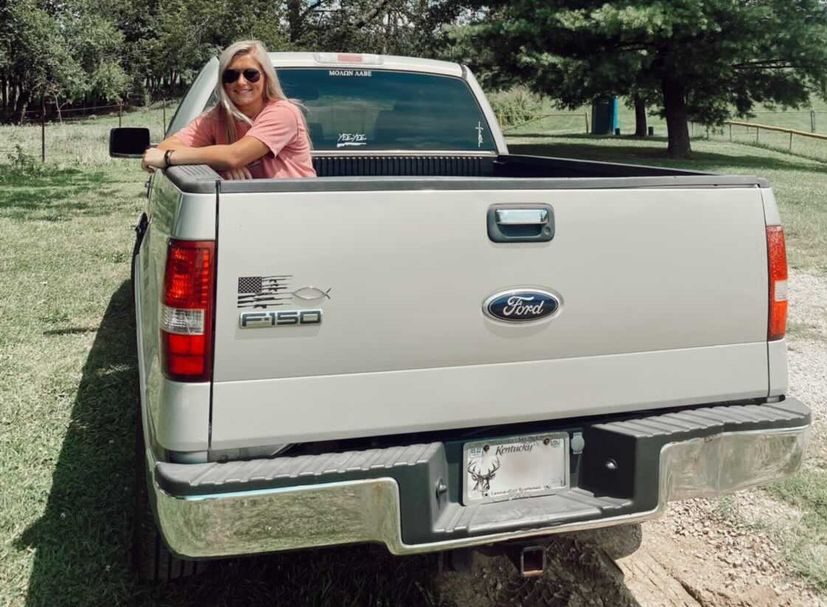 Hannah Runyon and her Ford F-150
"My truck is special because it belonged to my dad, and I used to ride in it when I was a kid, and now it's mine. It is rewarding because I paid for all my vehicle expenses, like new wheels. It matches my personality because i want to be different from everyone and most girls do not have a truck. I wanted to stand out."
-Hannah Runyon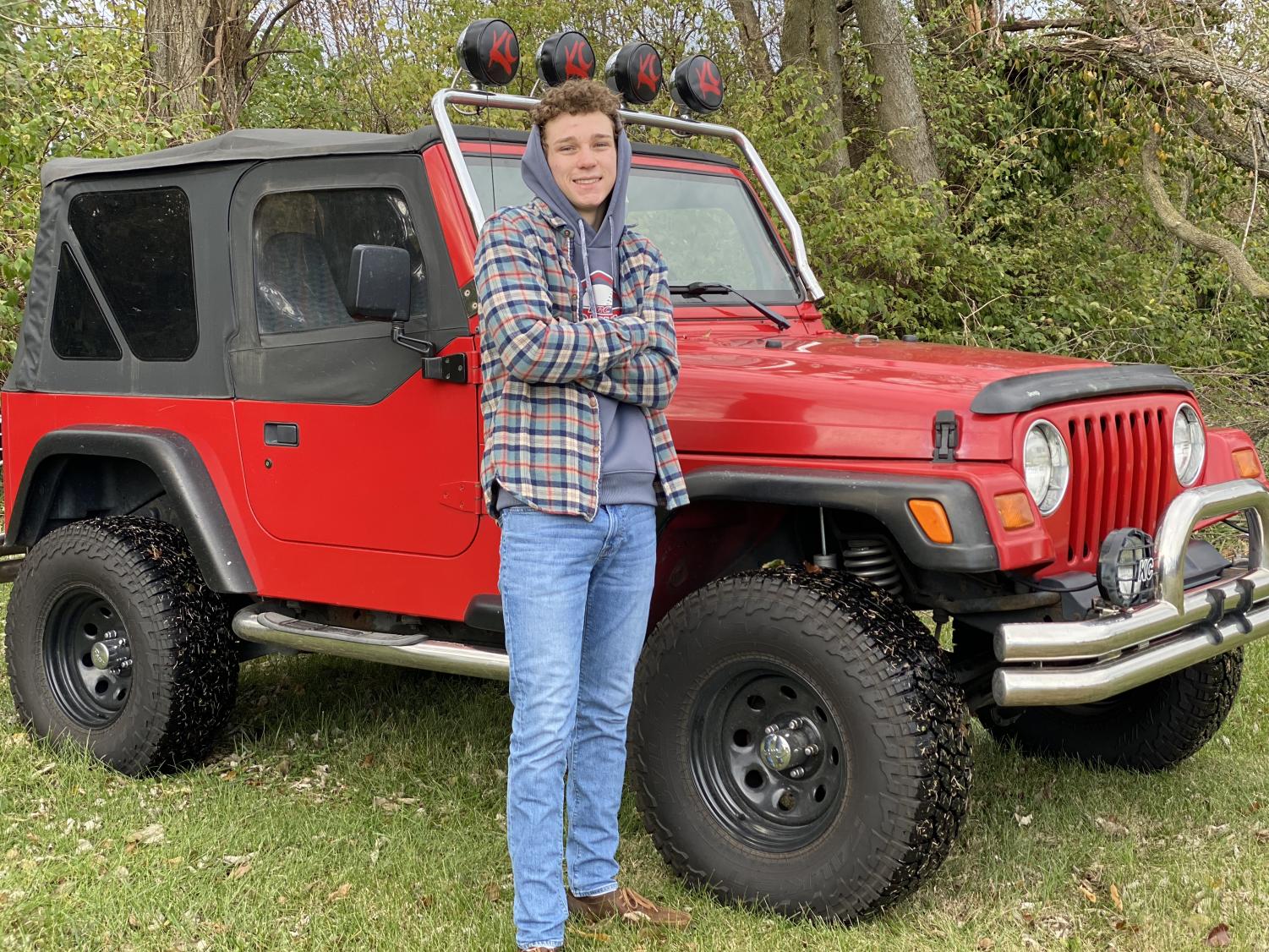 Sawyer Broeking and his red Jeep
"My car describes my personality to a T because it's unique, eye-catching, and gives off cool vibes."
-Sawyer Broeking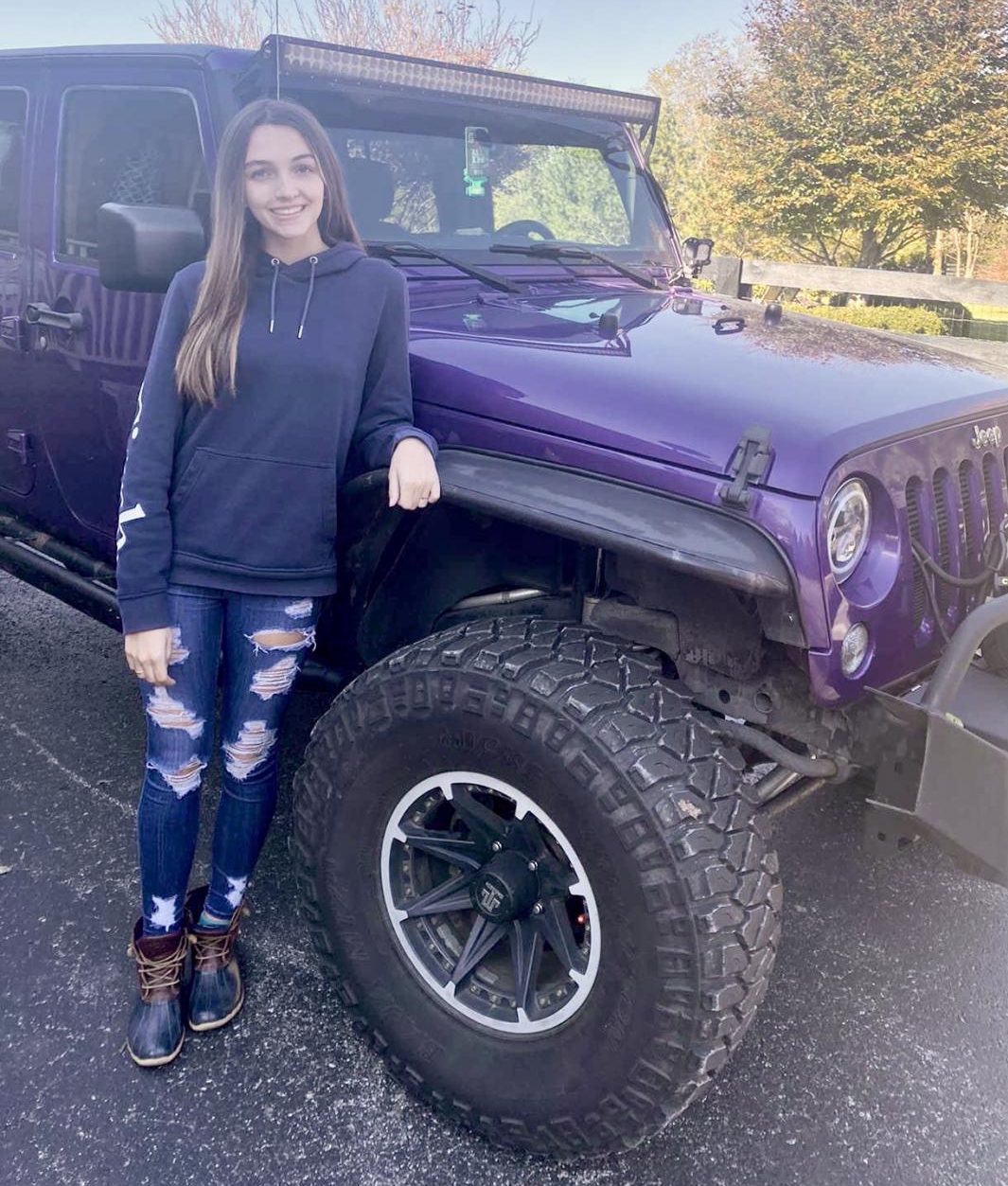 Hannah Craig and her purple Jeep  
"My Jeep is the perfect car for me because it's  a vehicle known for taking adventures and traveling is my passion. Its purple color is the 2017 specialty color, and while purple is my favorite color, it also reflects my unique eye colors! Jeeps are strong and dependable, which I also consider myself to be. I also love having a community and doing the Jeep wave anytime I pass a fellow jeep owner."
-Hannah Craig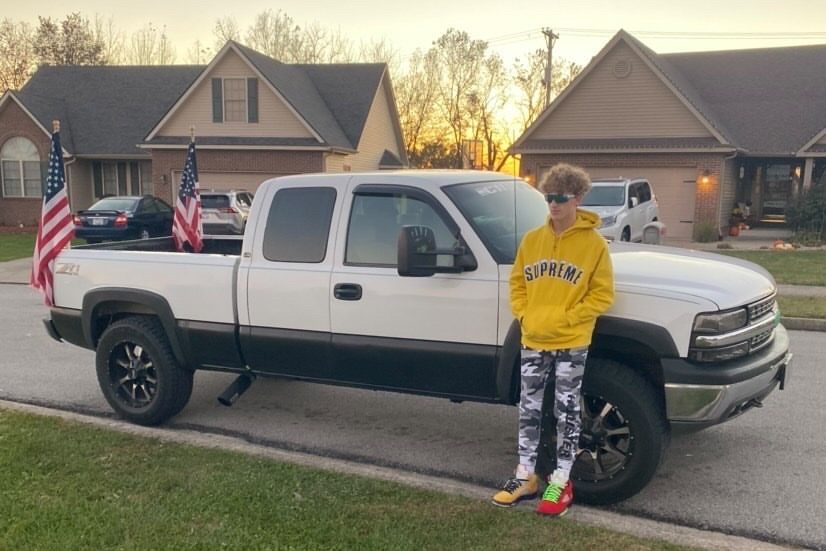 Jacob Sandefur and his patriotic truck
"My truck fits my personality because it's obnoxious like me, but it's got nice shoes."
-Jacob Sandefur
Leave a Comment
About the Contributor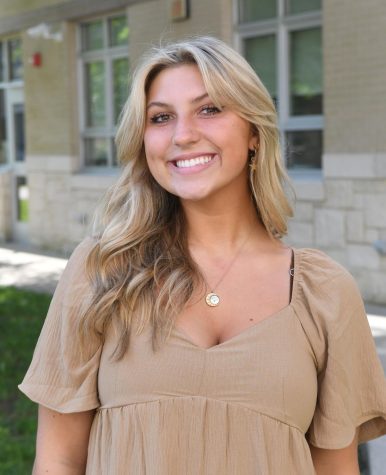 Paige Kleykamp, Features Editor
Paige would rather have Puerta Grande, because the chips are better. If she could live in a movie, it would be "Aquamarine" because she wants to be...