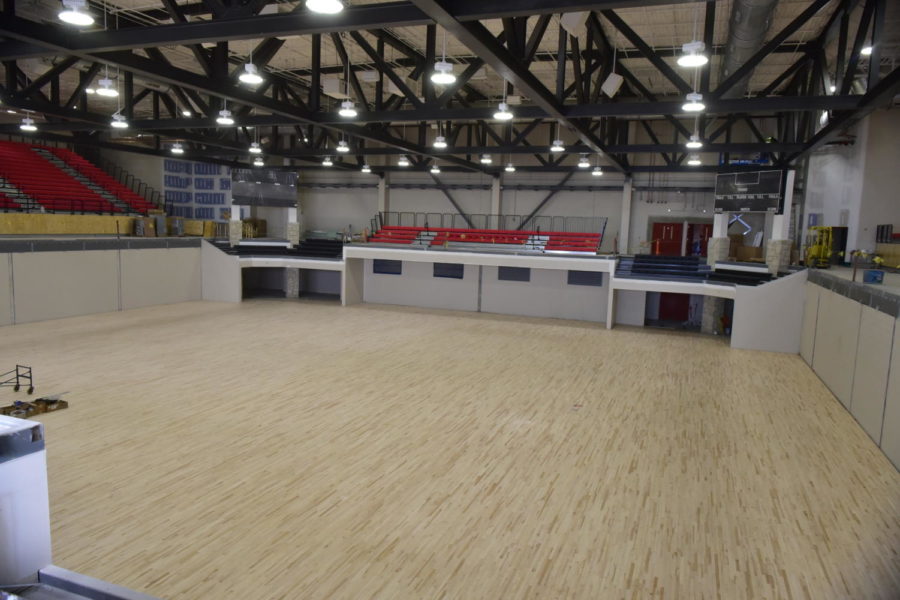 Smoke Signals staff
November 26, 2019 • No Comments
We will let these pictures of our new gymnasium speak for themselves. Yes, this is really happening. Truly amazing! -Smoke Signals Photos taken on Nov. 25, 2019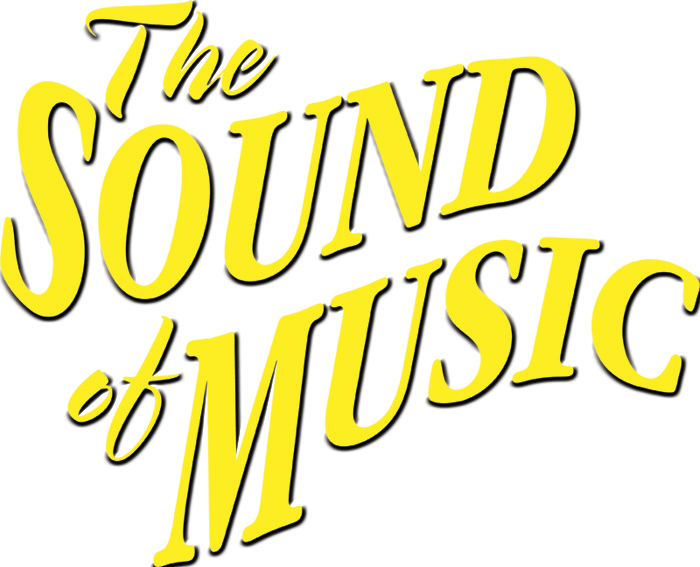 Smoke Signals Staff
November 25, 2019 • No Comments
The GRC Drama Department will present The Sound of Music April 30-May 3. After two schools shows April 30, the musical will be presented for four public performances May 1-3. Auditions begin next week according to the...
Lexi Garza, Multimedia Staff
November 20, 2019 • No Comments
Thankfulness. Family. Friends. Food. Giving. Thanksgiving is a time for people to gather and have a moment of gratitude, and to give back to others. The holiday gives you the opportunity to help and serve your community,...
Staff Profile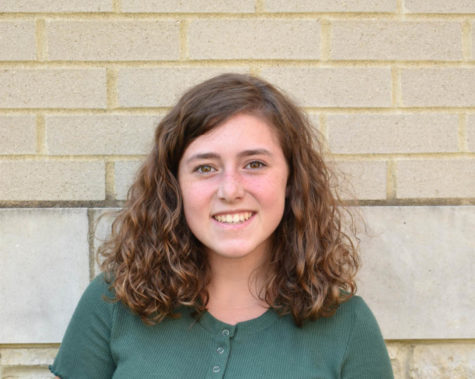 Shelby Summers
Multimedia Staff
Shelby is a Junior at GRC. She enjoys dance, y-club, and baking. Her favorite food is pasta and her favorite color is dark green.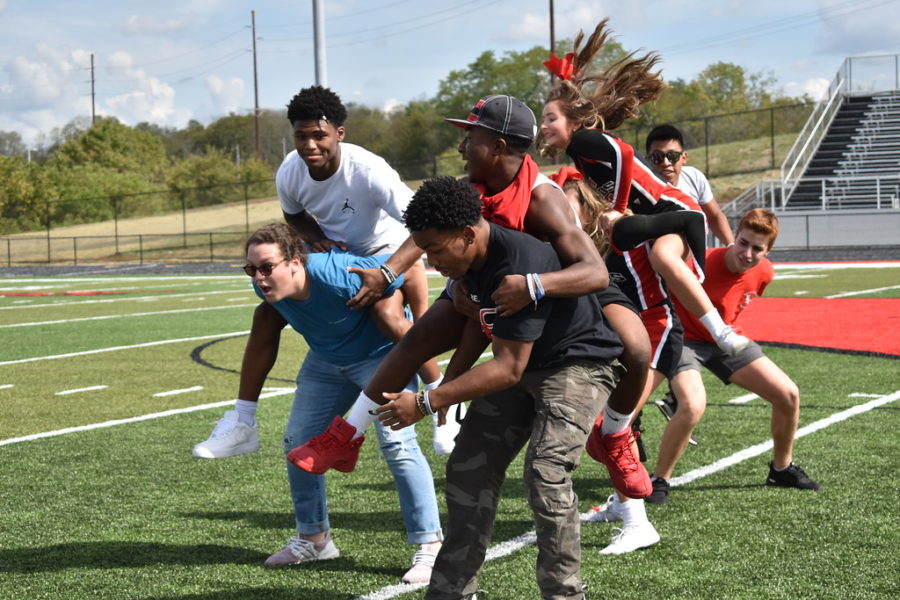 Lexi Garza, Multimedia Staff
November 18, 2019
The Cards are about to score, and all you can hear is the roaring student section. Full of spirit, GRC students cheer on our players. There is a revival of spirit in the hearts of the GRC Cardinals. It has come as no surprise...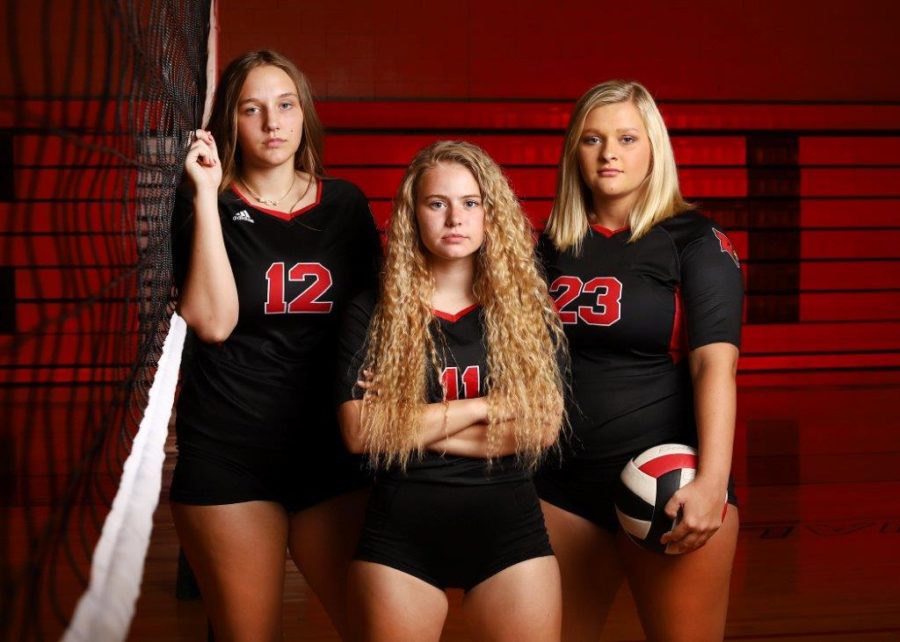 Kendall Harrison and Liza Holley
November 18, 2019
As the 2019 volleyball season has reached its end, GRC's three seniors – Molly Robertson, Skylar Carmichael, and Abby Flynn – reflect on their high school volleyball careers, as well as what they've...
Smoke Signals Salute- Mason on Main