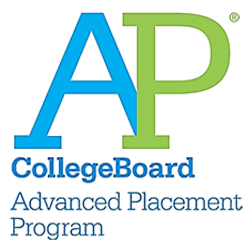 Kendall Harrison, Sports Editor
January 24, 2020 • No Comments
With scheduling going on here at GRC, it's time for every student to ask themselves that question: what classes should I take next year This is not only one of the hardest decisions for us high schoolers to make, but...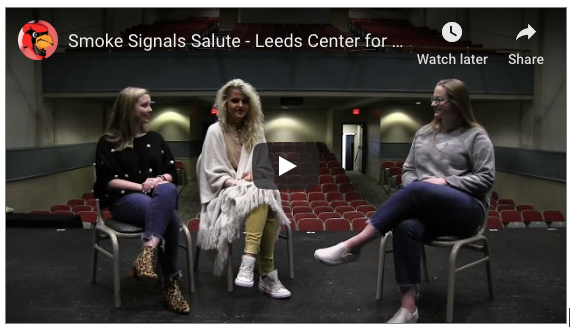 Smoke Signals Staff
January 22, 2020 • No Comments
The Smoke Signals staff has been empowered to look beyond the walls of our school and do our part to unify school and community. While some students say they can't wait to graduate and leave Winchester, Smoke Signals is showing...
Emma Taylor, Managing Editor
December 18, 2019 • No Comments
When living next to a larger city, the small-town ambience sometimes becomes undesirable. The yearn for bigger and better things consumes people, while a fantastic downtown has everything they need but with a homey feel. The...
Staff Profile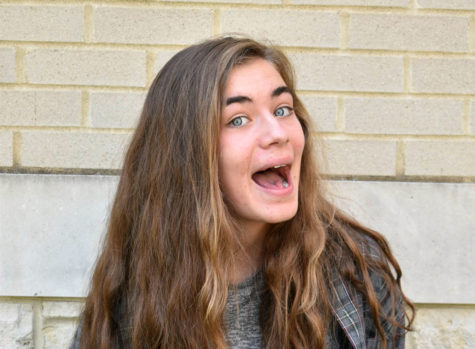 Rachel Puckett
Editor-In-Chief
Rachel is a Senior at GRC. She enjoys cross country, listening to 50's and 60's music, and being active in her church. Her favorite color is blue, and her favorite food is tacos.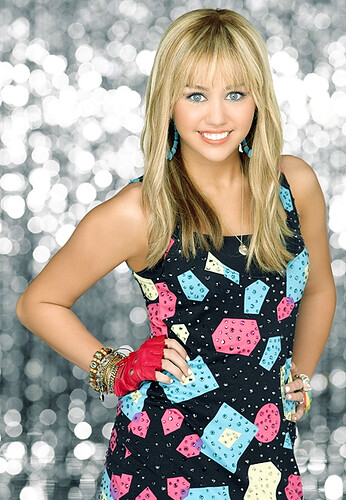 Kendall Harrison, Sports Editor
December 18, 2019
From Lady Gaga's infamous meat dress of 2010 to the Tik Tok takeover of 2019, us high school students must say goodbye to the decade in which we made the majority of our memories. As December turns into January, we will...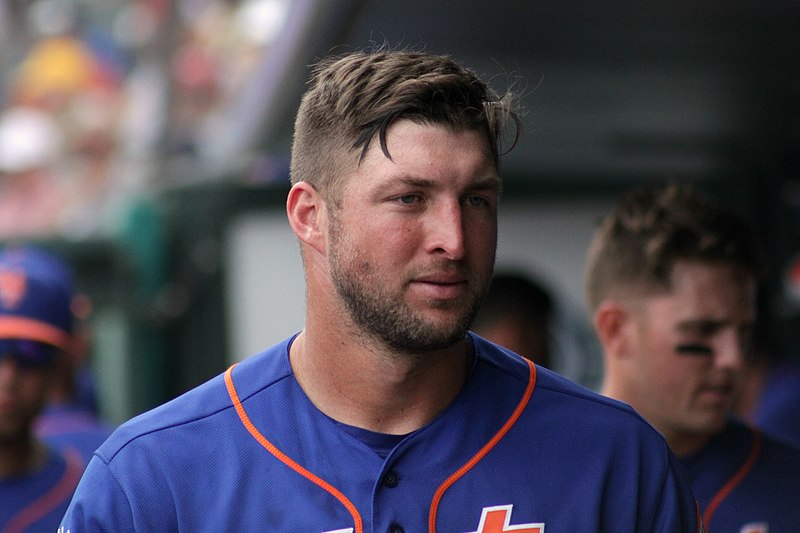 Tennyson Prater, Journalism 2
December 18, 2019
Practicing year after year. Hoping to make the team. Desiring to be cheered on by your hometown fans. Playing for championships - district, region, and even state. There is one problem, however. You...