Lexi Garza, Multimedia Staff
November 20, 2019 • No Comments
Thankfulness. Family. Friends. Food. Giving. Thanksgiving is a time for people to gather and have a moment of gratitude, and to give back to others. The holiday gives you the opportunity to help and serve your community,...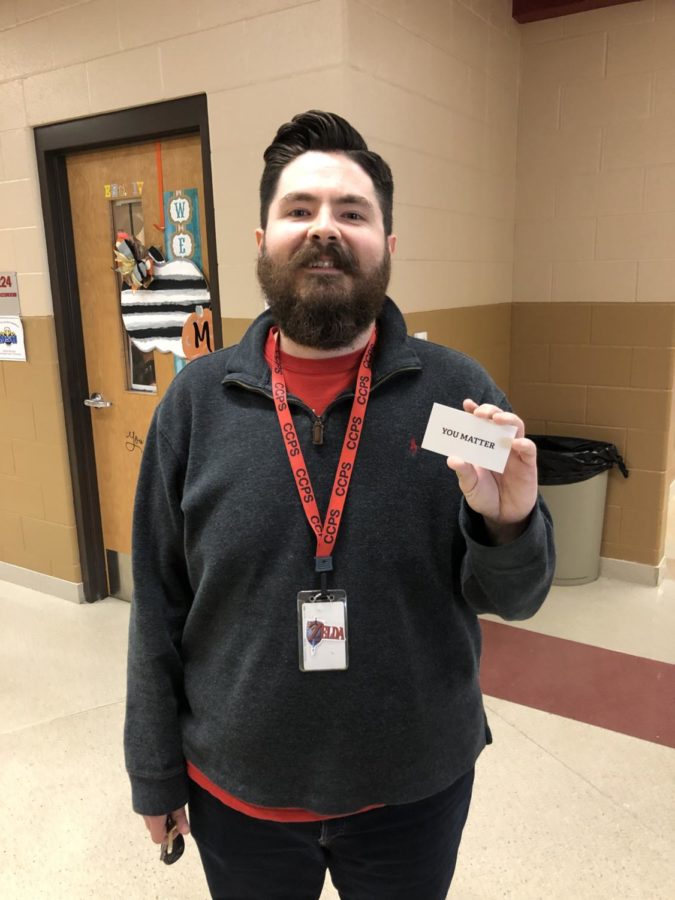 Emma Taylor, Managing Editor
November 20, 2019 • No Comments
When entering a school of more than 1,500 people it sometimes is hard for a student to feel noticed and appreciated. Getting positive recognition from a friend, teacher, or even a complete stranger can help shift one's...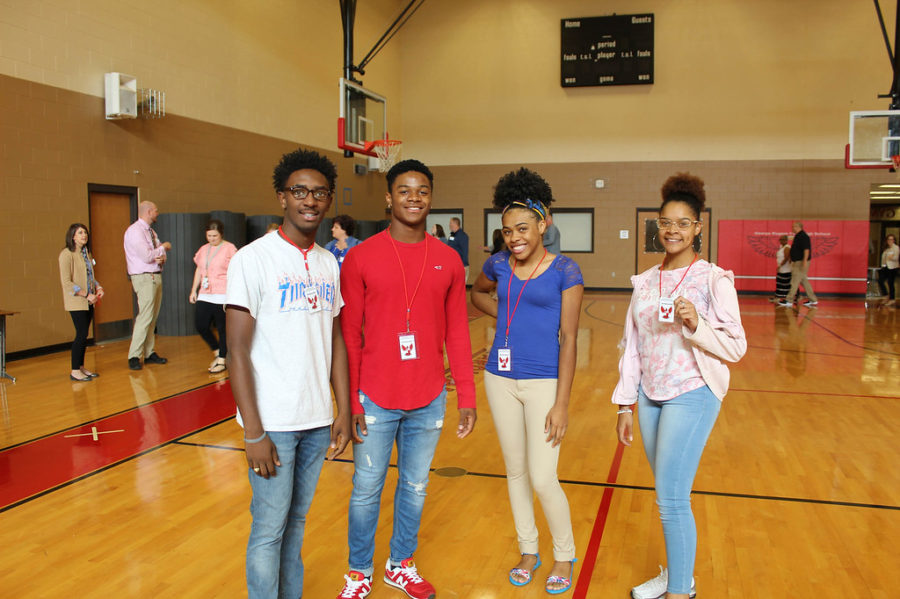 Maxwell Clark, Production Editor
November 18, 2019 • No Comments
Brick by brick, the walls which divide every student are being broken down.  Of course, such a large step in student relations is one that takes confidence, empowerment and leadership. These are the very values that...
Staff Profile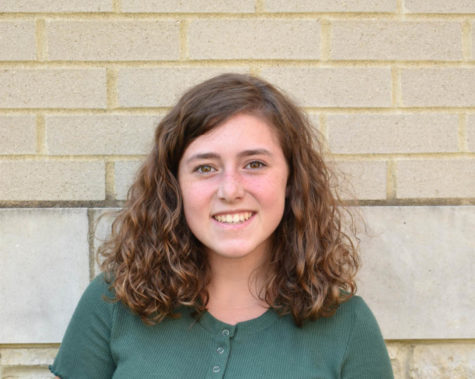 Shelby Summers
Multimedia Staff
Shelby is a Junior at GRC. She enjoys dance, y-club, and baking. Her favorite food is pasta and her favorite color is dark green.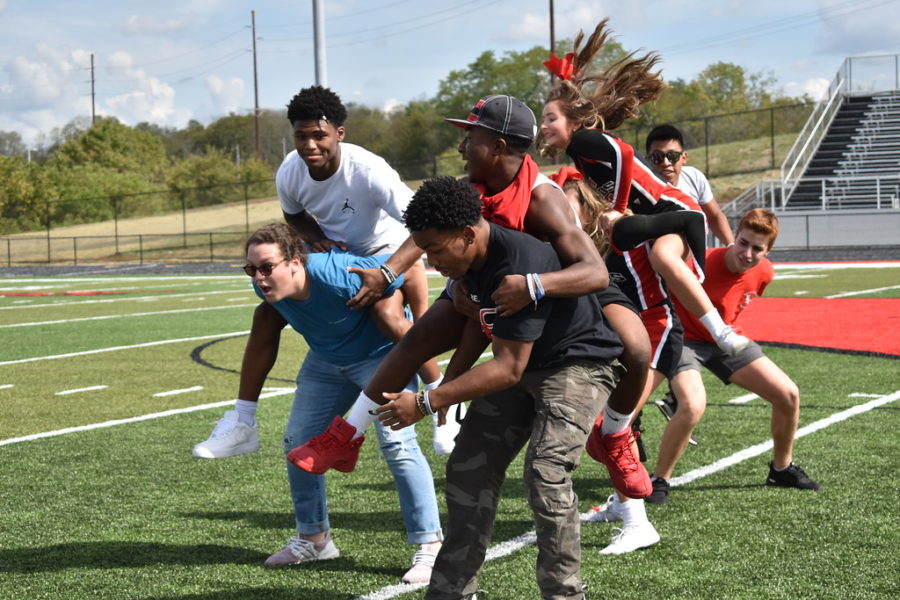 Lexi Garza, Multimedia Staff
November 18, 2019
The Cards are about to score, and all you can hear is the roaring student section. Full of spirit, GRC students cheer on our players. There is a revival of spirit in the hearts of the GRC Cardinals. It has come as no surprise...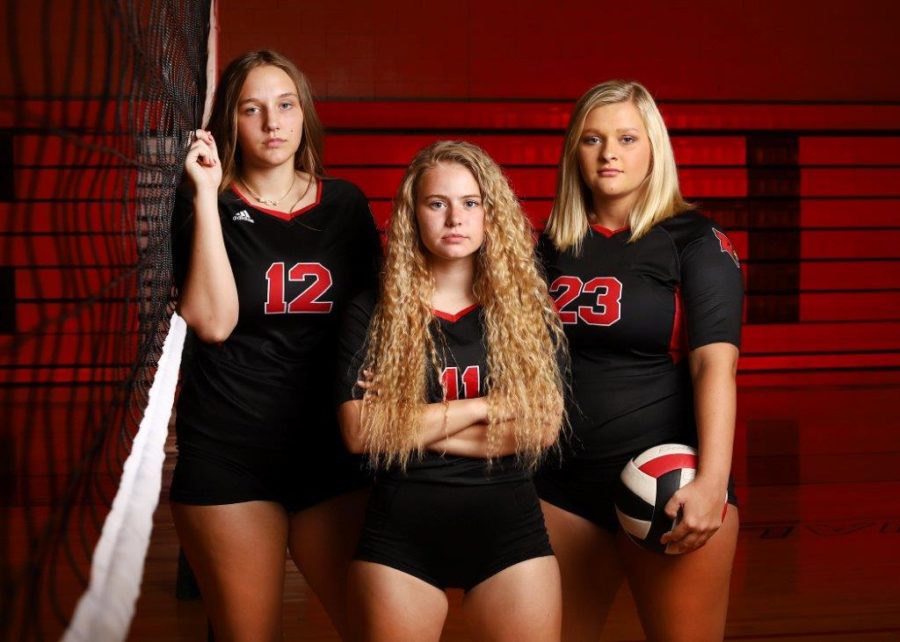 Kendall Harrison and Liza Holley
November 18, 2019
As the 2019 volleyball season has reached its end, GRC's three seniors – Molly Robertson, Skylar Carmichael, and Abby Flynn – reflect on their high school volleyball careers, as well as what they've...
Smoke Signals Salute- Mason on Main