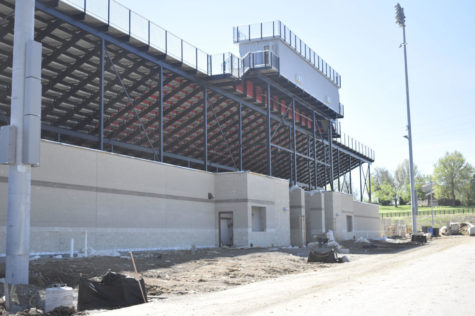 Savannah Anderson, Editor-in-chief
May 13, 2019 • No Comments
As GRC's total campus edges closer to becoming reality, exciting developments have been made in the facilities. The columns at the football stadium have been wrapped in stone, and all the stone work on the stadium is...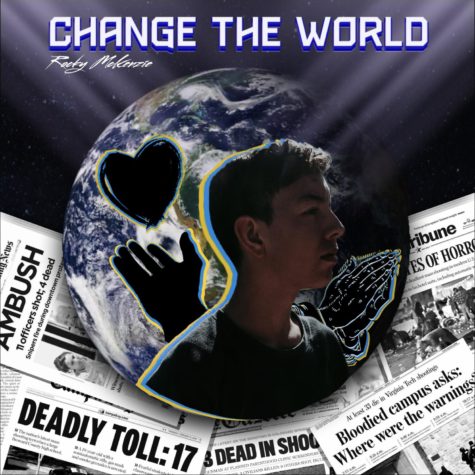 Kaylyn Hagedorn, Multimedia Staff
May 9, 2019 • No Comments
One's passion can eventually lead to changing the world. This is true for talented junior Rocky McKenzie, as he just debuted his very first single, Change The World on Friday, April 26. Change The World is a pop song...
Savannah Anderson, Editor-in-Chief
April 8, 2019 • No Comments
Kentucky Ag Athlete of the Year FFA president Marcus Wiseman received one of the 2019 Kentucky Ag Athlete of the Year scholarships. The program is a partnership of the Kentucky High School Athletic Association and...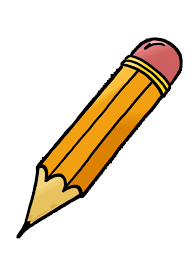 Harley LeMaster, Illustrator
May 9, 2019
This past year Purdue has made changes to their writing lab guidelines by suggesting that students avoid using generic uses of the word "man" when a more specific word would work just as well. The guide then continues...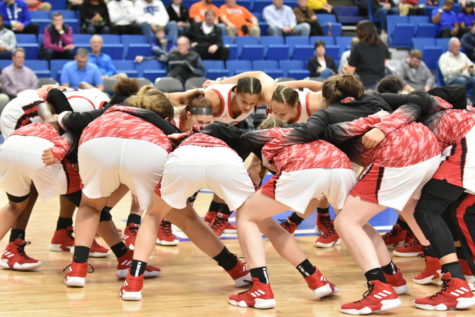 Nick Hounshell, Editor-in-Chief
April 8, 2019
After being ranked second in the state in the preseason poll, GRC Cardinals Hoops were meant for something special in 2019. And something special they were. GRC started the year on the right foot, taking...