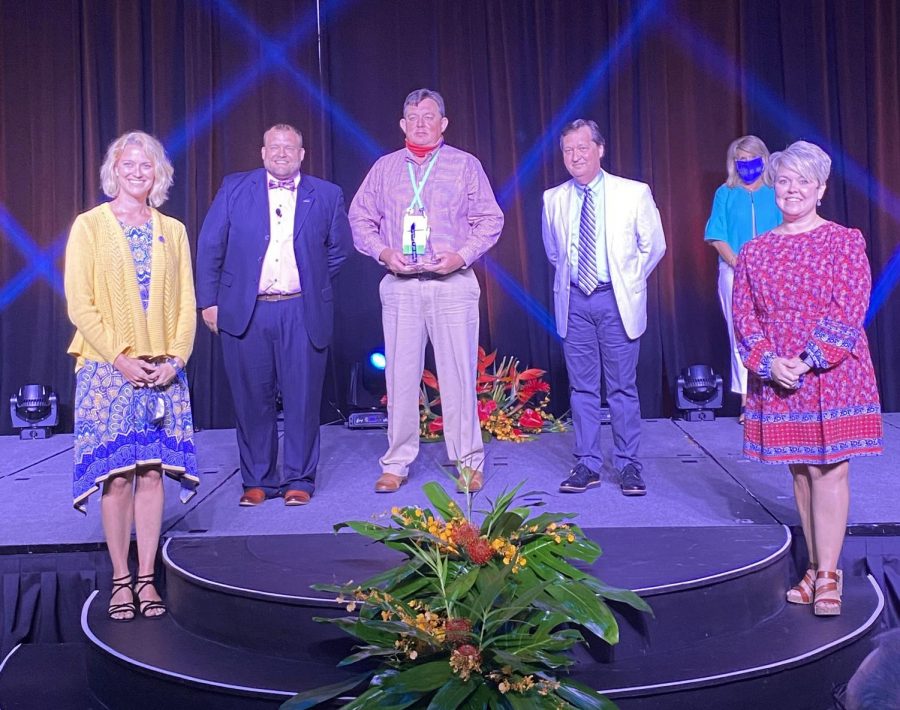 Smoke Signals Staff •
July 29, 2020
After 28 years in public education, GRC Principal David Bolen considers the 2020 Kentucky Association of School Administrators Administrator of the Year award a treasured achievement. The prestigious statewide award was...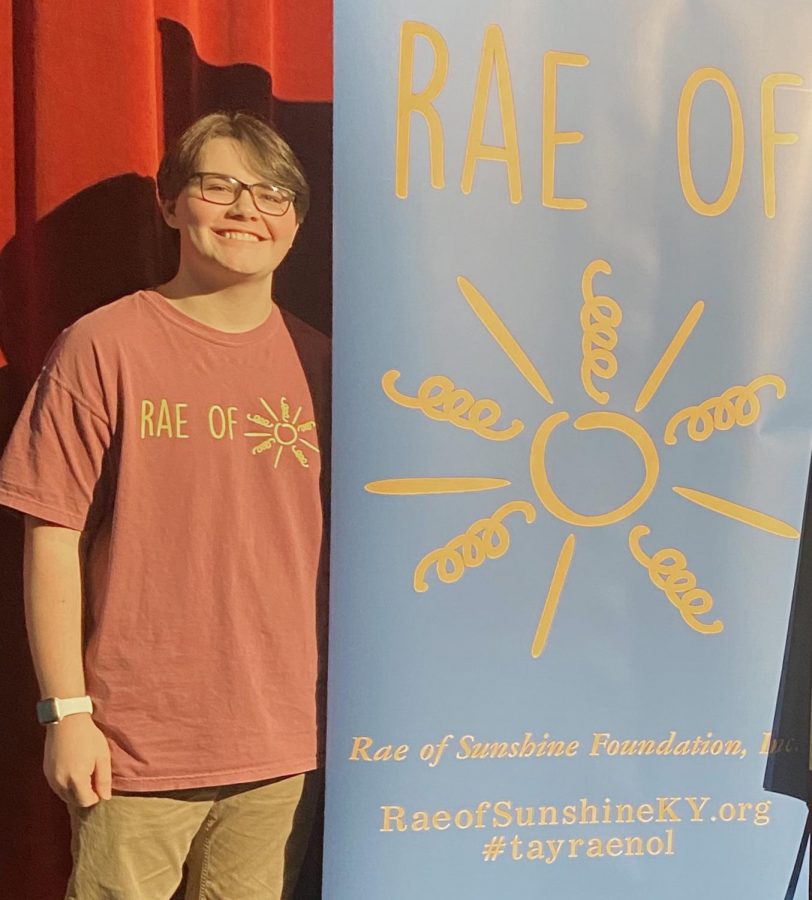 GRC junior Warren Harris was named this summer to the 2020-21 Kentucky Student Council Association (KYSCA) Executive Council. Warren joins 18 students from eight other counties on the statewide council, which was appointed...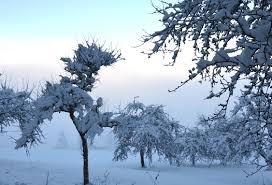 Julia Pohl, Sports Editor
January 31, 2020
January -- a time of sitting inside with a cup of hot cocoa and watching the snow fall outside your window. But Mother Nature has different plans for Kentucky.  As the Christmas season comes to an end, the only thing...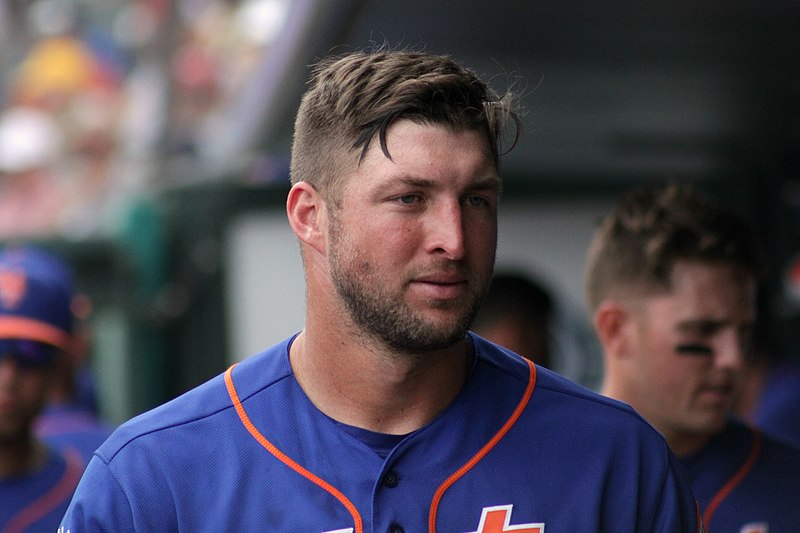 Tennyson Prater, Journalism 2
December 18, 2019
Practicing year after year. Hoping to make the team. Desiring to be cheered on by your hometown fans. Playing for championships - district, region, and even state. There is one problem, however. You...