Savannah Anderson, Editor-in-Chief
April 8, 2019 • No Comments
Kentucky Ag Athlete of the Year FFA president Marcus Wiseman received one of the 2019 Kentucky Ag Athlete of the Year scholarships. The program is a partnership of the Kentucky High School Athletic Association and...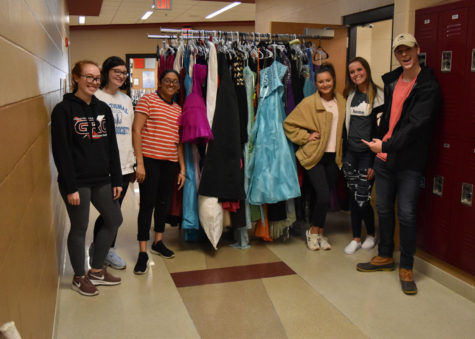 Olivia Montgomery, Editor-In-Chief
April 8, 2019 • No Comments
Cinderella's Closet is a program started by GRC students to help remove the financial constraints that may prevent some from attending prom. This prom season, National Honor Society members are helping to operate the closet,...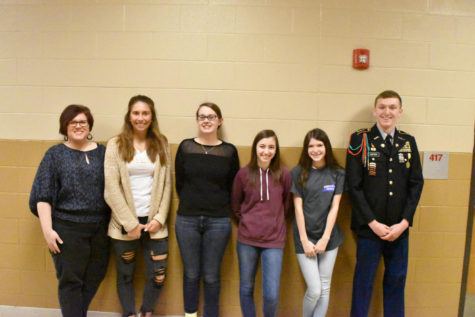 Emma Taylor, Sports Editor
April 8, 2019 • No Comments
An opportunity of a lifetime. Traveling across the world to the beautiful country of France. Living life like the French will be the life of five students this summer. Hayley Harrison, Carter Hatton, Sydney Partin, Sarah...
Taylor Radar, Opinions Editor
April 8, 2019
Don't you just love walking down the hallway and hearing the sweet sound of smack talk in the morning? Being humble and kind is now a thing of the past; we are now living in a society where we care more about our pride...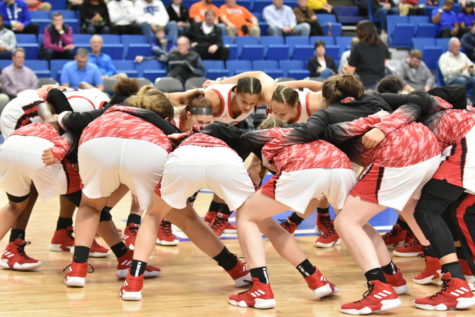 Nick Hounshell, Editor-in-Chief
April 8, 2019
After being ranked second in the state in the preseason poll, GRC Cardinals Hoops were meant for something special in 2019. And something special they were. GRC started the year on the right foot, taking...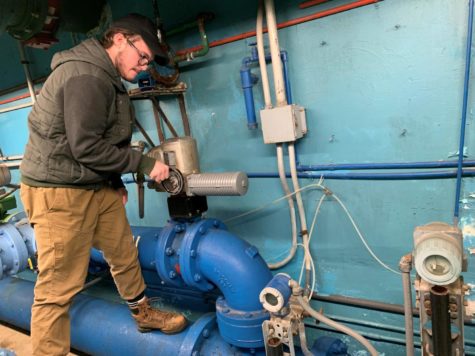 Savannah Anderson, Editor-In-Chief
April 8, 2019
Students everywhere worry about what they are going to do after high school.  Should they take the college path or kickstart their careers? Thanks to the Youth Employment...