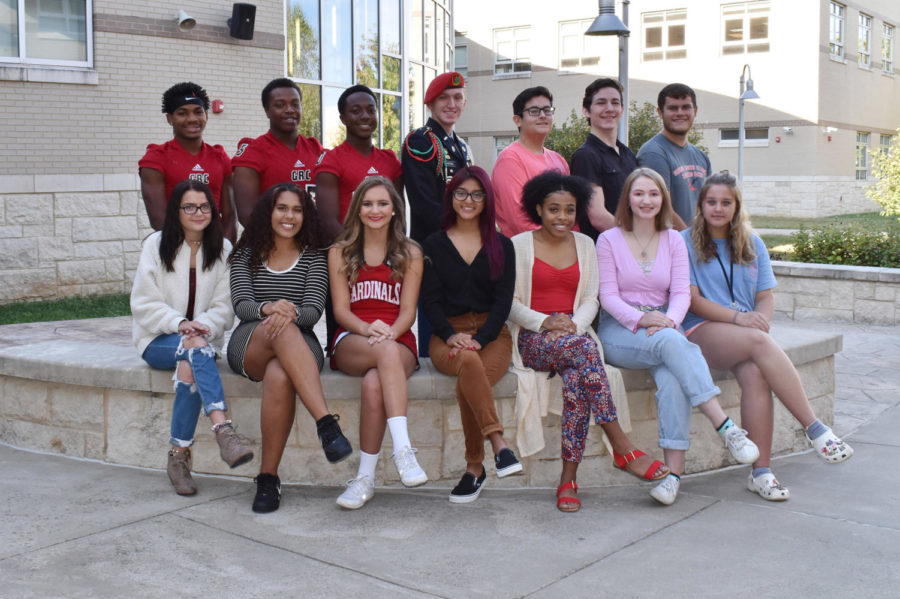 Smoke Signals Staff
September 30, 2019 • No Comments
Congratulations to the 2019 Homecoming Court. Senior Court, girls from left, Anniston Clines, Trinity Fields, Liza Holley, Lucy Leal, India Isable, Charli O Dell, Caroline Frisby. Absent: Molly Robertson. Boys, from left,...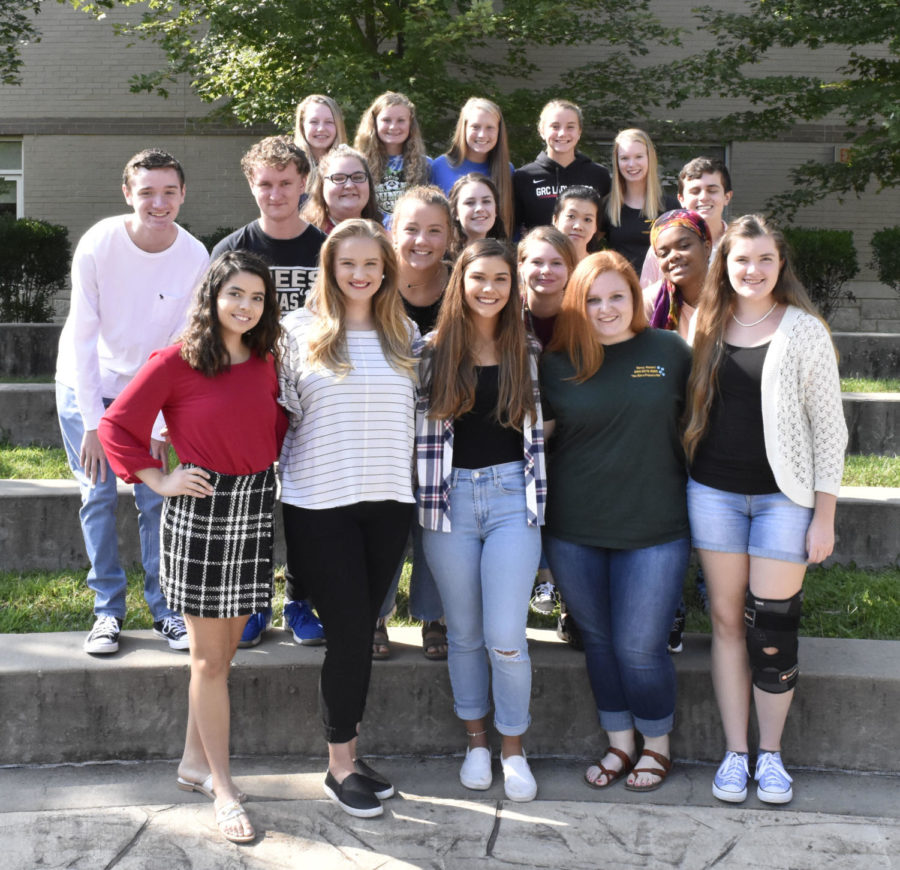 Emma Taylor, Managing Editor
September 9, 2019 • No Comments
Students often find themselves at the mercy of those in charge having to comply to the decisions made from above. The only way to make a change is to be a part of the change. Our Student Council is coming together to give...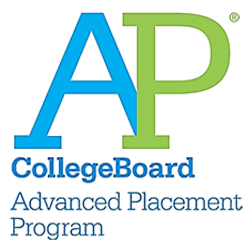 Rachel Puckett, Editor-In-Chief
September 4, 2019 • No Comments
Change is afoot in the world of academia. In years past, advanced placement (AP) test sign-ups were done in the latter portion of the school year. Now, AP scheduling has been shifted to the online forum AP Classroom, and...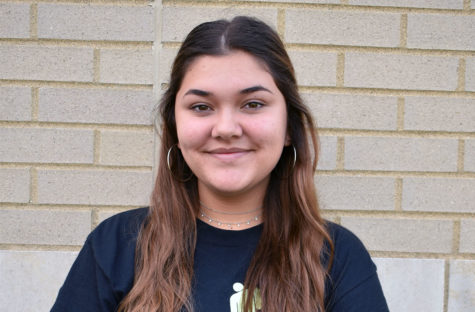 Lexi Garza
Multimedia Staff
Lexi is a Junior at GRC. She enjoys tennis, painting, and Key Club. Her favorite food is chicken, and her favorite color is neon green.
Kelsey Grissam, Multimedia Staff
October 4, 2019
The quiet, relaxing environment that allows you to hear a pencil drop. The mutual agreement to be quiet and respectful. The walls packed with millions of adventures just waiting for you to read about. That is what a library...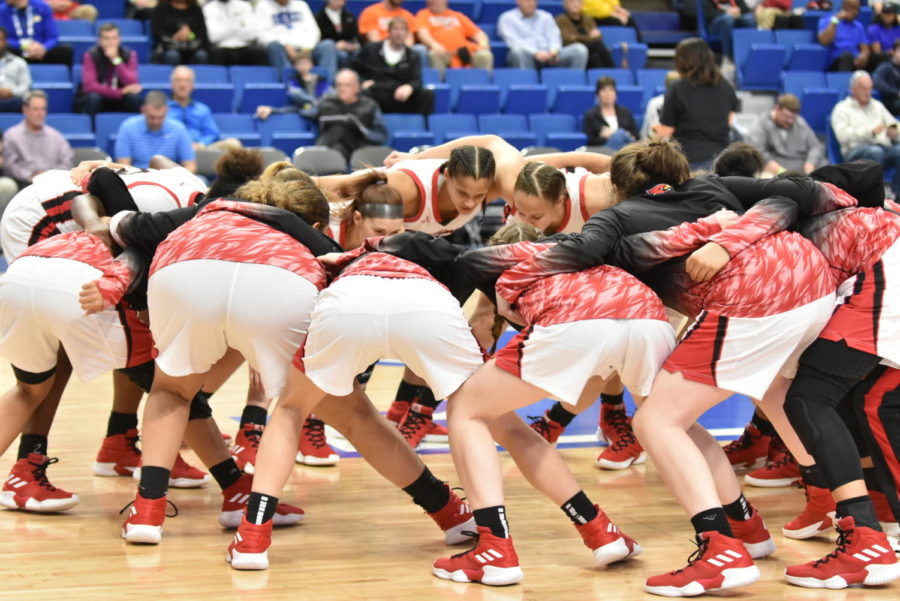 Nick Hounshell, Editor-in-Chief
April 8, 2019
After being ranked second in the state in the preseason poll, GRC Cardinals Hoops were meant for something special in 2019. And something special they were. GRC started the year on the right foot, taking...
Smoke Signals Salute- Mason on Main