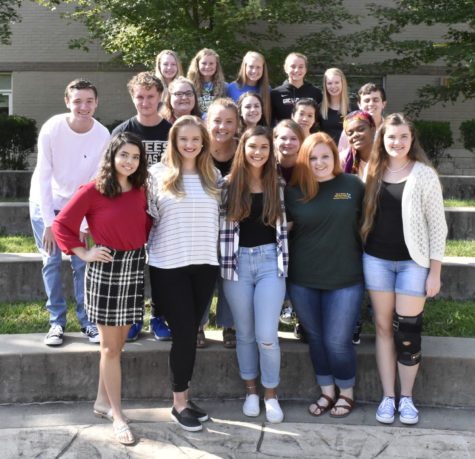 Emma Taylor, Managing Editor
September 9, 2019 • No Comments
Students often find themselves at the mercy of those in charge having to comply to the decisions made from above. The only way to make a change is to be a part of the change. Our Student Council is coming together to give...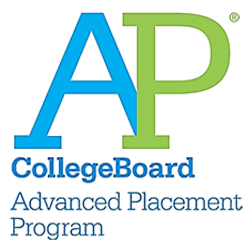 Rachel Puckett, Editor-In-Chief
September 4, 2019 • No Comments
Change is afoot in the world of academia. In years past, advanced placement (AP) test sign-ups were done in the latter portion of the school year. Now, AP scheduling has been shifted to the online forum AP Classroom, and...

August 21, 2019 • No Comments
The new Cardinal Stadium, one of the premier athletic facilities in the state, will be dedicated on Friday, Sept. 6, before the George Rogers Clark/Tates Creek football game. "We are thrilled to announce the opening...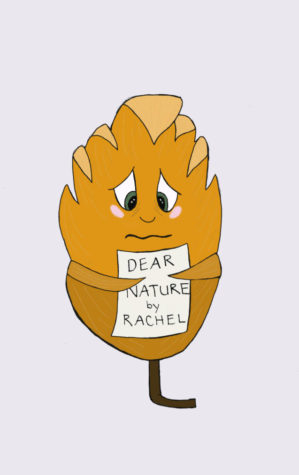 Rachel Puckett, Editor-In-Chief
August 26, 2019
Dear Nature, We need to talk. Summer has been a blast. You did a fantastic job at creating a smoldering atmosphere. I promise you have been doing your job well. I haven't been able to wear jeans in weeks without feeling...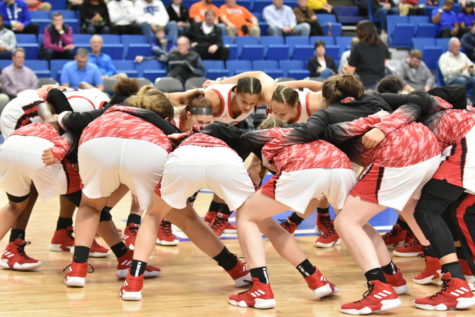 Nick Hounshell, Editor-in-Chief
April 8, 2019
After being ranked second in the state in the preseason poll, GRC Cardinals Hoops were meant for something special in 2019. And something special they were. GRC started the year on the right foot, taking...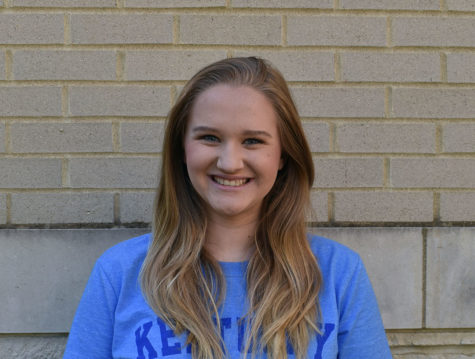 Caroline Cuccinelli
Online Editor
Caroline is a Senior at GRC. She enjoys singing, writing, and swimming. Her favorite color is blue, and her favorite food is fettuccini alfredo.