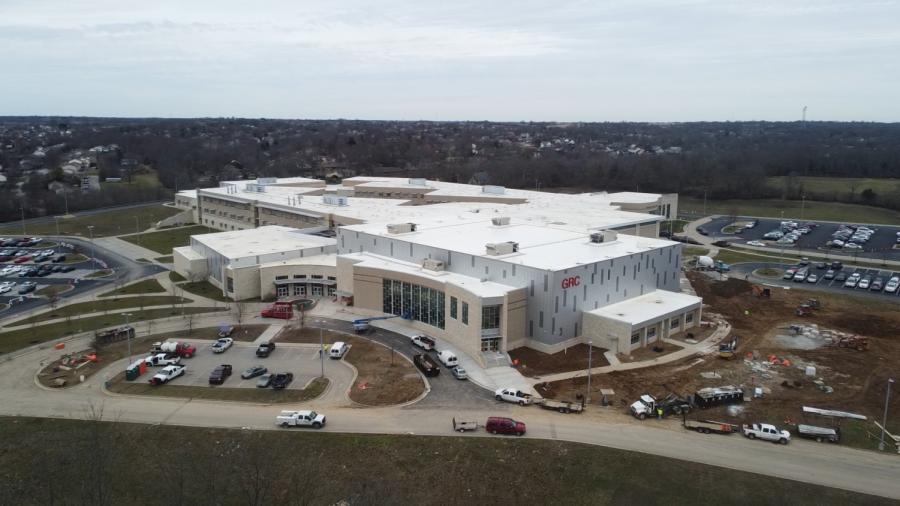 Smoke Signals Staff
March 29, 2020 • No Comments
After seven years in our new school we are finally getting closer to fully enjoying our state-of-the-art total campus. "It's been a true honor to showcase our facilities this year," said Athletic Director Jamie Keene....

Smoke Signals Staff
February 5, 2020 • No Comments
The opening of GRC's spectacular new sporting arena will be marked with a basketball doubleheader on Tuesday, February 11th. GRC's girls will play Woodford County at 6 p.m., followed by the boys against Madison Southern....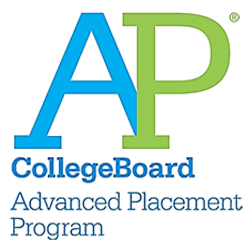 Kendall Harrison, Sports Editor
January 24, 2020 • No Comments
With scheduling going on here at GRC, it's time for every student to ask themselves that question: what classes should I take next year This is not only one of the hardest decisions for us high schoolers to make, but...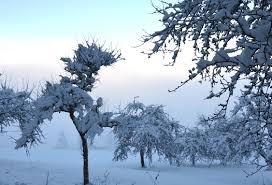 Julia Pohl, Sports Editor
January 31, 2020
January -- a time of sitting inside with a cup of hot cocoa and watching the snow fall outside your window. But Mother Nature has different plans for Kentucky.  As the Christmas season comes to an end, the only thing...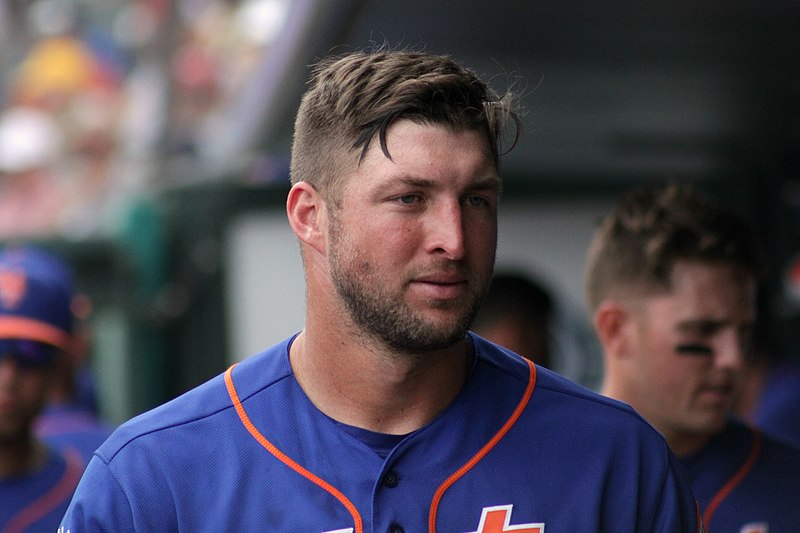 Tennyson Prater, Journalism 2
December 18, 2019
Practicing year after year. Hoping to make the team. Desiring to be cheered on by your hometown fans. Playing for championships - district, region, and even state. There is one problem, however. You...