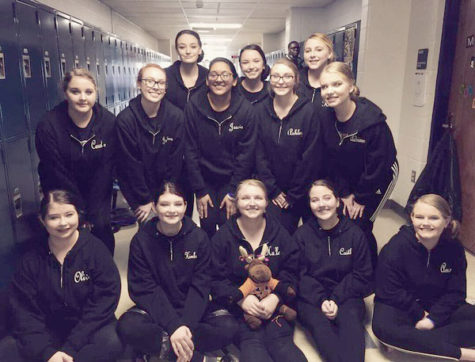 Lauren Brinegar, Photo Editor
March 11, 2019 • No Comments
True teams are made when individuals put aside differences and work together towards collective good. For Winter Guard head coach Katie Griffith, the sport is so much more than competitions and championships: it's all...

Savannah Anderson, Editor-In-Chief
March 11, 2019 • No Comments
Thirty students competed in the school's Poetry Out Loud competition in February. The competition requires students to memorize a poem (chosen from Poetry Out Loud's anthology) and recite it on stage. The participants...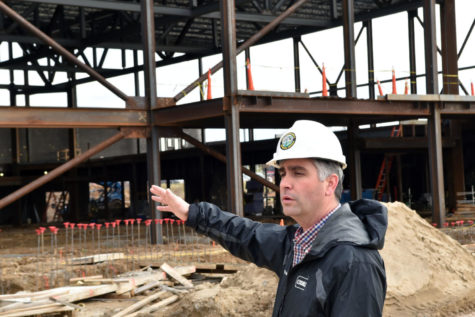 Nick Hounshell, Editor-In-Chief
February 1, 2019 • No Comments
The fourth of July – a time for fireworks, friends, family, and celebration. On Independence Day 2020, there may be cause for even more fireworks and celebration. Construction of the entire athletic complex, including...
Lauren Brinegar, Photo Editor
March 11, 2019
When building a house, you have everything you need prepared in a tool box; why have an empty tool box when building your future? Educators need guidelines in the area of curriculum, and there is something that we should...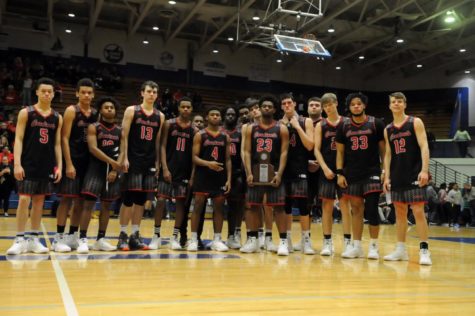 Nick Hounshell, Editor-in-Chief
March 11, 2019
It's the District Championship. 72-72 tie, 5.6 seconds left on the clock in the second overtime. Jared Wellman inbounds the ball to K.J. Rucker.  Rucker dribbles upcourt, fumbles the ball, but recovers...
Check out February's Smoke Signals newscast!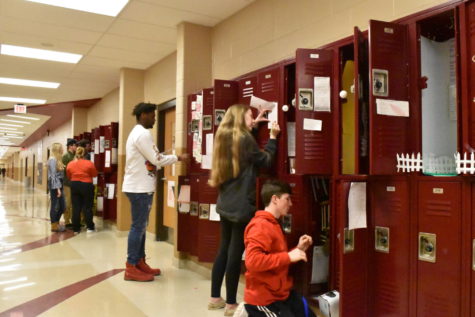 Savannah Green, Features Editor
March 11, 2019
Poetry, while often thought of as a way to express one's feelings, is rarely thought of as an interactive experience.  Poetry is frequently seen as a series of words...