Expanding Your Library Part 2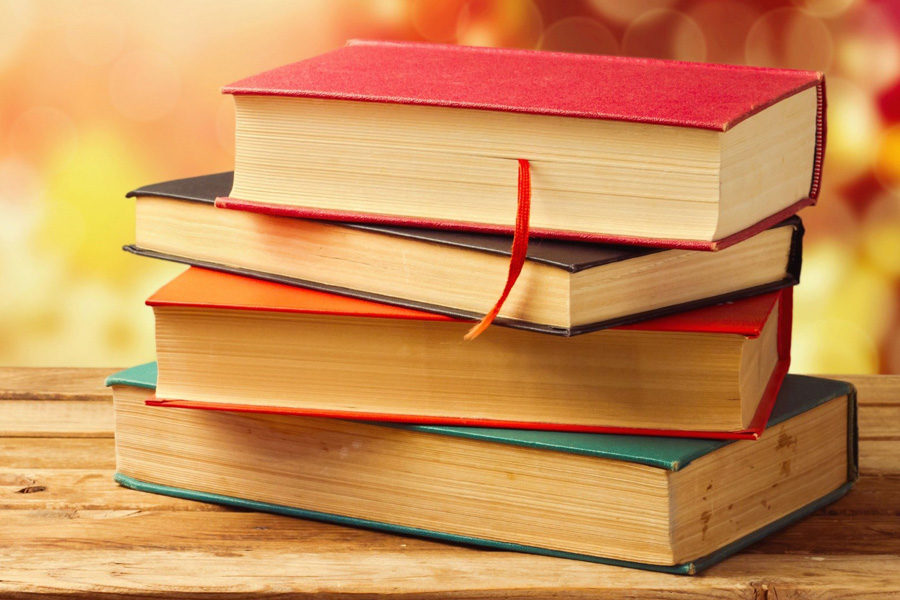 There's nothing better than a good book, but we in Smoke Signals know it can be frustrating when you can't seem to find something to read. We gathered some recommendations so that you can cozy up and get to reading.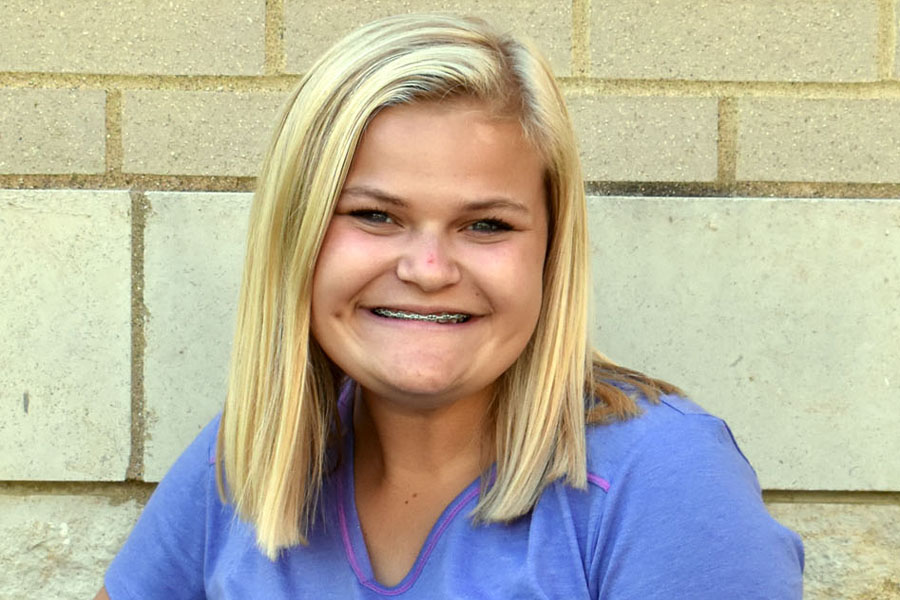 Veronica Flack
11th Grade
The Immortal Life of Henrietta Lacks by Rebecca Skloot
"The Immortal Life of Henrietta Lacks" is a beautifully crafted novel on one woman from the south and how one doctor changed her and her family's lives forever. The riveting story tells of Henrietta Lacks, whose cells were taken without her knowledge. These cells have been bought and sold by the billions, yet she remains virtually unknown. This book is a fantastic read for anyone that is interested in a "take your time" kind of novel.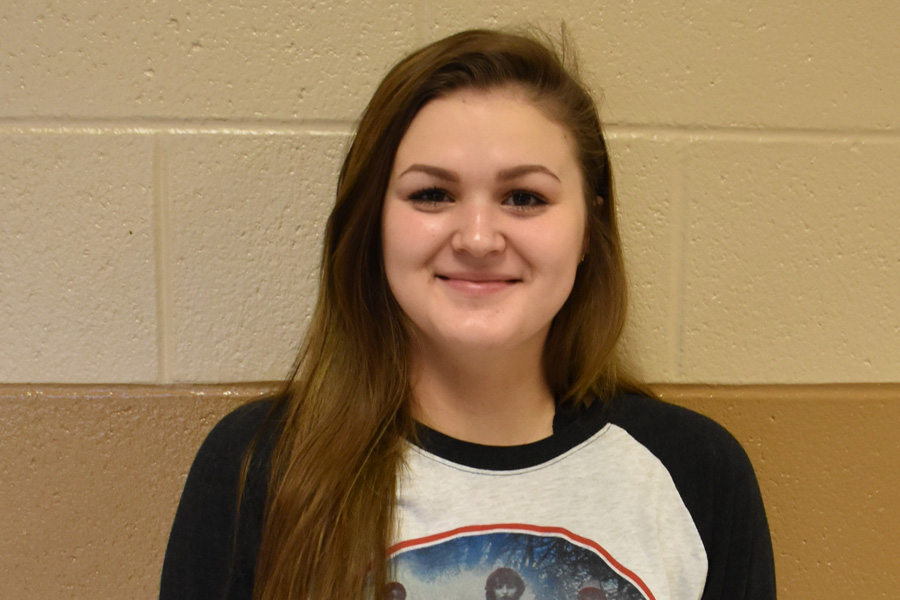 Riley Weckwert
12th Grade
The Cruel Prince by Holly Black
The Cruel Prince by Holly Black is the newest novel from the fantasy author known for spinning her own and original stories. In this book, Black introduces her own, whole new world of fairytale. This book highly strays from the usual way of fairytales and creates a whole new environment of royalty and mystery with a bit of a dark twist. Her writing style and characters make it hard not to fall completely into the story from the very first chapter. If you're a fan of fantasy worlds and books, and even if it normally isn't your go-to read, I highly recommend checking out this first installment of Black's new series.