Why Barbie is Better 
By: Gracie Cecil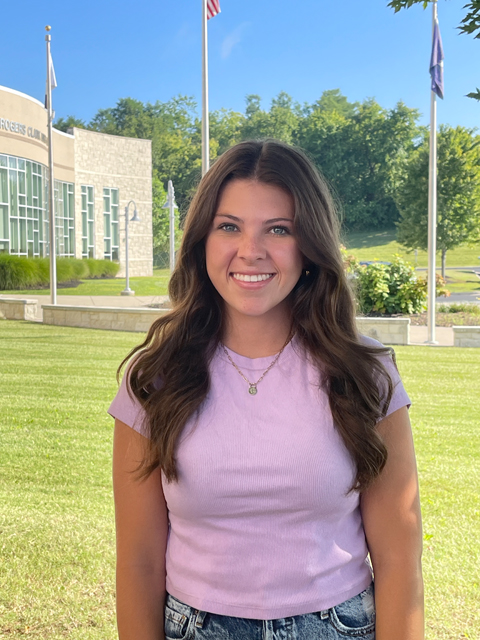 On Jul 21, 2023 The movie industry was forever changed. On this monumental day,  the much anticipated Barbie movie produced by Warner Industry and Oppenheimer by Universal Studios made their debuts in American theaters. This struck a huge controversy amongst movie enthusiasts. Do they go see an inspiring, impactful, inclusive, brilliantly told story or oppenheimer? The obvious answer is Barbie. 
Barbie has been retold and revised many times, but this variation of Barbie was something very different from what we've known this franchise to be. It's entertaining, humorous, and impactful. This version of Barbie is not directed for kids, or girls or boys it is for all ages and genders. I can't say the same for oppenheimer. The theater was mainly filled with older men and history buffs.   
The movie follows Barbie, played by Margot Robbie, as she embarks on a journey with Ken played by Ryan Gosling to the real world to find herself and her purpose. But when Barbie returns to Barbie Land it is not as she left it. While in the real world Ken discovers patriarchy and shares it with his fellow Ken dolls. Barbie must find a way to restore Barbie land back to its original state.
It's an action filled movie filled with twists and turns that are sure to keep you guessing. WIth its extreme attention to detail the movie had viewers hooked from the first frame. enchanting and entertaining us the entire time. While Oppenheimer had me asleep in the first 20 minutes.
While Barbie may appear to be just lighthearted and funny there was also a much deeper meaning behind it. The movie's main message was to inspire fans to dream big, but the movie especially touched the hearts of its female audience. Encouraging and Empowering women to take action in their lives and communities.   
There are not a lot of movies that can inform and entertain but the producers at Barbie have perfected it with this new take on the franchise.
Barbie has definitely made its mark on the world. So if you love to laugh, cry, reminisce and everything in between this is a must see movie. And always remember you are KENough.
Why Oppenheimer is Better 
By: Clay Turley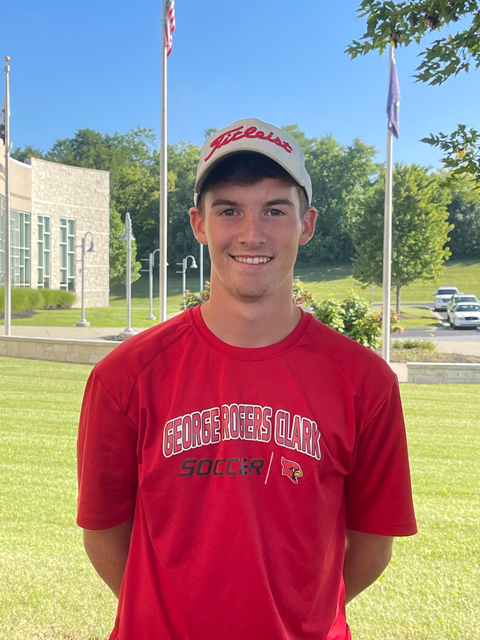 The debate between Oppenheimer and Barbie is quite dumb. They are completely different kinds of movies with separate vibes coming from each one. One is lighthearted and bright while the other is dark and dramatic. Comparing these two movies is like deciding whether Sour Patch 
Kids or steak is the better food. It's just not a fair fight. This being said, the debacle of Barbenheimer should not be a competition. 
However, everything in Hollywood is a competition, and every competition needs a winner. In this case there's a clear victor. Oppenheimer is simply the better movie. I can go on and on about the reasons why, but I'll give you three clear and obvious reasons why Oppenheimer is miles ahead of Barbie. Cinematography, the cast, and ultimately the factor that matters most: the plot. 
Cinematography: the art of making action pictures by capturing a story visually. A director uses this technique to leave his viewers in awe of what they're seeing on the screen. Oppenheimer has numerous visually beautiful scenes that will leave your jaw on the floor, the most famous one being the explosion of the atomic bomb. Barbie, on the other hand, doesn't really have anything that sticks out on the screen except for the color pink… That's it… So in terms of cinematography, Oppenheimer blows Barbie out of the water. If you want to watch a movie that looks awesome, go watch Oppenheimer. 
The cast of Oppenheimer is another reason it's ahead of Barbie. Many Barbie fans would say this wrong, however, because they have Margot Robbie and Ryan Gosling. But in reality they are the only two A-list actors that have major roles in the movie. Oppenheimer has many A-list actors that just make the movie more enjoyable to watch since your favorite actors/actresses are all on the same screen. Cillian Murphy, Robert Downey Jr., Florence Pugh, Emily Blunt, Matt Damon, Josh Peck, Rami Malek, and many more come together to make a stacked roster of award winning performers. Half of Hollywood is in this movie and is just another reason why Oppenheimer is a cut above Barbie. 
Finally, the most important reason why Oppenheimer is superior: the plot. From the very beginning until the captivating end, this movie keeps you entertained. The basis is that a scientist (Oppenheimer) is faced with the task of creating the atomic bomb, but the journey he takes to get to that point is incredible. Years of trials and tribulations, along with facing his own battles personally lead to his work coming to fruition in an event that will forever change the course of history. Personally, this sounds a whole lot better than a bunch of dolls trying to fix Barbie land.  
You can't deny the facts that are staring you in the face. Oppenheimer is simply better. I just gave you three reasons why, but when you go and watch it you'll come up with many reasons on your own why it's better. Trust me. Go give it a watch and be amazed by the power and genius of J. Robert Oppenheimer.