Top Ten MET Gala Looks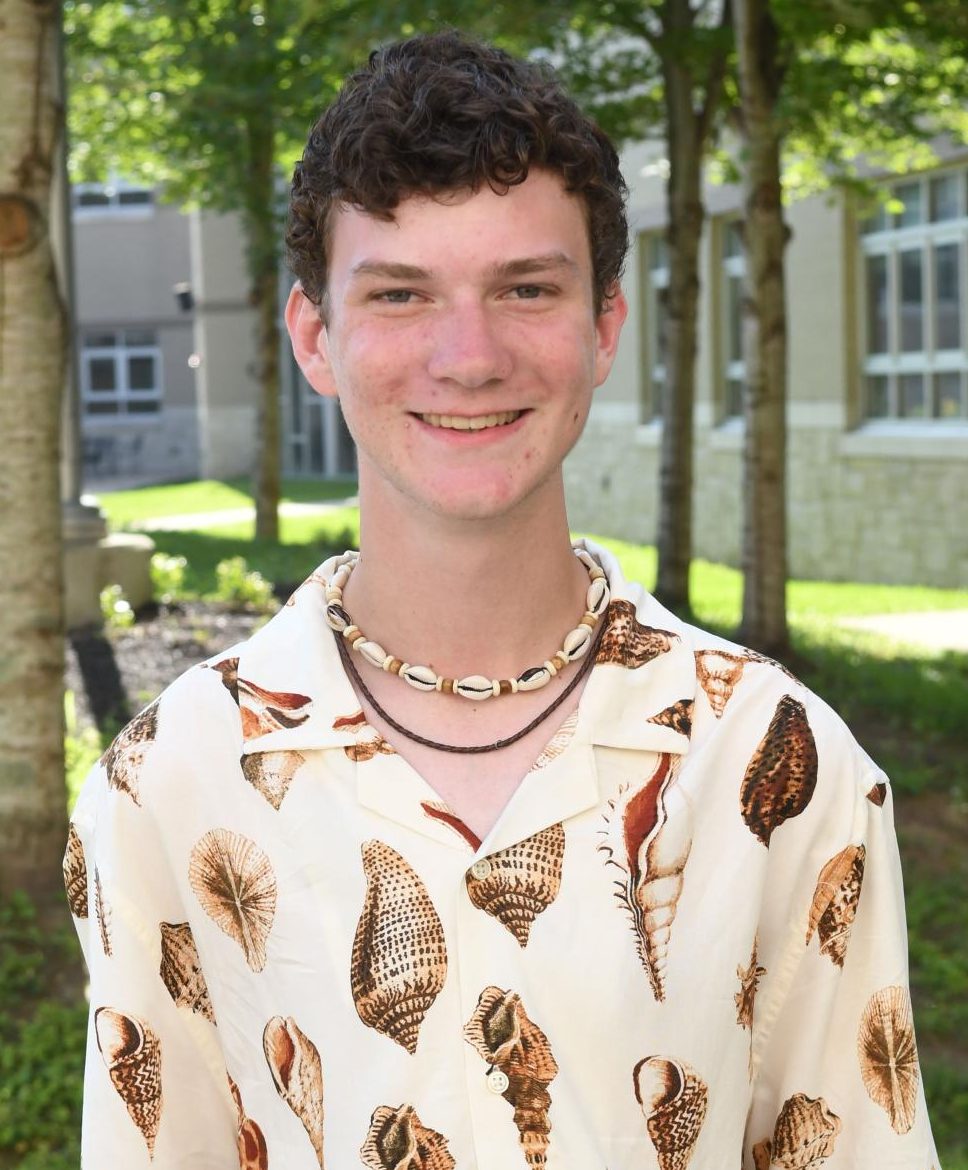 The first Monday of May every year is dedicated as an ode to fashion. Each year, celebrities and stars get dressed to the nines in jaw-dropping ensembles that are sure to catch every viewers' attention.
This year, the theme was Karl Lagerfeld: A Line of Beauty, and stars showed up and showed out. Here are 10 of my favorite looks from the night.
10. Rita Ora
Dressing in a cut-out black gown, Rita Ora stunned the carpet. From her flowing black train to her exaggerated nails, this singer and model was not messing around. While her plus one, Taika Waititi, was more toned down, Rita more than compensated for the both of them. Reflecting a full black look in honor of Karl Lagerfeld, Rita Ora deserves her spot at number ten.
9. Ava Max
The famous pop singer adorned the carpet wearing custom Christain Siriano. As an ode to Karl Lagerfeld, she opted for a fully white ensemble, which was one of Lagerfeld's signature colors. As well, her dress was a reflection on some of Karl's more popular bridal looks. From a sweeping train to a more simplistic makeup look, Ava Max was a star on the steps of the MET.
8. Ashley Graham
Karl Lagerfeld famously hated the color pink, so what better way to show up to the MET honoring his life than dressing in that color? This plus sized women's model chose to break down the astigmatism that Karl Lagerfeld built, claiming that plus sized bodies had no room on the runway. Ahsley Graham, dressed in a stunning pink and black silhouette, defied all others to bring elegance and class to her MET Gala look. Truly among the best dressed.
7. Cardi B
Cardi B may just be the new queen of the MET. While her Chenpeng Studio designed ball gown turned heads, her vividly pink look ws also a show stopper. But the black floral gown is what deserves all the accolades, from her collared shirt to the simple black headband to the silver hair, Cardi B knows what she is doing. With the absence of MET Gala royalty, Blake Lively, Cardi B may just now be guaranteeing her spot as one of the best dressed.
6. Yung Miami
She is beauty, she is grace… and she did not come to play. In an asymmetrical and sheer gown, her look caught the eyes of many viewers. From the nod to Chanel with the pearls to the exaggerated neckline, Yung Miami deserves a spot on this top ten list. Gloves, adornments, mesh… this outfit was jaw-dropping and captivating. 
5. Doja Cat
This singer and rapper was pawsitively purrfect on the steps of the MET. Paying homage to Karl Lagereld's cat, Choupette, Doja Cat marked her place in the history books as an unpredictable fashion icon. Earlier this year, we saw Doja covered completely in swarovski crystals for the Schiaparelli Spring Couture show. Knowing how unpredictable this celebrity is, nobody would've guessed that she would go full kitten, finished with prosthetics and at ears. While other celebrities, like Lil Nas X and Jared Leto, paid homage to Choupette, Doja definitely did it best.
4. Jeremy Pope
As far as fitting the theme goes, Jeremy Pope hit the nail on the head. With a long sweeping cape embroidered with Karl Lagerfeld's face, Jeremy Pope was Balmain's muse. Coming to the MET alongside Balmain designer Olivier Rousteing, Jeremy Pope had a look to remember. While his look was seemingly simple from the front, the back turned everyone's heads, as his cape covered the entire carpet. 
3. Conan Gray
This look will certainly be set into our memories. Adorned with pearls and dressed in Lagerfeld's signature black and white color palette, this singer elevated the definition of elegance. His outfit was complimented with a pearl fan as he and his bestie, Olivia Rodrigo, stunned the carpet. Taking an inventive spin on a classic tuxedo, Conan Gray truly made us forget about Heather as the spotlight was solely on him.
2. Anne Hathaway
The Queen of Genovia now has become a reigning queen of fashion. In a gorgeous Versace-Chanel collaborative look, Anne Hathway's gown made us remember why she is royalty. While her and her Devil Wears Prada co-star Emily Blunt both adorned the steps of the MET, Anne Hathaway was a true vision in her off white look. As well, she advertised the revival of the beehive hairstyle with hair that elevated her look to new heights. 
1. Anok Yai
There is a clear winner for the MET Gala this year, and that is Anok Yai. This model has never disappointed at the MET but this year, she truly outshined the competition. In a gown that melted off her body to beautiful tailored bangs, Anok Yai demonstrated why she is a model. Her Prabal Gurung gown swept all viewers off their feet as she showcased sophistication. While there were many amazing looks this year, Anok Yai reigned supreme.
While honoring Karl Lagerfeld seemed like a risky theme at first, the stars of the MET pulled out all the stops and demonstrated what true fashion is. From Rita Ora to Doja Cat to Anok Yai, these celebrities truly understood the assignment. 
Leave a Comment
About the Contributor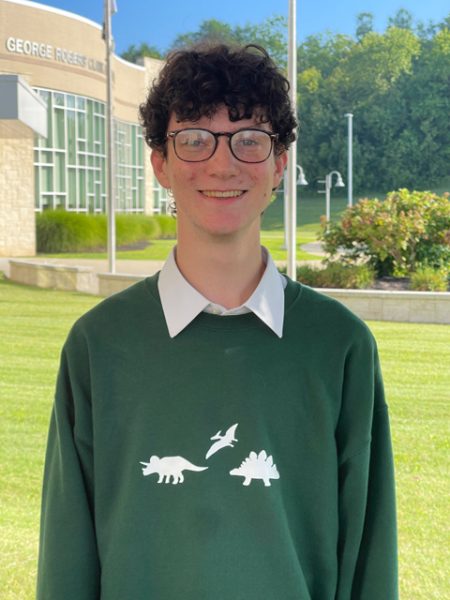 Zach Ross, Features Editor
Once upon a time, a baby was introduced into the world. Fast forward 17 years, and you may find that this baby has grown into being a very talented, amazing, and awesome Features Editor. That baby grew...