Top 10 Marvel Productions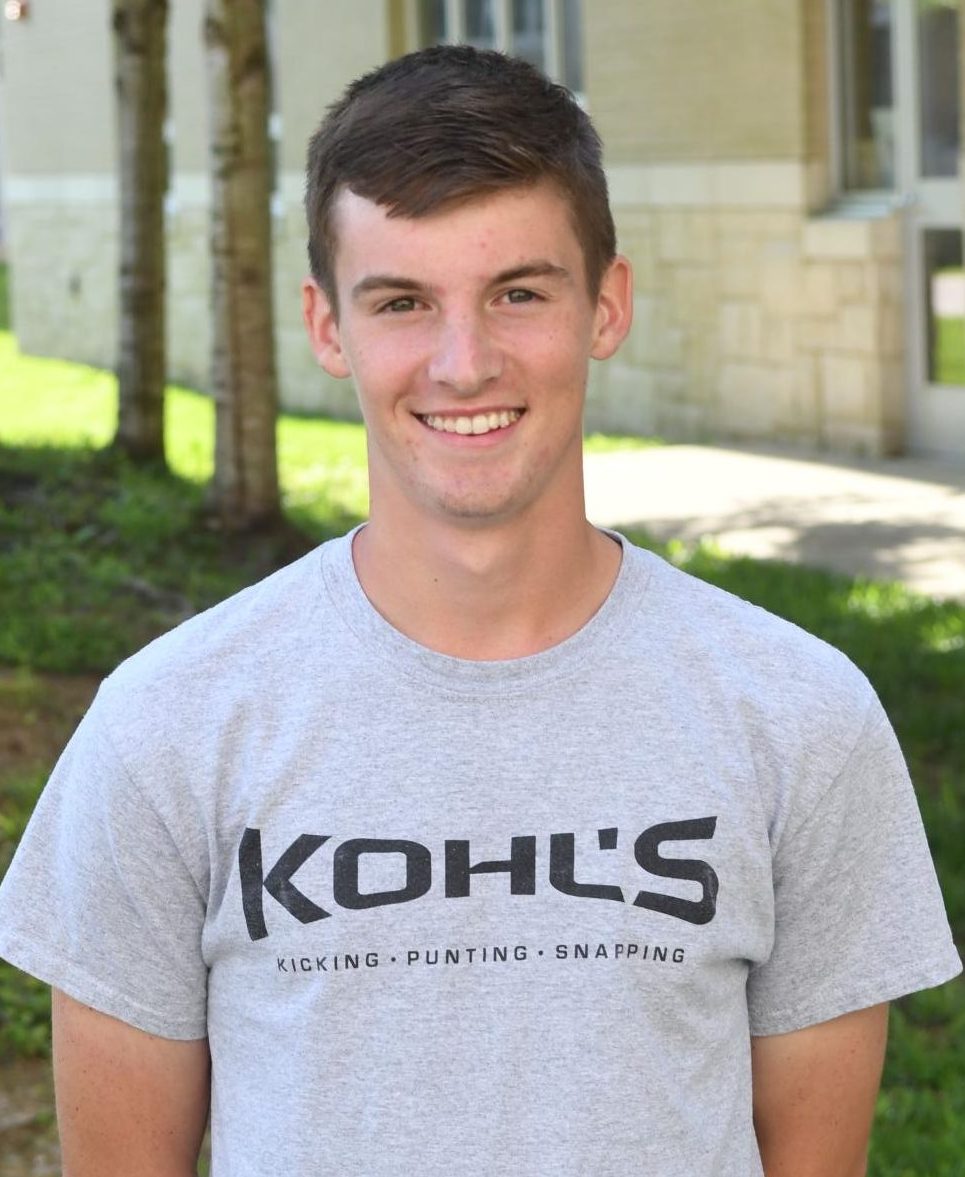 A new phase of Marvel has just begun. With the addition of this fifth phase, multiple movies and shows with very high expectations will be released very soon.
As we look forward to what the future of the MCU holds, let's not forget about the masterpieces that came before.
Here are the top 10 Marvel productions to date that led up to the newest, and hopefully best, Marvel phase. 
1. Infinity War
Infinity War displays a bewildering array of MCU heroes in the fight against their biggest ever threat. The result is a riveting blockbuster with tension weaved into every second of the action-packed thriller.

2. Into the Spider-Verse- Spider-Man
Into the Spider-Verse has action, jokes, grit, soul, redemption, love, a great script, and game-changing animation. It deserves the number 2 spot as the story has a perfectly crafted conflict, ends with with an action filled finale, and has quite possibly the best animation of all time. 
3. Guardians of the Galaxy Vol.1
This movie is a breath of fresh air from most Marvel movies that are heart wrenching and chaotic, as lightheartedness and satire leads the Guardians through their adventures. It is one of the most entertaining Marvel movies to date, if not THE most.   
4. Civil War
This movie plots the biggest superheroes against each other.  With the status quo dividing members of the avengers into two different groups, the fight for what they believe is gripping and electrifying. 
5. Black Panther
Black Panther is a stand alone gem. You don't need to have seen any other marvel movie to enjoy this amazing film. With it's breathtaking visuals, ingenious technology, sense of pride, and thrilling fight scenes, Black Panther has everything a superhero movie needs and more.
6. The Winter Soldier
The increasingly difficult struggle of Steve Rogers upholding his vow to remain a good man while wading through so much villainy creates an extremely fun watch watch for viewers. Out of all the marvel movies, it's one of the most exhilarating and action packed to date. 
7. Iron Man
In this movie, you get to follow along the story of mastermind inventor Tony Stark. Throughout his journey, you watch him by hand create the phenom of Iron Man while also overcoming his own personal trauma. Iron Man is an excellent beginning to a standout trilogy in the Marvel universe.
8. End Game
Avenger's Endgame is the finale to Marvel's epic Infinity saga. Time travel, epic battles, and emotionally damaging scenes all add up to the extravagant ending of Phase 3 and new beginning of the Marvel universe.  
9. WandaVision
Phase 4 started with a mystery. WandaVision started as an unusual sitcom starring Wanda Maximoff and her dead husband. Each episode had you guessing as Wanda's sitcom unfolded and she was revealed as the Scarlet Witch.
10. No Way Home
While still maintaining its light-hearted sense of humor that Spiderman is known for, this movie introduces something that revolutionizes the Marvel Universe forever. The multiverse is opened and anything that can happen will happen. 
Leave a Comment
About the Contributor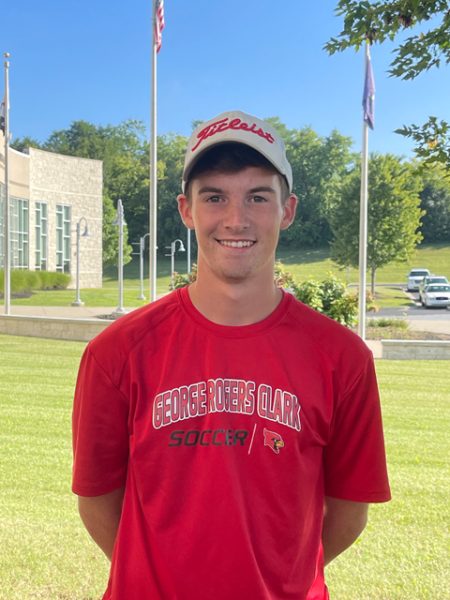 Clay Turley, Multimedia Staff
Hey, my name is Clay Turley and I'm so excited to be a part of Smoke Signals for my second year. A little bit about me is that I love playing sports with my friends and kicking their butts. I also love...