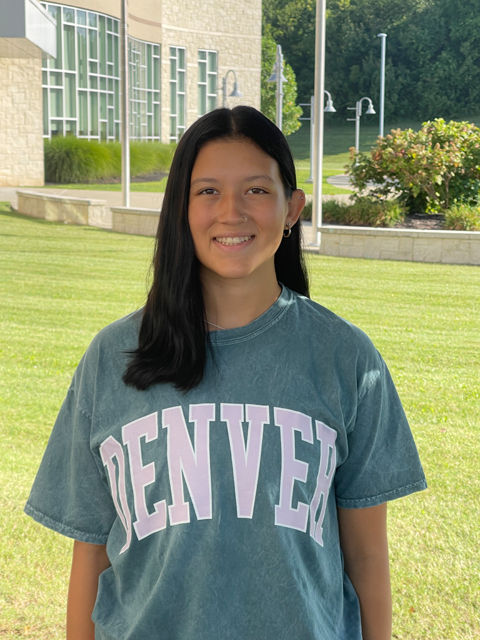 School spirit is what brings a community together. Pep Club is one of the biggest ways for students to get involved. At the beginning of the year GRC did not have a sponsor. 
Pep Club is a student-led organization. This club brings the student body together to support the school and charities. This club is a key part of making the school year fun. This group of students has a new Pep Club sponsor this year. 
Lauren Harney is a teacher at GRC, and she has been teaching for three years. Mrs.Harney was eager to take on the challenge on such short notice. 
"When I was asked to take over this club I was super excited," she said. "I love seeing students come together and I wanted to make sure that they were able to continue this awesome tradition."  
Mrs.Harney has taken on the challenge of leading our school in many fun activities, including pep rallies, Dance Red, and Cards Day.
The Get Rowdy Crew needs a support system, and the Pep Club is a perfect fit.
It's the best to have a teacher leader who is involved and understands why school spirit is such a big thing. We are so lucky to have Mrs. Harney as a part of our team!
Get involved in Pep Club to make this year the best ever.