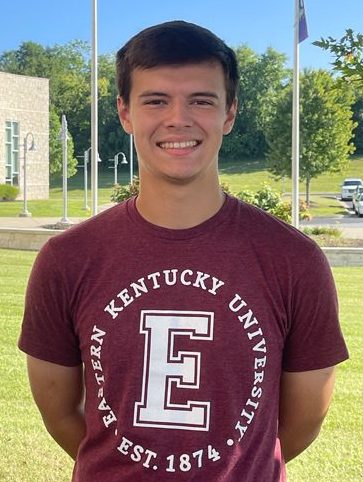 Owen
Halloween can be a fun holiday and I enjoy indulging by eating a large amount of candy. But I don't dress up for it. 
In fact I haven't dressed up since I was 8 years old. It can be fun when you're a little kid, but as we get older it becomes more of a hassle to figure out what you want to dress up as, finding a costume that you like or if you make it yourself, making it look the way you want it to. It can take so much effort for just a costume. 
It was fun when I was a little kid but now that I'm older there are just other things I would rather do. You don't need to dress up as something to enjoy the holiday.
You don't even need to go trick or treating. How you enjoy Halloween is completely up to you, and for me, I don't like wearing costumes.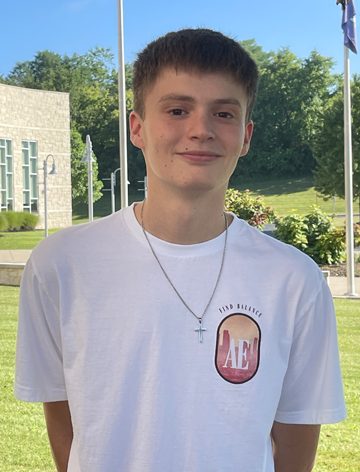 Ryan
If you don't dress up in costume for Halloween, you are not celebrating the holiday right. The whole appeal of Halloween is getting into your best costume every year, then scaring the trick or treaters who come by. 
Besides it just being fun to do in the first place, you will more than likely feel out of place if you don't dress up. No one wants to be the boring guy in the corner in a hoodie and sweatpants while all the superheroes, villains, and other characters dance around you. 
In my opinion, not getting in costume is equivalent to not eating turkey on Thanksgiving: it's just something you need to do. There are three big components to Halloween: Dressing up, giving out/receiving candy, and watching scary movies. In my opinion, you should at least do two of these, but in order to really be a Halloween hobbyist you need to do all three.