Tennis team opens season hot, looks to repeat region title
Tennis season is moving into the final stretch, and the GRC players have set the bar high.
The team was 2022 10th Region champions in both boys and girls, establishing prominence in GRC tennis for the first time in many years.
Madelyn Settles and Cassi Lowe are working to repeat their region tournament win and make it even further in state tournament play. On the boys side, Tennyson Prater advanced to state after a region runner-up performance.
"My goal for this year is for our boys to bring home another region title as a team, but also to have a GRC boys player win the region as an individual," Prater says. "We have players who have the skillset to compete and win the trophy. I hope to see these players do something that hasn't been done before."
Last year was the first time GRC tennis has won the region in both girls and boys competition.
The boys and girls beat rival Montgomery County April 20, and will play at home twice this week. The team meets 10th Region opponent Campbell County Tuesday, and to celebrate Senior Night, the Cards meet Paris Thursday. The Cards will honor their nine senior players around 4:15 p.m. Thursday before the match begins at 5:30.
"We have the toughest schedule we have ever had this year," said Coach Seth Heinss." We are ready and anticipating the stiff competition. We really have a special team dynamic."
Because of the tennis team's success in recent years, the numbers have grown. This year's roster includes more than 30 players. Some players, such as Clay Turley and are all hoping to make a name for themselves on the team this year.
Turley and Prater are becoming a force in doubles, barely dropping a match April 17 against last year's region doubles champs from Bourbon County in their first match playing together.
"Whether playing singles or doubles, it is always a gift to be playing on GRC's courts," Prater said. "Playing doubles with Clay has greatly inspired me not to only fight for myself, but to work with him to build each other up and grow as a team on and off the court."
This year's 10th Region tennis tournament will be hosted at GRC for the first time as we finally have a proper facility. Region begins May 13, and continues May 15-17. 
With some tough upcoming matches, the team is tuning up for repeated success, especially with the tournament being at home.
"This is definitely going to be a memorable season," Heinss said. "We will take one match at a time and give every opponent every ounce of fight we have. Who knows how far we can go?"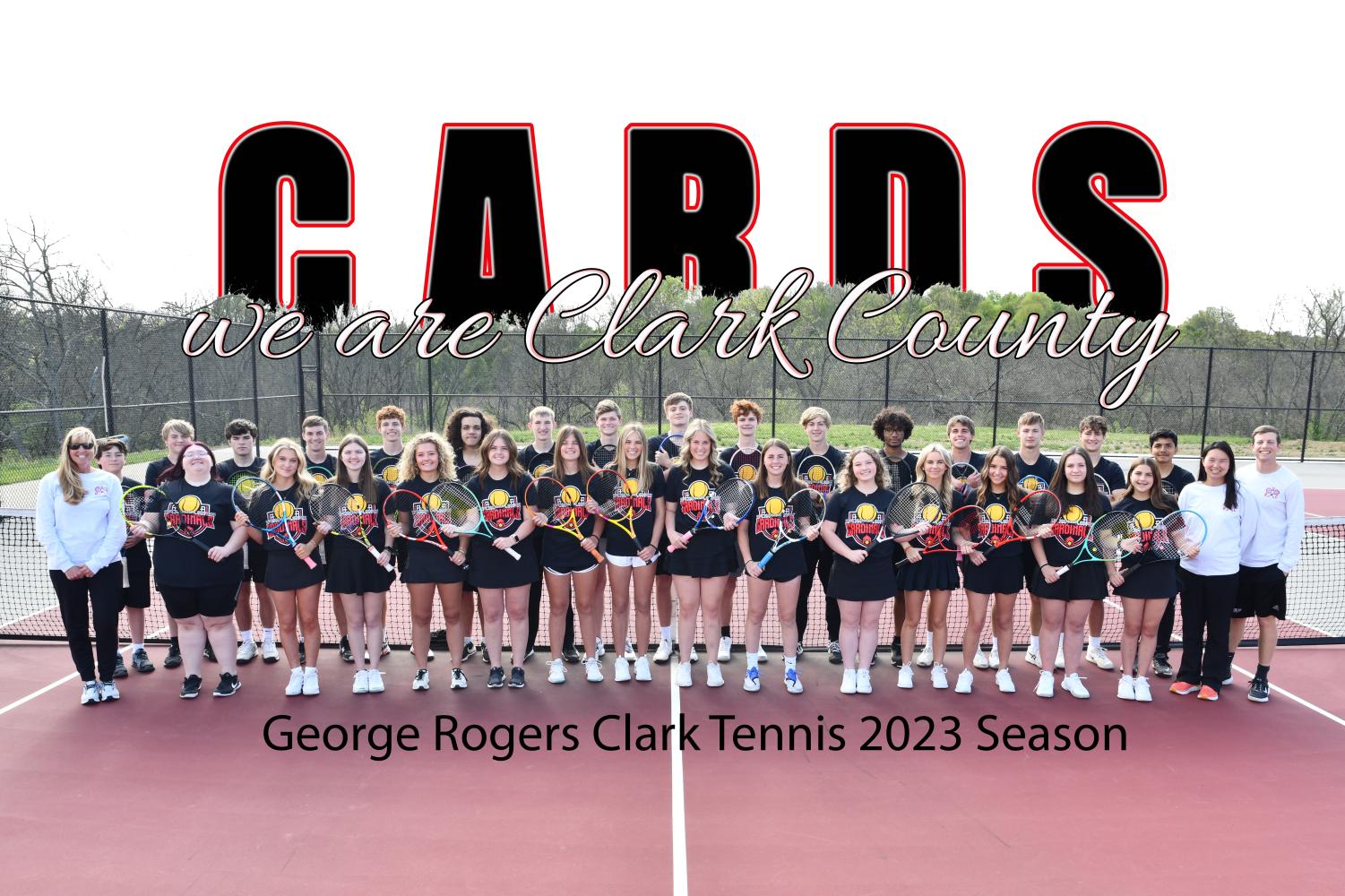 Leave a Comment
About the Contributor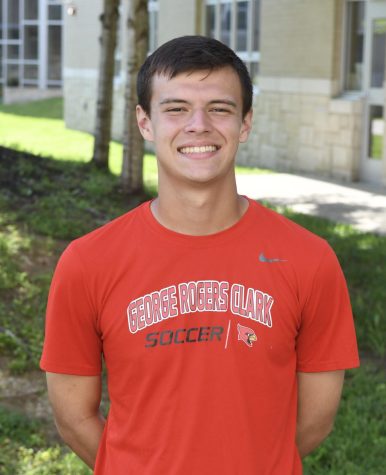 Owen Rainey, Multimedia Staff
Owen prefers Don Señor because he enjoys their food more, and it's high quality. His movie to live in would be "Ready Player One" because there's a lot of cool stuff, and you have a less likely...