Teammate cheers on fellow sophomores in '23 tennis season
A COLUMN FROM OUR JOURNALISM 2 CLASS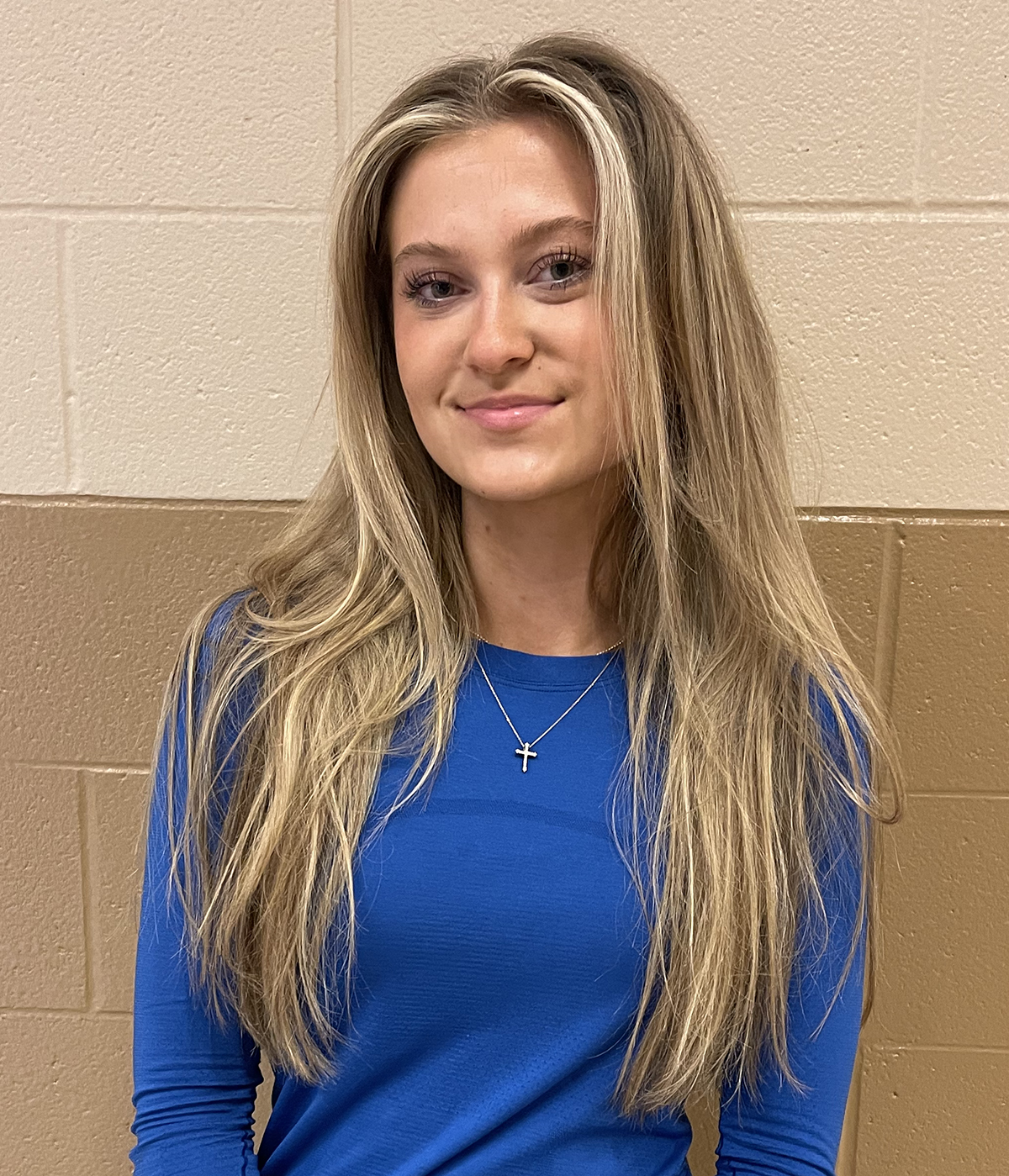 As the tennis season approaches tournament time, our team has some pressure on their back as a whole.
GRC Cards Tennis was named the 2022 Region Champions for both girls and boys teams. However, in specific we have a wonderful doubles team of incredibly talented girls.
Madelyn Settles and Cassi Lowe came out with the gold, winning the region girls doubles title as just freshmen!
As a fellow teammate who was present for all of it, I can say witnessing this with my own two eyes was truly amazing.
Young student athletes playing in high school tennis is a very competitive world. Upperclassmen from opposing teams may not see you as a threat or believe that it's gonna be "an easy win."
However, our girls proved them otherwise. Having the privilege of getting to know them over the past season has been a true blessing.
As the next region journey approaches, I visited with Madelyn and Cassi about the pressure involved with being region champs.
Both agree there's pressure to get the win again, adding that they had lots of fun last year with the intense battle and want to achieve it again.
Madelyn expressed that Cassi makes an impact on her because she always pushes her to be better. Cassi added that Madelyn makes an impact on her by always helping her and having fun. 
As their fellow teammate, I can confidently say that the two have not only largely impacted each other, they have impacted our team as a whole.
They are always supporting and encouraging everyone to do their best and put forth their best effort no matter what.
These girls have a bright future ahead of them.
As a teammate, I am cheering them on this season and hoping they repeat as champions. Go Cards!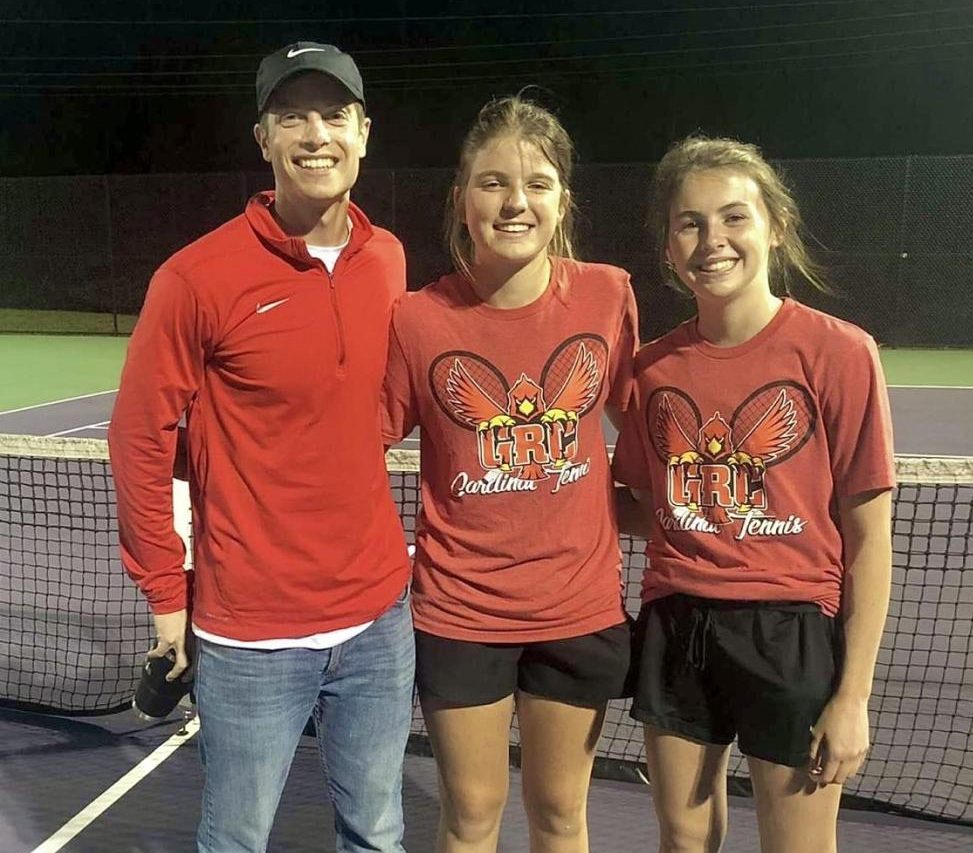 View Comments (1)