Back to the Wizarding World once more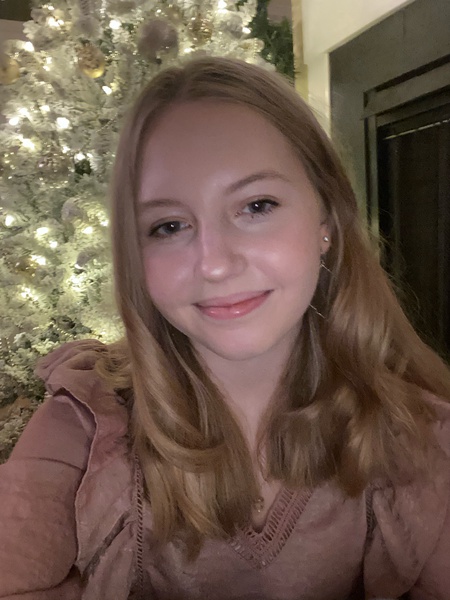 It's pretty safe to presume that most avid Potter fans who grew up with an emotional sense of attachment to the series began the highly anticipated Harry Potter 20th Anniversary: Return to Hogwarts on New Year's Day with feelings of awe and tears in their eyes. 
Perhaps it is certainly not lost on anyone the major nostalgia factor HBO played into with their show stopping five-minute introduction to the anniversary special.
We get the very first glimpses of our most beloved cast after 10 long years since the end of the final film in the enigmatic series. For myself, seeing these people interact on screen after such a long time is a surreal experience and I absolutely adored every single moment of it. 
Within the most influential, and by far the greatest reunion to come out of this pandemic, the die-hard fan base of the series bore witness to countless smaller reunions within the cast.
Emotions were high at the sight of Daniel Radcliffe (Harry Potter) and Gary Oldman (Sirius Black) reunited for the first time since the death of Sirius in Harry Potter and the Order of the Phoenix, which happens to be my favourite book and movie.
While we didn't get the entire Weaseley clan we got pretty darn close with Bonnie Wright (Ginny Weasley), Oliver Phelps (Fred Weasley), James Phelps (George Weasley), and Mark Williams (Arthur Weasley) who were practically radiating with joy being together again. 
A portion of the feature was dedicated to all of the cast members that have passed away in past years and was made in tribute to them. It was truly heartfelt in the most endearing way possible and done in a way that paid the late members true justice.
Many tears were shed while reflecting on all the lessons the members of the cast such as Emma Watson, Daniel Radcliffe, Rupert Grint, and Tom Felton learned from these people that were so important to them at such young ages in their careers.
Among those who were featured in the tribute were Richard Harris (Albus Dumbledore), Helen McCrory (Narcissa Malfoy), Richard Griffith (Mr. Dursley), and the iconic Alan Rickman (Severus Snape). I can sincerely say that it was beautifully done.
One individual I feel is important to mention was noticeably absent, though for those who have not kept up with the cast and people involved in bringing Harry Potter and the Wizarding World to life in recent years it might not have been as obvious.
J. K. Rowling has actually been deemed a very problematic character in the eyes of the internet, mainly due to her Twitter account. This reached a breaking point in 2020 when most of the actors in the Potter films active on social media publicly spoke out and denounced J.K.R. and her words against the transgender community.
Rowling's team has said she was invited to the anniversary and chose not to attend, however, it has been a hard sell for people to believe she was really invited. This theory was only reinforced by the use of clips in the anniversary from 2019 for another project she was doing right before her controversial actions. 
And with that our escape back to a cast that emulates a cozy sweater worthy of Molly Weasley's approval, a deep laugh, and a full heart comes to a close.
Thankfully, we are able to take a look back and truly appreciate the gift this anniversary reunion has been. I leave you with a little spin on a famous Potter line because it feels strange to see the end doesn't it? Though it's not the end, not really.
Leave a Comment
About the Contributor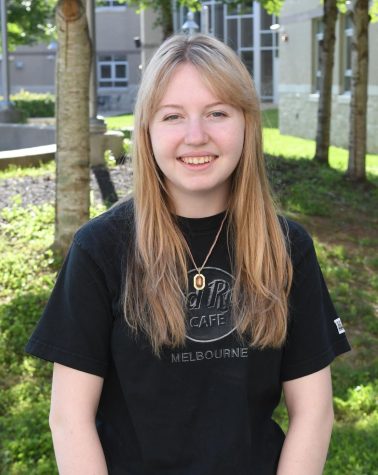 Reagan Smith, Multimedia Staff
Reagan Smith would pick Puerta Grande because that's where she grew up going with her dad and she has memories associated with it. She would live in "Sound of Music" because who wouldn't want to...