Becoming your best self through Project Peace, Teach Peach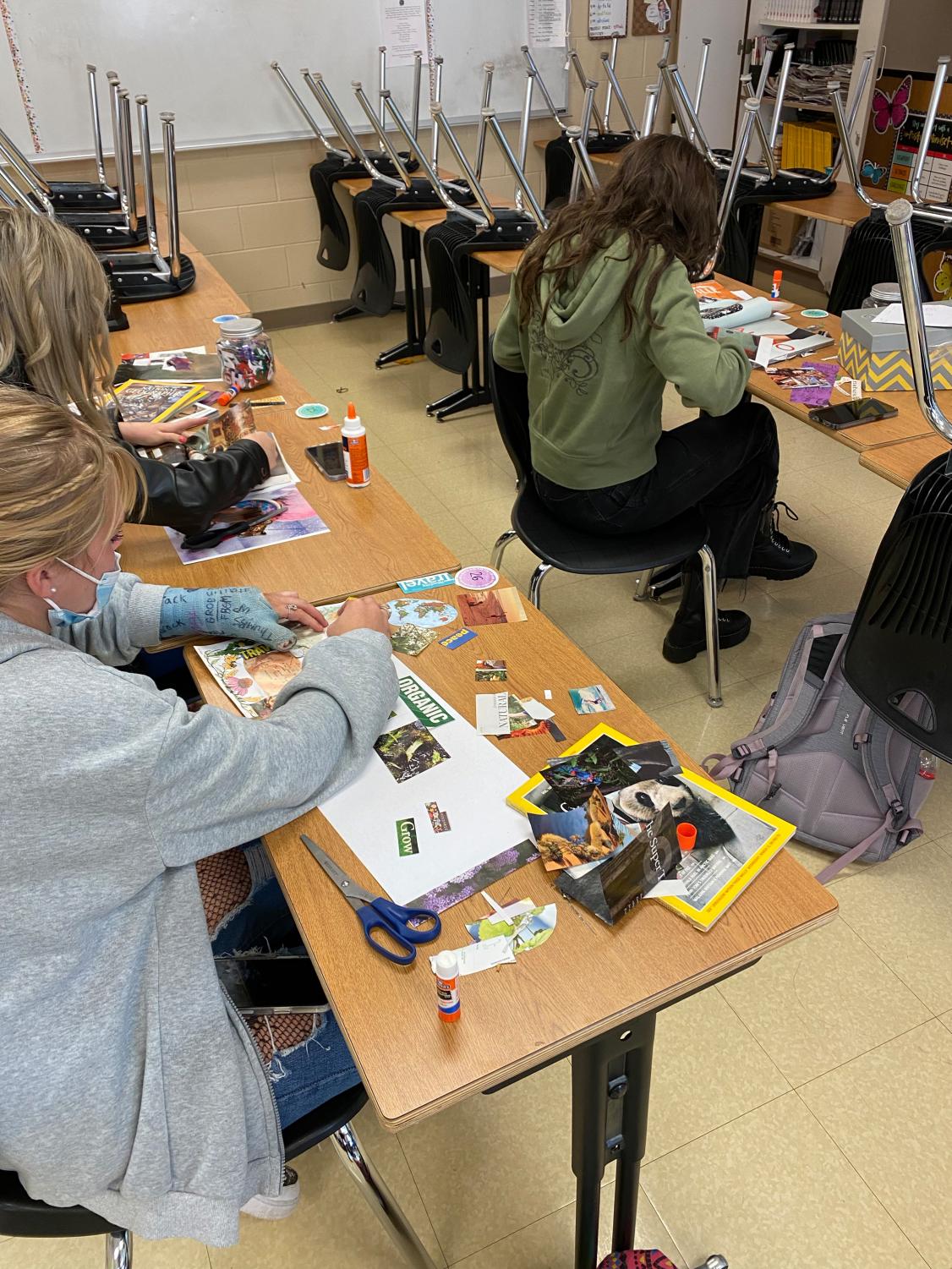 It's been a hectic day at school. Tests, studying, classwork, assignments and lectures have kept you busy. As stressed as students  are at school, it is relieving to know there is a Flight Time, Project Peace, where students have a break in their day that helps them to reset their mood, gain control of their perspective, and have some relief or creativity added into the busyness or stress of everyday life.
English teacher Chanda Ferguson started the club, Teach Peace, and the Flight Time, Project Peace.
"I love the relationships I'm able to build with students and knowing that what I do really does matter and makes a difference," Mrs. Ferguson said. "I like that I'm able to help my students learn important content, life skills, and critical thinking abilities, but I also like that I can help them expand their mindset and their perspective."
Becoming a part of the Flight Time or club can help students or faculty become their happiest, healthiest, and most hopeful selves by focusing inward and outward on intentionality, mindfulness, mental health, and holistic wellness.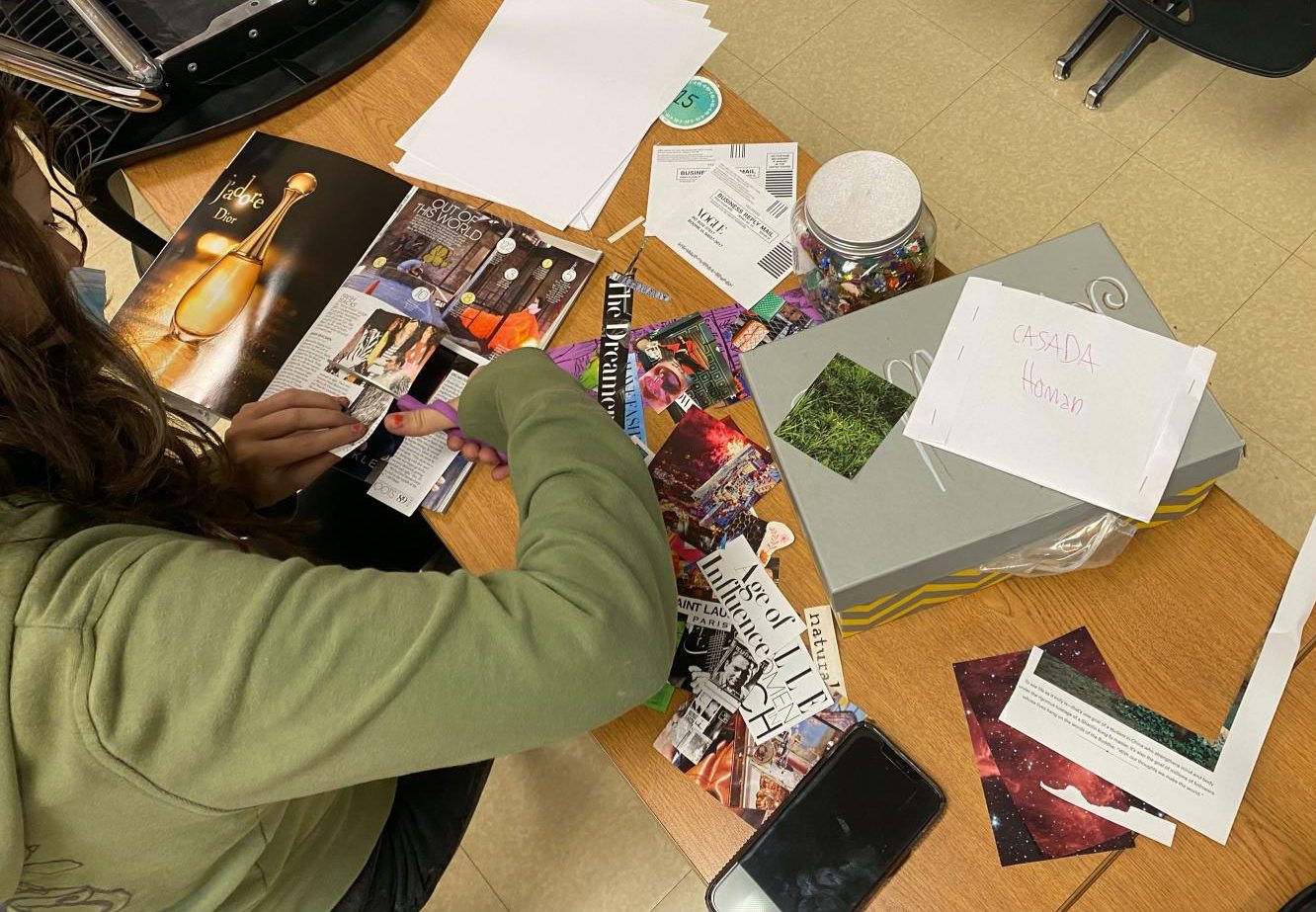 "I think it's really important for us to take time for ourselves, to slow down, to feel and understand what we're feeling, and process that in healthy ways," Mrs. Ferguson continues. "Life is busy and stressful, and it's so important for us to learn how to cope with this and how to care for ourselves the best that we can. If you can get ahead of the stress, learn to relieve anxiety, and establish healthy habits, it really can make a tremendous difference in your life."
In both the club and Flight Time, students are encouraged to explore their creativity with art and writing as it is very important that students, as well as adults, find healthy ways of expressing themselves, so they can learn more about themselves through those experiences.
"I love using my experiences and passions to hopefully help and inspire other people to learn more about themselves, try new things, discover new passions, and grow as individuals," says Mrs. Ferguson. "This is something that sparks my soul, and I love having conversations and experiences with students when I can realize they are feeling that spark too."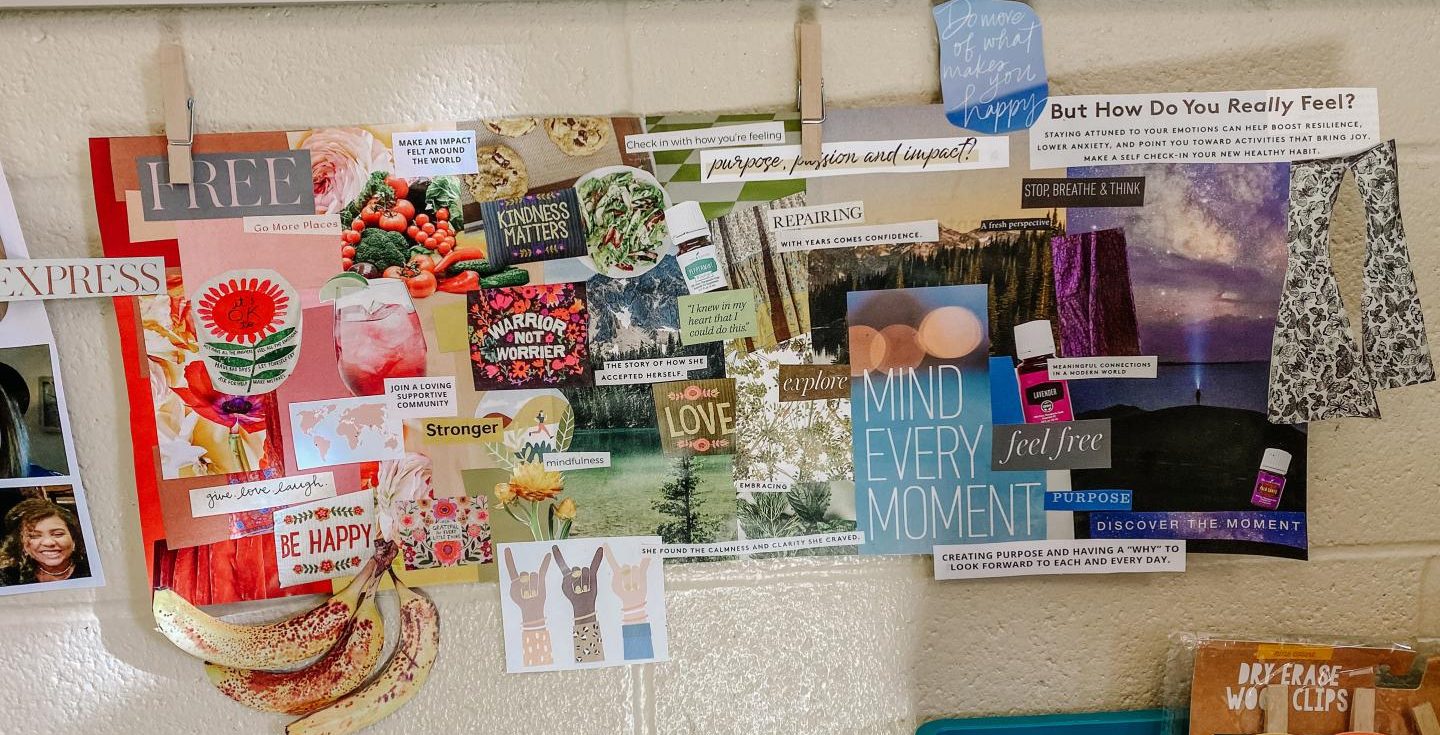 The Flight Time is a lot more laid back than the club because not everyone necessarily chose to be a part of the club, so the activities aren't required, but students can participate in the activities they feel comfortable with.
Students can do many engaging and stress relieving activities like mindfulness coloring sheets, meditation videos, altered journals, zentangling, journaling, etc. or to do what they need to for their own schedule/day, like catching up on work in their classes, grade checks, or even just having conversations with others.
A student of the flight time, Gracie Belcher, shares that her favorite part about Project Peace is, "seeing the different people of the community come together to bring peace and unity." She chose the class because she "wanted to experience a class setting with people who share the same value of peace."
Teach Peace, the club, where students get creative and complete activities like creating a vision board of what their happiest and healthiest self looks like. In the club, Teach Peace, members have participated in  projects like creating vision boards and altered journals.
Teach Peace meets every Tuesday after school in Room 525. Students can come and go, as the meeting time is flexible, but typically the club  meets from 3:40-4:30. Even if you are not able to attend these meetings, individuals can join the Google Classroom (Google Classroom code: qffhulc) and Remind 101 (Text @peacegrc to 81010) to still be a part of the club.
"I hope students feel like they have a place to belong, somewhere where they fit in," Mrs. Ferguson says. "It's important to find people with the same interests, passions, and even struggles as them, and that they feel less alone. I also hope they discover new passions, interests, friends, and hope."
If working to become your best self, exploring your creativity, and focusing on your own mental health and overall wellness interests you, please consider joining Teach Peace, as it is not too late!
Leave a Comment
About the Contributor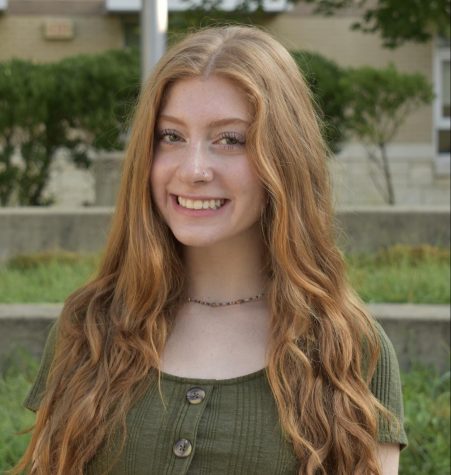 Sofia Watts, Multimedia Staff
Sofia is most afraid of not succeeding in life. She thinks Whales are better than Goldfish because Goldfish are overrated. If she were a type of shoe, she would be Vans, because she owns a lot of Vans...