Top 5 takeaways from Cardinal football season
Sports writer Bryce Houchens provides his take on Cardinal football moving forward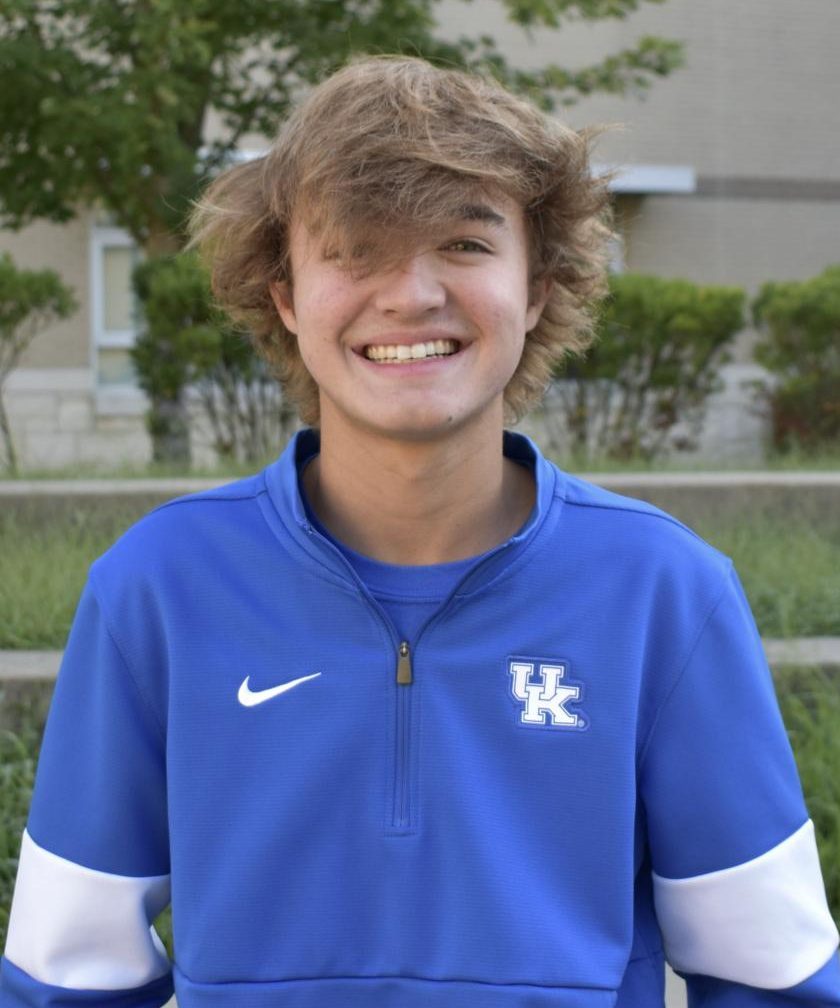 With the 2021 season over in Kentucky and a new set of class-level state champions named, it's officially time to start looking ahead. The future is bright at GRC with a new coach and new philosophy.
The Cardinal football team finished the season with a 3-9 record. Not the best way the team would have liked the season to go, but for Coach Chirico this season was filled with positive takeaways.  Here are the top five takeaways from this year's season.
1. Kalen Washington is going to be really good.
Kalen Washington led the Cardinal football team in points this year, scoring 54 of GRCs 110 total points. The Cardinal offense relied on the talented freshman throughout the season to put points on the board. The offense had trouble scoring all year through the air. Washington's stellar run game was able to power the offense throughout the year. With him being so young, if the offensive line could improve a little throughout the offseason, the Cardinal run game could be explosive in the years to come. Even though he's only a freshman, Washington will need to play a leadership role next year, being one of the most important players on the team. The Cardinal offense has an outstanding weapon that will be a threat to all defenses in the future.
2. The passing Game has to improve.
The quarterback position is going to be something to watch over the offseason. Starting quarterback Brady Denham threw for 533 yards and four touchdown passes. The Cards had Tyleik Maxwell come in from Frederick Douglass, but he only took a few snaps. The Cardinal run game will be fine in the future, but the passing game will need to improve. Denham definitely has the potential to work things out and become the missing piece the Cardinals need to take that next step.
3. Give Coach Chirico time.
GRC couldn't have made a better hire than Joe Chirico. He went 3-9 in his first season as the Cardinals head coach. This is a really good football coach who will be able to turn this program around. This isn't a one-year fix; to come in and change a program takes time. The team may have not had the best season, but there is a bright future ahead with some really good talent coming up that will give Chirico the opportunity to be extremely successful. Chirico won a state championship in Paintsville, won multiple playoff games year after year, and coached former Kentucky linebacker and Citrus Bowl winner Kash Daniel. This is a guy that definitely knows what he's talking about. He hopes to change the culture of his team, and build a program here at GRC that will be extremely successful in the years to come.
4. The team needs more leadership.
Leadership is one of the most important roles on a team. Angus Mann was one of GRC's key leaders on the team and we are losing him to graduation, along with some other senior leaders. The returning experienced players will have to step up and lead the younger talent. Coach Chirico doesn't have time to hold his players hands and keep up with everything going on around his team. Next year he'll need some people to take charge and help lead this team.
5. Defensive roles will need to be filled.
The Cardinal defense this year was able to keep the Cardinals in many games this year. GRC will lose many important players to graduation. Jeremy Clem led the team with 41 solo tackles this year. This was his final year so that will be a major loss. Fortunately the player that was behind him with 35 solo tackles was sophomore Hayden Heath. With him having two more years left, it will be big for him to step up and fill that role. Carter Lowe and Angus Mann had very good seasons, being forth and fifth in solo tackles. So three of our five leading tacklers are seniors. Those spots will need to be replaced with players who can help lead this defense. They had a pretty solid season, but the sophomores and juniors will need to fill some big holes next year.
Even though this football season may of not have been what everyone would have liked, Coach Chirico has this program on the rise. There were a lot of positives to take away from the season, and there are many players that can take this team to the next level in the near future. Next season could be a great year for the Cardinals and be the start to something special that this program hasn't had in many years. 
View Comments (1)
About the Contributor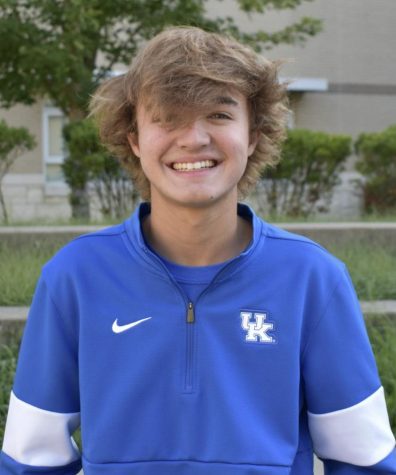 Bryce Houchens, Sports Writer
Bryce is most afraid of hospitals and needles. He thinks Goldfish are better than Whales because the extra cheddar is the best. If he were a type of shoe,...