GRC Hoops' redemption season begins tonight
Cards take on Russell in GRC Arena; tip-off at 7 p.m.
For the George Rogers Clark girls basketball team, the 2021 season is about redemption. 
The Lady Cards ended their season last year with a record of 18-6 and their 8th consecutive district title, but the team fell short of winning its fifth straight 10th region championship. Coach Graham and his GRC Hoops team has thought every day about getting back to Rupp Arena since losing 244 days ago in the region semi-finals. 
"After last year's season our coaches and players have a sour taste left in our mouths," says head girls basketball coach Robbie Graham. "It's plain and simple; we fell short of our goal. This year is different. My girls are playing with a chip on their shoulder and are excited to get the chance to go back to Rupp."
GRC Hoops comes into its first game with a preseason ranking of #8 in the state according to the Herald Leader and #7 according to the Courier Journal. 
This doesn't come as a surprise with the returning impact players. The team returns their leading scorer from last season, junior wing Brianna Byars, who averaged 16.7 points per game and 7.2 rebounds per game. Byars has a lot of D-1 interest and currently holds 13 offers from schools like The University of Cincinnati, WKU, NKU, EKU, Marshall, Toledo, Middle Tennessee State, Seton Hall, Belmont, and Saint Louis University. 
"I'm excited to step into a leadership role this year," says Byars. "I want to lead by example. I'm really anxious to get the season underway and excited to see our growth throughout the season while focusing on cutting the nets down at the end of the year." 
Adding to the force is senior forward Tyra Flowers, who also has D-1 offers. Flowers just recently signed to further her academic and athletic career at the University of North Alabama. UNA is a Division-1 team who resides in the Atlantic Sun Conference. Flowers averaged 8.9 ppg and 7.2 rpg last season, being a consistent dominant force for the Lady Cards. 
"My team and I are focused on getting back to Rupp," says Flowers. "Last season didn't end how we wanted and I want to finish out my GRC career in Rupp. I want to stay healthy and enjoy the season, from beginning to end."
Some other returning impactful players are senior guard Trinity Gay and freshman guard Ciara Byars. Gay averaged 9 ppg and shot 38.2 percent from the three-point line. Ciara Byars, the younger sister of Brianna Byars, averaged 6.4 ppg and 4.5 rpg and caught the attention of many college coaches last year as an eighth grader. 
"We have a lot of experience returning this year," says Coach Graham. "Last year it was so hectic with all the shutdowns and irregular things happening. It was hard to get in a rhythm, but we got to play summer ball and have had great practices this fall and I believe we are getting in a grove of intense hard work and hopefully that hard work will pay off."
Like usual the GRC Hoops has stacked their schedule with an abundance of talented teams, including Bardstown, who was ranked in the Courier Journal preseason rankings as the #4 team in the state, Notre Dame who was ranked in the Courier Journal as #8, and tonight's opponent, Russell, who is ranked 13th in the state according to the Courier Journal. Along with their non-district and non-region games the Lady Cards have a tough road in the 10th Region and 40th District. 
"We clinched the No. 1 preseason ranking in both the district and region, but right behind us is our bitter arch rival Montgomery County," says Coach Graham. "They are good and we'll be seeing them a lot this season. Our games should be some really good matchups." 
Along with MoCo, the Lady Cards have some tough tenth region opponents in reigning Tenth Region Champs Bishop Brossert, who although lost a lot of talent, also brings back some key players from last year's team. Other tough matchups include Mason county and Scott high who bring back a solid team that should put up a fight in the Tenth.
"We want to get to state," says Freshman Ciara Byars. "We're gonna bring the intensity this year and show our mental toughness and show my team's unbreakable bond. We want to prove we can get back on top."
The Cards have an up-tempo, defensively strong team who has the size and athleticism to dominate this year. They will for sure be a team to keep your eye on. 
"We're ready to get back to the top," says Coach Graham. "My girls wanna make noise this year and do something really special."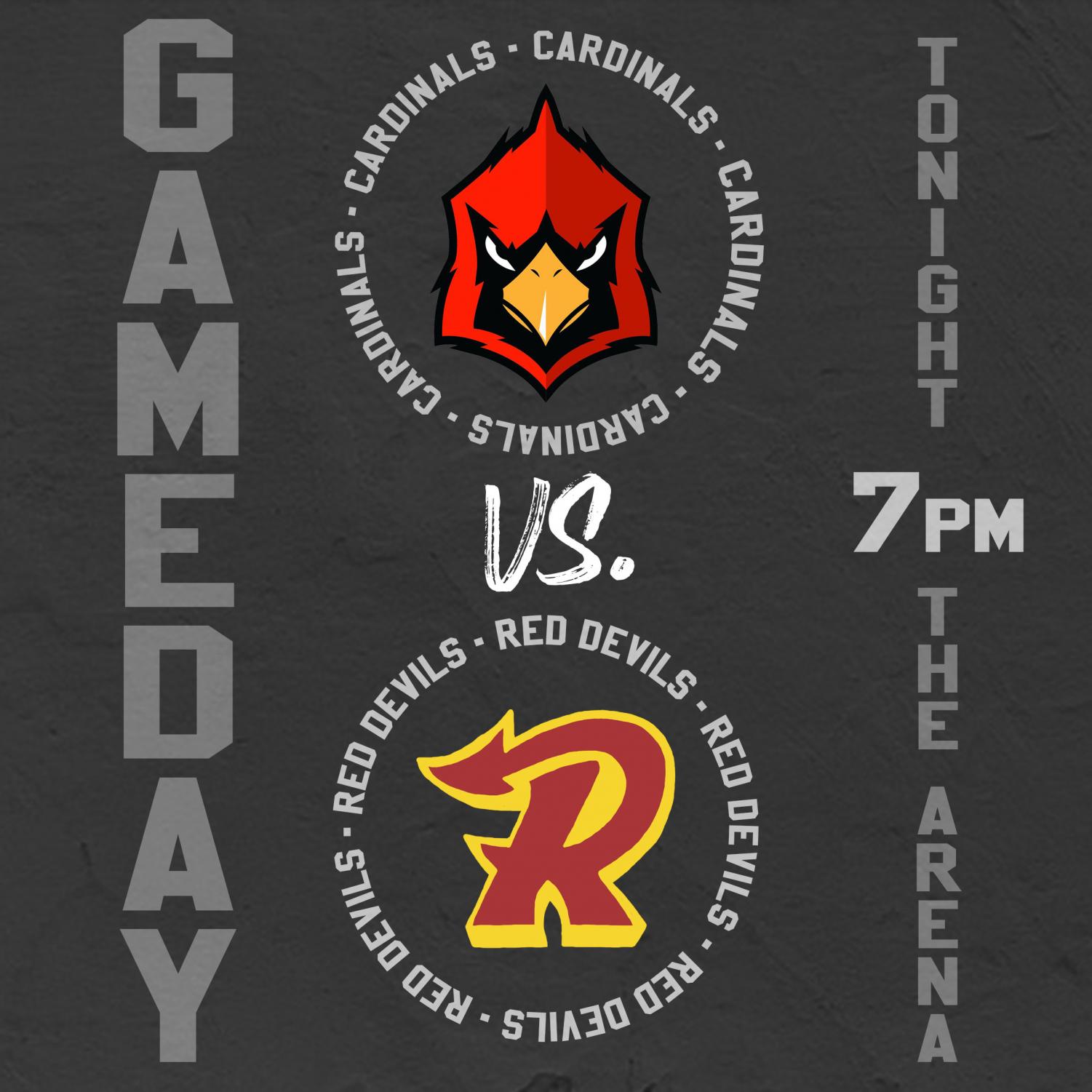 Leave a Comment
About the Contributor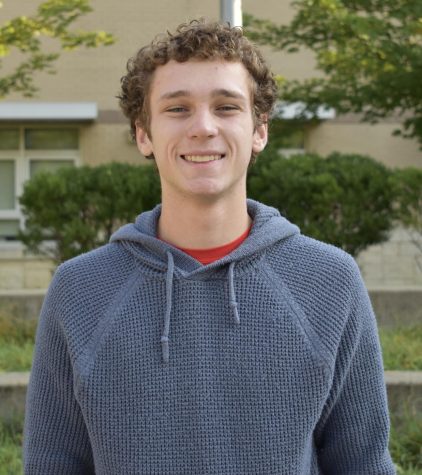 Sawyer Broeking, Sports Editor
Sawyer's biggest fear is not having someone to talk to. He thinks Whales are better than Goldfish because they are a unique combination between cheddar...