Tennyson Prater defies the odds after second ACL tear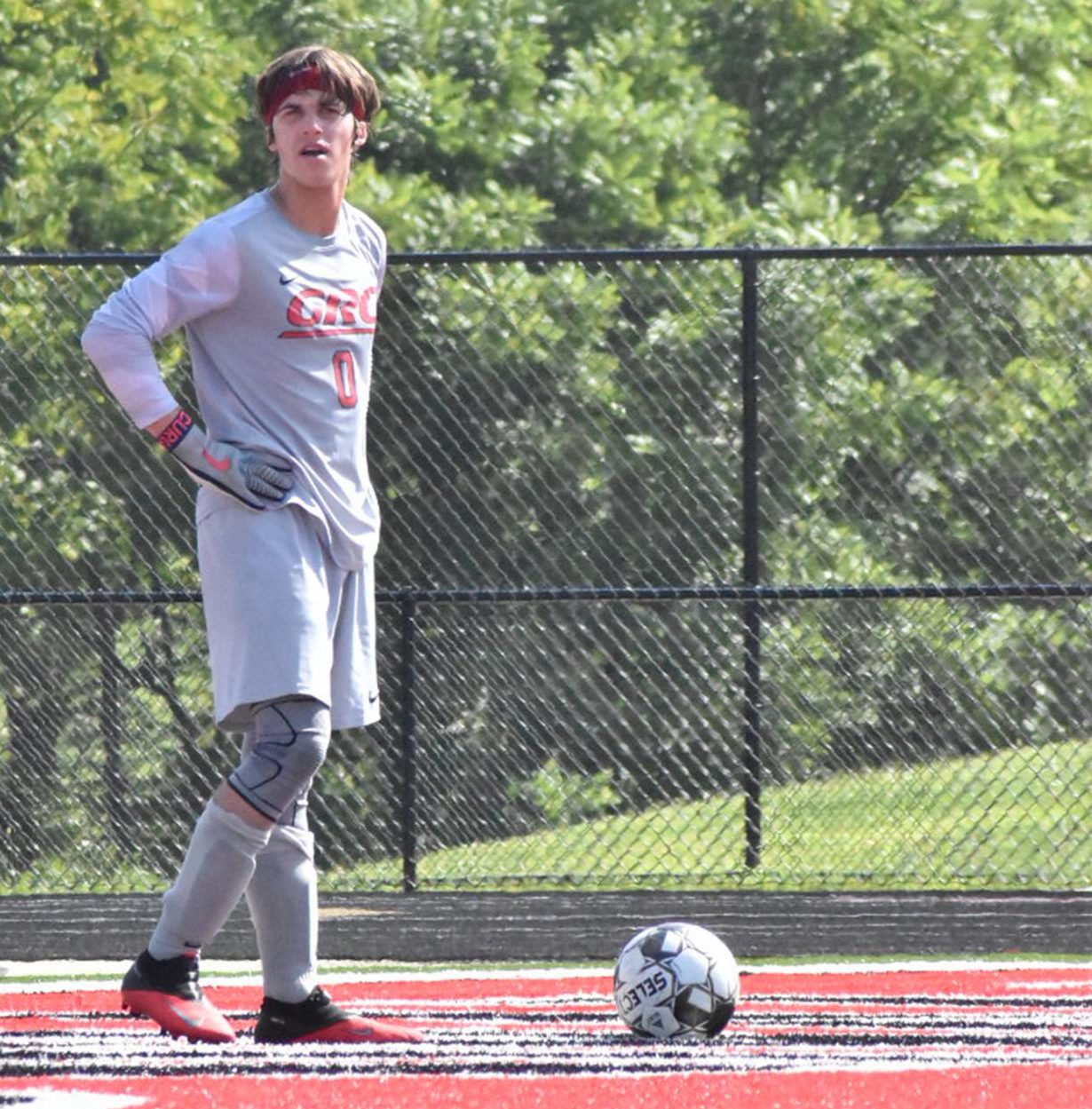 Finding a positive when everything seems so negative is a challenge at times. Junior Tennyson Prater is up for this challenge.
The odds of tearing a surgically repaired ACL again are low. The odds of playing on a torn ACL are even lower. Tennyson Prater defied the odds and came back from not one, but two ACL tears and a meniscus tear. He's now back to playing soccer and tennis.
"It has gone immensely greater than I could ever hope for or imagine," said Tennyson. "I had low expectations when I first re-injured it and was in an extreme amount of pain."
Knowing it was a risk, Tennyson declined the surgery and decided to push through the pain of his second injury. He's flourishing at goalie and looking toward a successful tennis season. 
"I knew I was jumping out on a ledge and going against way others may have done," he said. "Most would have chosen the most obvious way to recover and get better. Because of God and the hope He gave, I was able to get through the painful moments and reach a capacity nobody expected me to reach."
The journey began his freshman year. He was playing in a club soccer tournament and tore his ACL when taking a shot. This started a long road to recovery, including the pain of surgery and physical therapy. 
He had to sit out his sophomore season soccer season and hoped to make a strong return in the spring for tennis.
Sadly, this was when Covid hit and everything shut down. 
"It was a huge setback for me, " Tennyson said. "After all of the prayer and hard work of trying to get back from my injury, and the fact that I was cleared to play, finding out the season was canceled was devastating."
Following his long-awaited return, he tore his ACL once again, along with his meniscus, during junior year soccer tryouts last fall.
When many would quit, Tennyson then made a very bold decision. He decided not to have surgery on his ACL, but rather work extremely hard and get back to doing what he loves.
"I prayed about it and though I had surgery the first time I chose the second time to opt out of surgery despite all the odds pointing to a detrimental outcome. The doctor said I wouldn't be able to get back to 100 percent."
Few would choose this route, as it's very risky and requires hours and hours of hard work.
Tennyson has been going to physical therapy for 28 months and counting. He's very thankful for the lessons that he's learned from the process, even calling it "A blessing".
"It has taught me how to work through pain, how to push through, and how to be resilient. I can't be thankful enough for the physical therapists, my parents, and all those who push me along to get back there."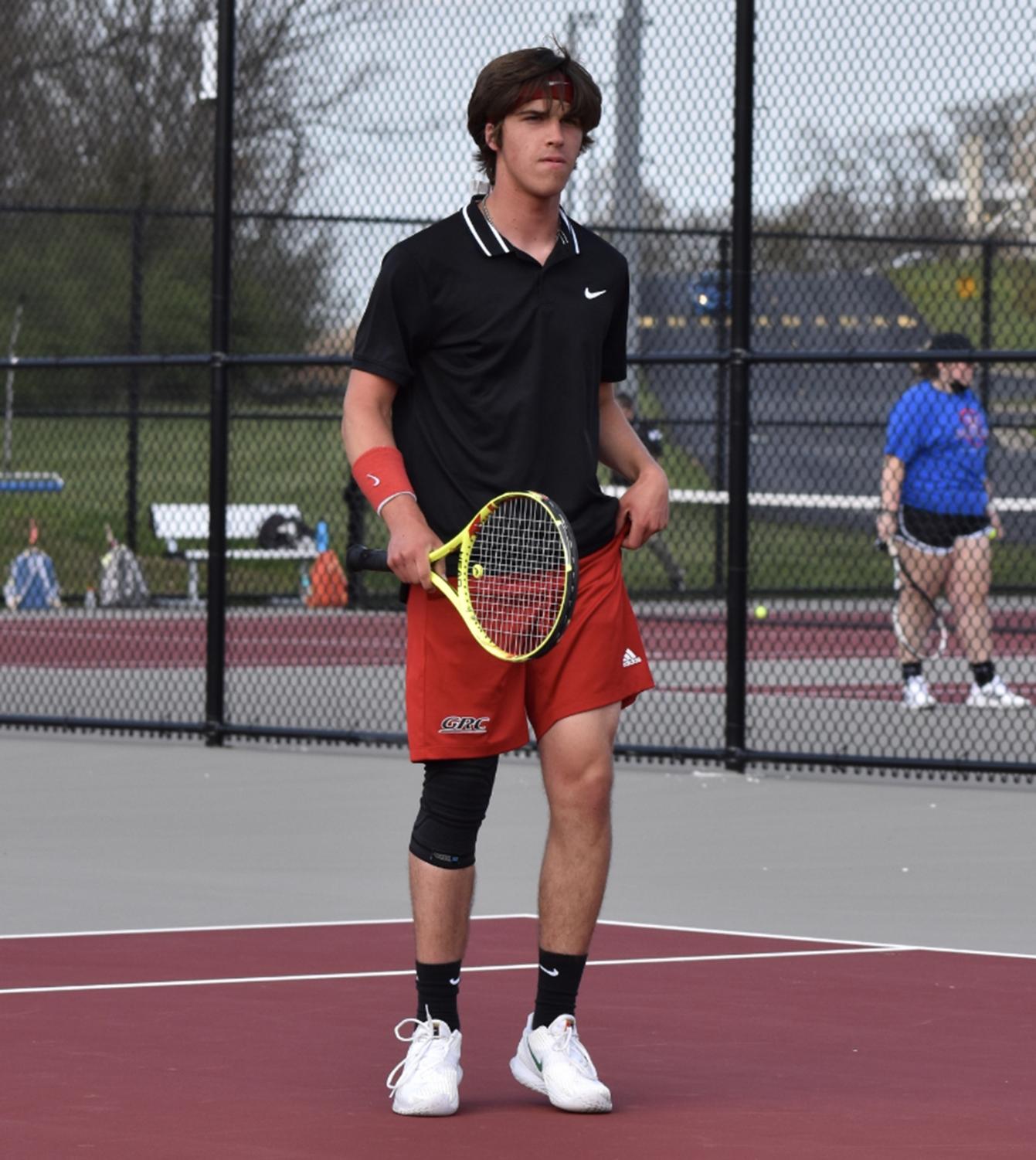 With the new opportunity to reclassify, Tennyson decided to add another year. He started to think about reclassifying last year but didn't end up confirming his decision up until a week before school this year. 
"I decided this was the most timely opportunity for me; otherwise, I would never get this time back," he said. "Being out of school and sports was so challenging, but if Covid hadn't hit, I wouldn't have this opportunity. With this spare time I could make up for the setbacks and set up something even greater."
A decision like this gave Tennyson an extra year, but also came with the sacrifice of not graduating with his class.
 "That thought definitely came to mind," he said, "but I started thinking about all the people who are still here. Either I can think about all the people leaving or all the friends who are still here. In the same way I can think about all I've lost with my injury or all that I've gained. That is inspiring for me"
The stress and mental side of the process doesn't come easy, and Tennyson has the mindset to always find positivity even when he is at his lowest point of the process. 
"The mind has been the hardest part about this journey. I think the body is quick to recover, but the mind is definitely slow to recover. With that your body may be feeling fine, but if your not mentally all there your at risk for injuring yourself"
Now that he is back and healthy, Tennyson has some goals for this upcoming year.
"I want to make sure this year I am able to help and lead others who are going through similar things," he said. "I know what it's like to be sitting on the sidelines and I know what it's like to be physically unable to play. Even if I could never play again, I want to be there for people who are faced with similar disappointments to show them how light overcomes darkness."
Most importantly, wants to show Christ to others and be a light on the field and court.
"I have had moments where I didn't want to push through." Tennyson said, "but I always want to be there for the team. I feel like God was always pushing me to be there for my teammates. With the strength that God has given me, I'm still out on the field, and on the court. Now, I never want to leave."
View Comments (1)
About the Contributor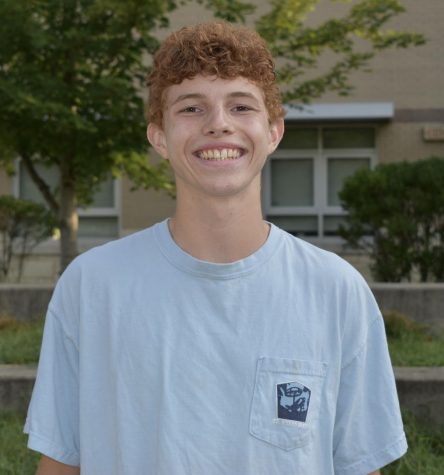 Hayden Cecil, Multimedia Staff
Hayden is most afraid of big stray dogs. He thinks Goldfish are better than Whales and he thinks the extra cheddar Goldfish are a gift from heaven. If...