Coach Hudson sees volleyball team continuing to grow, improve
Prep chef by day, volleyball coach by night.
This is the life of the first-year head coach of the GRC girls volleyball team, Kainan Hudson.  
Not only does Hudson spend his time coaching our girls volleyball team but he also is a prep chef in the mornings. He is very passionate about both jobs.
"I enjoy being a chef because I get to make people happy all day by serving them food," he says. "Then I get to come in and teach kids how to play my favorite sport."
The coach has a great outlook for the team this year. "Wins and losses really don't matter to me, as long as every single player on this team is improving, learning something, getting better, and having fun," Hudson said. "The biggest things are having a positive attitude and learning the game the way I coach it."
He sees the Cardinal team getting bigger and better every season. "I want us to continue to grow this program to where all players, students, faculty members, and parents know we love volleyball and we work hard to make it all happen," he says.
He hopes that after this season everyone will know that the volleyball team is a respected program.
"In the future I hope to continue to get better every year," he says. "I hope our record reflects that after this season."
Though Coach Hudson played volleyball only at the intramual level, his mother was a long-time coach and he grew up around the sport.
He started out coaching youth leagues for KBA. He became the director of the league, growing it from 50 to 250 kids in two years.
After that he went on to coach a I AM 3RD youth league which led him to an assistant job at Sayre High school. From Sayre he went on to coach an Alpha Performance team. Now Hudson is focusing on coaching our GRC Lady Cardinals. 
Coach Hudson is loving his experience here at GRC. "I love this community – the town, the players, and the parents have been so supportive," he said. "I don't think I could have had a better situation as a head coach."
Leave a Comment
About the Contributor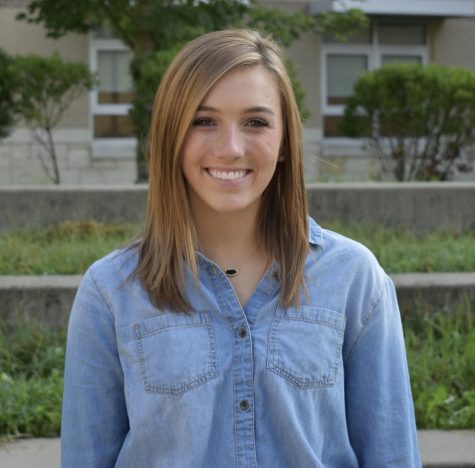 Alexa Toler, Multimedia Staff
Alexa is most scared of her mother because she is a powerful woman and very scary. I love her to death but it's very scary! She thinks Goldfish are better...