GRC names Hudson new volleyball coach
A long-time sous chef for the legendary Ouita Michel, Kainan Hudson brings mad skills to the table for GRC volleyball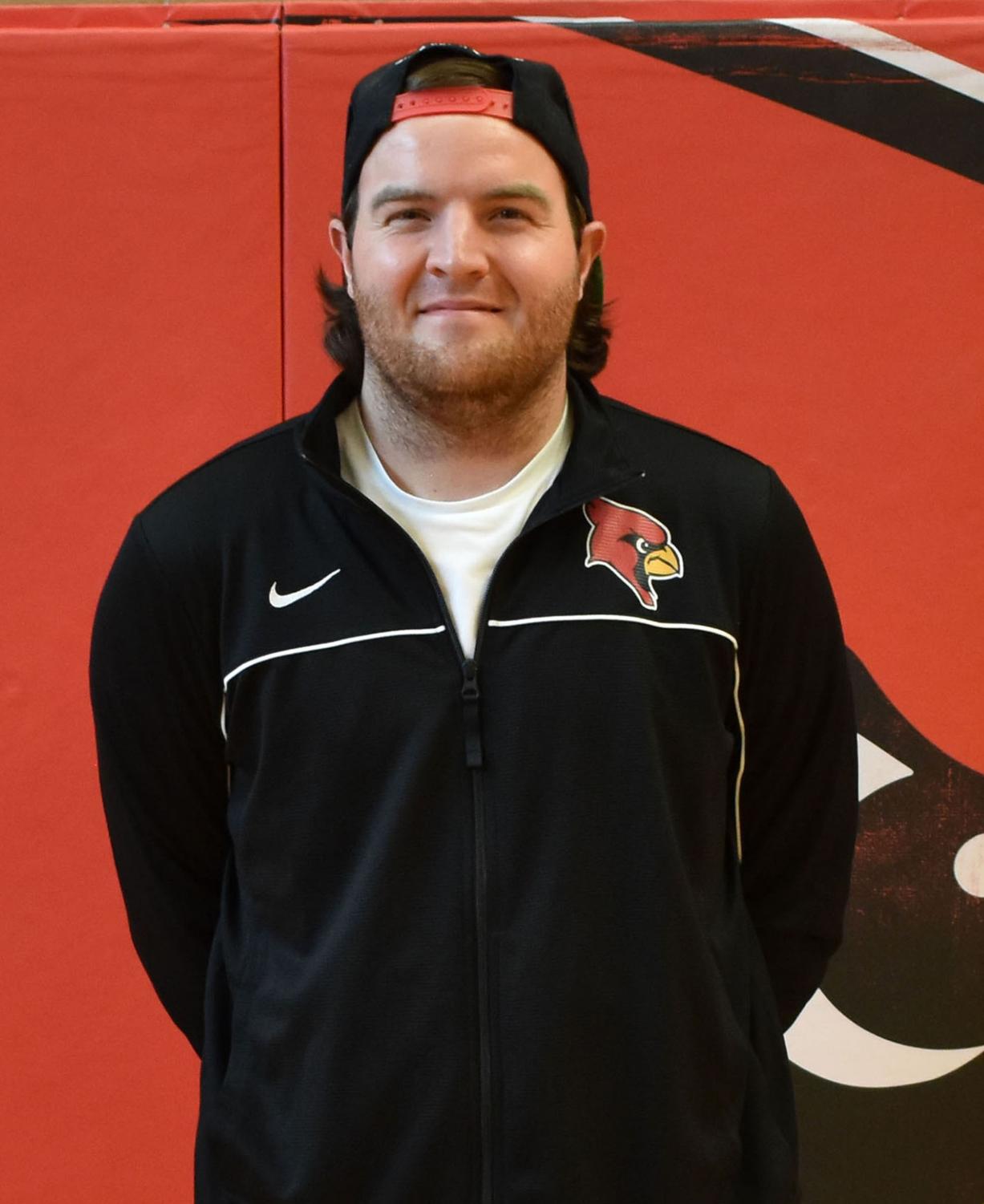 It isn't just cooking skills that make a quality sous chef. Strengths in leading, organizing and communicating also play a role and Kainan Hudson brings it all to the table as GRC's new volleyball coach.
Sous chef at Ouita Michel's Zim's Café in Lexington, Hudson has taken the reins of a Cardinal program in need of a rebuild. He's up to the task.
With seven years of coaching experience at the club and high school level, Hudson says his goal is to instill a love for the game.
"My priority as a coach is build a fun, competitive volleyball program that helps kids grow and learn an amazing sport and be able to use those skills later on in life that will help them succeed at anything they wish to accomplish."
As the head coach of the 15-Twos team at Alpha Performance Volleyball, Hudson became aware of the head coach opening through some of his players.
A football player at Woodford County High School and at Thomas More University, Hudson got into coaching volleyball through his mom.
"My mom was a long-time player and middle school volleyball coach my entire life when I was growing up," he said, "so I was around the game at a young age and experienced it through her teams."
Hudson said his coaching philosophy is built around hard work and effort. "I always say you either get better or you get worse but you never stay the same and that's the mentality I try to transfer into my players," Hudson said. "The want to always get better and the will to be able to face adversity when it comes and fight through that and persevere so that something positive is always the outcome."
When he isn't on the court, Hudson is helping run the kitchen at one of Lexington's finest eateries under one of the nation's finest and best-known chefs.
"Working for Ouita Michel has taught me a lot, not only in becoming a chef but also in life," Hudson said. "She is an amazing person who truly has given me some of the best opportunities to grow and become the person I am today."
Hudson got interested in cooking as a high school student and a job shadowing stint at Michel's Wallace Station on Old Frankfort Pike resulted in his first job.
"I worked there for the rest of my time in high school and throughout the summers when I went to college," he said.
He continued to perfect his craft after college and worked his way to sous chef. He has served in that capacity at Wallace Station, Honeywood in The Summitt and now, Zim's Café in downtown Lexington, all Michel establishments.
"Being a sous chef allows me to manage both volleyball and cooking," Hudson said. "I have the best of both worlds."
Leave a Comment