Health Sciences continues with certifications through shutdown
Even through the extended school shutdown, the Health Sciences pathway students have continued to earn their certifications and get hands-on field experience.
Certifications offered include Physical Therapy Aide (Sports Medicine), Nursing Assistant, Phlebotomy Technician, Pharmacy Technician, and Emergency Medical Technician (EMT).
Smoke Signals' Sara Clark asked teachers Teresa Cowan and Heather Abner how COVID has affected their certification programs.
How has COVID affected your teaching in the Health Ed pathway?
COVID has had a significant impact on our teaching. All of our classes are very hands-on which doesn't translate well to a virtual world.  We tried to adapt by doing skills videos and having our students do their own videos for return demonstrations.  All of our students were given skills kits so they had the tools they needed to practice at home. Many of them tried so hard, but the downside to that is all the practice in the world is not as good as the practice in our labs.  As soon as we were able to bring students back in small groups, we brought our Sports Medicine, Nurse Aid and Phlebotomy students in so they had a greater opportunity to work in the lab. Virtual lectures and exams went well online, but our students needed to be in the labs for their hands-on experiences. We are still challenged by lecturing simultaneously to in-person and virtual students. That's a lot of multitasking for us!
What message do you have for your students who were able to earn certifications even with all of the challenges?
Our message to our students that completed their certifications under difficult circumstances would be—"If you can complete any of our pathway certifications under our current circumstances, you can do anything!  The work ethic and commitment that it took to complete our senior level classes this year was extraordinary.  We could not be prouder of your accomplishments!"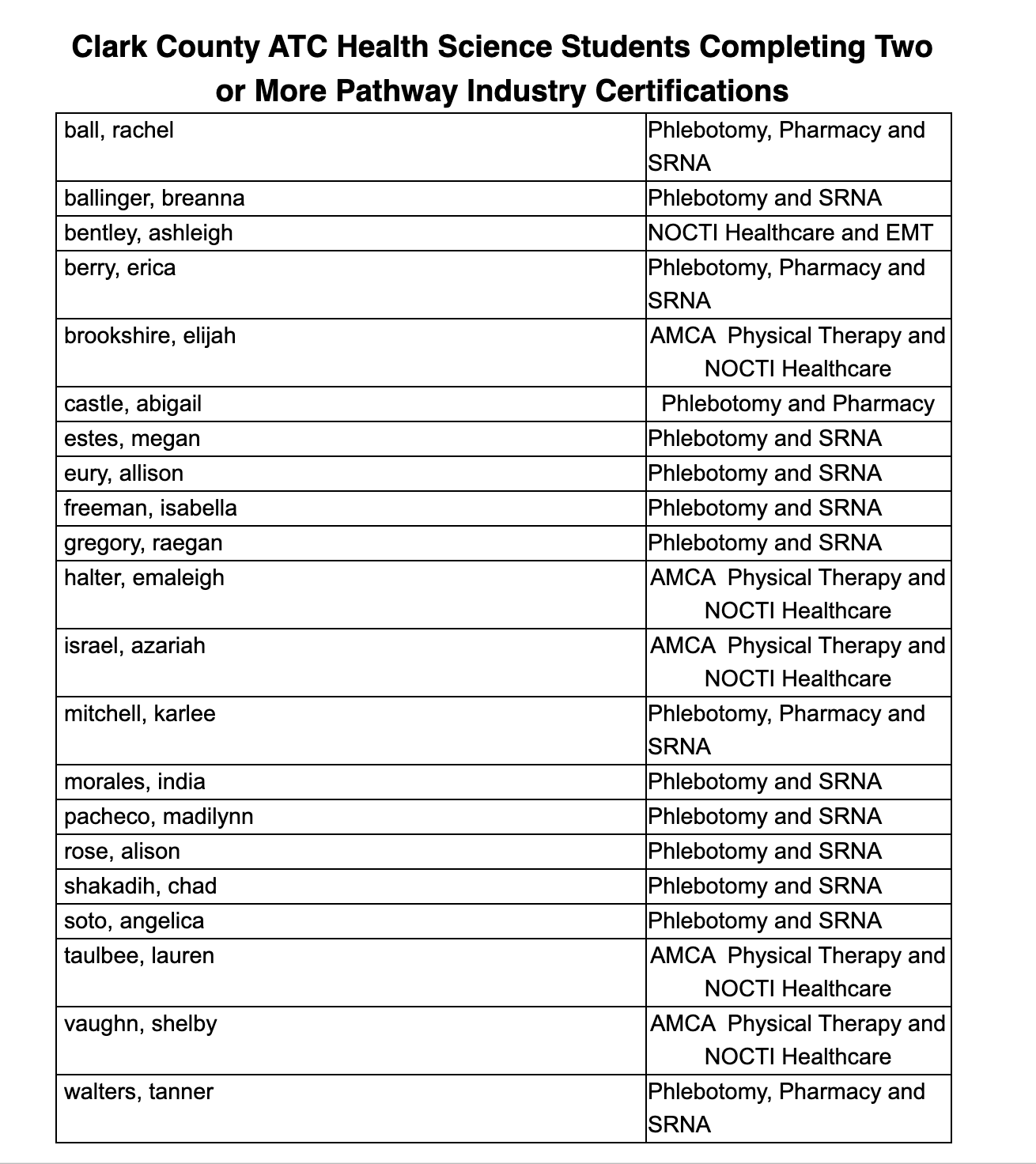 Leave a Comment
About the Contributor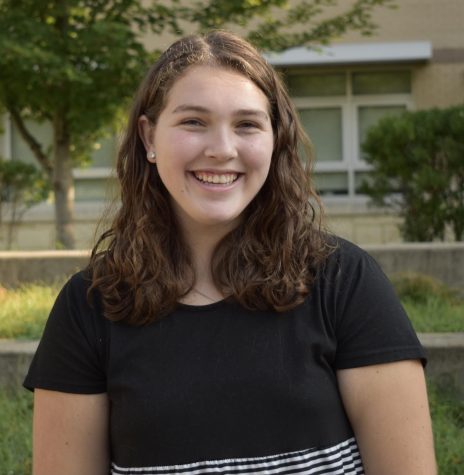 Sara Clark, Features Editor
Sara is most afraid of being kidnapped. She thinks Goldfish are better than Whales, but only the extra cheddar because taste is the most important in her...