Hall's 'In' The River
Local restaurant, a long-time popular hangout in Clark County, finds itself ravaged by the recent flooding
Hall's On The River, a Winchester classic for good eats and historical flooding.
Over the past week many have mentioned the flooding aspect of Hall's unique and beautiful setting.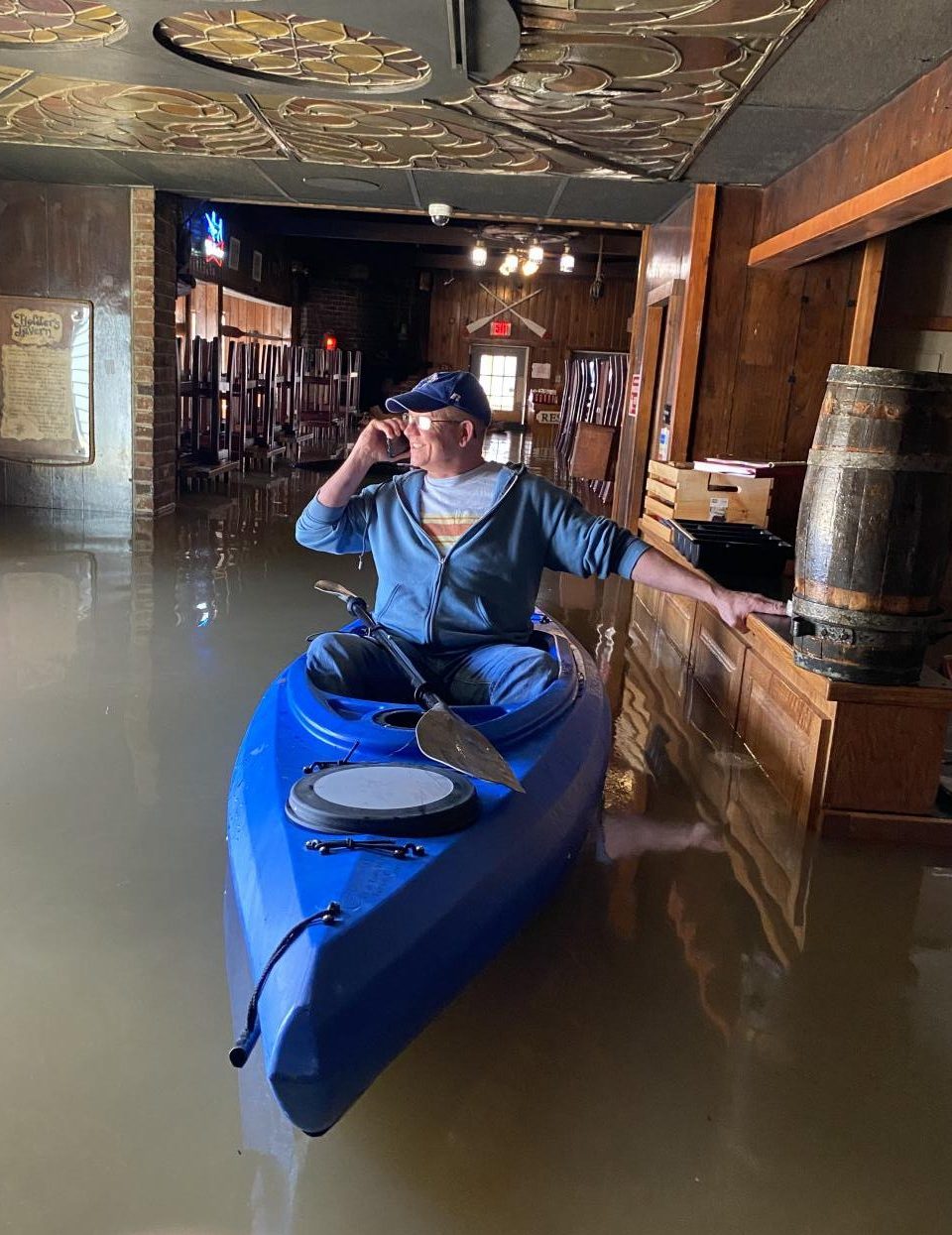 Peering out over the Kentucky River, the restaurant is the perfect candidate for major flooding. Those floods can be devastating, like the most recent flooding that occurred. 
"There was about six feet of water on the main floor and the lower dining rooms were completely submerged," says Karl Crase, owner of Hall's On The River.
This was the second highest flood the establishment has had in modern times, with the last flood at this capacity occurring in 1978. 
"I've owned the business for 30 years and this is by far the worst flood we've had in that time," Crase says. 
Hall's has since begun cleaning up the restaurant and making progress in returning this classic Winchester establishment to its original state.
Crase said the clean-up process is challenging. 
"All of the food held in inventory must be thrown away and recorded and all fixtures and walls have to be cleaned, sanitized and polished again to keep our employees and customers safe in the future," he explained.
When asked what the community of Clark County could do to help out Crase says, "We are blessed to be part of a great community here in Clark County and simply ask that everyone come visit us once we reopen. Your prayers and patronage will help us recover from this natural disaster." 
Keep up with the status on cleanup and reopening through Hall's On The River Facebook page and help support this historic restaurant after this tragic flooding.
FOOTAGE COURTESY OF KARL CRASE…
Leave a Comment
About the Contributor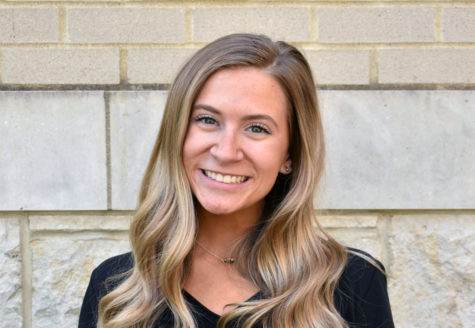 Betsy Billings, Multimedia Staff
Betsy is a Junior at GRC. She enjoys dance, photography, and drinking iced coffee. Her favorite food is Dino nuggets and her favorite color is navy blue.