Get Rowdy Crew Returns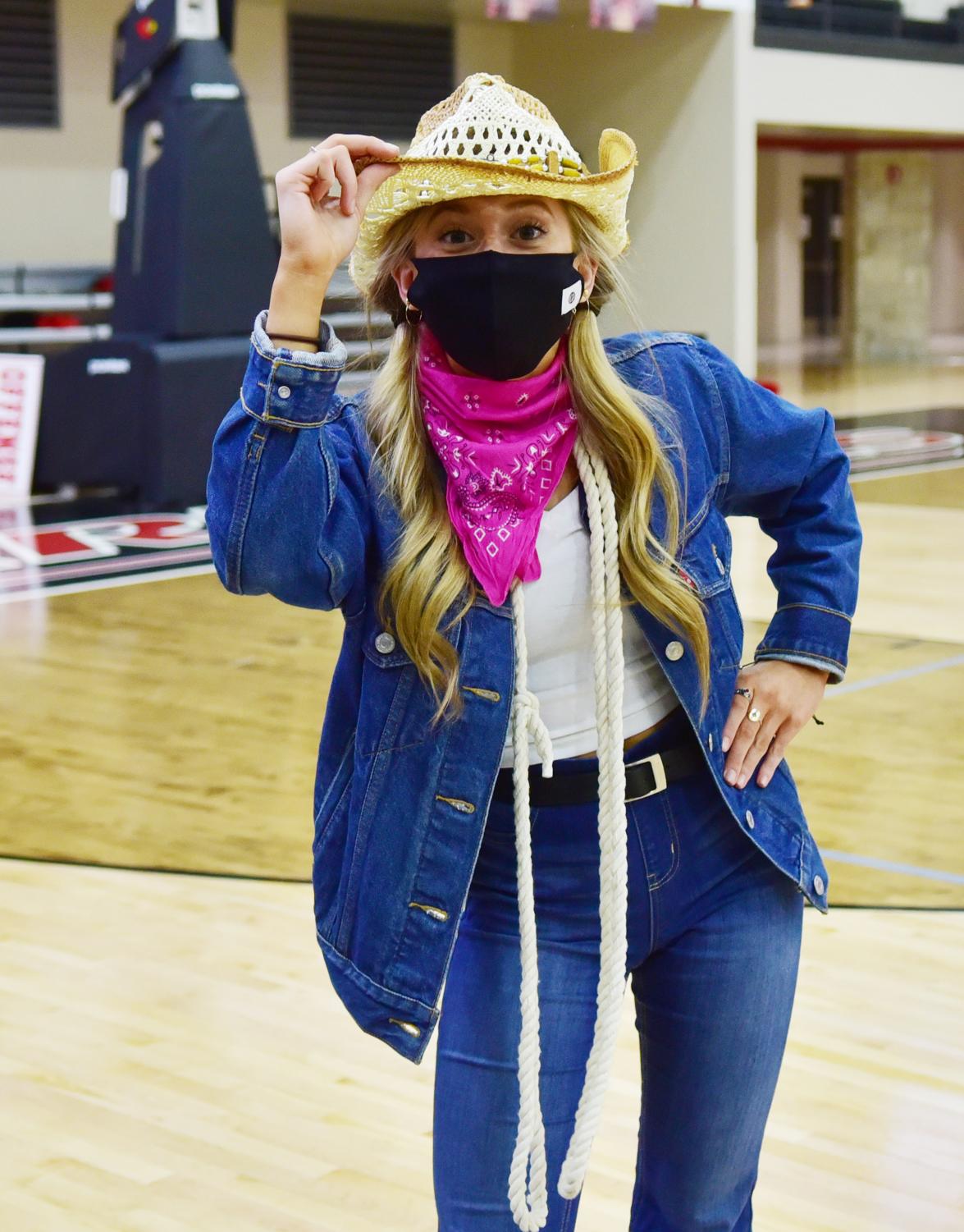 OOH OOH AHH AHH HEY HEY TURN UP
OOH OOH AHH AHH HEY HEY TURN UP
Last night was a truly special night — something I, and many others, had waited for all year. 
Students were finally able to attend a basketball game and be a part of the one and only Get Rowdy Crew. It was a surreal moment after what all has happened over the past year.
Dressing up, standing with my friends, and cheering on the beloved Cards is something I had kind of given up hoping for.
Being at the game in a ridiculous costume and screaming 'til my throat was burning just felt right.
It felt as if we were back in the times before the pandemic. Although masks were worn by all, at all times, it was the closest thing to a normal student section there could be. 
The night brought a sense of unity.
When the Cards would make a shot and everyone in the section would go wild, it brought everyone together. 
I want to say a big Thank You to Principal David Bolen for allowing students to attend the last regular home game of the season.
I know that all of the seniors appreciated being able to have a night that had a bit of normalcy in this special year. 
 Cards by 90 always.
DOWNLOAD SMOKE SIGNALS GAME PHOTOS HERE
About the Writer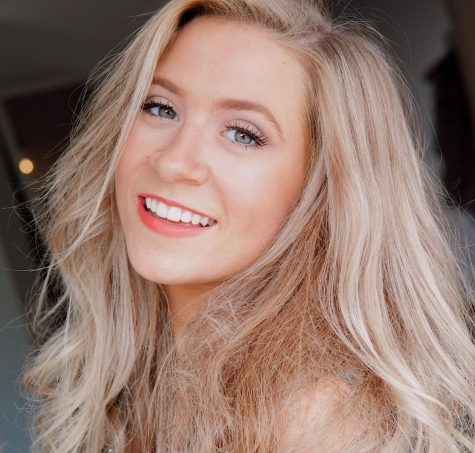 Betsy Billings, Editor-in-chief
Betsy, also known as Lil B, is a senior at GRC. Her favorite sound is Kacey Musgrave's voice and she says the best part of waking up is making her bed....