GRC Academic Team competing despite shutdown
Zachery Gibson, Carolyn Meyer to represent GRC in Governor's Cup
It's been a different season for GRC's Academic Team but Coach Robyn Murphy says, "This did not stop the team's determination."
Zachery Gibson and Carolyn Meyer will represent GRC in the Governor's Cup state finals for academic team competition on March 13.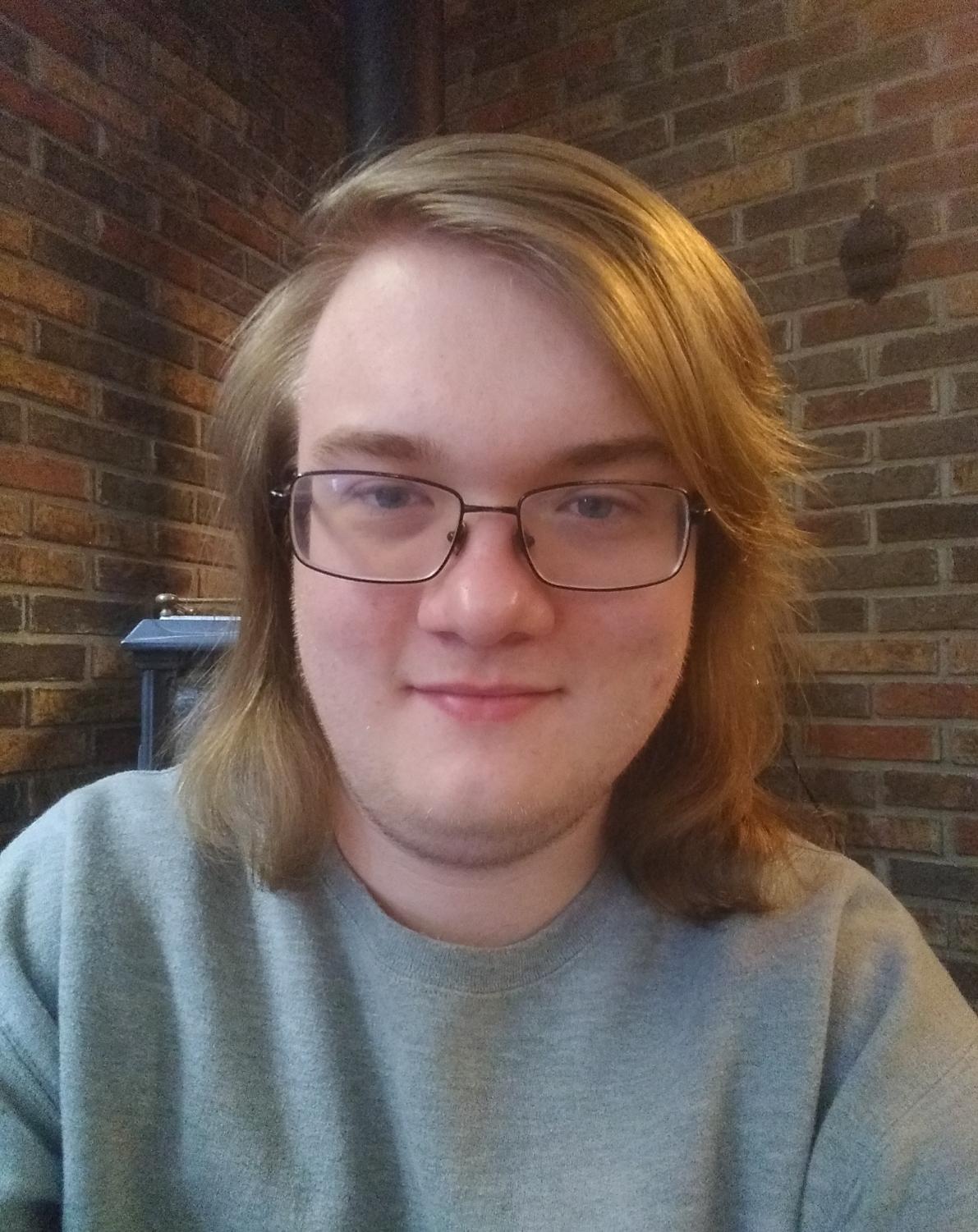 Zachery placed 2nd in math during the regional tournament while Carolyn placed 3rd in language arts.
"This year has been different for us," said Coach Robyn Murphy. "Last year, our quick recall team qualified for state, but due to COVID, the event was canceled. This year we have been unable to meet for in-person competition which meant our events with the Thoroughbred League based out of Lexington were canceled."
In order to compete in Governor's Cup events, which include quick recall, math, science, arts and humanities, social studies, and language arts, the team had to use an online system called Quiz Bowl which allows students to compete virtually.
"We have been practicing virtually since September," Murphy said, "and we plan to continue working for the rest of the school year."
Anyone interested in competing with the Academic Team for the 2021-2022 season may contact Mrs, Murphy at [email protected]us.