Maria Jackson wins Bluegrass Regional Speech Tournament championship
Three other students also advance to state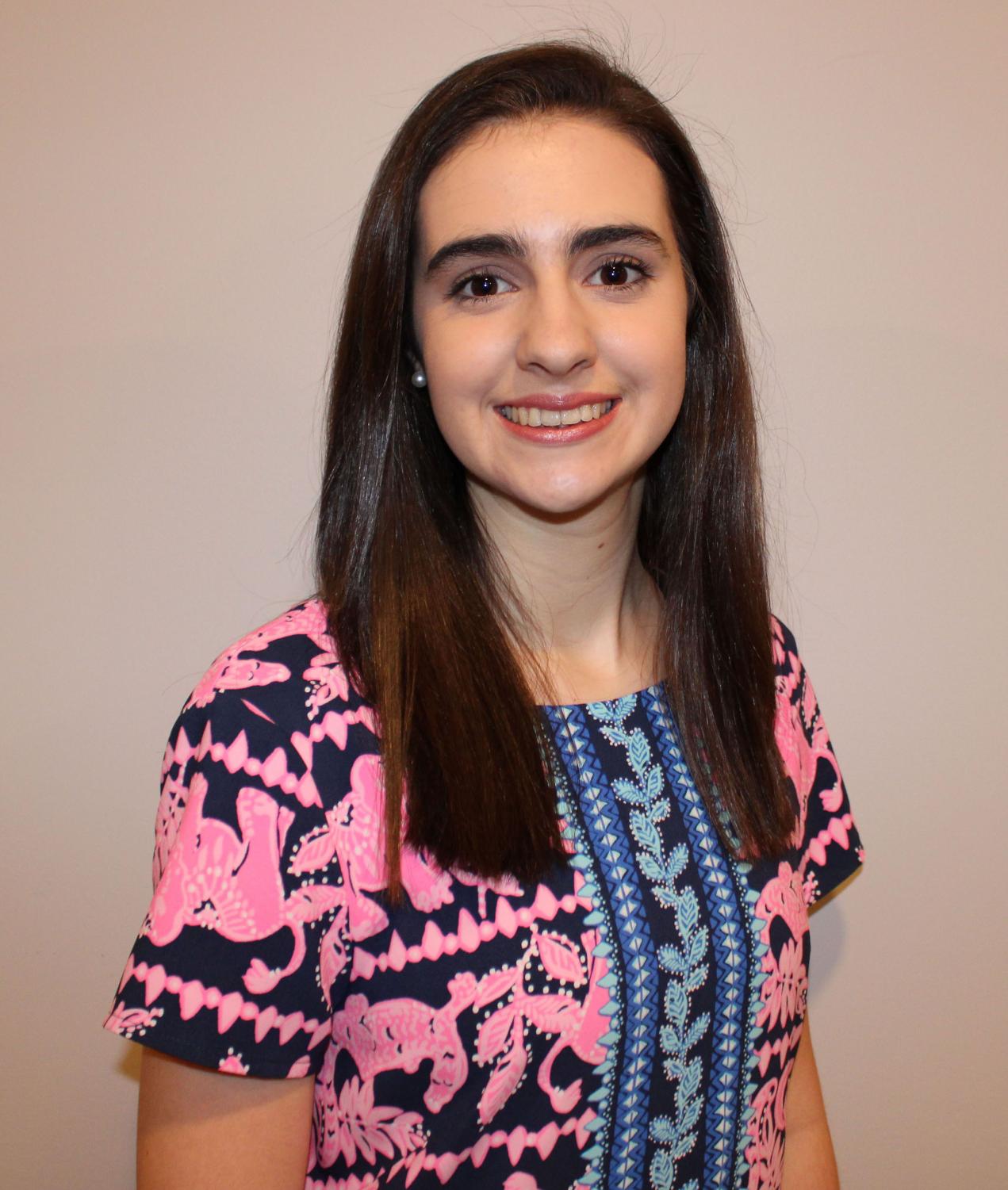 The GRC Speech Team had a solid performance at the Bluegrass Regional Speech Tournament.
Senior Maria Jackson is our new Regional Champion in Broadcasting, the first in years for GRC.
The GRC Speech Team has produced a radio news program for the local radio station WWKY for the past three academic years.
"Maria has excelled in this regard and now has a Regional Championship Title to prove her expertise," said Coach Dodd Dixon. "I am so proud of Maria. She has also volunteered and helped with the new RDC Speech Team of which her little brother is now a member."
Other members of the GRC Speech Team who have advanced to the State Speech Tournament are seniors Austin Raney, Jackson Feeback and Brittany Shelby.
The state tournament is in March, as is the qualifying tournament for Nationals.
"I am pleased for Maria," Dixon said. "She has worked hard at Speech since she was a freshman. I was glad she was able to compete this year and achieve such success during her senior year. This group of students has been a fun senior-led team."
With practice and competitions being virtual all year, it's been a different experience for the participants but still beneficial.
"It took an adjustment as a Coach and for the competitors to practice and perform virtually," Dixon said, "but we are hitting our stride."
Nationals is typically in late May or June.
"If Maria qualifies for Nationals it will be the first time since 2012 that we have so advanced," Dixon said, adding that prior to 2012, GRC hadn't had a national qualifier since the 1960s.
Dixon said the speech team has competed at the high school level in Clark County since 1934, adding that Lyman Ginger a former Kentucky Superintendent of Public Instruction, was one of the first coaches of the high school speech team here.
Other coaches for the team are Bill McCann and Grayson Brookshire.
Leave a Comment