Ten short stories every teen should read before leaving high school
1.The Scarlet Ibis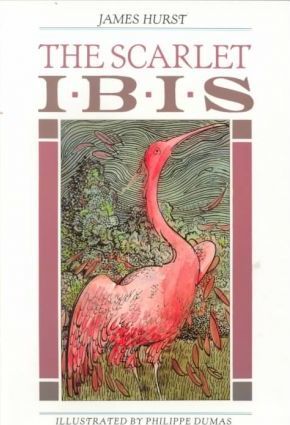 If you have any siblings, especially younger ones, then this is a must read. An older brother recalls the time a scarlet ibis landed in his backyard, prompting him to tell the story of his little brother Doodle. This heartbreaking story will make you appreciate your siblings more while also making you cry.
2.The Cask of Amontillado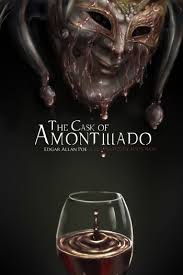 A man feels that he has been insulted by a friend so he decides to seek revenge. This thrilling tale of betrayal is one that will stick with you and make you wonder what drove Montresor to commit the act that he did. Edgar Allan Poe does a fantastic job of  keeping the reader in suspense while also allowing readers to question what they would do in that situation.
3.The Yellow Wallpaper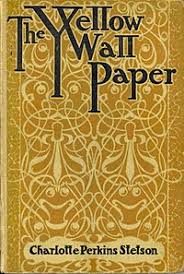 In this chilling tale, a woman suffering postpartum depression is forced on bed rest by her husband who diagnoses her as having hysteria. As the woman falls into insanity, readers get an insight into her mind and it leaves them questioning just who exactly is really inside the wallpaper?
4.The Lottery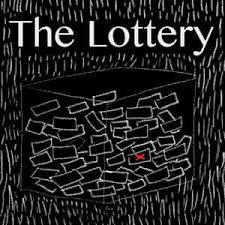 Every year a small town gathers to take part in an annual lottery. As the story progresses you begin to question whether or not winning the lottery is a good or bad thing. If you're a fan of suspense, this is definitely up your alley. This story has an amazing plot twist that leaves yourself asking, "What just happened?"
5.Hills Like White Elephants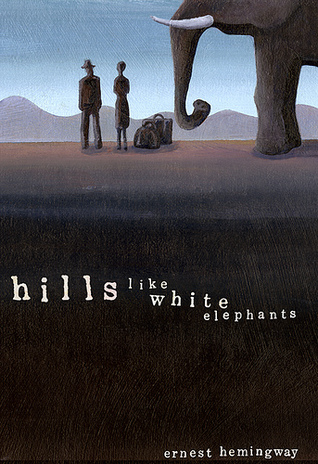 A man and his girlfriend have a conversation in a train station while waiting for a train to Madrid. The man tries to convince the girl to have an operation which is never fully
explained. This story forces the reader to truly read between the lines all the while questioning what is going on. 
6.The Most Dangerous Game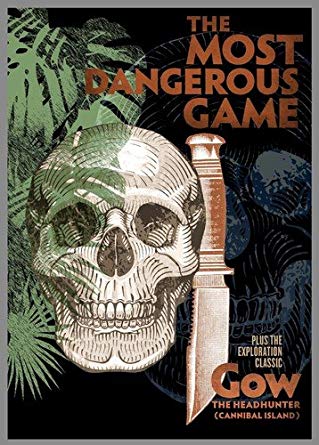 A big-game hunter falls off his yacht and seeks refuge on an isolated island. He meets a Russian man who shares the same joy of hunting; however, it is revealed he hunts a different kind of prey. In this tale of survival you will be left on the edge of your seat as you witness the struggles Rainsford must endure in order to get off the island alive.
7.The Last Question 
Do you love science fiction as much as I do? Then this is for you. Over the course of millenniums, humanity asks the same question, "How can entropy be decreased?" If you are in the mood for an extensional crisis or questioning how humanity will end, give this a read. It will blow your mind.
8.The Magic Shop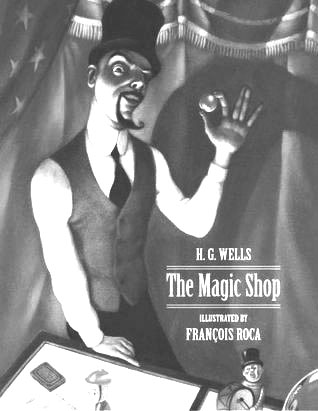 The story follows a father and son who enter a magic shop. The son is entranced by the shop and is filled with amusement while the father remains skeptical. This story will make you wonder what truly is real in the shop and what exactly is the shop owner.
9.Where Are You Going, Where Have You Been?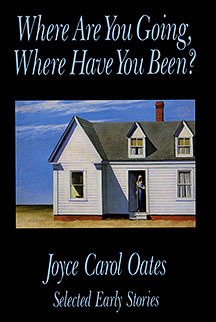 In this cautionary tale, a young girl is home alone when two strangers show up at her house, both of whom she had seen at a diner the night before. This story screams stranger
danger while also stating that you must be careful with the attention you attract.
10.We Can Get Them For You Wholesale
In this twisted tale, a man who has been cheated on searches the phonebook for assassins. When the power gets to his head, the man decides to take drastic measures. With an amazing plot twist that you will never suspect, Neil Gailman perfectly shows just how mind
boggling a story can be.