Cardinals top 5th Ranked Madison Central in Home Opener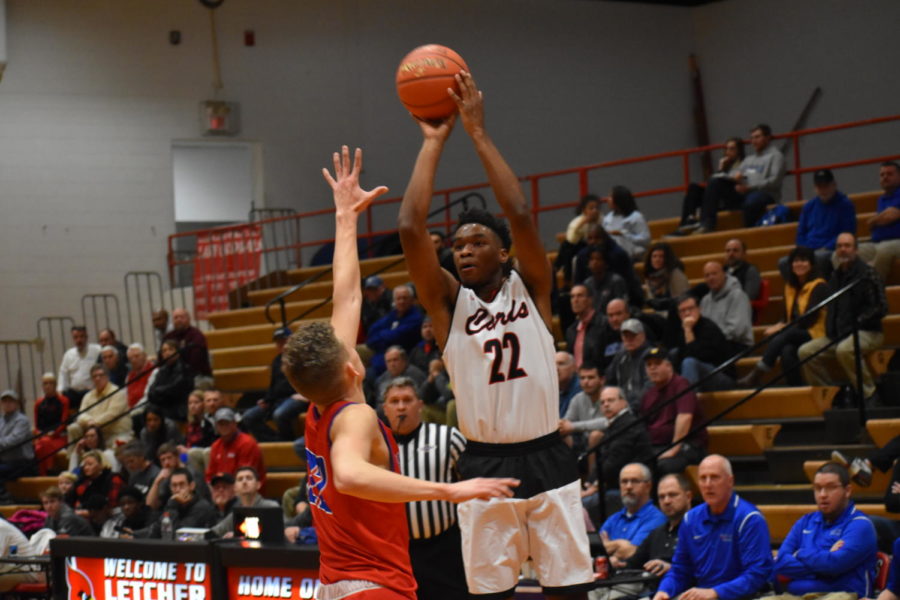 GRC and Madison Central were both ranked in the top-10 in the Courier-Journal's top 25 poll, however both teams had suffered defeats prior to their meeting Tuesday night in Winchester.
Madison Central was coming off of a 22 point loss to the hands of Lafayette, while GRC looked for redemption after a 9 point loss to last year's region champs, Campbell County.
The Cardinals got off to a hot start, scorching the net and taking an early lead. Jordan Graham would make 3 three-point baskets in the quarter to give GRC an 8 point lead after the first quarter.
Madison Central would never tie the game up again.
However, the second quarter saw the game tighten up, as the Indians' shooters caught fire and cut the Cardinal lead to 3 points.
The Cardinals maintained composure and battled back. Isaiah Cozart, the Indian center and WKU commit, would get into foul trouble and sit out the remainder of the quarter, opening the door for GRC.
A buzzer-beating put back by sophomore Jared Wellman put the Cardinals ahead 33-22 at halftime.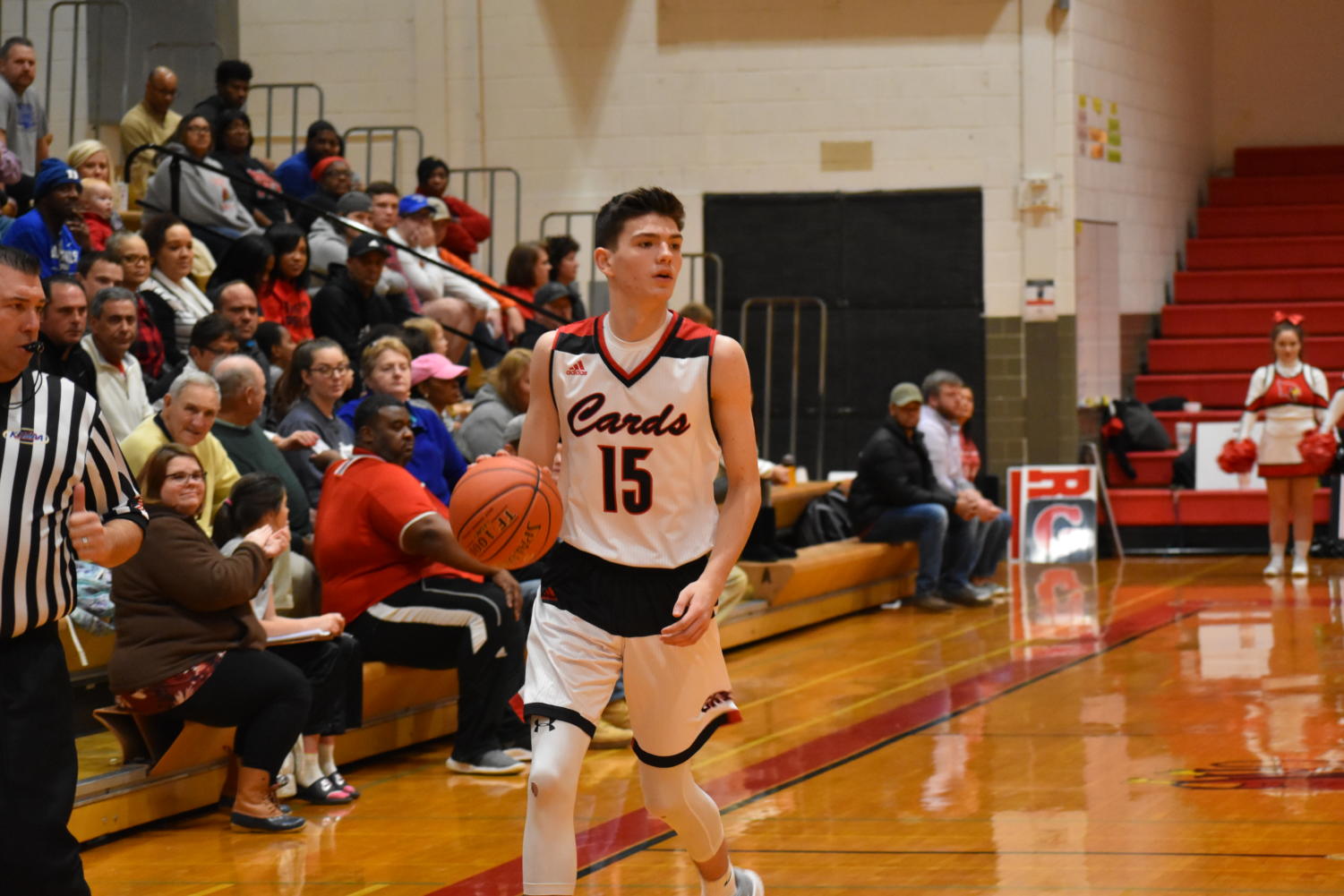 GRC kept control of the game in the second-half, never allowing the Indians to get within striking distance.
The Cardinals would go on to win 57-46.
Madison Central falls to 1-2 on the season, but will look to recoup and battle Scott County for their region title.
Coach Cook's Cardinals advance to 2-1, but look ahead to Friday night's match-up with Pendleton County. Look for a big match-up between Jordan Graham and Pendleton's Dontaie Allen, a UK commit.
While the season is young, GRC looks dangerous, and certainly has the potential to make a deep run in the postseason.
A very long road lies ahead for the Cardinals, but if they keep focused and play with passion, that road may be a straight shot to Rupp.