Kentucky football's three biggest offensive downfalls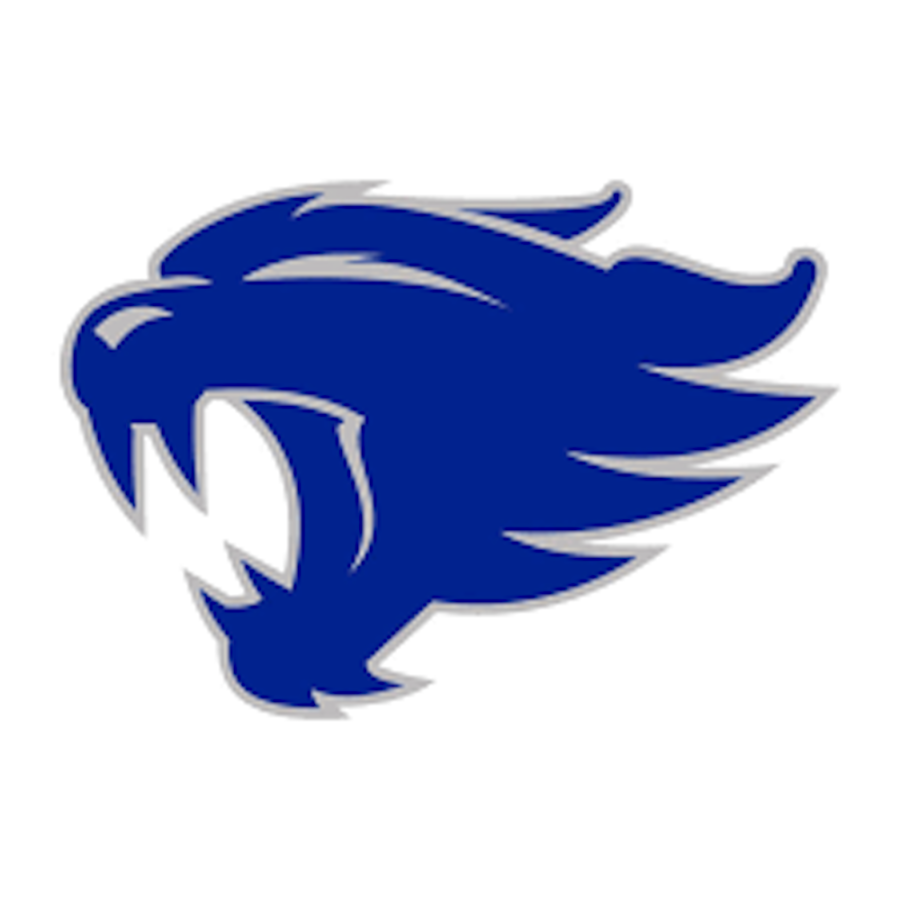 Kentucky Football is the best it has been in over three decades. Finishing with their best regular-season record since 1984 is no small feat, especially for a team that won two games five years ago.
However, the reality is that Kentucky still could be better than the 9-3 record they finished with.
The Cats haven't accomplished what they could've, as they lost the deciding game in the SEC East and lost to Tennessee and Texas A&M.
Here are Kentucky's three biggest shortcomings that prevented the Cats from a ten-win regular season:
1. Eddie Gran. Kentucky's offense has been lackluster at best. The Cats have scored more than 28 points twice, against Central Michigan – a game in which UK turned the ball over four times – and Murray State – a blowout victory over a much lesser foe. This is not to say Kentucky doesn't have the talent to put up the large numbers that their competitors do.
With Benny Snell Jr., Lynn Bowden, A.J. Rose, and Terry Wilson, Gran has every opportunity to throw in some curve balls in his game plan. The mixture of power running with Snell, the agility of Bowden, and the speed of Rose presents Gran with the perfect chance to run the triple option. Instead, Gran
opts to almost continuously call inside handoffffs to Snell against a stacked box from the defense.
While Kentucky has the wins to show they've improved, Gran's offense went on a stretch of five straight SEC games scoring no more than 17 points. Eddie Gran's time in Lexington needs to come to an end.
2. Benny Snell Jr. is overrated. It's a crazy thought, one most Kentucky fans wouldn't even consider, but it's true. Benny is a good running back, but he is by no means great. He can run for miles against the weak teams on the schedule. However, it's in the biggest games that Benny has his biggest struggles.
In the aforementioned five game stretch of poor offense, Benny rushed for over 100 yards against only Vanderbilt, the worst team in the SEC East.
When Benny doesn't rush like the next Heisman winner – which seems to be pretty common – he takes to social media, complaining about his lack of carries.
In reality, Snell has the third most carries of any running back in the nation. Of the ten running backs who get the most carries, Snell is 8th in yards per carry. If Benny Snell Jr. declares for the draft, fans should rejoice.
3. Terry Wilson. Let's face it, Wilson is not as good of a quarterback as his predecessor Stephen Johnson III. While Wilson's speed is something to behold, his decision-making and passing ability is far from.
When Wilson is put under pressure, only bad things happen. He is horrible at avoiding pressure and even worse at holding onto the ball. But the worst feature of Wilson is his arm.
The quarterback is meant to be the player who passes the ball; however, Wilson struggles with this. Terry ranks in the upper 80s in QBR and in the 100s in yards per attempt.
In a tough SEC with many good defenses, Wilson just isn't capable of getting the job done. Kentucky needs to find Wilson's replacement fast.
All in all, UK has had a successful season. A 9-3 season is never something to complain about. However, with the talent on the roster, the potential for this team to continue to grow is certainly there.