GRC Student Uses Skills Learned in Class for Real Word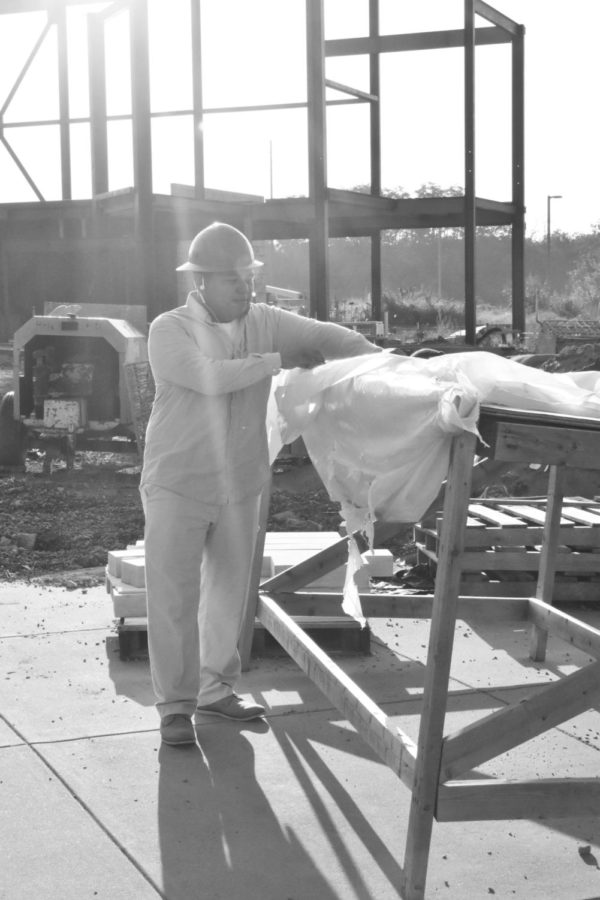 Hard hats and hammers are just a few of the tools that GRC Senior Will Diaz uses in his new job.
He is using these tools to help build the new GRC athletic facilities.
Diaz started his construction career in Coy Hall's Welding class freshman year.
He then worked his way up throughout his years in high school to where Mr. Hall helped him get a job working on the new facilities here at GRC. 
"I always have companies call at the end of the year, looking for potential
employees," Mr. Hall said. "The reason I picked Will was because he was already ahead of his class and he showed certain characteristics that I know employers and I would be proud of." 
Diaz is beyond grateful for being able to have a job like this at such a young age.
"It's one of the greatest opportunities I've been able to get," Diaz said.
Diaz has been working for the construction company, Rising Sun Development, since the summer. 
He mentioned that he and his fellow co-workers have been working hard and around the clock to hopefully get the facilities finished as soon as possible.
Process on the construction seems to be coming along very well.
"We originally were ahead of schedule, then we had to wait for the steel beams to arrive," Diaz said. "They have recently been delivered so hopefully we can get right back on track." 
As far as after high school, Diaz is unsure of what the future holds for him.
He enjoys working in the construction area, but hasn't planned if that's what he wants to do.
What Diaz is doing is a once in a lifetime opportunity.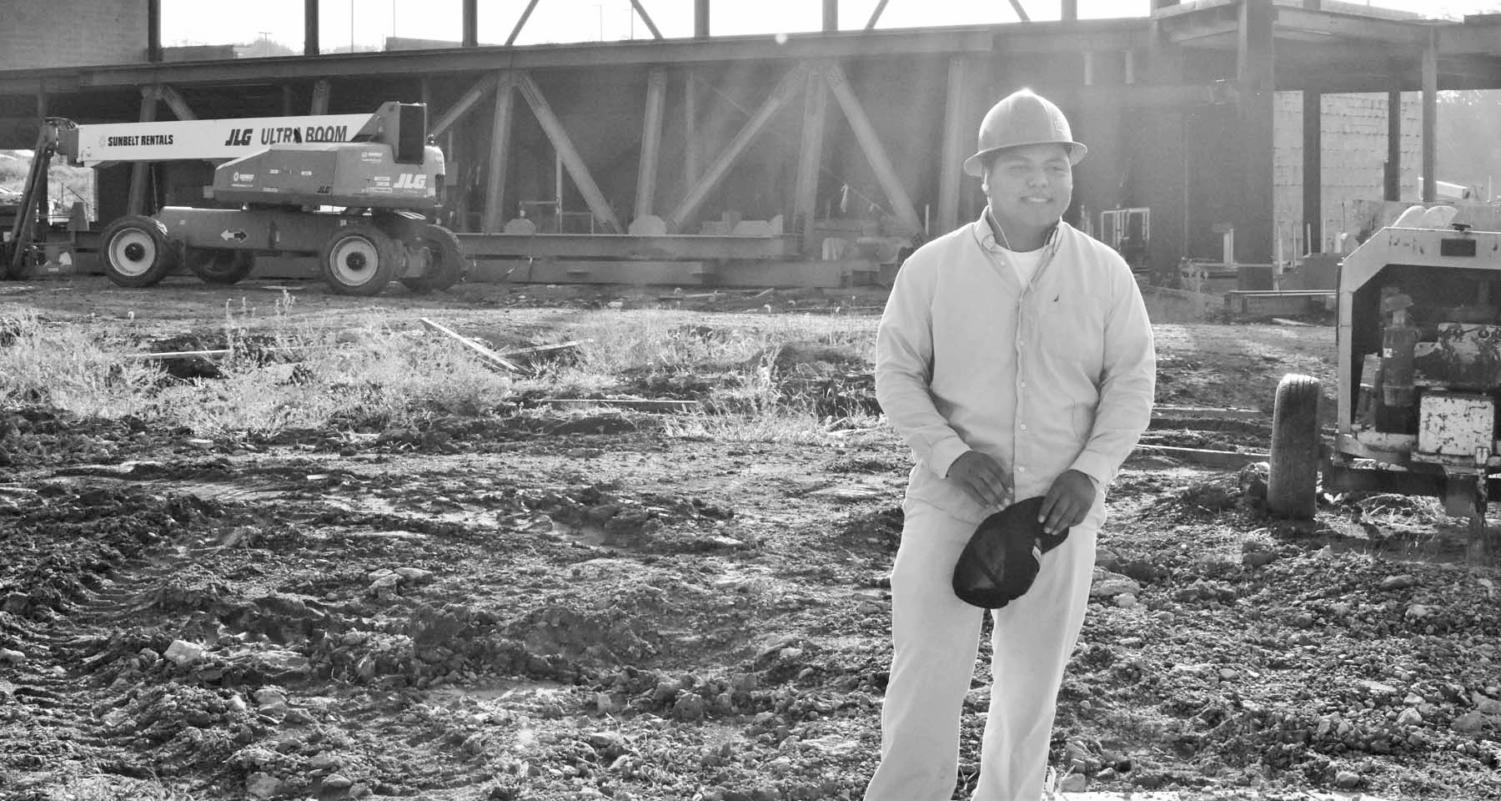 He is taking it in stride, working hard, and is ultimately having a hand in finishing the total campus for George Rogers Clark High School.
"Working on this project has been hard work and has taught me a lot of responsibilities," Diaz said. "I'm not a hundred percent sure if it's what I want to do after high school, but it has helped me get a feel for something that I could make a career out of," Diaz said.