Over 1700 Faces in One Book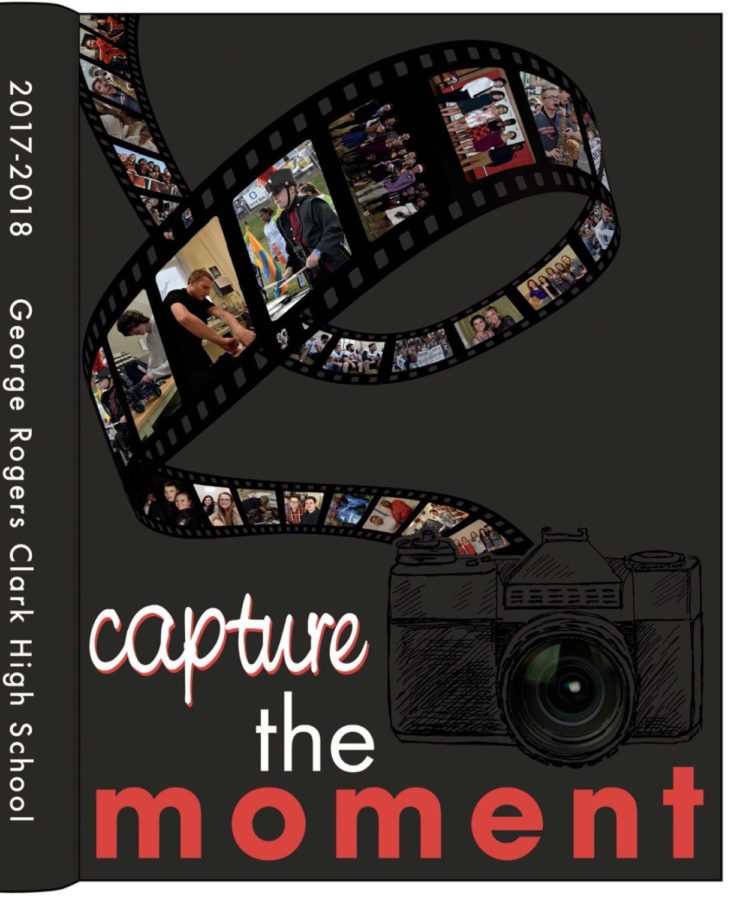 INNCOMMINNNINGGGG! George Rogers Clark High School's yearbook, "Capture the Moment," is heading toward you!
GRC's yearbook company, "Jostens Yearbooks," is currently printing the 2017-18 yearbooks, and they will be mailed out on Sept. 15th. If you pre-ordered a yearbook, it will be sent to the address provided on the order form.
If you hadn't previously ordered one, GRC will have a limited supply for sale around the week of Sept. 24th for $60 each.
Often GRC is asked why the yearbooks come out the next school year rather than the one it was made for. The reasoning is so that the entire school year can be covered instead of only a few months. They don't want you missing out!
Sept. 15th is just around the corner, so be prepared to reminisce the legendary 2017-18 school year!