Graduation Set for Friday, June 1; Last Day, June 6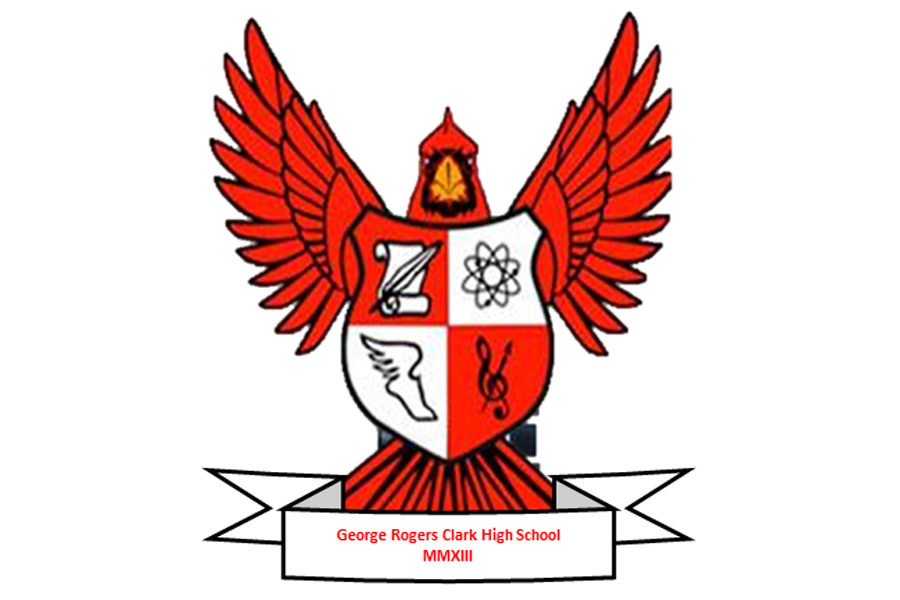 It has been so long since graduation has been set before the last day of school that Director of Pupil
Personnel Greg Hollon was unable to provide records that acknowledge its last occurrence.
Graduation will be held on Friday, June 1, and diplomas will be available for pickup at the school on June 6, the last day of school.
The Board of Education made all these decisions at its regular meeting April 17.
Because there is technically one more instructional day that could be waived by the Board, Gordon Parido motioned for the last day of school to be June 5.
This way of proceeding would have had Clark County students attending the required 170 days. This motion was defeated 2-3, the two in favor being Gordon Parido and Ashley Ritchie.
Judy Hicks then motioned that the last day of school be held on June 6, putting the attended days count at 171, one over the state requirement.
Earlier in the meeting Hicks explained her reasoning.
"I think a three-day week will get a better show of attendance district wide than just coming back for two days," said Hicks, who added, "…We are not a minimum district," a phrase she
referred to as her "mantra."
Hick's motion for 171 instructional days was voted unanimously in favor, 5-0.
As stated in the March issue of Smoke Signals, the School Calendar regulation in 702-KAR 7:140, Section 1 (5) states: "Graduation ceremonies may be held before the end of the student instructional year. Diplomas shall be distributed after completion of the students' instructional year."