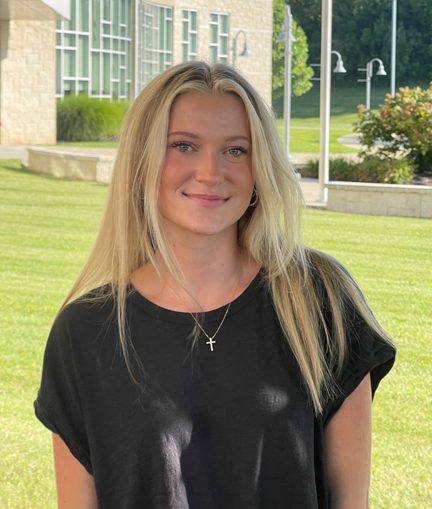 Sunny bright summer days are coming to an end and for many that means the best time of year has arrived! As the air gets more crisp and the leaves begin to fall that can only mean one thing — fall is here!
In order to get into the fall spirit, you need to know what drinks and sweet treats are the best on the market!
Coming in at number five; however, still highly recommended is the outstanding Krispy Kreme Pumpkin Spice Cake Doughnut. If you're looking for a nice little fall sweet treat that's the perfect amount of cake and pumpkin, this is perfect for you!
Next up on our list is a classic. If you're looking for a little treat that's not too overpowering with a sugary taste, run, don't walk, to Starbucks. When you get there, order a Pumpkin & Pepita Loaf and be prepared to taste the best pumpkin bread your taste buds will ever encounter.
Now that we are moving up the list we have come to our third best option. If you are willing to make a little drive or if you plan on going to Evans Orchard to take pictures in the pumpkin patch this fall, you'll definitely want to try the Apple Cider. This cider is made fresh on site and is the perfect drink for any occasion. This drink comes hot or iced so it can fit both types of people depending on their drink preference.
Things are now getting tight as we come up to the top two; some hard decisions had to be made. As our second best option (aka the best food pick) we have a local masterpiece — Franks Donuts Apple Fritter! Honestly, this is one of the best treats you could ever choose and you can get it just right up the road. Franks Donuts never disappoints and this is truly one of the best items not only on their menu, but on the market for fall!
At long last we have finally reached the point where you get to know the best fall treat. This item is new to the menu this year and it rightfully deserves its spot as number one. Now the moment you've all been waiting for, the best choice is…drum roll please… Pumpkin Cream Chai Tea Latte from Starbucks! This drink is by far the best on the market for this fall. It is the perfect mix of everything imaginable and fully gives you that fall joy feeling you've been craving. Hot or iced, this drink hits the spot every time.
Fall is truly one of the best seasons of the year by far and finding your perfect treat to get you in the mood for the memories this season holds is the best way to go about it. These treats will fulfill all your hopes and dreams of sweet taste this year!