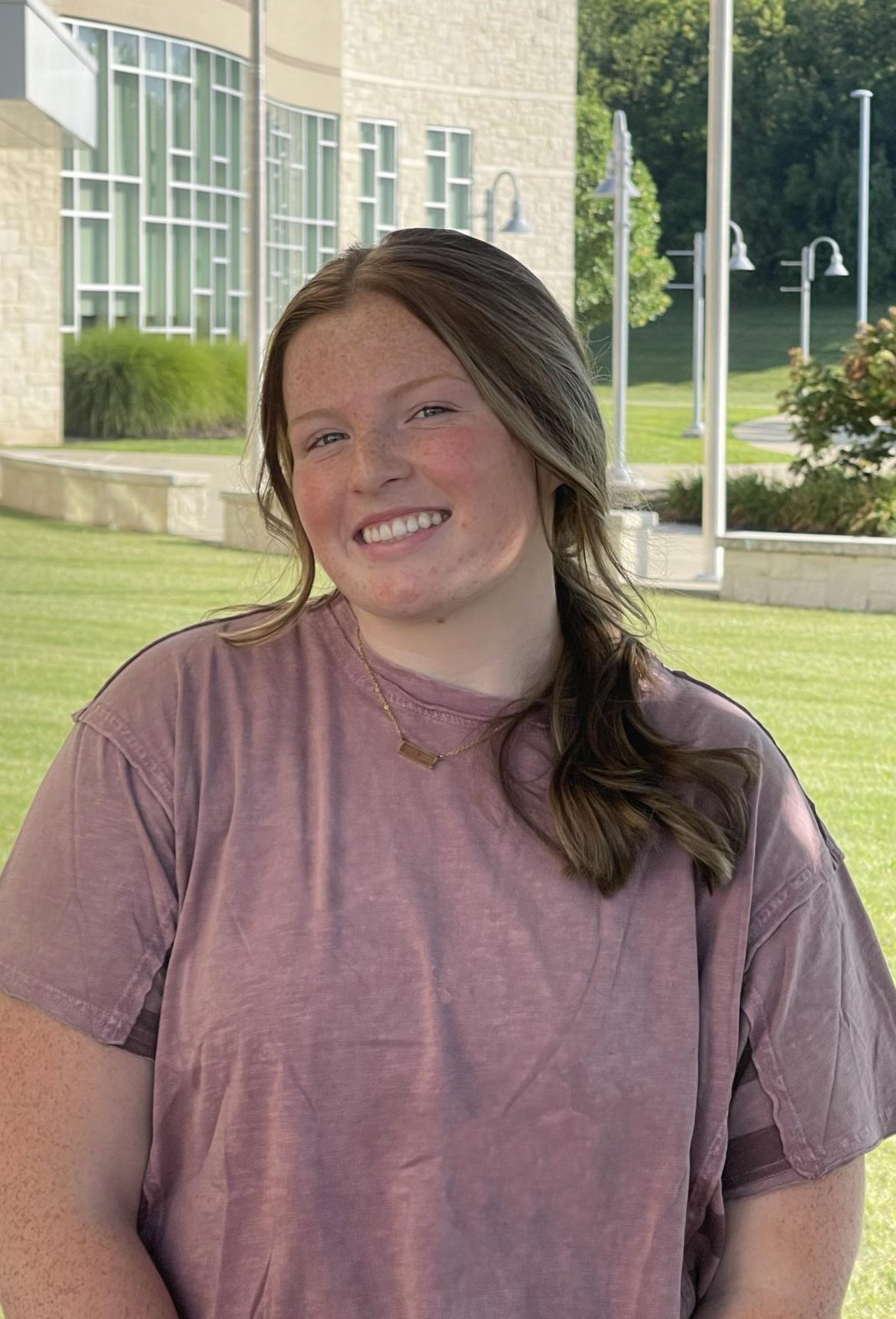 GRC started the year with a new administrative team eager to inch further towards excellence. New rules and expectations are continuing to be enforced.
Wednesday at the special-called School-Based Decision Making meeting, the Council worked to balance requests from parents, students, staff, and the community.
Exponential morning traffic is a prime concern for GRC. With lines backing up Boonesboro Road, accumulating tardies becomes inevitable.
Students have reported living in urban parts of the county, but leaving school up to 45 minutes early to make it on time.
In response to this, at the moment, any tardy student before 8:30 is excused. Toy stated that GRC will not hold people accountable for factors beyond their control.
Further steps are being taken to continually get students on campus with as minimal stops in traffic as possible. After analyzing measurements on Google Earth, Principal Toy reported that the loop around GRC is close to the same distance as the distance from nearby stoplights to the school's campus.
To better align traffic protocols with this data, a modification to procedures is taking place to truly utilize the campus's entirety. The Kentucky Department of Transportation, Sheriff's Office, Winchester Police, and others are working closely with Toy to find the best solution to assist with traffic.
On a related note, SBDM parent representative Amy Harper said afternoon traffic is "light years better than previous years."
Opening up the exit onto Boonesboro Road adjacent to the football field was a key factor in this progress. Formerly, the exit was closed due to safety concerns; a driver cannot legally turn left out of the exit.
"We know if there is potential for a problem to exist, it's up to us to prevent that problem," Toy said. "That's why we have a traffic officer by the exit. I can't let the use of that exit happen without someone stationed there."
Although it is a major concern, school traffic is not the council's only worry.
Since school began, feedback raised uneasiness in areas such as a sufficient amount of time to eat meals, use the restroom, and get from point A to point B while maintaining ample safety.
SBDM has taken similar steps resolving these major concern areas as explained with morning traffic. Surveys are conducted, voices are heard, data is studied, and action is taken.
In the near future, expect communication regarding change to school policies and procedures. Our admin has generated effective ideas that will contribute to the proficiency of GRC.
"We are analyzing everything we do here on a daily basis to make sure this place is as good as it can be in every respect," Toy declares. "We are willing to make changes and refine our processes to make sure GRC is the best for our students."
Our administration has done a magnificent job at juggling the chaos of a new school year. Staff have worked late hours working to ensure maximum efficiency while considering feedback from teachers, students, parents, and the community.
During times of mayhem, the jobs of those who lead the totality of a school and all of its components are all-consuming. Having the lives of hundreds students in the palm of your hand is understandably overwhelming.
As a senior student at GRC, I have come to realize that the ceaseless efforts the administrative team makes to communicate with others and toil towards preeminence is significantly appreciated.
We as a community should express patience to those who fill these roles. The comments made on social media are not going unnoticed. However, when seeking true change, I recommend attending meetings such as SBDM where voices are able to be heard and true connections as humans are able to be made.
Along with the rest of the community, I, too, had concerns about school policies and the changes being made. After being informed about the SBDM meeting, I came into the meeting ready to hear the parent voice in person as opposed to the hundreds of negative comments made on social media platforms.
To our Admin: we notice you making efforts to produce change. Your desire to refine time at George Rogers Clark is not overlooked. You impact the lives of your students beyond the walls of the school and past the barriers of education. Thank you.