Graduate Herman Smith has head start on future
Editor's Note: This story first appeared in our print newspaper published in mid-May. Shortly after, Herman was critically injured in a car accident on I-75 in Fayette County and remains at UK Medical Center. We wanted to post this article here to give our online audience the chance to learn more about this outstanding and accomplished member of our Class of 2023. We are proud to honor Herman as he continues the long road to recovery.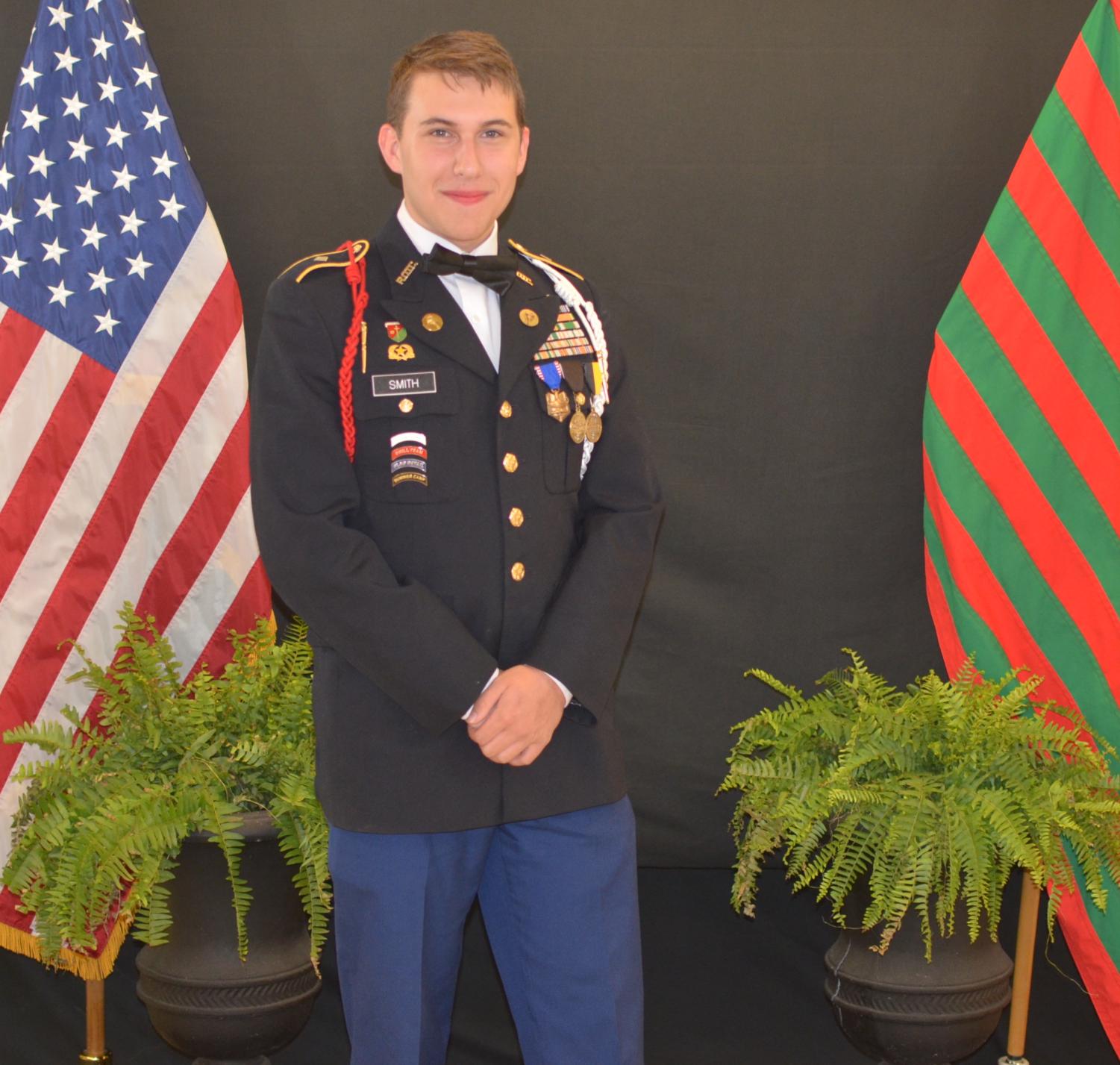 For many graduates, the future begins after they walk across the stage. For Herman Jacob Smith, his future is already in progress.
After completing multiple years of hard work, and basic training, Herman Smith has made the courageous decision to serve our country by joining the military.
Being in the George Rogers Clark nationally ranked JROTC program, Herman has been guided by many role models.
"Master Sergeant and Colonel were very big influences in my decision to join the military," said Herman. "They have made such a strong impact, seeing how well kept, and professional they are. Colonel and Master Sergeant have shown me just how far you can go in the Army."
While preparing for the military, Herman is working toward the goal of furthering his schooling as well.
"This fall season I'm going to advance to individual training," says Herman. "After that, in the spring semester, I'm going to be attending the University of Kentucky to go through the engineering path, as well as JROTC. My goal is to be an officer in the military, and also have a bachelor's degree in mechanical engineering."
Kait Greenwell, one of Herman's math teachers, is one of Herman's biggest supporters. She believes he will be very successful in his decision to join the military.
"His heart of service shows through the time he sacrifices mentoring other students in math,"says Mrs. Greenwell. "Herman will be excellent for the military because he has the innate ability to lead, and the intelligence to lead well."
Smith's service mindset leads into his motivation for joining the military – to serve others.
"My choice to be in the military was personal; it is not to show others they need to be in the military in order to be a good person," said Herman. "I chose to do this so that others don't have to."
Herman is already impressively decorated. When he completed his Basic Combat Training last summer at Fort Sill, OK, he was awarded the Distinguished Honor Graduate for Delta Battery, which included approximately 150 trainees.
"The entire battery had to stand at attention while he was pinned with a medal that he will wear on his uniform throughout his army career," said his mom, Marcella Smith.
While Herman is eager for active duty, he is also looking forward to the opportunities after service. By serving his country he will constantly be an example to others.
"After serving, I will always be a veteran," said Herman. "At basketball games, when they ask for veterans to stand up, I will get to show that I have supported my country through service. That will be something that I'll always be able to carry with me."
Leave a Comment
About the Contributor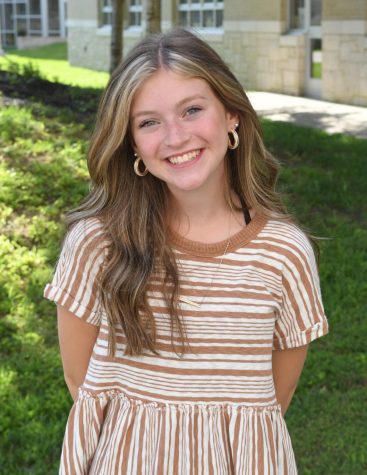 Emmie Rose, Multimedia Staff
Emmie would choose Don Señor for sure! The servers know her order and the rice is top notch. She would live in "Legally Blonde" and be the dog so that she can be carried around in a purse all day...