Tennis doubles teams advance in region
Two GRC tennis doubles teams have advanced in the region tournament.
Cassi Lowe and Madelyn Settles won both their quarter-final match and semi-final match to advance to the finals Wednesday at 8 p.m.
Tennyson Prater and Clay Turley won their quarter-final match to advance to the semi-final match Wednesday at 4 p.m. Finals to follow tomorrow at 8 p.m.
Barbara Sheehan, Sydney Ely, Anna Rogers, and Lauren Anderson all lost in close matches in the quarter-finals.
Region play continues Wednesday at GRC.
Marissa Gilchrist's 10th Region tennis photo gallery.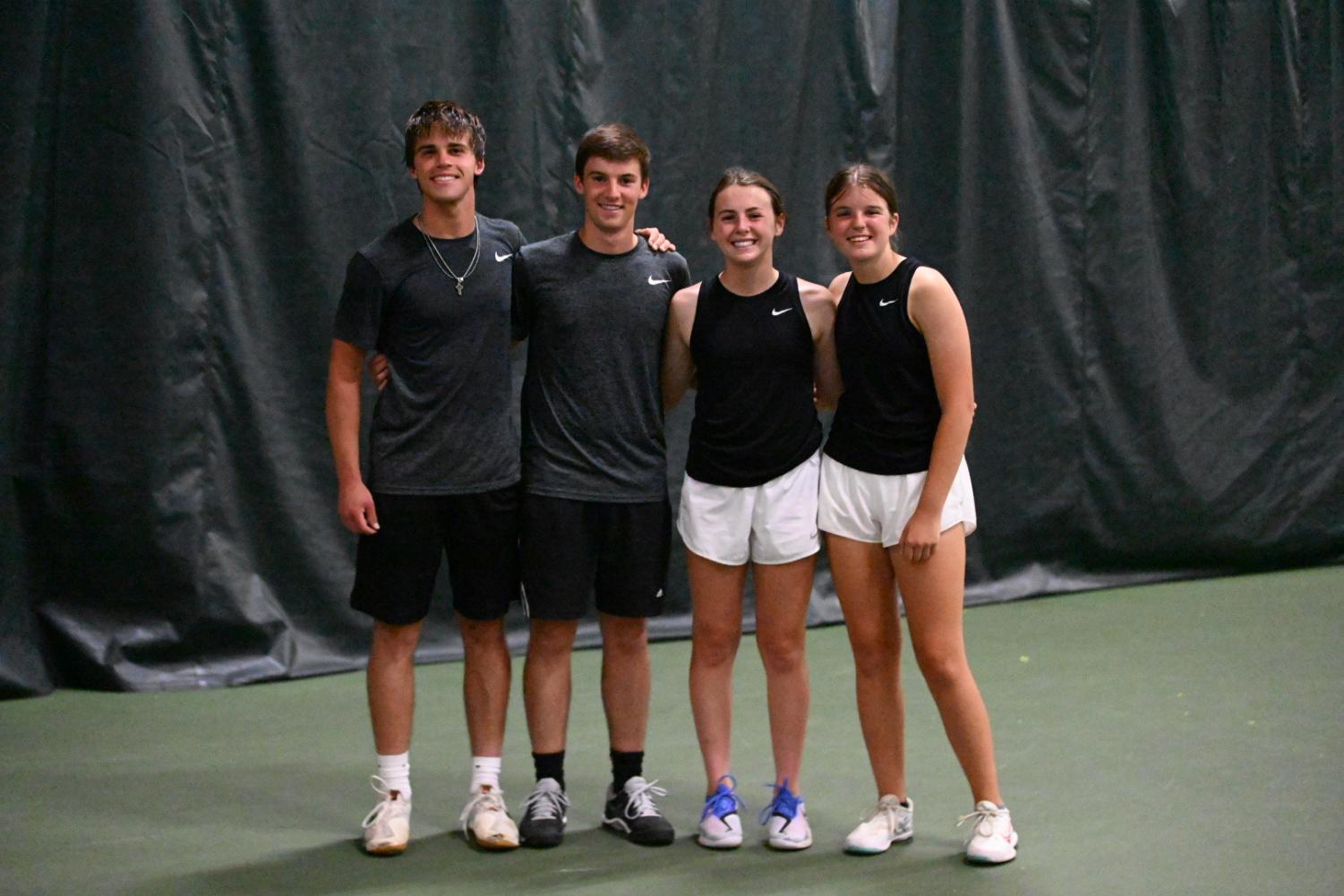 Leave a Comment