Students excel on the pageant stage
Talent is widespread across George Rogers Clark. Some are star athletes, some have mastered an instrument, and some excel in academics. But there are a few select students at GRC who have taken a different route in showcasing their talents. 
GRC students Addison Baber, Emma Hackworth, and Mallory Jones have chosen pageantry as their gifts. Pageantry is a competition where the contestants are constantly competing. It requires an extreme amount of dedication, effort, poise, and so much more.
The journey to success in pageants is not simple. It is a time-consuming hobby that you can take part in for years on end.
Addison started competing in 2018 at Miss Preteen Clark County and won the title. For the next three years she competed in Miss Teen Clark County and Miss Jr Teen Kentucky. In 2021 she captured what she calls her "dream titles" of Miss Teen Clark County Fair and Miss Junior Teen Kentucky.
Addison is now, five years later, the 2023 Miss Winchester Teen USA. She has put her all into pageants and uses them as a preview for her future career. 
"Pageants have taught me that I want to go into broadcasting." Addison says. "Pageants have helped me gain lots of public speaking skills, and I've also experienced numerous news interviews with my titles, so that opens the door for me to talk to the people in the stations and plan out my future."
For Miss My Old Kentucky Home's Teen Emma Hackworth, pageants are a gateway to meeting people and sharing experiences. 
"I have met so many people through pageants that have inspired me and changed my life," she says. "I want to be that role model for others."
Pageants mean different things to everyone who competes. The big win is so much more than just a title.
"I want to inspire girls to be proud of who they are and to make an impact in the world," says Emma. "Pageants give you the platform to speak on issues you're passionate about and to become your best self."
As you get older in the pageant system, you develop a platform that displays something you are passionate about.
Miss Campbellsville's Teen Mallory Jones, a sophomore, has an empowering platform that she shares.
"Two years ago, I was diagnosed with a heart condition and I underwent heart cath surgery soon after," Mallory states. "My social impact is called Be Smart. Love Your Heart!"
Mallory is all about advocating for people to take care of their hearts. She also wants her movement to provide EKGs in sports physicals for student-athletes so that they stay the healthiest they can be. 
"I chose this because it is very near and dear to my own heart," she says. "Hearing that my heart condition would have been found if I had an EKG at any one of my sports physicals, made me want to make a change."
Even though pageants symbolize different aspects for everyone. They all share the fact that it brings these generations of women together. They create a bond and sense of sisterhood that will last a lifetime. 
"Pageant women are truly some of the strongest, smartest, and selfless women I've ever met." Emma expresses. "They live their lives to give back and better the lives of others."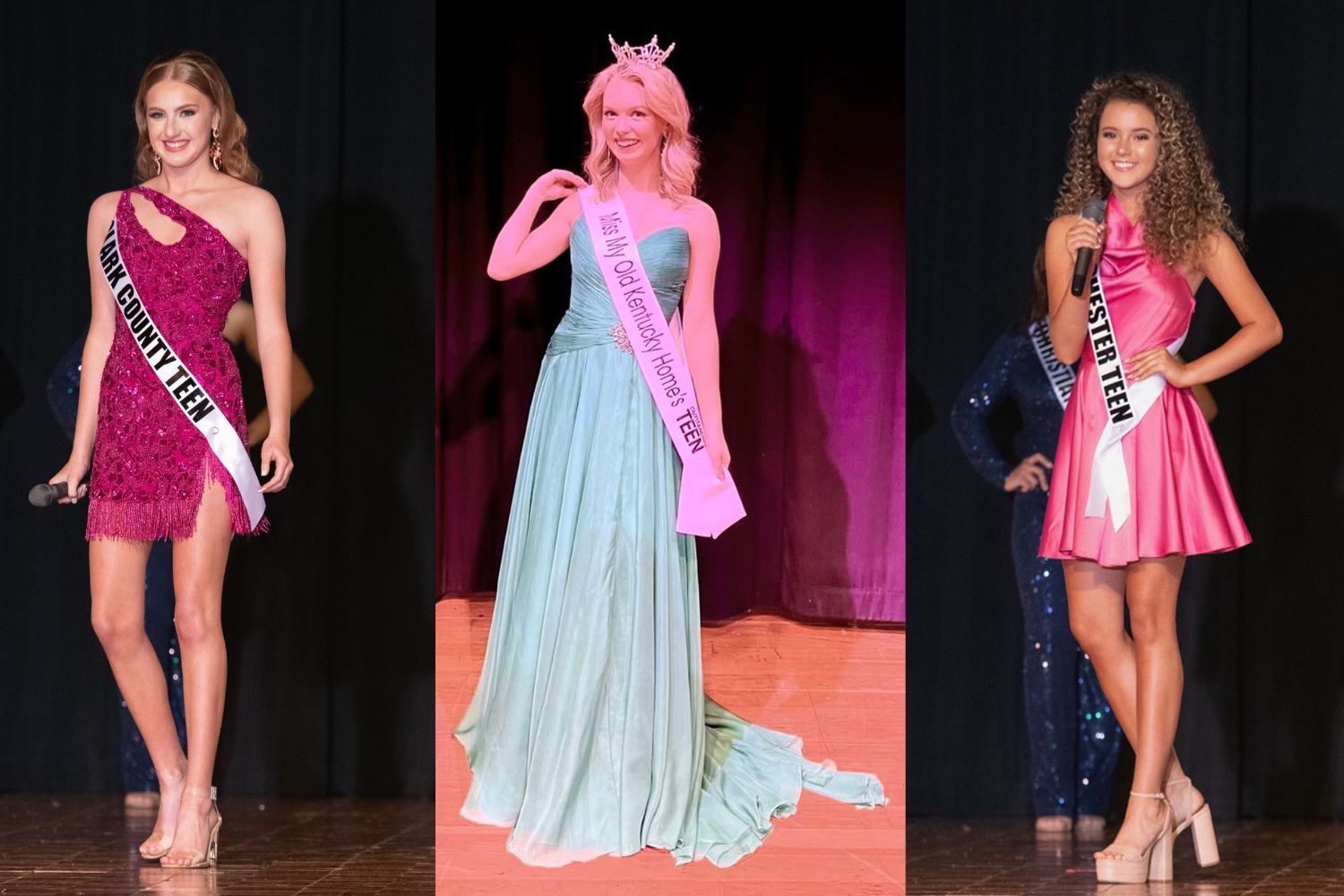 Leave a Comment
About the Contributor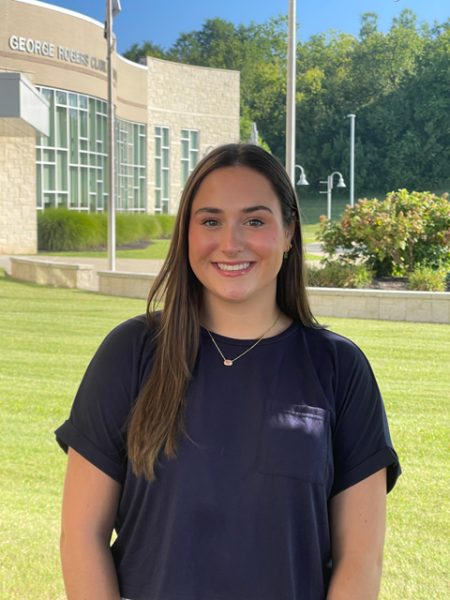 Allie Randall, Multimedia Staff
Hey, everyone! My name is Allie Randall and I am a senior in Smoke Signals this year. There aren't enough words in the world to describe the astonishing, extraordinary, incredible person that I am, but...