Grad gifts ideas for the senior on your list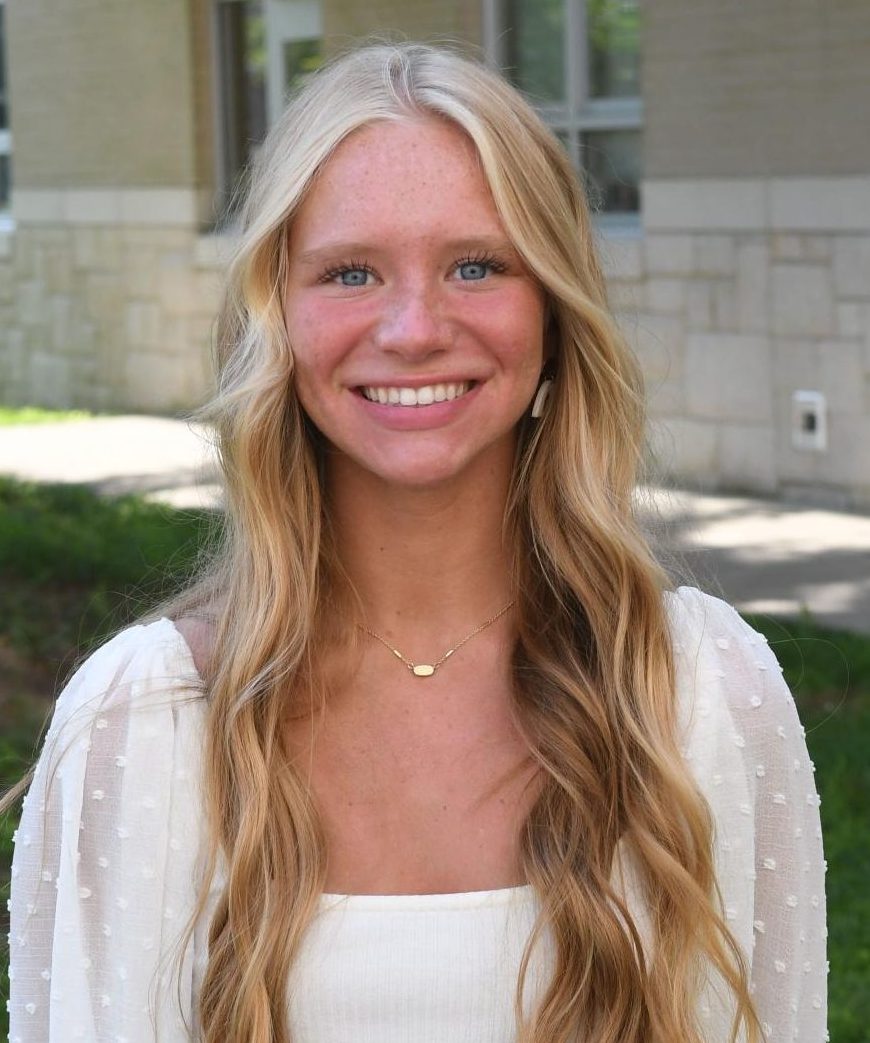 Graduation is coming up, and our 2023 seniors would appreciate some help. Receiving gifts and donations for college or anything they plan to do after high school would really aid in their journey. Here are some gift ideas that any senior would appreciate.
Gas Cards
These are great gift ideas. After graduation, students will be either commuting to college, driving to their job, or are just driving around their college campus and need the money for gas. Gas cards always come in handy.
School Supplies
Anything from planners to pens are amazing for students. Planners come in handy for anyone and help with keeping schedules together, especially if you're on a new schedule for college classes or a new job. Pens and pencils are things some people forget because they're so small, and folders and binders are great, too.
Book Bag/Tote Bag
Walking to classes, students will need a new bag to carry their things around. A good, durable bag/backpack would be a great gift for incoming college students. Even so, students are not going to college.
Printer
A printer would be ideal for anyone graduating high school. For a new job or college classes, a printer would come in very handy. After high school, people will have essays, job paperwork, and newly added taxes if they have an official job. 
Laptop/iPad
So many high schoolers use the same laptop/iPad throughout high school and very well may need a new one. Although, some don't have any laptop or iPad and would be very appreciative to receive their first one as a graduation gift.
Mini Fridge
After graduation, so many students move out and need things for their dorm, apartment, or house. A mini fridge is very convenient and is needed a lot of the time. Especially, in a college dorm.
Bath Towels
Moving away from home, towels are one thing some people may forget to bring. So, gifting some good quality towels for students on their journey would be a great idea. Also, getting a good amount of towels would probably be a good idea because students may either not know how to use a washing machine, or forget to.
Preparing seniors to start their journeys is a great way to send them off and they should be helped to be as prepared as possible. Any gift would be appreciated!
Leave a Comment
About the Contributor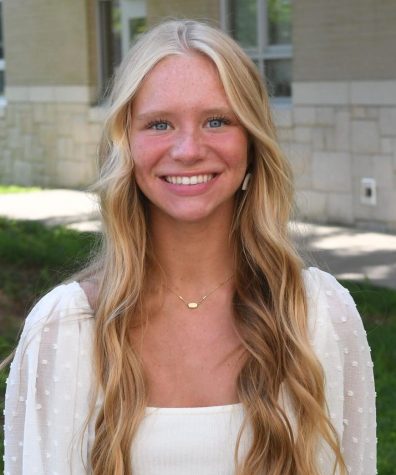 Macy Daniel, Features Editor
Macy would go for Don Señor because they have better pollo bandidos, but Puerta Grande has good Alfredo. She would live in "Shark Boy and Lava Girl" because she wants to be in candy land. Her life...