RDC to debut 'Beauty and the Beast Jr.' tonight
GRC drama students assisting with production
Last week, GRC's musical theatre students put on a brilliant performance of Bright Star. The show received many accolades and was an ultimate success.
Many of these students have decided to invest in the future of GRC's musical theatre department by using their talent and determination behind the scenes in RDC's upcoming musical.
RDC will be perform its own rendition of the Beauty and the Beast Jr. musical, this weekend. Shows are April 28 and 29 at 7 p.m., and April 30 at 2 p.m.
Juniors Zach Ross and Silas Coogle are leading a group of students who are assisting director Holly Bennett with the RDC production.
"This show is a very beloved musical and story," explains Ross. "Everyone knows it, but the cast at RDC elevates it to a story that shows true compassion. You can instantly tell that this cast and crew cares for one another and it's obvious in their performance." 
This tale as old as time is widely known and loved by many, but RDC has made it their own with a unique cast, impressive sets, and brilliant costumes. 
The cast of Beauty and the Beast Jr. has been rehearsing for months, working through long, tiring nights, so that they can perfectly encapsulate this classic story.
"The process has been a lot of rehearsing over and over again," says 8th grader Sylvie Coogle, who plays Belle. "We practiced and learned new things and once we learned the basics, we started to add more details."
Through their shared passion for theatre, the cast and crew have become closely knit together.
"I love getting through teaching eight classes a day, and 4 o'clock comes and it's just this beautiful explosion of theatre kids who want to sing, dance, and laugh and make some art together," says Ms. Bennett.
This year's production is very different from those RDC has put on in the past. In past productions, RDC has not been able to purchase new costumes to own, but because of the dedication and sacrifice of the cast and crew, they have been able to build something that will last for a very long time.
Ms. Bennett claims that it became apparent just how promising the incoming talent was after a very strong execution of The Wizard of Oz was achieved last year.
"We wanted a huge production that could give us as many lead roles as possible," says Ms. Bennett. "So we picked the biggest, craziest thing we could, and we've ended up with an incredible cast of kids who are very much worth seeing."
The cast and crew of RDC's Beauty and the Beast Jr. has come together to create a unique performance that everyone can enjoy.
"I'm so excited for everyone to laugh with Lefou or cry with Belle," says Ross. "I can't wait for everyone to see these kids in little wigs or in gigantic hoop skirts. Beauty and the Beast is nostalgic for so many people and to see it live will just make those feelings resurface." 
Tickets will be sold at the door — $10 per adult, and $5 for any Clark County student. On Saturday the 29th at 6:00 there will be a silent auction, photo booth, and concessions in the lobby before the show.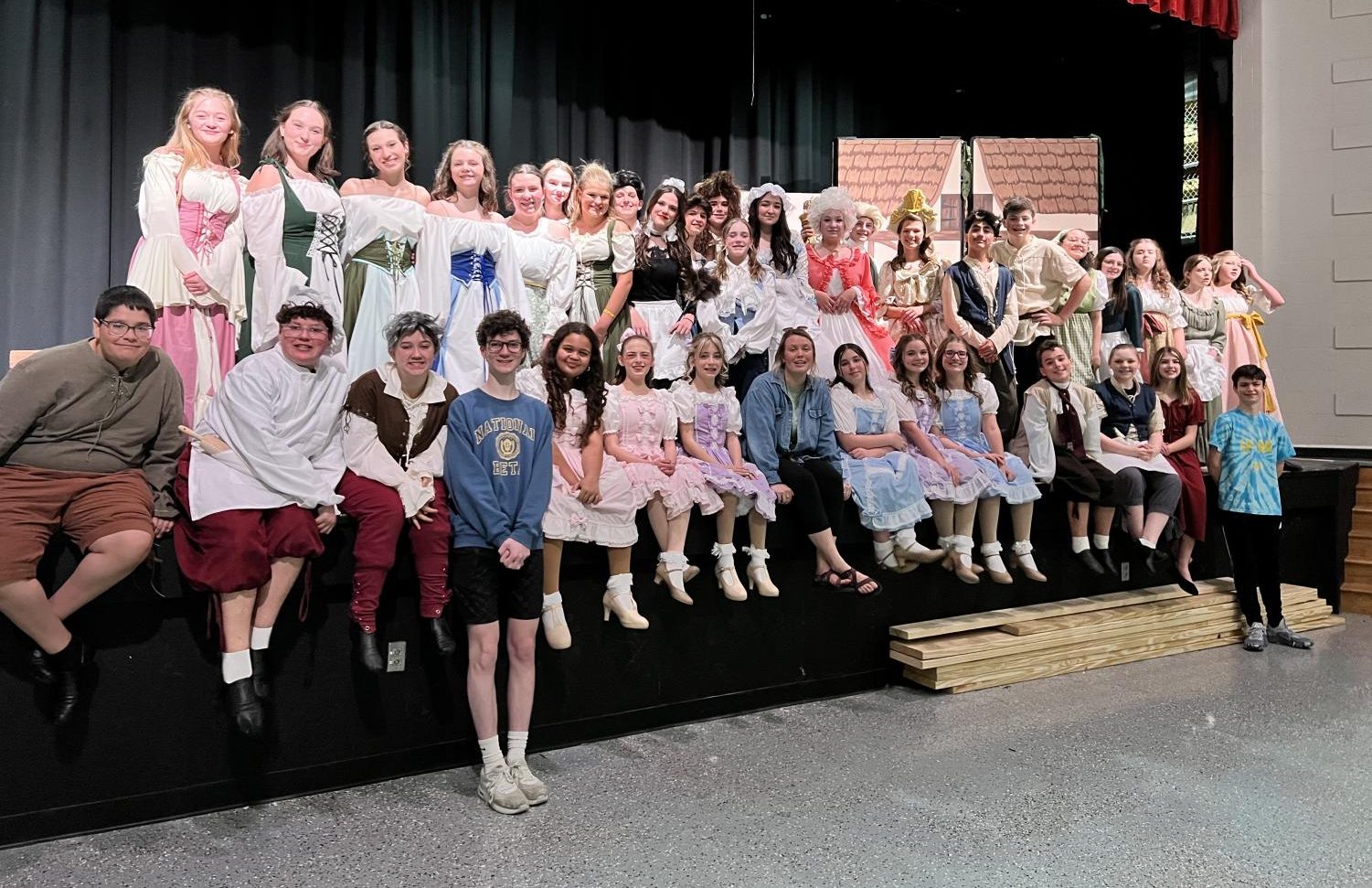 Leave a Comment
About the Contributor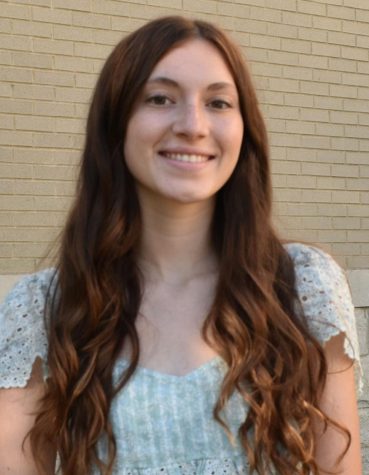 Reagan Hayes, Multimedia Staff
Reagan likes Puerta Grande, because they have better salsa. She would live in "Tangled", because she loves the adventure and love story. Her life in a song is "Dancing Queen", because she loves...