Schools need leeway on AP testing window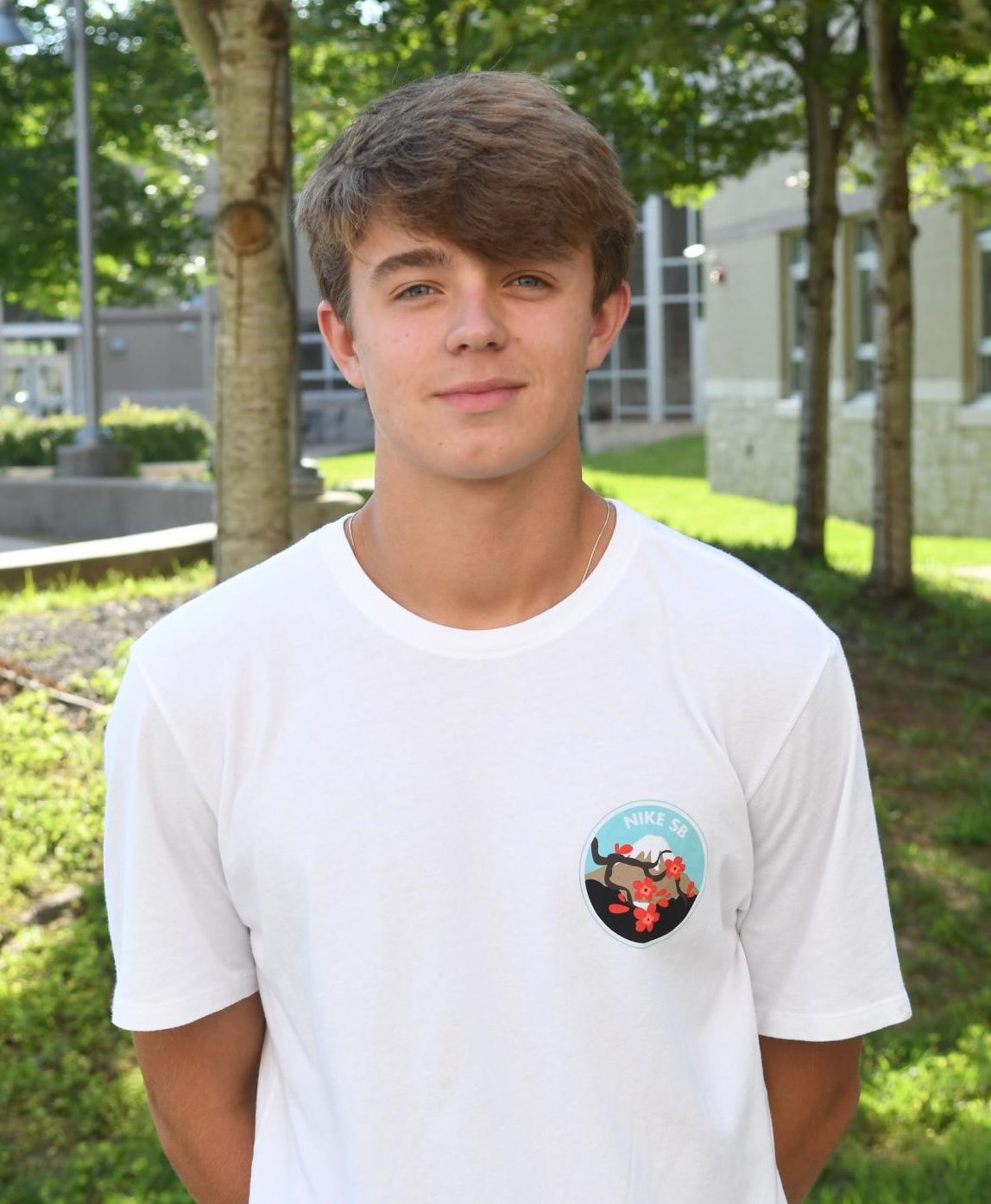 Advanced Placement classes are a lot of work, but they are useful to help you prepare for college. However, there is a big flaw in them that most people don't address. College Board, who administers the AP tests, sets the testing days too early in the school year. 
AP tests take place the first two weeks of May. This year, school is set to end on the 25th, which leaves students in AP classes several weeks of idle time after the test is taken.
This amount of time is wasted yearly in AP classes, time that could be used to help any students that are struggling on the subject, rather than being squandered.
A better alternative for this dead period would be for College Board to allow schools leeway on when to set the AP testing window. Testing takes place locally anyway so it makes sense that schools could set the AP testing window depending on their individual schedules.
GRC currently has no control over the AP testing window, but if the College Board administration were to make this change, it would be beneficial to students nationwide. This would not only eliminate this useless part of the school year, but give students more time to prepare for the AP tests. 
In most AP classes, there is a lot of content to cover throughout the year, meaning they typically have to go through 7 to 9 units to be ready for the AP test.
However, the majority of AP classes also like to review the content, and after all of these units, it leaves very little time to cram in the review. This rushed review can tend to do nothing more than make students more stressed going into the test.  
Also, if they were to modify the testing schedule to be later, there is a good chance they could see an increase in test scores on all classes, thus giving more students a better chance to get the college credit for all of their hard work. 
In short, out of the 172 days in the school year, we do not have enough time to waste up to 20 days in the hardest classes GRC offers.
To be fair to AP students and the teachers that have to cover so much content in so little time, schools should be given the option to move AP testing later in the year. 
Leave a Comment
About the Contributor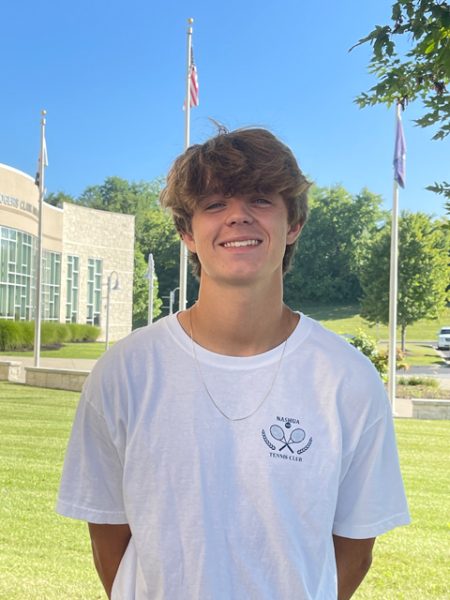 Eli Roach, Multimedia Staff
My name is Eli Roach and I'm a part of the multimedia staff for Smoke Signals. I love soccer, music, and food. I play for GRC boys soccer, but for now you can find me on the IR. Outside of soccer I enjoy...