'Bright Star' opens to the public tonight at 7:00
The GRC Spring Musical, "Bright Star", opens tonight at 7.
It's a fantastic show and is definitely worth coming to watch. Come out and support these great young actors and actresses.
Shows are also on Saturday evening at 7 and Sunday afternoon at 2:30. Tickets are $5 for students and $10 for adults and are available at this link and at the door.
Check out the full show gallery by Marissa Gilchrist.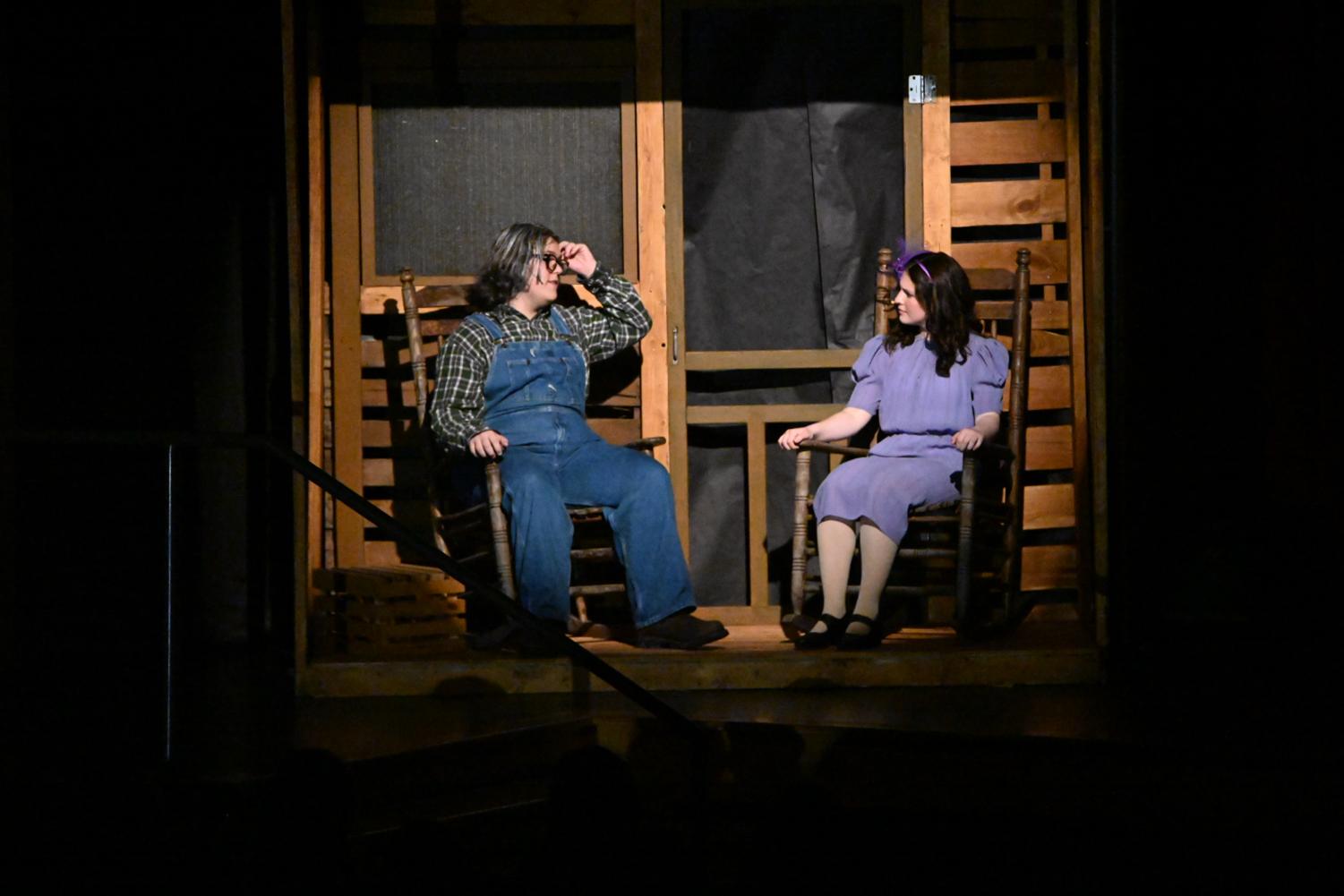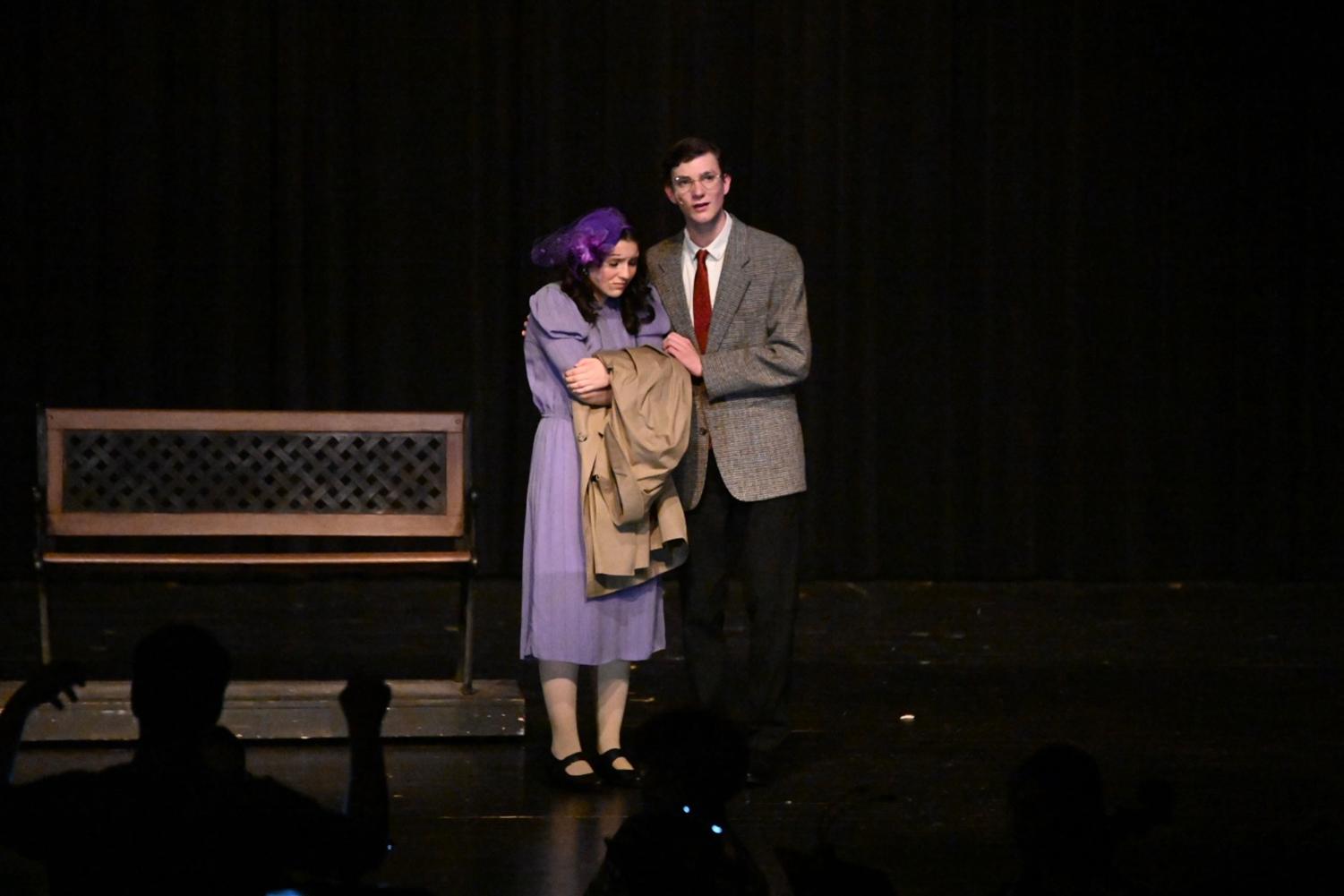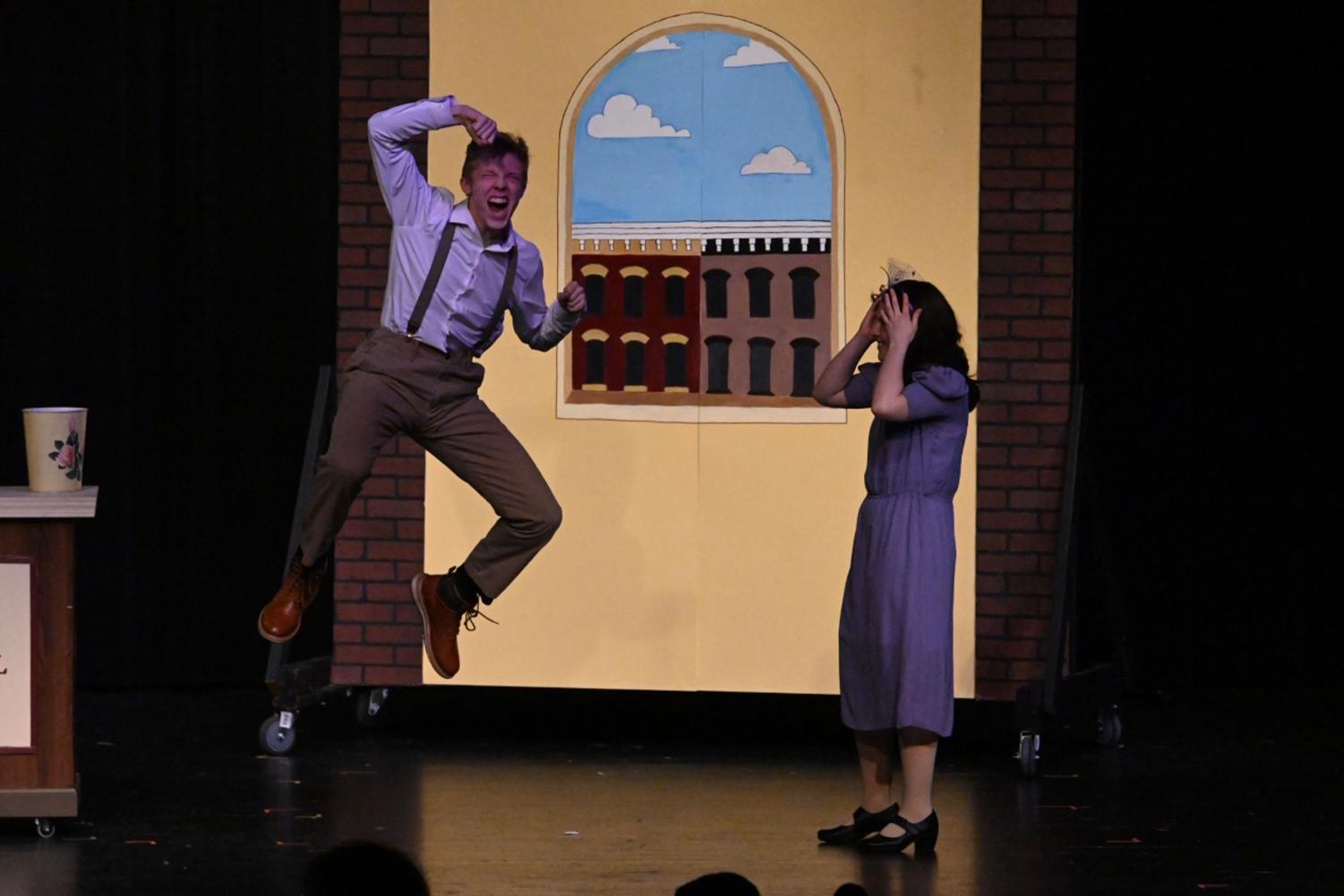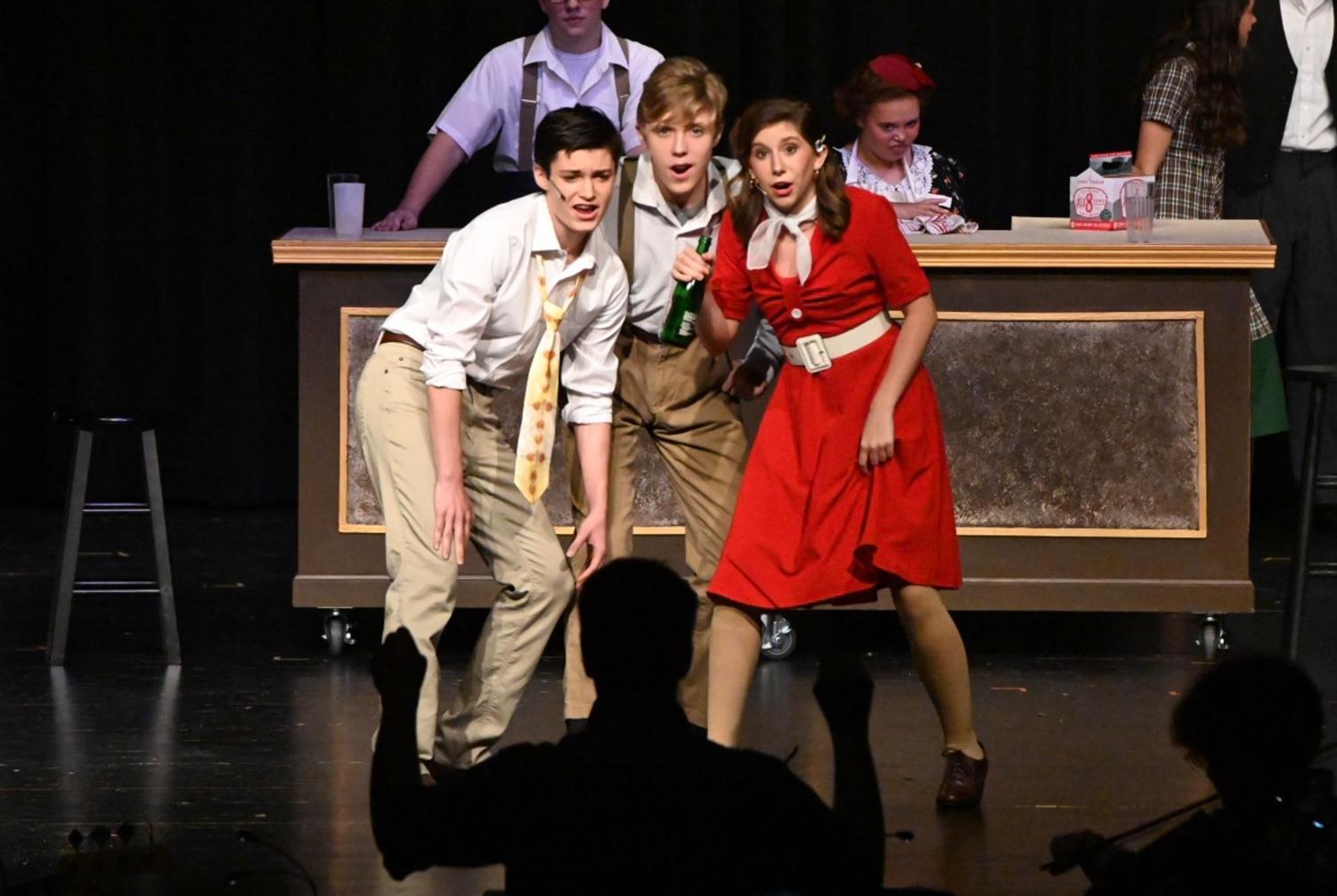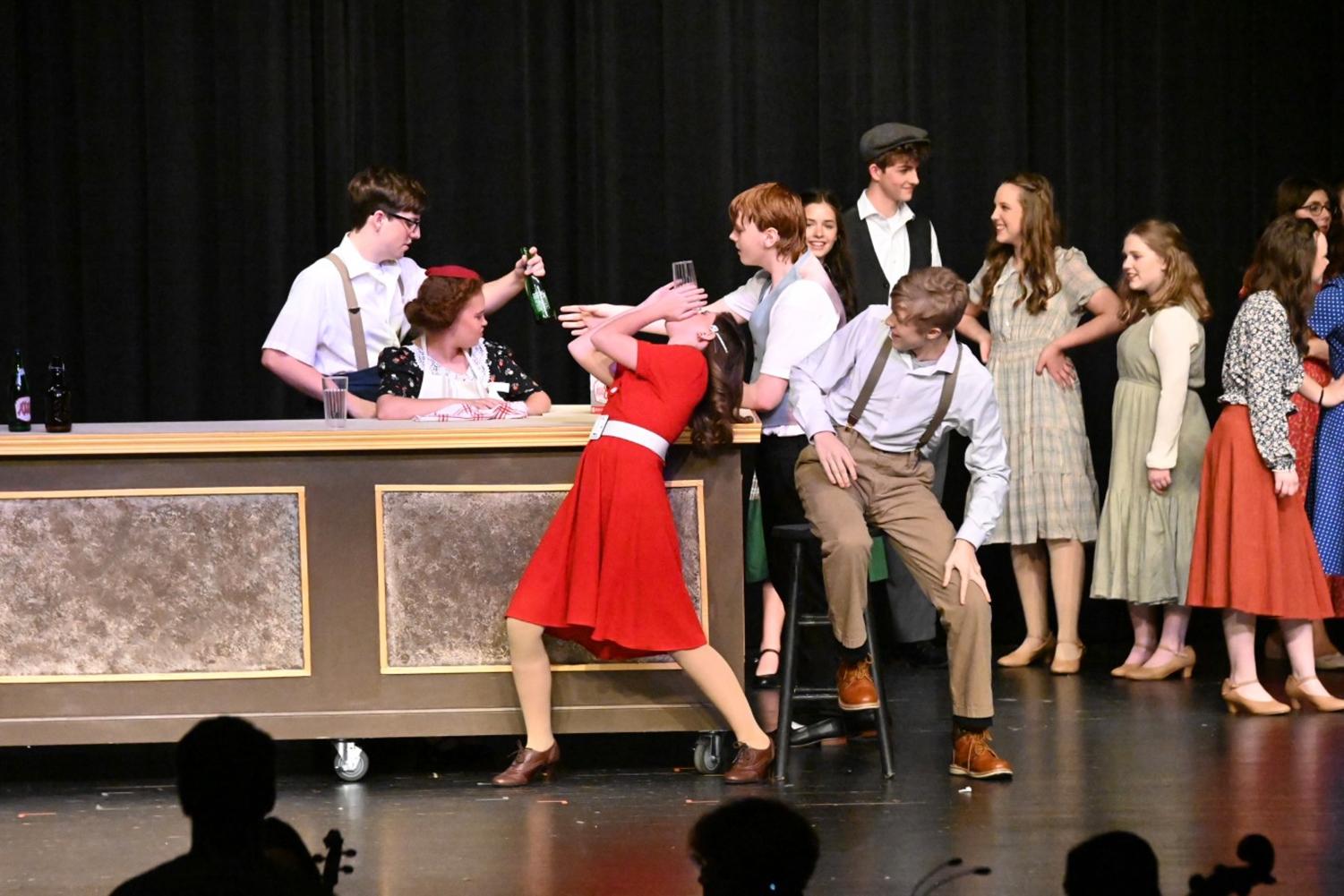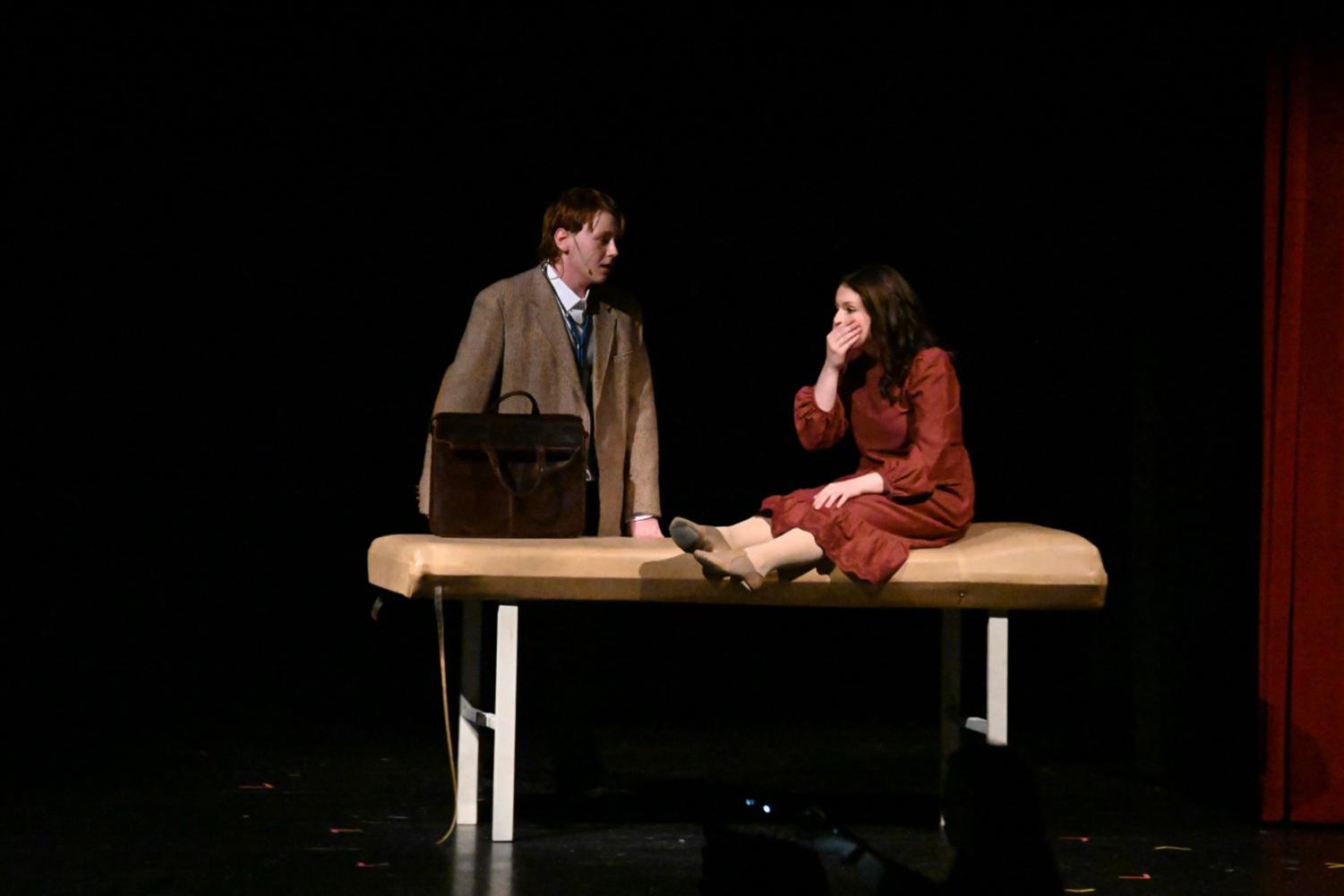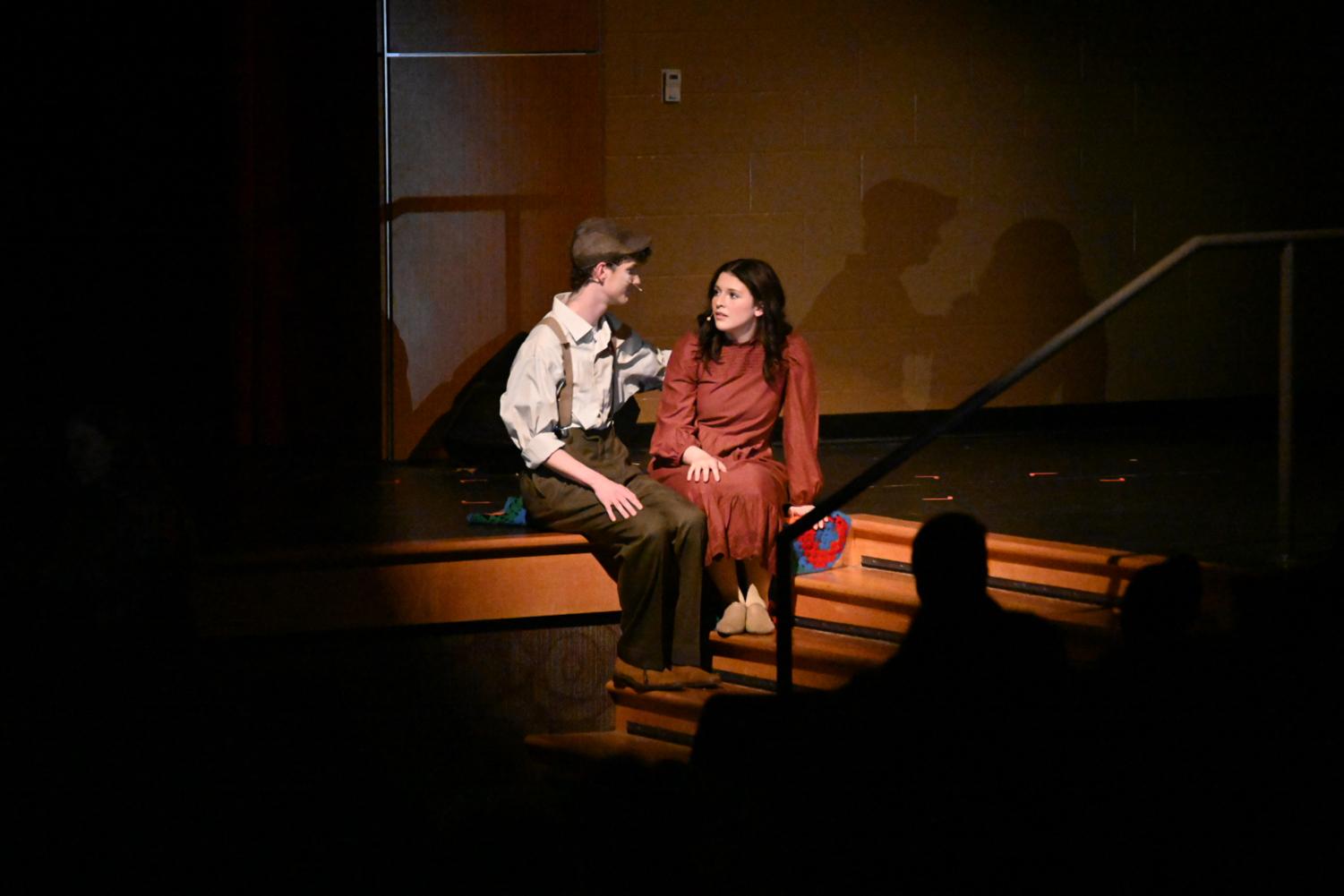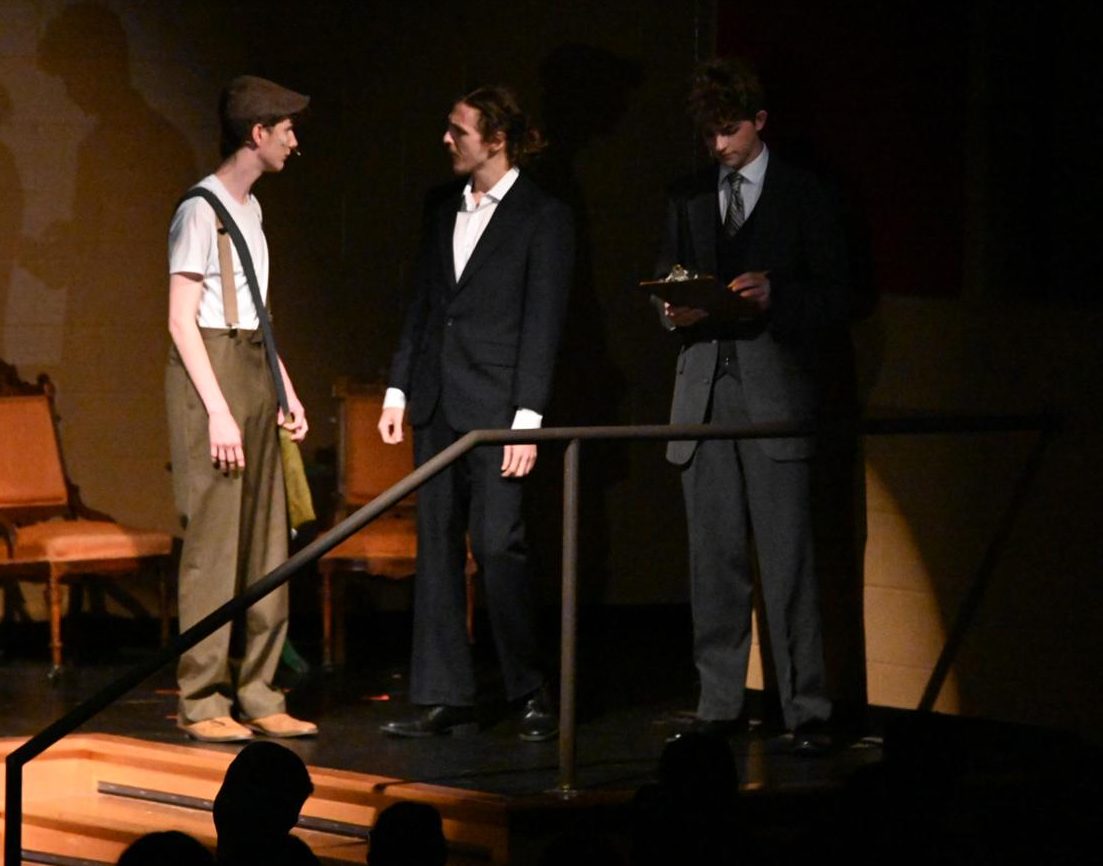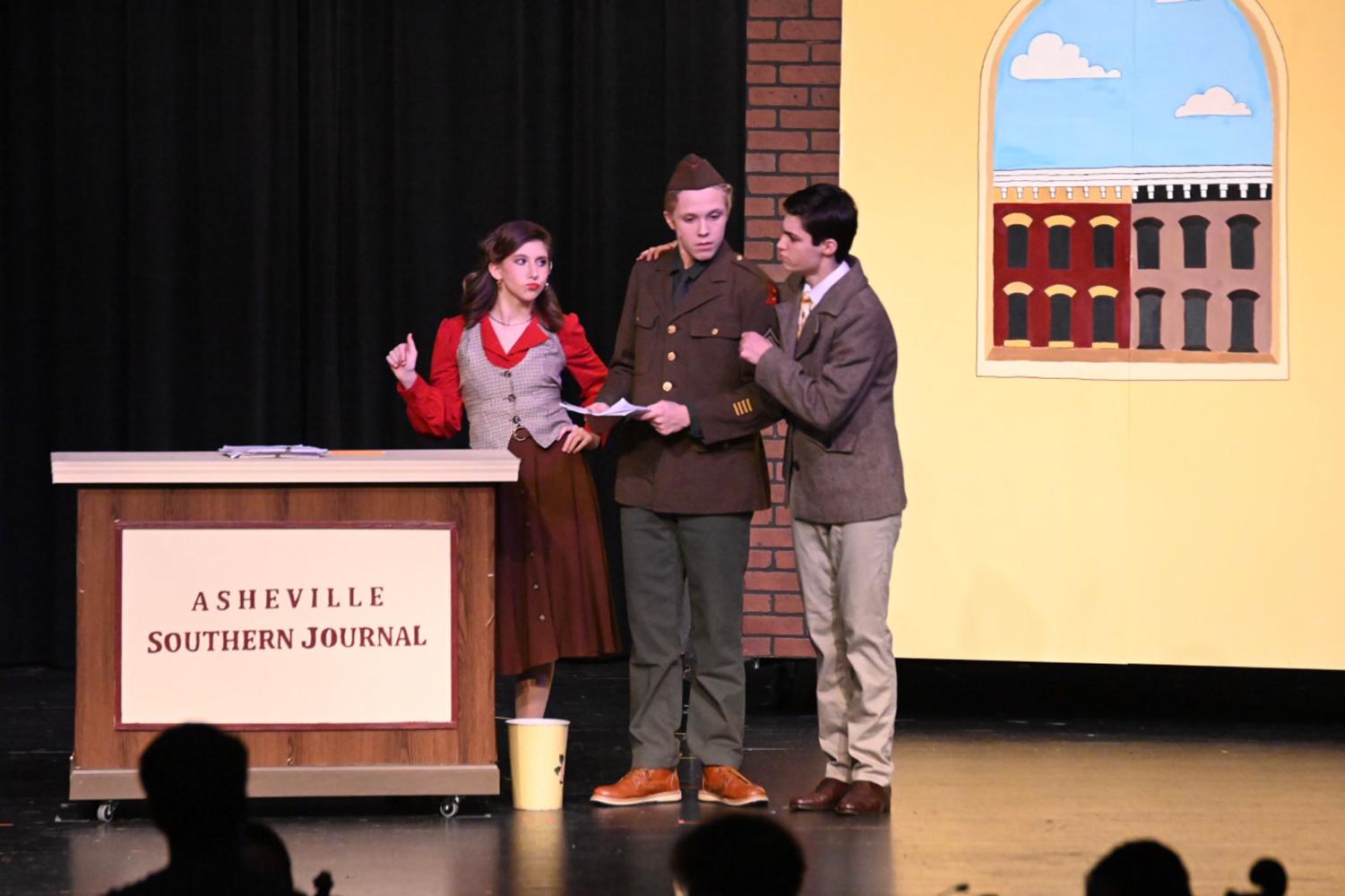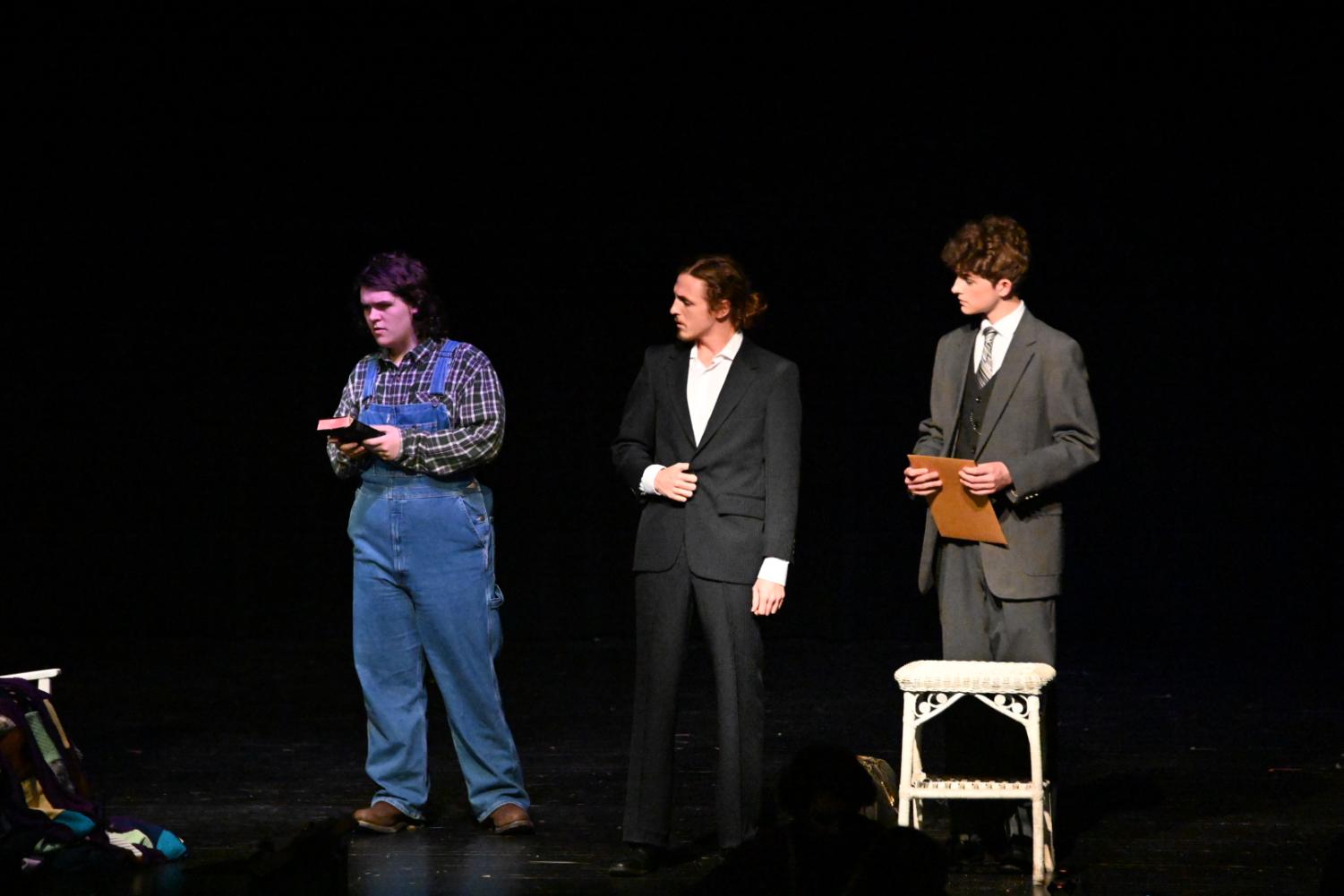 Leave a Comment
About the Contributor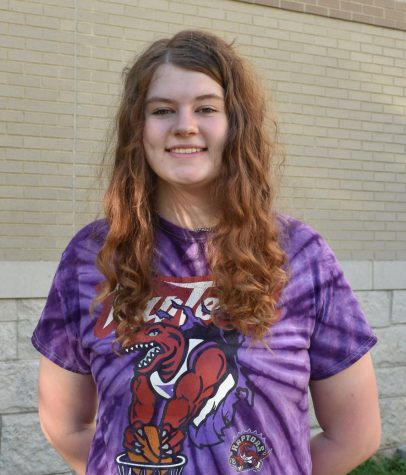 Marissa Gilchrist, Graphics/Photo Editor
Marissa enjoys Don Señor, because the food is just better. She would live in "Moana", because the islands it takes place on are really pretty. The song that sums up her life would be "Godspeed"...