Freshman makes her mark at CCPS community input meeting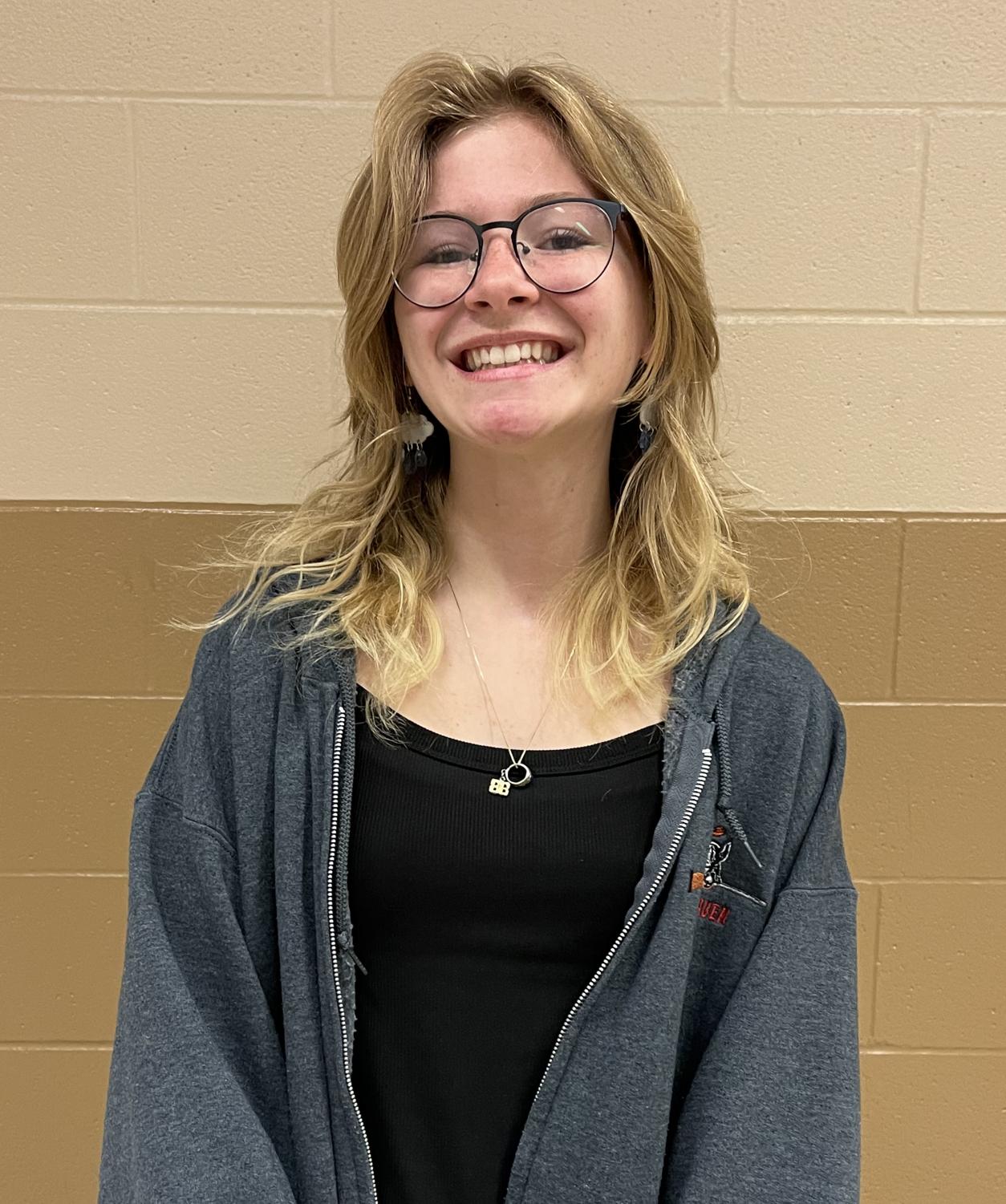 This year, in our schools and communities, our voices are being heard louder than ever.
Clark County Public Schools provides an opportunity for teachers, parents, students and people in the community to have a voice in local public education.
Regular Community Planning and Input meetings are being established. Two meetings have been held so far with the group discussing multiple topics related to student learning, school climate, and improvement.
I went to the April meeting on an impulse because I thought it would be a good opportunity to get involved in the community and see what they are doing in our school system.
As a freshman, I want to make sure the path I choose for my high school career is the best offered in order to make the most of my education.
Meetings like this are opportunities that will shape our future and implement change into the challenges surrounding our schools. We can collaborate to make the best possible decisions with many different perspectives and voices to have our own concerns and ideas be heard.
Crucial topics at the high school level, including college success, student and community involvement, portrait of a CCPS graduate, inclusion, student health and wellness, and school safety are on the agenda. And GRC holds an essential role in the future of our district.
We have a say in what our future is going to look like and how we can change it. By implementing input from multiple backgrounds and perspectives, we can take advantage of these opportunities.
Community members, teachers, administrators, and students had the opportunity to give feedback on 15 different topics ranging from safety, teacher retention, literacy, health and wellness, and extra-curriculars.
Such positive feedback can benefit all teachers, and contribute to an academic vision that works to get all schools on the same page.
There are so many more suggestions and feedback from parents and students that the school system has received to put in place to make sure students get the best education possible. Without the help of the community these things would've never been seen or talked about.
With the feedback, CCPS is on the way to developing a Clark County Public School System Strategic Plan. The information will be sorted and then be discussed to make decisions moving forward that align with community and student input.
CCPS plans to continue working on the plan into the next school year, taking advantage of the information gathered at the previous meetings. Another Community Input meeting will be held in the fall.
Such meetings might seem boring or irrelevant to some people. But ultimately making our education the best for students is so important to helping reach the end goal. I would definitely recommend being involved any way possible, so, why not?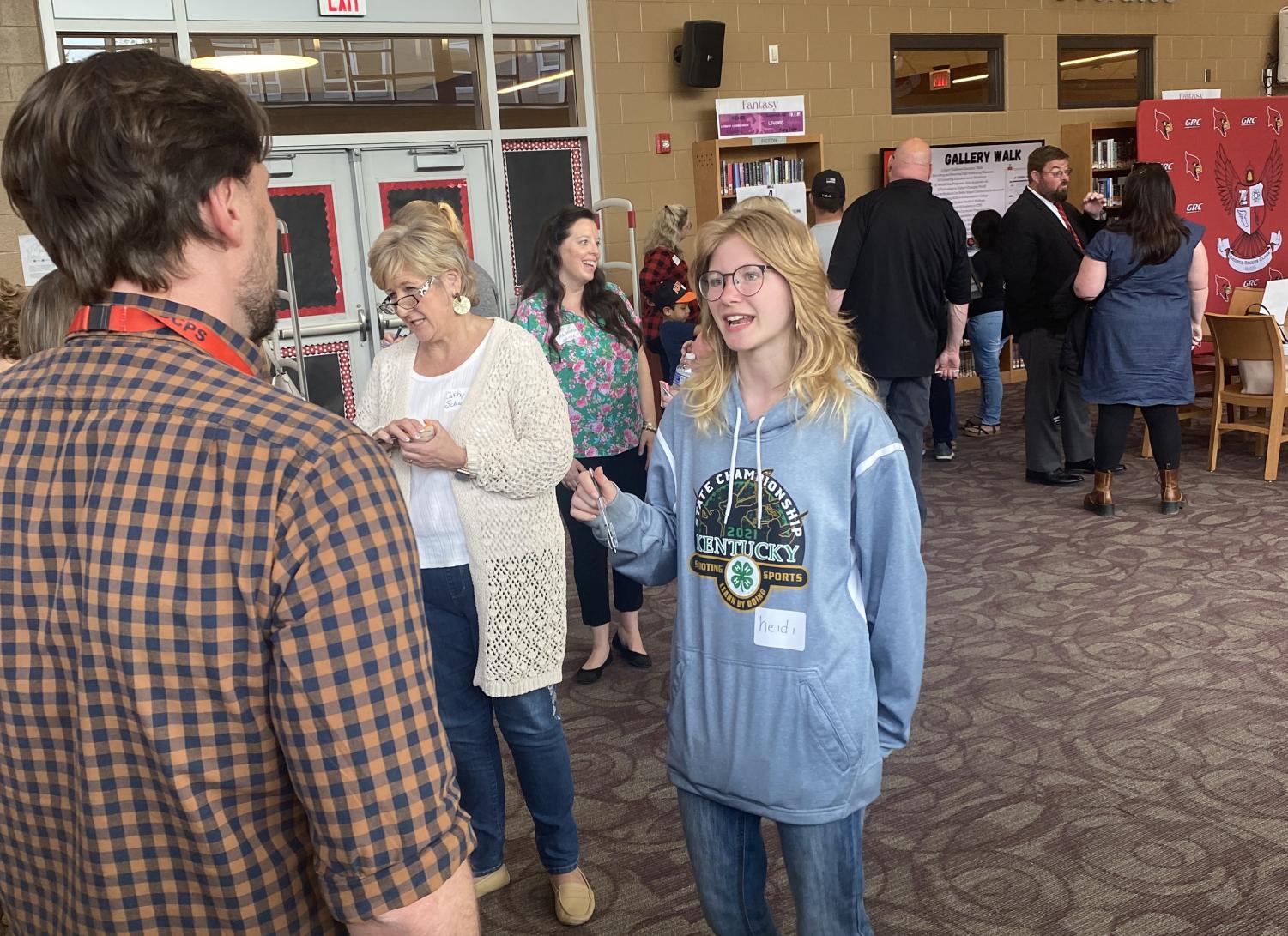 View Comments(1)