Young prospects of GRC Softball hope to ignite team's turnaround
With 70% of the team being underclassmen, GRC Softball is full of future prospects.
Having such a young team can make it hard to compete. However, they are still pushing to be the best and working hard to improve their game. 
The team is currently 4-12, but that isn't stopping them from having big goals and a good mindset for the rest of the season.
"Our goals for this year are to be better than last year, grow as a team, and individually get better," says senior 1st baseman Ryleigh Vanhoose.
In defense, the starting outfield has three strong starters. Junior Lorely Vires, sophomore Aniya McIntyre, and 7th grader Kyleigh Chestnut bring an array of experience, but all work together to help the team and boost the energy. 
The starting infield consists of Addy Rodgers, Ryleigh Vanhoose, Morgan Parks, Lilli Hill, Bella Guinn, and Addy Wilson.
Rogers describes the team's mindset with the phrase "holding ourselves accountable." "We take our game mistakes to practice and learn from them," she says.
8th graders Hill and Guinn have become the team's main pitchers by pitching a combined 93 innings. Hill leads off with a 3.91 earned run average, and Guinn follows with a 7.42.
They hope to continue building confidence on the mound which will be a significant help to the team. Both pitchers are great additions to the softball team and will become even stronger players in their future high school careers. 
The offense is led by Hill who has 15 out of the 63 runs batted in.
"My teammates expect me to get in the box and hit the ball," she says. "For the most part, I come through."
Sophomores Wilson and Vanhoose follow close behind with 10 runs each this season. 
Coach Connie Hill has seen improvement in all the players and is optimistic about how it will affect future games.
"I have seen the biggest improvement in the girls' attitudes and respect," she says. "There are moments in every game we have played that you can see the team's true potential." 
Injuries early on in the season have explained some of the team's losses, but Coach Hill expects a turnaround for the rest of the season.
"We just have to figure out how to overcome one bad inning," she says. "We need to make it through April, and I see us turning on at just the right time. These girls work hard and truly want the best for the program."
After a rough start, GRC Softball is looking to come back, push themselves, and stay disciplined. 
By focusing on the fundamentals and taking it one pitch at a time, they have the chance to perform well the rest of the season and post-season.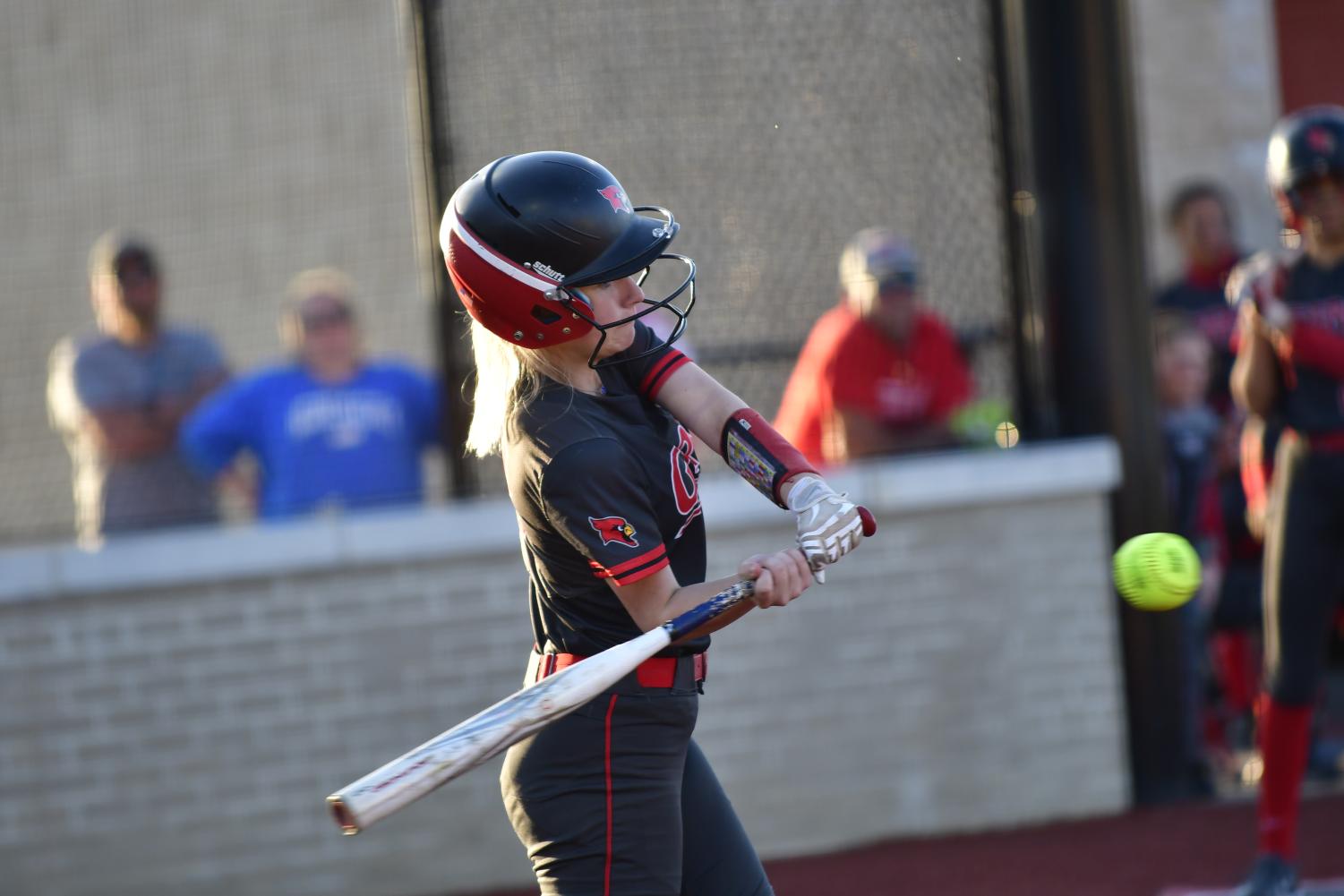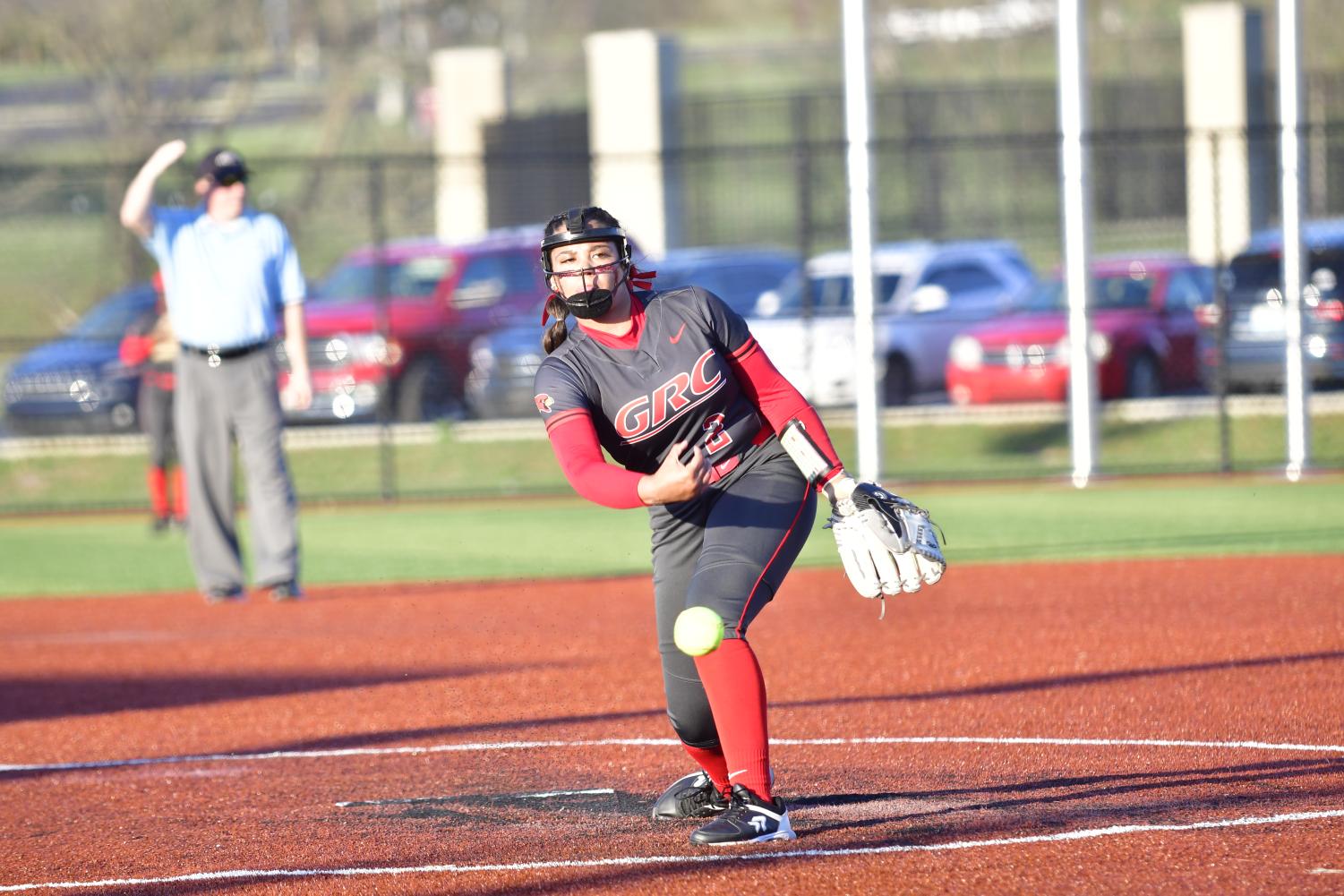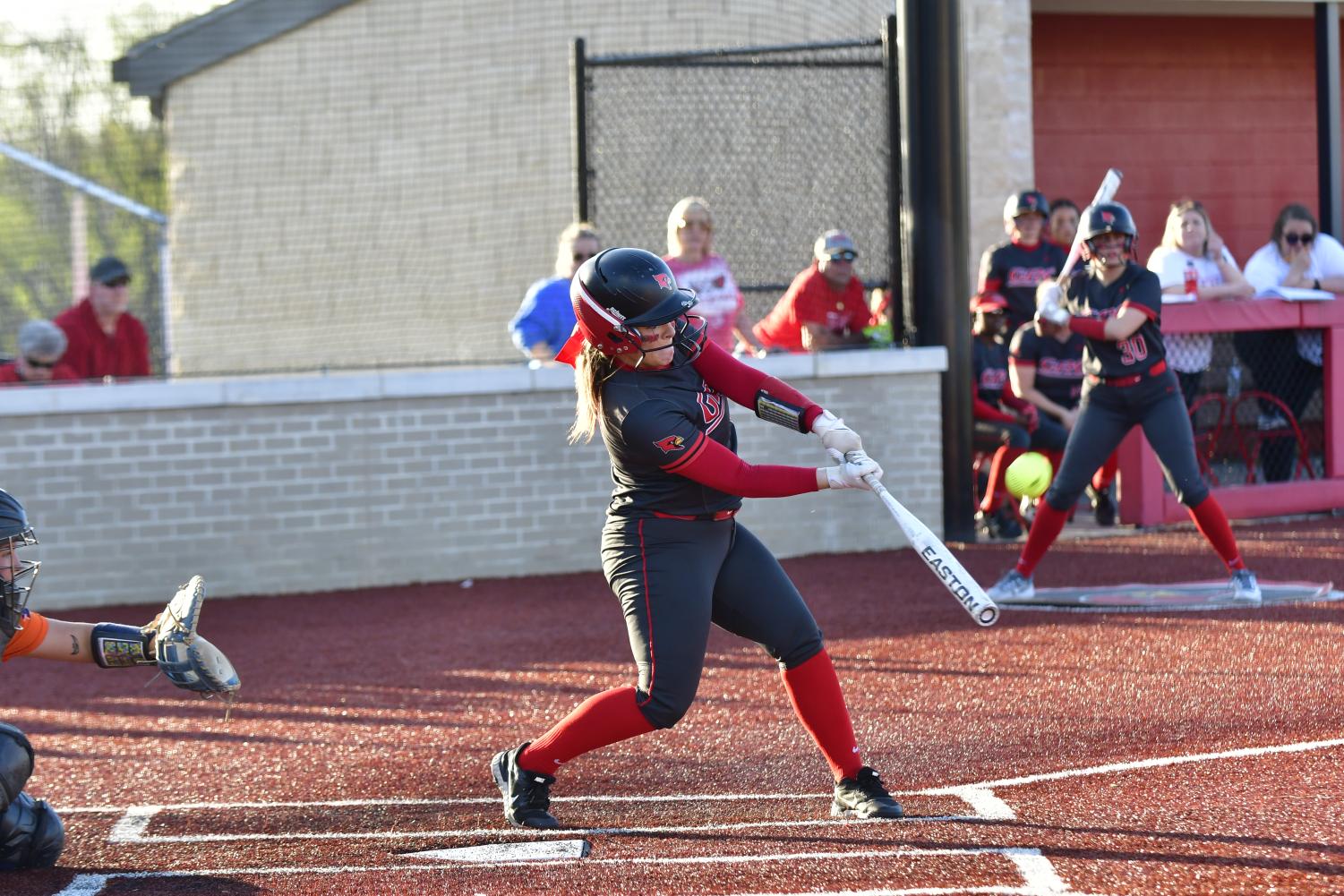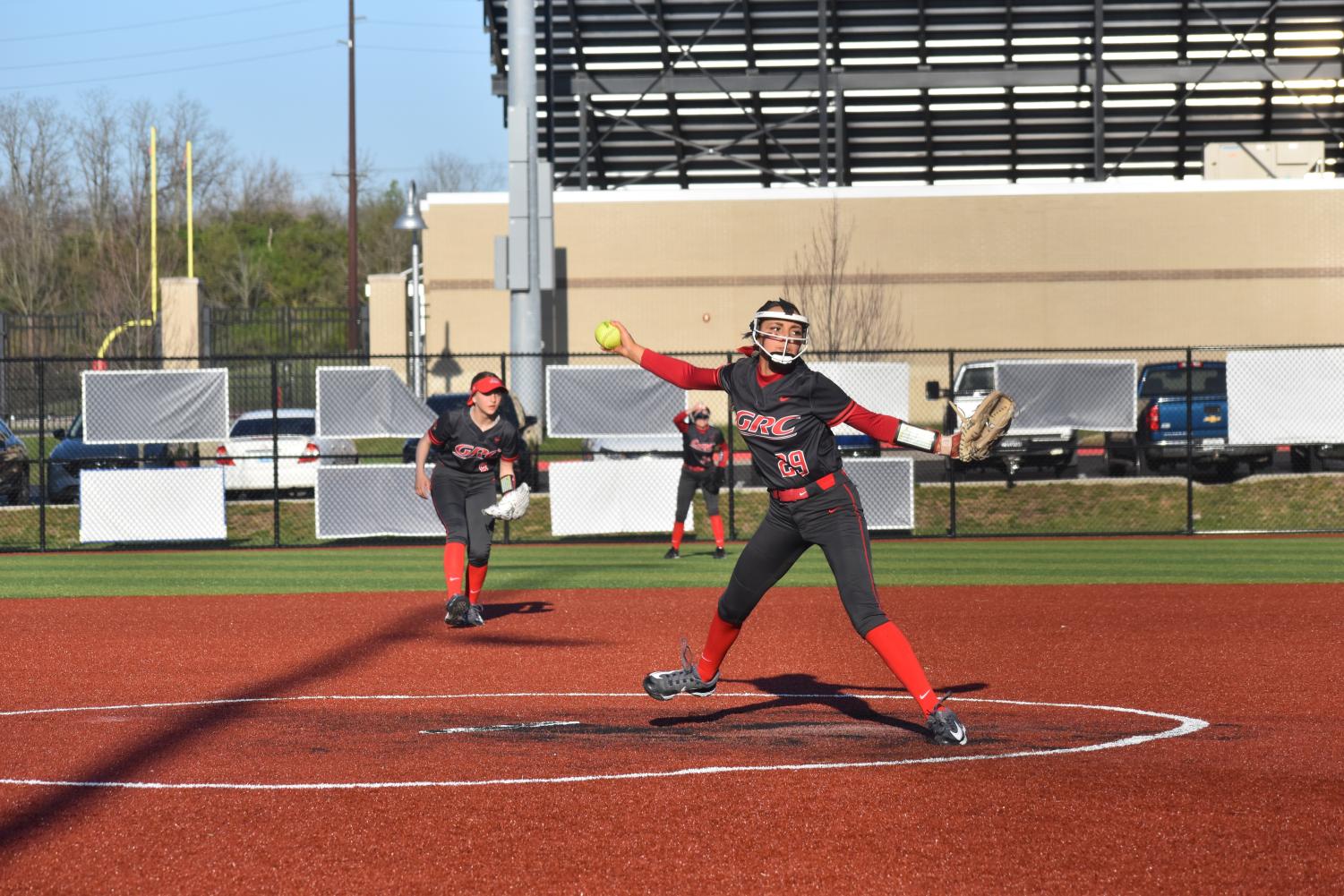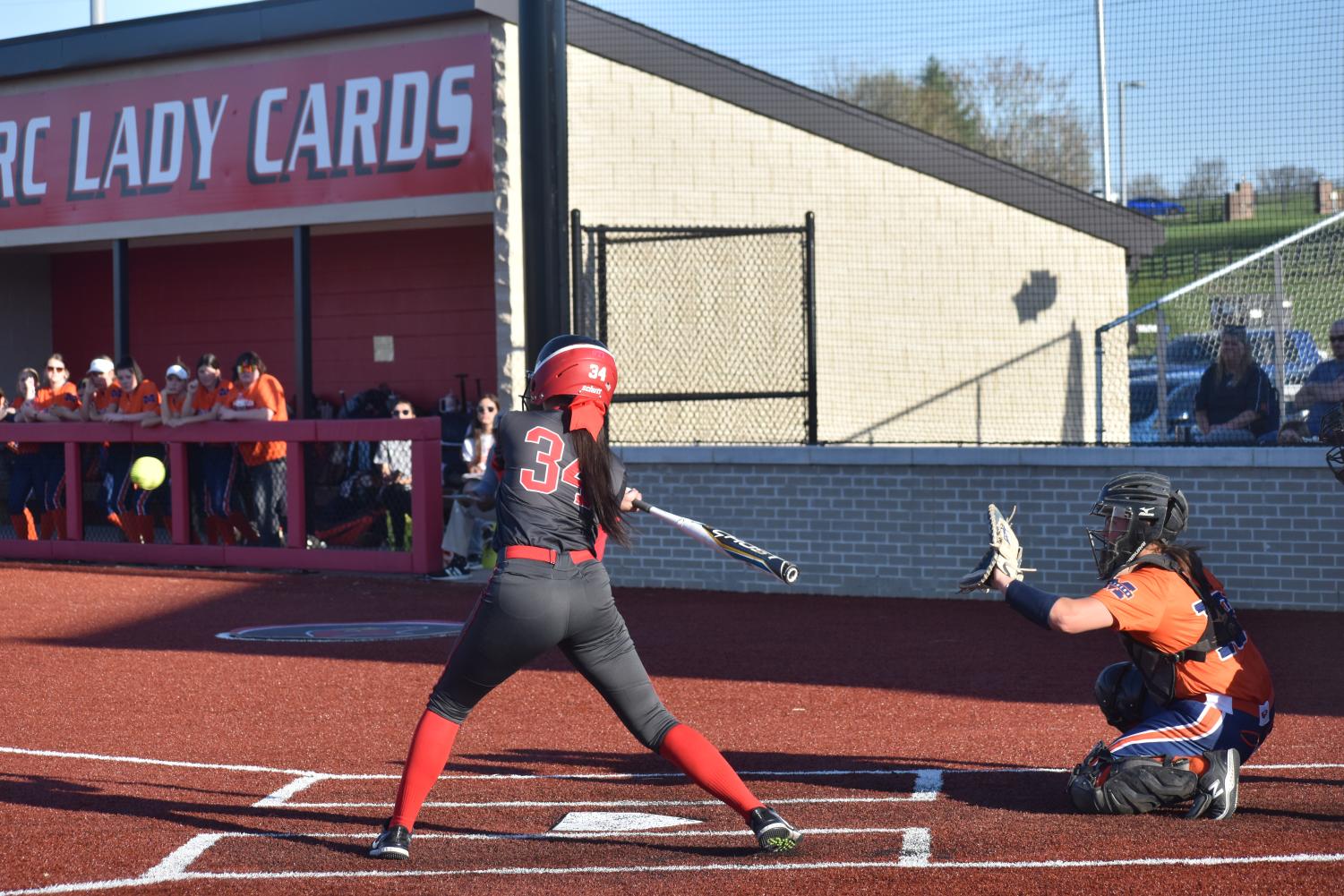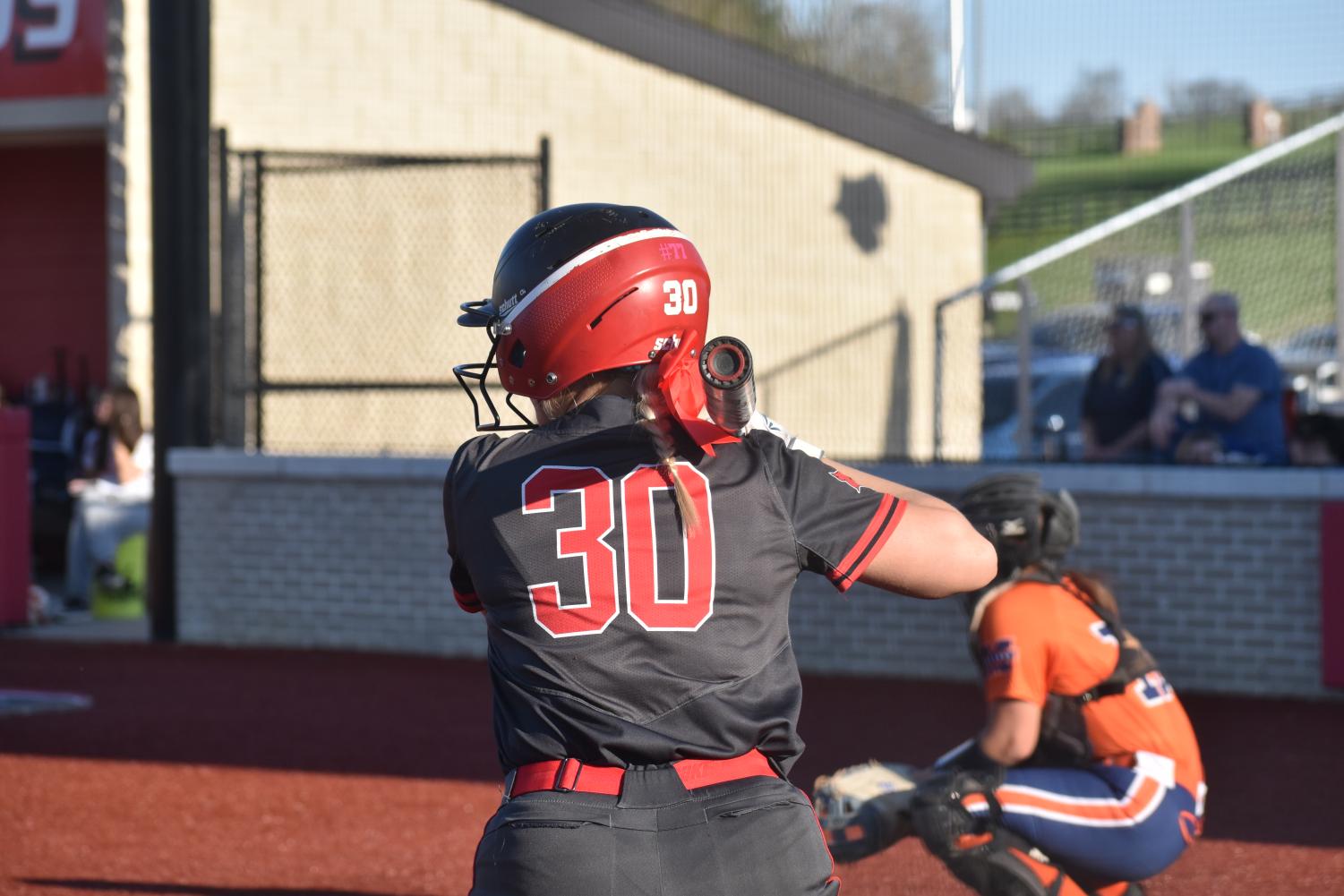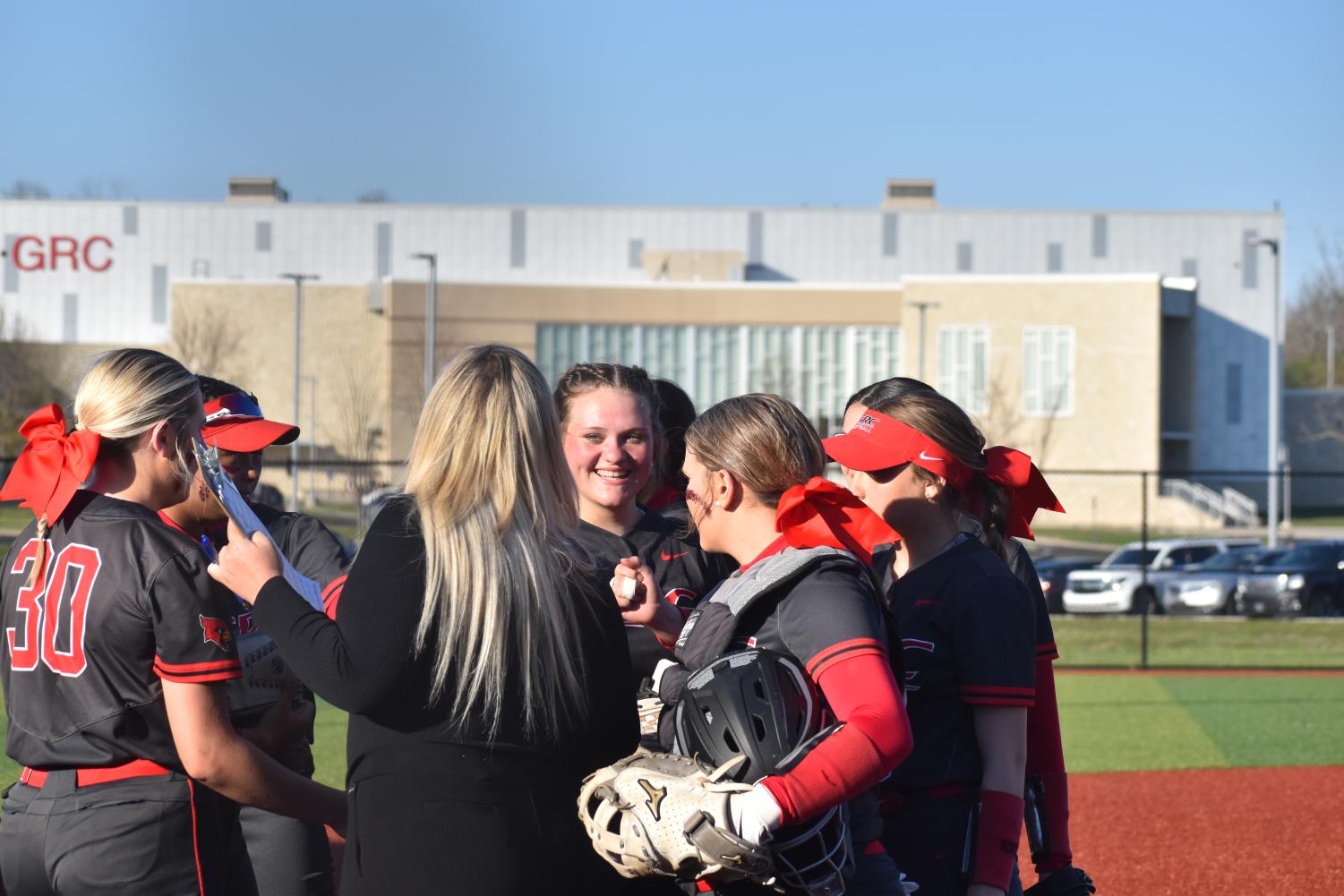 Leave a Comment
About the Contributor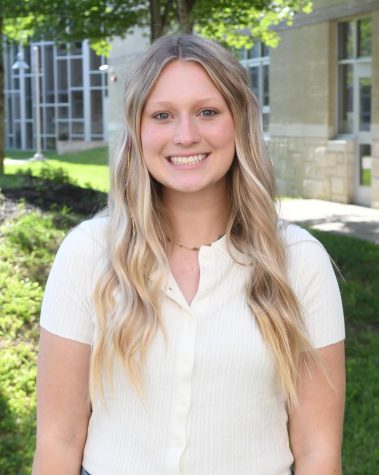 Ruthie Houston, Editor-in-Chief
Ruthie would pick Puerta Grande, because even though her family typically goes to Don  Senor,  the queso always tastes the best at Puerta Grande.  If she could live in a movie, she would live in "Barbie...