Get Rowdy Crew wraps up a successful year of hype
Leader of the Get Rowdy Crew — one of the most influential student positions in GRC. Also one of the biggest commitments you can make as a student at GRC.
With the basketball seasons over, the Get Rowdy Crew is cooling off. They reflect on their successful year with the crew, and discuss what next year will look like without them.
Chase Hatton has served the year as a Get Rowdy Crew leader and has loved every game he's attended. "My favorite part of the Get Rowdy Crew this year was being able to see all the students there and enjoying their time at the games," he said.
Chase said his favorite single game was the boys state championship. "Even though we lost," he said, "I was glad to see everyone there supporting our team."
Marisol Lopez has brought the same fire and energy to the leadership, and she played a big part in creating the themes for the big games.
"My favorite part was seeing the love and pride everyone had for GRC and our players," she said. "Whether it was through their commitment to the theme or their rowdyness, it always brought a smile to my face."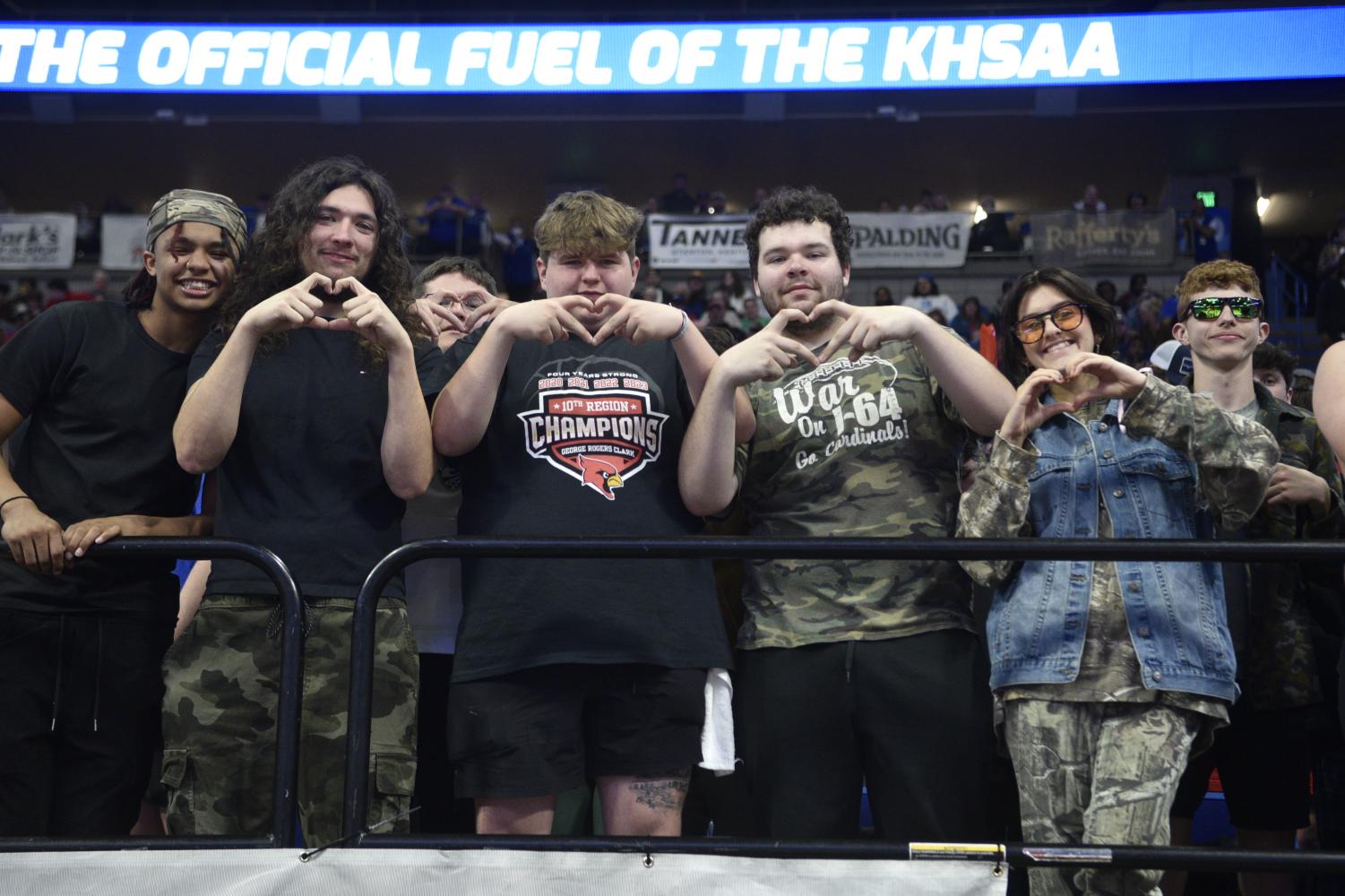 Mason Johnson has shown his school spirit year-round as an involved leader. "There was no better feeling than being in Rupp this year with all of those students and leading the chants," he said.
Chase Holloman has a different view on his favorite part of leading the Get Rowdy Crew. He says it is not a specific game or event, but that his favorite part was "realizing that I'm not only the leader of the crowd, but I am with the crowd."
He added, "When we scream, we scream together, when we chant, we chant together, and it just feels like we are all on one page when we are cheering on GRC."
The four leaders have had a great year and have raised school spirit at all our events. However, their year of leading is sadly coming to an end, so the next move for them is to decide who will lead us next year.
According to Holloman, this year's leaders will be choosing the leaders for next year. He said they are making the decision by "how much school spirit they had and how often they were able to show up to the games."
A big thank you to our Get Rowdy Crew leaders and members on a great year of cheering for our Cards!
View Comments (1)
About the Contributor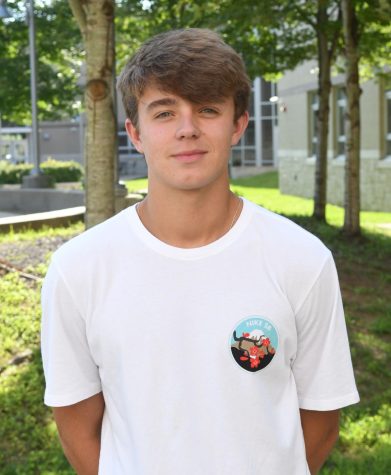 Eli Roach, Multimedia Staff
Eli prefers Don Señor, since their service is fast and the food is better. His movie to live in would be "Cars", because he would live forever and could race. His song would be "The Good Part."...