Mayor Reed, first female mayor, wants to incorporate youth ideas, voices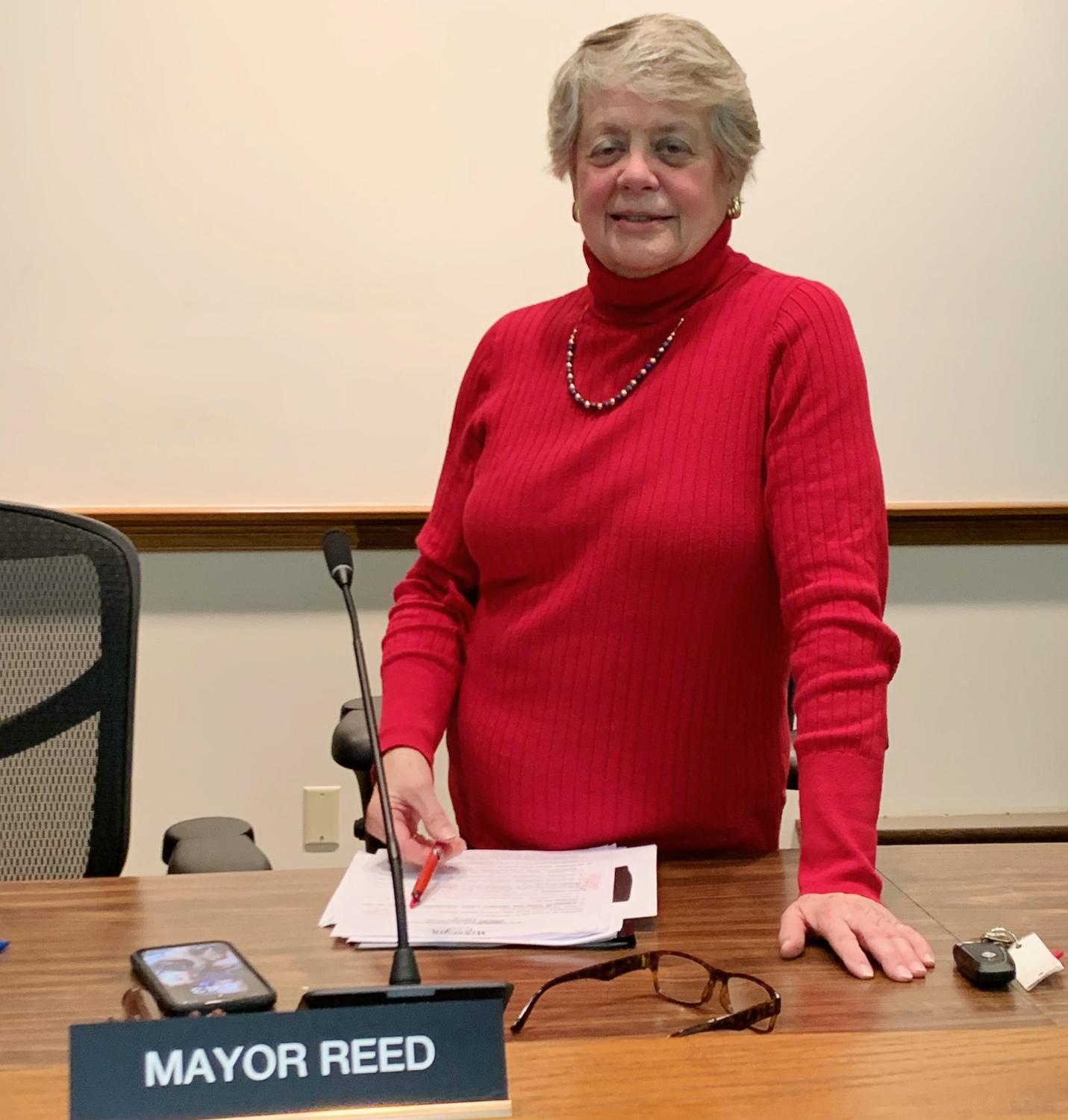 Splash Park. Skating Rinks. Drive-ins. Community.
These are just a few things our new Mayor plans to bring to Winchester.
Newly elected Mayor of Winchester JoEllen Reed plans to give her community "a reason to come back." 
Mayor Reed wants to increase the quality of life in Winchester and incorporate the youth of her city into its development as much as possible. 
"Our youth are the future of our community; it is important to hear what you have to say," she says.
Mayor Reed is going to begin something she calls a Think Tank, which would involve around 15 people from different walks of life to come together and converse about what is going on in our community.
It would include representatives from education, religion, economic development, healthcare, GRC Smoke Signals, GRC Student Council, etc. The mayor will also be involved in this, but mainly she just wants to listen to everyone. 
Mayor Reed is the 24th mayor of Winchester and the first female. She says the thought of Winchester's trust in her "is very humbling and brings tears to the eye." She is truly a trailblazer for young women all around our city. 
"I want to inspire young ladies and show them that they can get there," she says.
"After I go away from Winchester, what is there to bring me back?" asked a student during a meeting that Mayor Reed was attending.
This question "haunts" our Mayor and she vowed to give our youth a reason. She wants to offer more places for everyone to have fun.
She broke ground on Splash Park Feb. 8, and that is just the beginning. The Mayor plans to also bring an ice skating and roller skating rink, a drive-in, and more. 
One issue presented to Mayor Reed was our very own GRC bowling team, and their lack of a practice location. The team is currently required to practice in Richmond or Mount Sterling. One of her priorities is to provide the bowling team a home. 
"This is our community and we're in this together," says Mayor Reed.
As a graduate of GRC who competed on the golf team and was a member of the yearbook staff, she recognizes the accomplishments of our youth.
Claire Martin, the 2023 Distinguished Young Woman of Kentucky, was awarded a key to the city of Winchester for her accomplishments. She is only the second representative of our county and city to win state. Mayor Reed made sure she was recognized for it.
Our Mayor loves the community and would do anything for us, she is determined to celebrate a sense of togetherness. 
"I was born here I was reared here," says Mayor Reed. "And God willing, I plan to die here."
View Comments(1)
About the Contributor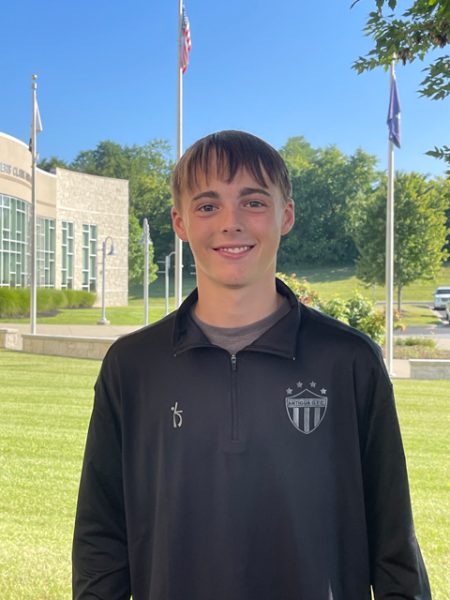 Cole Horn, Multimedia Staff
Hello! My name is Cole and I am a three-sport athlete. I play soccer and am a national medalist Olympic weightlifter with StrengthFix. I like to spend my free time taking my Mustang to car shows and going...