Bringing Spring Break to you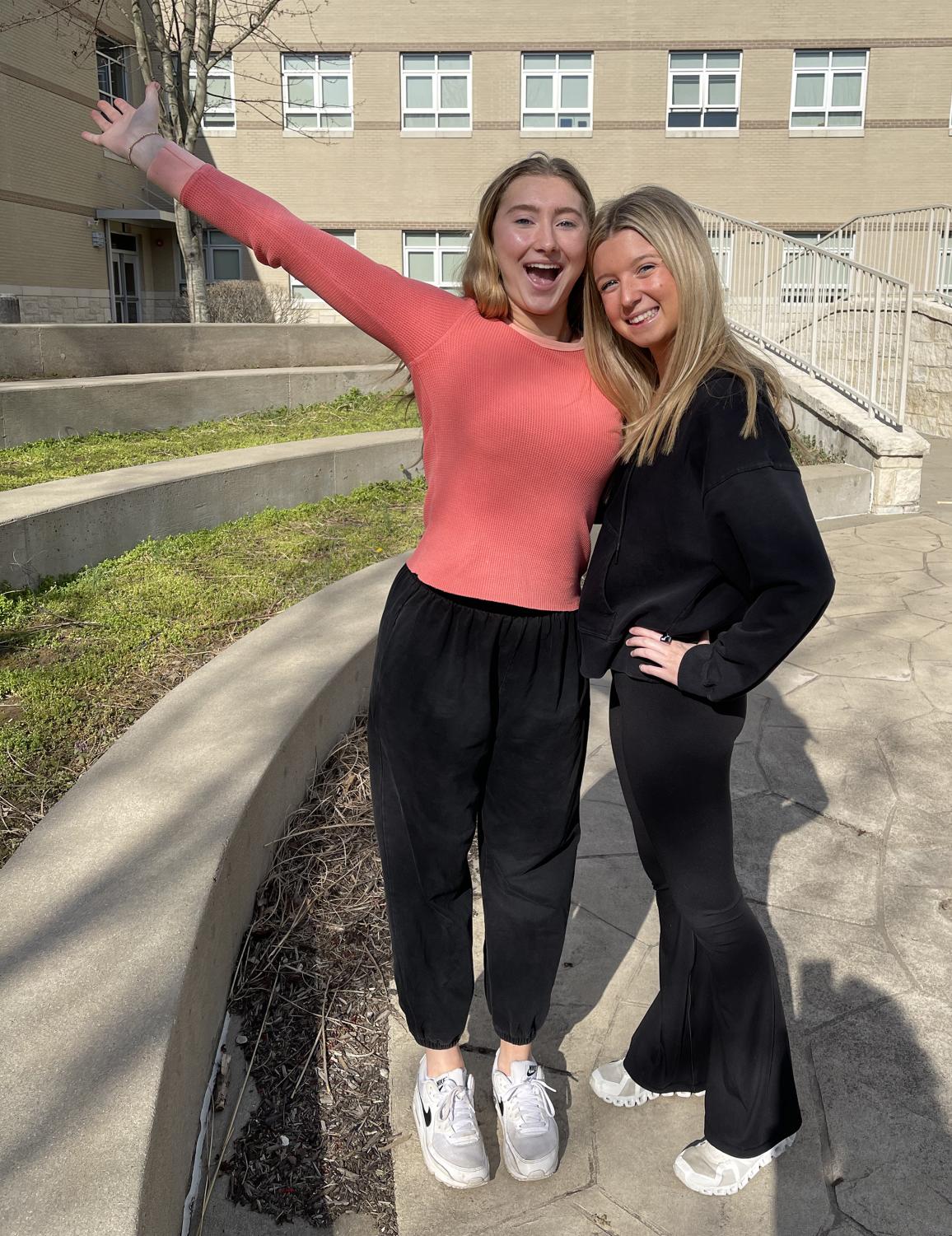 Everyone has been talking for months about the cool places they're visiting over Spring Break, but you are stuck at home. All the posts start coming on your feed of the beach, cruises, and Disney World, and all while, you're trying to make the most of the week off.
But, Spring Break doesn't have to be spent on a vacation to be fun. There are so many cool local places and experiences.
These 10 adventures listed will make for great memories, and you don't need to travel very far. 
#1 Creation Falls
If you're wanting to "be one with nature" over break, but you're not quite the person to take a long hike, Creation Falls at the Gorge is for you. It's 1.4 miles in-and-out trail. Creation Falls is open to everyone, even dogs, all year around. 
#2 Lexington Arboretum
The Arboretum is located near the University of Kentucky's campus. There is a 2.5 mile loop you can walk or run, and you can even bring your pets. There are many exotic trees and beautiful flowers and plants, multiple gardens filled with colorful butterflies, and you can also sit and watch all the birds. It's a very calm and quiet place and it will make for a relaxing day filled with good views. 
#3 Mammoth Cave
If you have talked to anyone raised in Kentucky, chances are they're familiar with Mammoth Cave. Yet, not everyone has actually explored it. The National Park holds thousands of years of human history inside. It is a common attraction spot here in our state. Mammoth Cave is the longest cave system in the country, with 400 miles to explore. While having a tour guide is not mandatory, you can easily acquire a guide to help you learn more about the cave.
#4 Cave Run Lake
Any day is better spent on the lake, and we have a great one right down I-64. There's plenty of space for a fast boat ride or for you and friends to race jet skis. You can go tubing, fishing, or just lay on the boat and relax. There are rental boats, and also spots to walk and sit too. It's in Morehead and it makes a perfect day trip. CLICK HERE.
#5 Appalachian Horse Project
It's an unreal experience — driving across an old coal mine, and seeing wild horses come your way. The Appalachian Horse Project in Jackson is a non-profit organization where individuals or groups can drive along a pathway, and interact with wild horses. This attraction is best fit for older kids/adults due the some of the horses. What a unique experience.
#6 Zipline Tours
You can ride through a zipline canopy guided tour above the Red River Gorge and through the Daniel Boone National Forest. It's a two-hour adventure with the longest line measuring in at 1,900 ft. You fly 300 feet above the gorge and get a beautiful view of the natural wonders in Kentucky. You can bring in a group, or join another group there. There will be a tour guide leading the way and showing you exactly what to do. If you like a thrill with a gorgeous view, check it out. CLICK HERE.
#7 Kentucky Covered Bridges
All of the attractions listed so far have been fun, but they only take up one day of your spring break. There are eleven covered bridges in Kentucky, and by visiting each one, you can learn a lot about that area and the history of that covered bridge. I (Annie) personally visited every covered bridge in March of 2020 during the lockdown. I wasn't in school but I still got to learn about history, which I carry with me to this day. 
#8 Private Picnic with Goats
Just imagine a peaceful afternoon spent with adorable animals and delicious food. About 15 minutes from downtown Lexington, there is a 12-acre farm where you can have a private picnic with goats. The food is catered from a local restaurant and you can have up to 10 guests. You can pick a 90 minute time slot in the morning, afternoon, or the evening. There are five goats: Mork, Mindy, Maryann, Archie, and Alvin. You can hold them, eat with them, and take pictures with them. The animal lovers and picnic lovers will love this. CLICK HERE.
#9 A Day at the Gorge
A perfect way to spend your day outside is being at the Gorge. There are countless places to visit and explore, including Natural Bridge State Park and the Nada Tunnel, a 900- foot-long tunnel in Powell County. Nada Tunnel has just enough room for your car to fit, so you wouldn't even need to exit your vehicle. Right before you reach the tunnel, there is a source of ice cold spring water, where you can fill up gallons upon gallons. After exploring, you can't leave without eating at the delicious Miguel's Pizza. Everything at the gorge is beautiful, and your day outside won't be wasted. 
#10 Walking Food Tour
Amazing food and a historical tour all in one. Downtown Lexington holds Bites of the Bluegrass, which offers several walking food tour options. There are different stops where you can have freshly baked bread, fresh Kentucky farmed vegetables, and unique foodie stops. On the tour, you walk through spots like The Square, Scullers Clock, and Phoenix Park. If you love to try new foods, bring a friend and learn about downtown Lexington while also eating delicious, one of a kind foods. 
Spring Break can be fun no matter where you spend it. Make the most of your week at home and go see what our home state has to offer. Follow this list, and you won't be disappointed. You don't have to take yourself to a far away, extravagant place. You can bring Spring Break to you! 
Leave a Comment
About the Contributor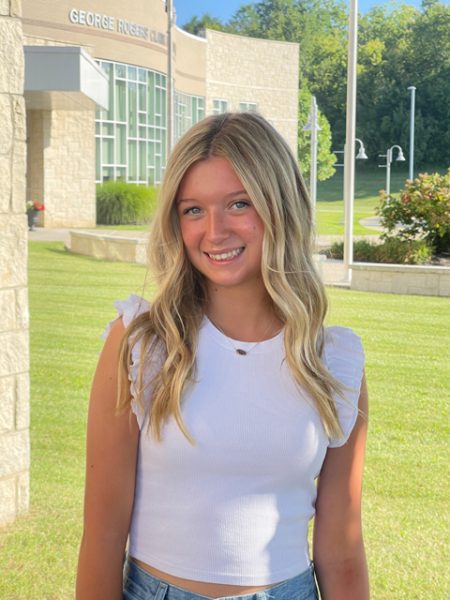 Cady Johnson, Multimedia Staff
Although there may be photos and first-hand witnesses to tell you the world has been colored for ages, they were all fooled. The whole world was actually black and white until February 26th, 2007, when...