She Got an EGOT: Viola Davis becomes the 18th person to gain EGOT status
The most musical night of the year was full of rowdy performances, extravagant outfits, and the most famous celebrities in the world. 
The Grammy's also broke many records this year, including a new record for most Grammy's won by a single person (Beyonce with 32 awards). But Viola Davis also won a Grammy on this night, making her the 18th person in history to gain EGOT status.
An EGOT stands for an Emmy, Grammy, Oscar, and Tony award. These awards correlate with television, music, film, and Broadway in that order.
Previous EGOT winners include none other than John Legend, Whoopi Goldberg, Audrey Hepburn and Rita Moreno. This status is the most coveted in the world of awards.
Viola Davis's spoken word album recently won a Grammy, making her the 18 person to win this award and the 3 Black females to do so. Mainly doing work in acting, Davis has taken her experience to her album.
Having won a Tony for the production of Fences alongside Denzel Washington Jr, Davis launched her career through Broadway. She then returned to play the same character in the film adaptation, also alongside Denzel Washington Jr.
But Fences didn't earn her just a Tony. The film adaptation also won her her first Oscar as Best Supporting Actress.
Viola Davis then was nominated and won an Emmy for her portrayal as Annaliese Keating in How to Get Away WIth Murder. She was the first African-American person to win a primetime Emmy award.
Her most recent win was a Grammy for her spoken word album, Finding Me. This album was an audiobook version of her memoir of the same name.
Though this status is hard to gain, Viola Davis has shown just how influential and talented she is by becoming the 18 person in history to gain this status. Afterall, she got that EGOT.
Leave a Comment
About the Contributor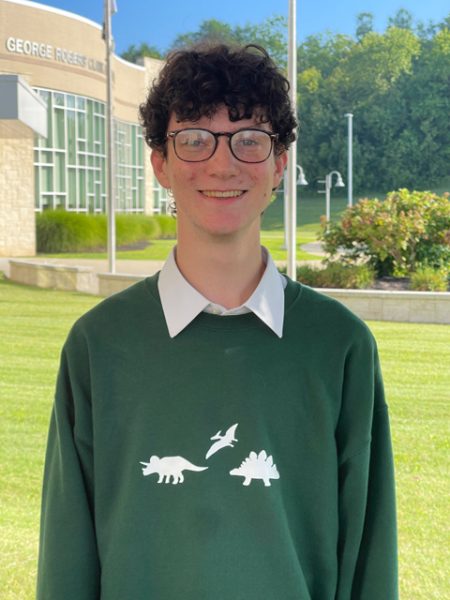 Zach Ross, Features Editor
Once upon a time, a baby was introduced into the world. Fast forward 17 years, and you may find that this baby has grown into being a very talented, amazing, and awesome Features Editor. That baby grew...