The Cherished Cellist: GRC's own proves to be unstoppable
An athlete's weapon is the ball, a projectile so precise its only goal is to score a point.
All the same, a cellist wields a bow, using it as an accurate medium of emotion, grace, and dedication.
Junior Anna Wilson could quite possibly be Kentucky's greatest youth cellist. Having poured years of training, time, and energy into her craft, Anna has now been recognized at Central Kentucky Youth Orchestra (CKYO) as the cello concerto soloist. 
Starting from the age of five years old, Anna has been indulged with the art of music. It wasn't until the fifth grade, however, that she found her uncanny love for the cello.
"I started off playing piano under my grandma," says Anna. "She actually accompanied me for this competition." 
Her journey has not ended in the fifth grade, though.
Steven Foster Music Camp, CKYO, GRC Fine Arts Cohort, and her personal classes under Dr. Nathan Jasinksi have been constant in keeping her passion for this instrument alive.
Now, her journey has taken her to a monumental point in her musical career — being the cello concerto soloist at a CKYO festival. Out of many cellists from the prestigious youth orchestra, Anna was hand selected due to her untouched skill. 
"It's a much larger opportunity than I would have expected to have," says Anna. "I get to do things that I never thought I would get to do in high school."
Anna performed her cello concerto on Feb. 19 at UK's Singletary Center for the Arts. She performed Edward Lalo's concerto in D minor, 1 movement while the rest of the CKYO played behind her.
"It's a very challenging piece," says Anna. "You have to not only know about your part, but about the part of everyone else in the orchestra." 
With the many challenges and obstacles of being a renowned cellist, Anna has taken it upon herself to train herself to be the best she can.
From the concerto to cohort, she is ready to use her instrument to achieve greatness.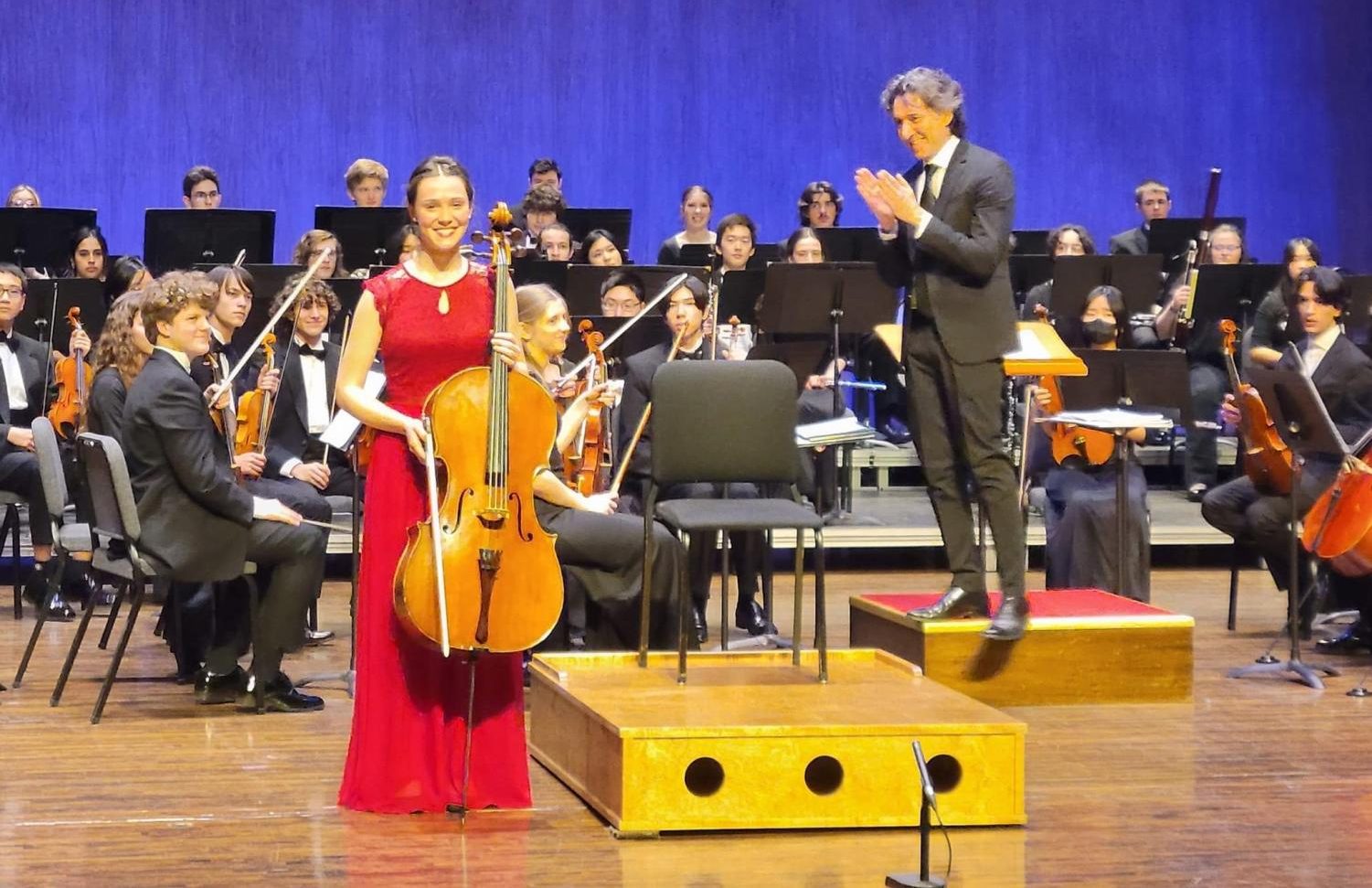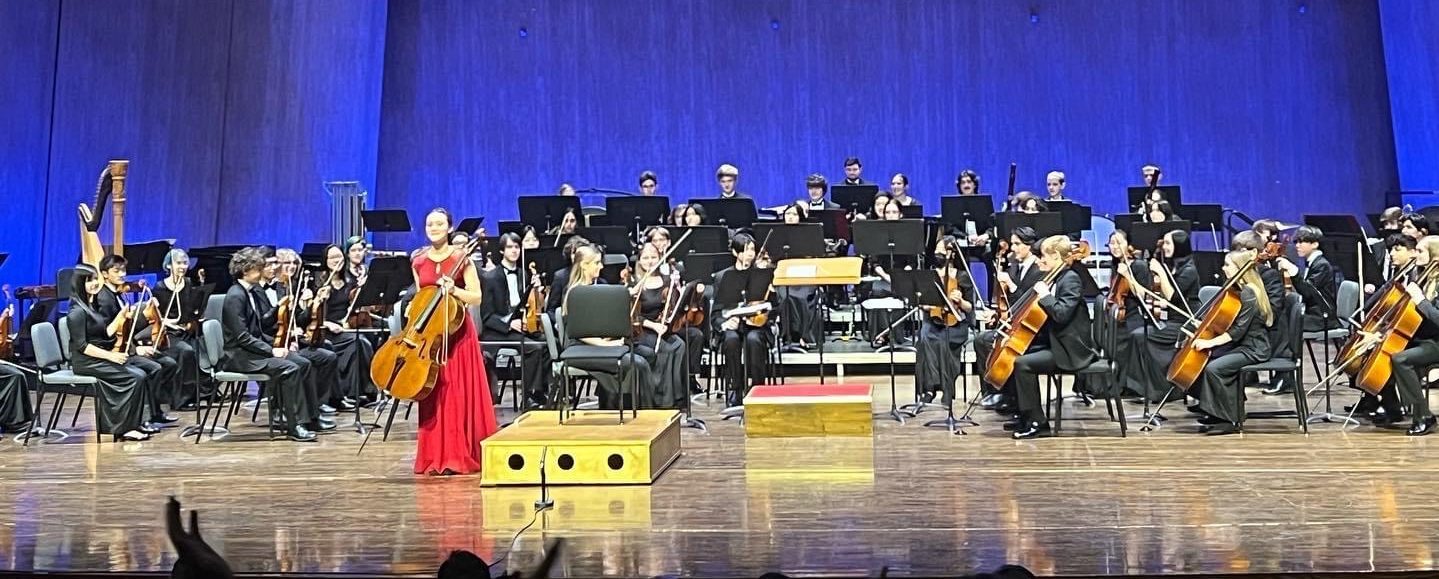 Leave a Comment
About the Contributor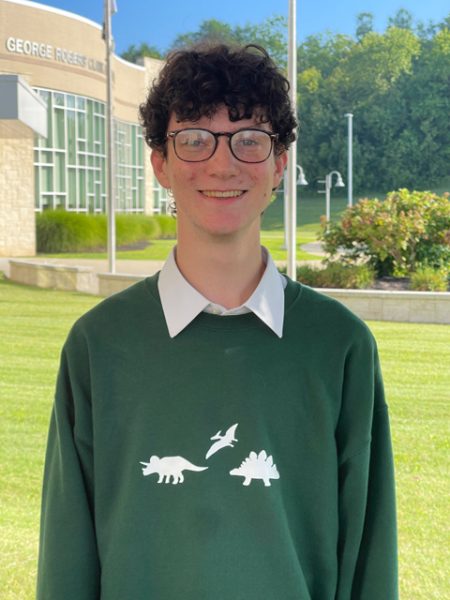 Zach Ross, Features Editor
Once upon a time, a baby was introduced into the world. Fast forward 17 years, and you may find that this baby has grown into being a very talented, amazing, and awesome Features Editor. That baby grew...