Student personalities reflected through their vehicles
There's nothing better than getting to personalize something so it matches you.
Many high school students personalize their cars to showcase their personalities. These GRC students have decorated and designed their cars to make their personalities shine. 
Next time you see these cars in the school parking lot or out and about around town, you'll know exactly who's driving.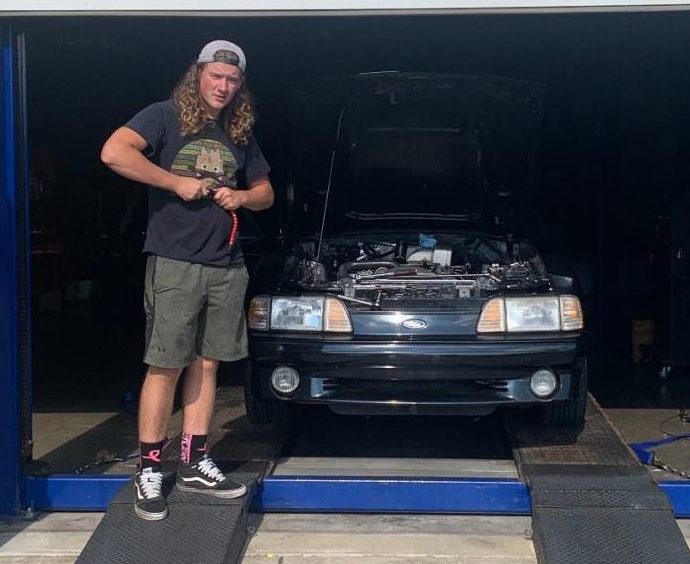 "
What makes my car special to me is that it's the first car I paid for completely by myself. Also when I was younger we had an old white fox body that my dad and I were going to fix up, but we had to sell it. It just felt right getting one that I could fix up myself. My car also matches my personality because we are both loud and noisy. My car is also black and that's the color I wear most of the time, and it's a small stout car like a 185 pound pulling guard."
— Jesse McQuade and his 1993 black Ford Mustang GT hatchback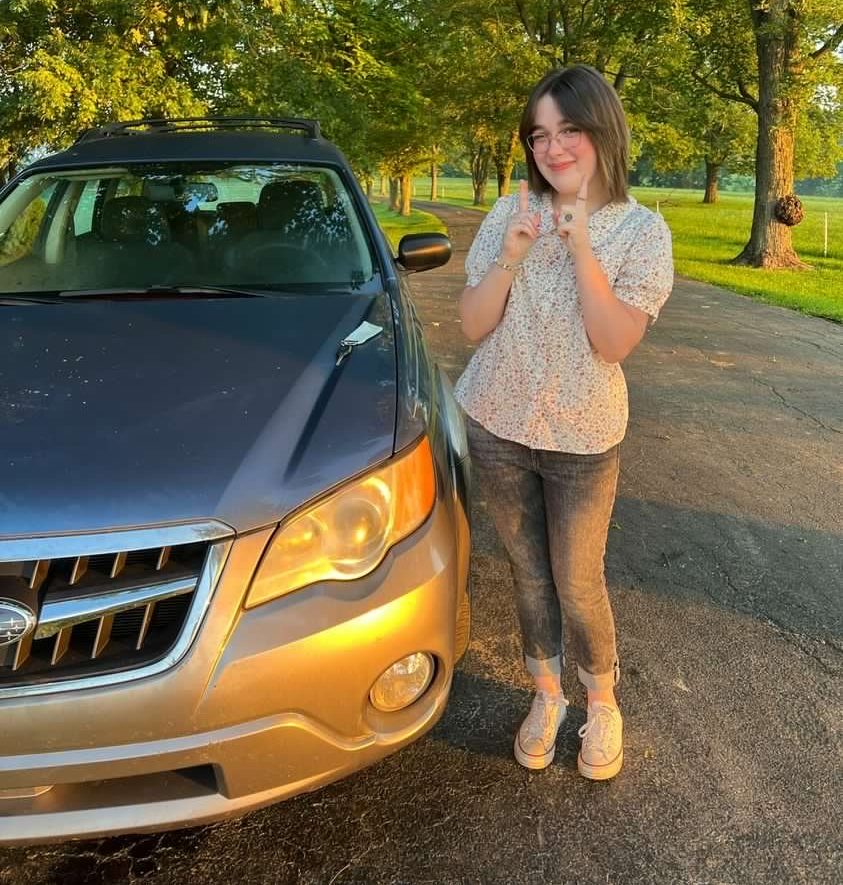 "
My car is your standard old, hippie-girl car, which fits me perfectly. I love everything about the 70s from clothes, the music, and of course disco. I give old grandma hippie vibes just like my car. I even named my car after the famous jazz singer, Etta James, if that gives you an idea of the old soul I am. What makes my car special to me is the fact that it is robin blue which is one of my favorite colors; and also that my grandparents bought it for me. My grandparents and I are very close so it was a very special moment when they got me my car for my 16th birthday last year."
— Ann McCreary and her 2009 robin blue Subaru Outback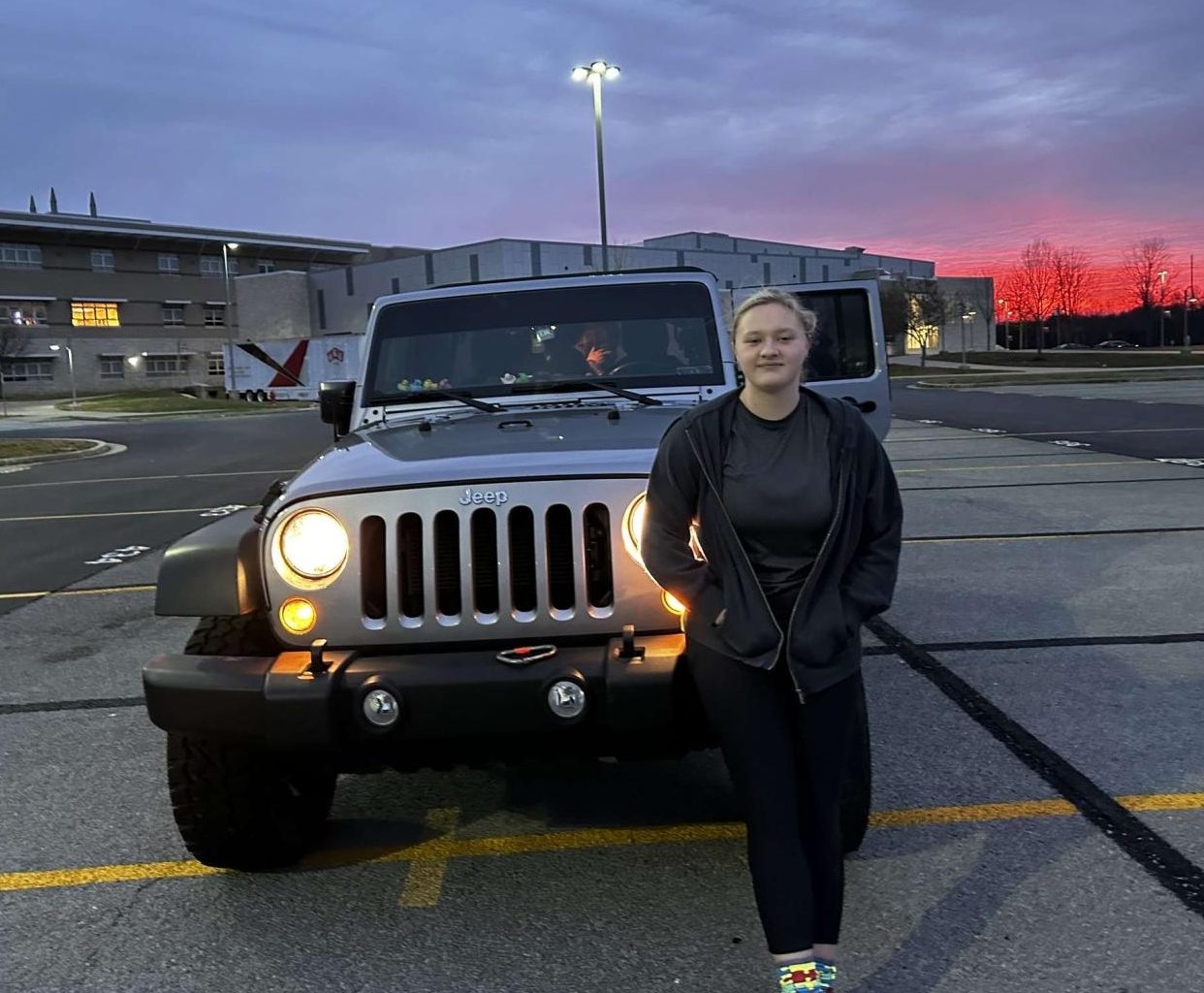 "
My car is special to me because my dad drove it for a long time before I got the keys. This Jeep had taken my family and I everywhere and each stain tells a story. My car matches my personality because it's durable, adventurous, and one of a kind. My jeep and I go everywhere with a load of my friends."
— Bailey Wood and her 2018 gray Jeep Wrangler Unlimited JK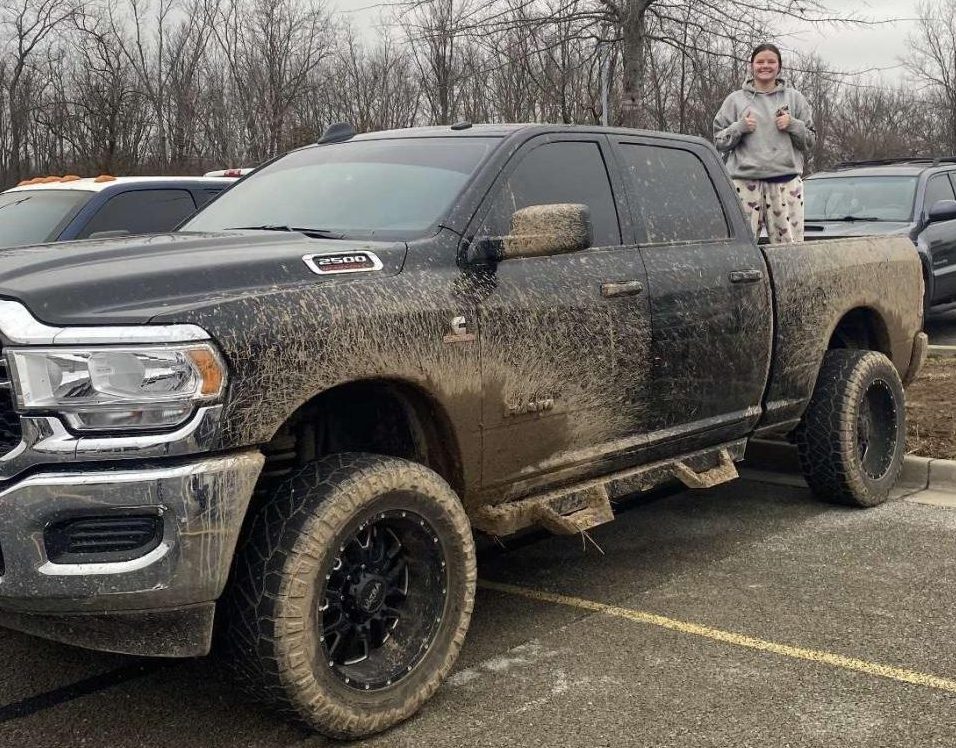 "
My truck is special to me because I've always driven a big truck and I can take it through anything. My truck matches how bold I am and what I do for a living."
— Jenna Thomas and her black RAM 2500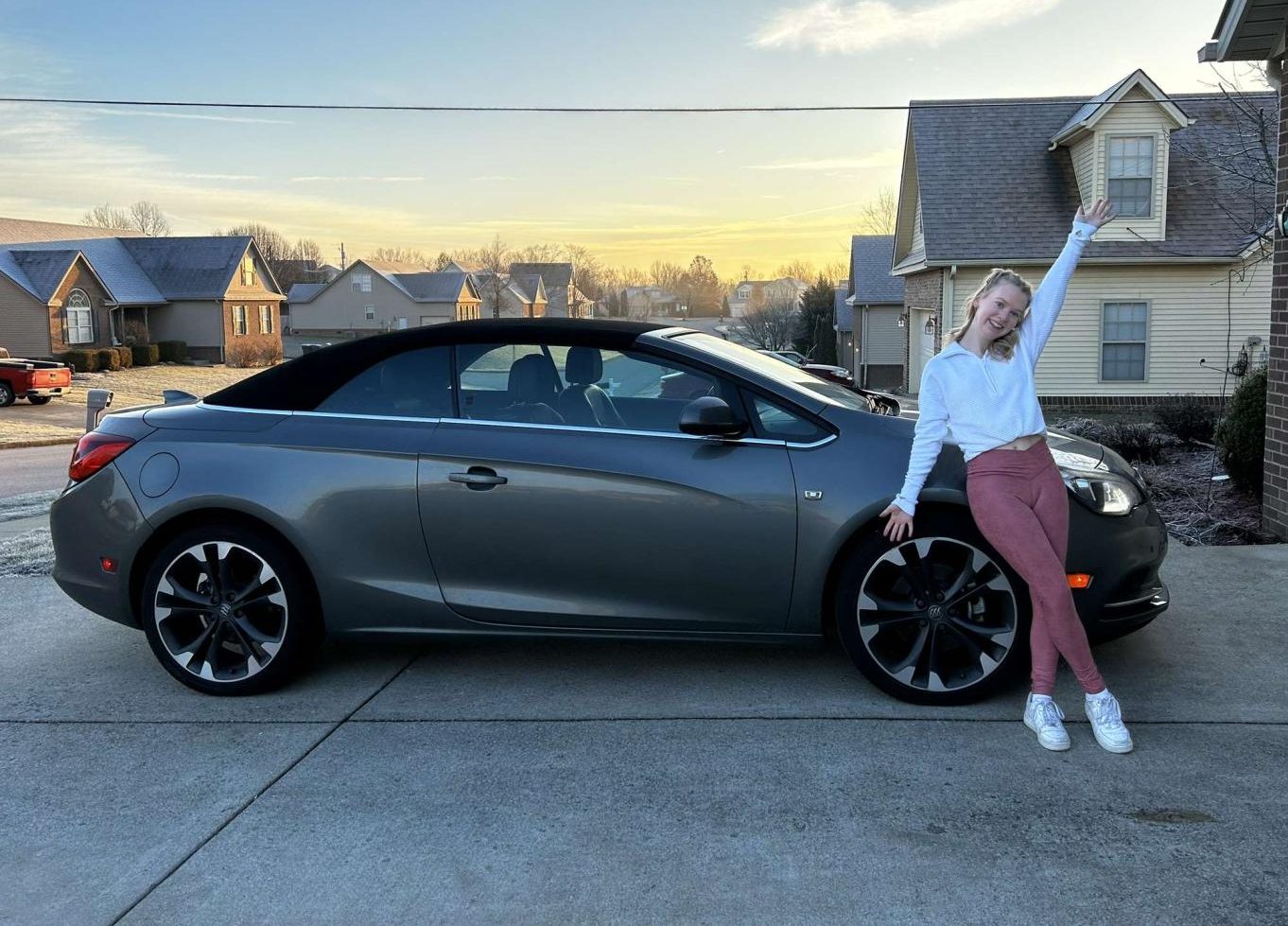 "
My car is special to me because I was in a Wreck and my original car was destroyed, so it has been a journey to get my current car. She's also a convertible so I feel like I'm living my best teen coming of age/rom-com film life when I'm driving with the top down. My car is tiny just like me. She's very versatile like me and can do many different things. The top comes off for summer but I can also drive her in the winter. My car also reflects my love of pink and little decorations like flower air fresheners."
— Emma Hackworth and her olive green Buick Cascada
Leave a Comment
About the Contributor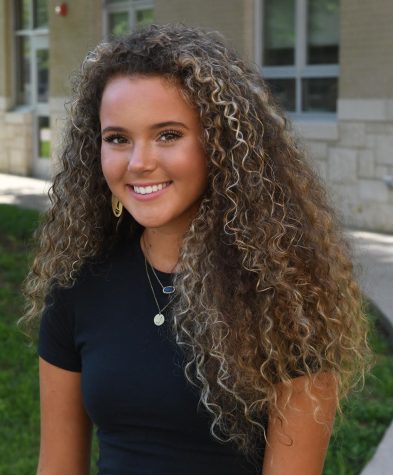 Addison Baber, Multimedia Staff
Addison thinks Puerta Grande is better than Don Señor because they put more queso on the chicken in pollo bandidos. If she could live in a movie, she...