Fryman advances to State Bowling Tournament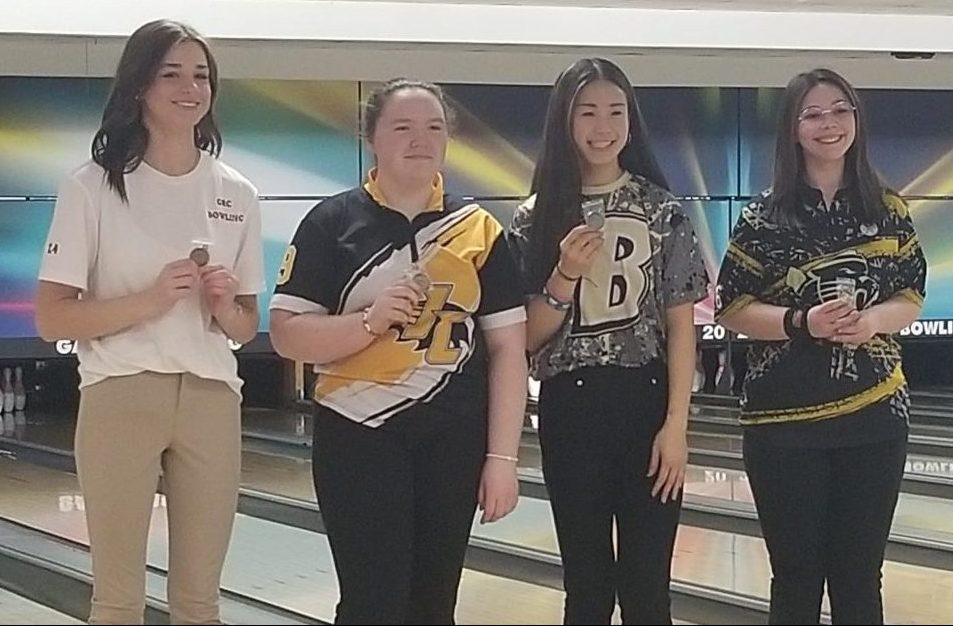 Junior bowler Meredith Fryman finished 4th in the KHSAA Region 8 Bowling competition and advances to state. This is Meredith's second year of making state.
She will be one of 32 girls to compete as individuals in the State Bowling Competition at Kingpin Lanes in Louisville on Feb. 8.
Senior James Bowman was the top GRC boy at Regionals placing 28th on the strength of a 200 score in the second round.
According to Coach Dodd Dixon, who is in his 4th year as GRC coach, this is the 12th year of KHSAA competition in bowling with GRC being one of the original schools to advocate for bowling being a KHSAA sport.
Senior Abbi Boone was this year's team captain.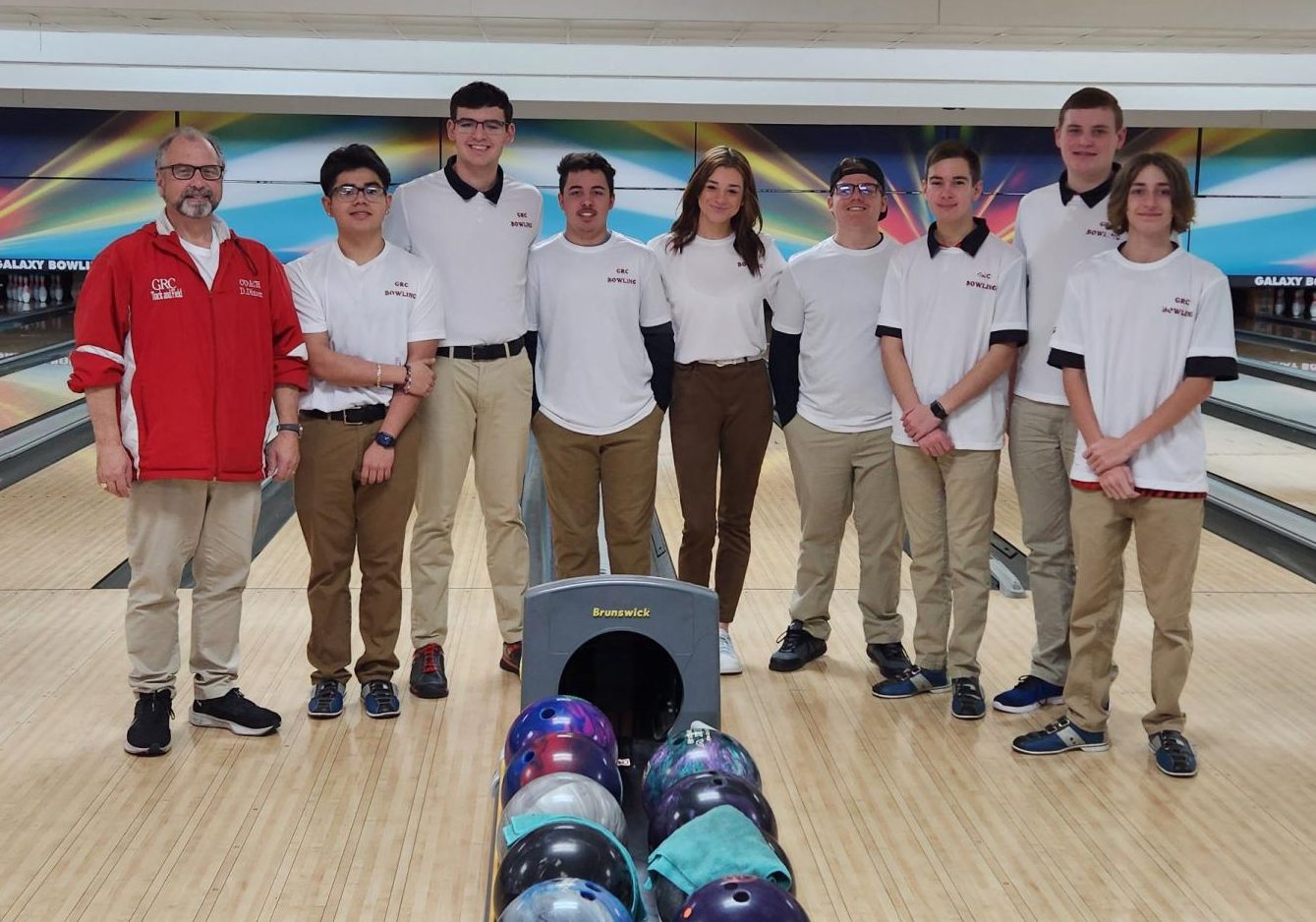 Leave a Comment