GRC Hoops' Kennedy Stamper making her mark before she even enters high school
At 14 years old, standing 5'2",  and with three years of basketball experience, it might be easy to look over 8th grader Kennedy Stamper.
However, this Elite 8 finalist is a powerhouse who has started varsity since the 7th grade.   
Her career began in 5th grade, and it immediately began flourishing. "We watched her in middle school and saw a young lady who really understood the game," explained GRC Hoops Coach Graham. "When she came out to high school practices/tryouts, she held her own. There wasn't any back down or quit in her. She kept progressing at practice, getting better and better. At our first scrimmage, we threw her out there, and she exceeded our expectations. She's been playing ever since."
Last year, Stamper averaged 5.2 points per game and 2.3 rebounds per game while competing against primarily upperclassmen. This year she's averaging 7 points per game, third highest on the team, and 3.2 rebounds. 
"Being an 8th grader, everyone is physically taller and stronger than I am," Stamper says. "I have to work a lot harder than everyone else in order to be able to play at such a high level."
At 5'2", her taller opponents can be intimidating. Instead of letting herself get distracted by older players, Stamper focuses on her own game and skills.
With such an impressive high school basketball career as just a middle schooler, Stamper's secret is simply hard work and dedication. Her commitment and love for the sport continue to push her to be the best she can be. "I continue to focus and strive to make it to the next level," says Stamper.
Stamper wants to go D1 and eventually make to the WNBA, and she is definitely on the right track. She credits her development to the "distinguished coaching staff, focused teammates, and supportive community" of GRC Hoops.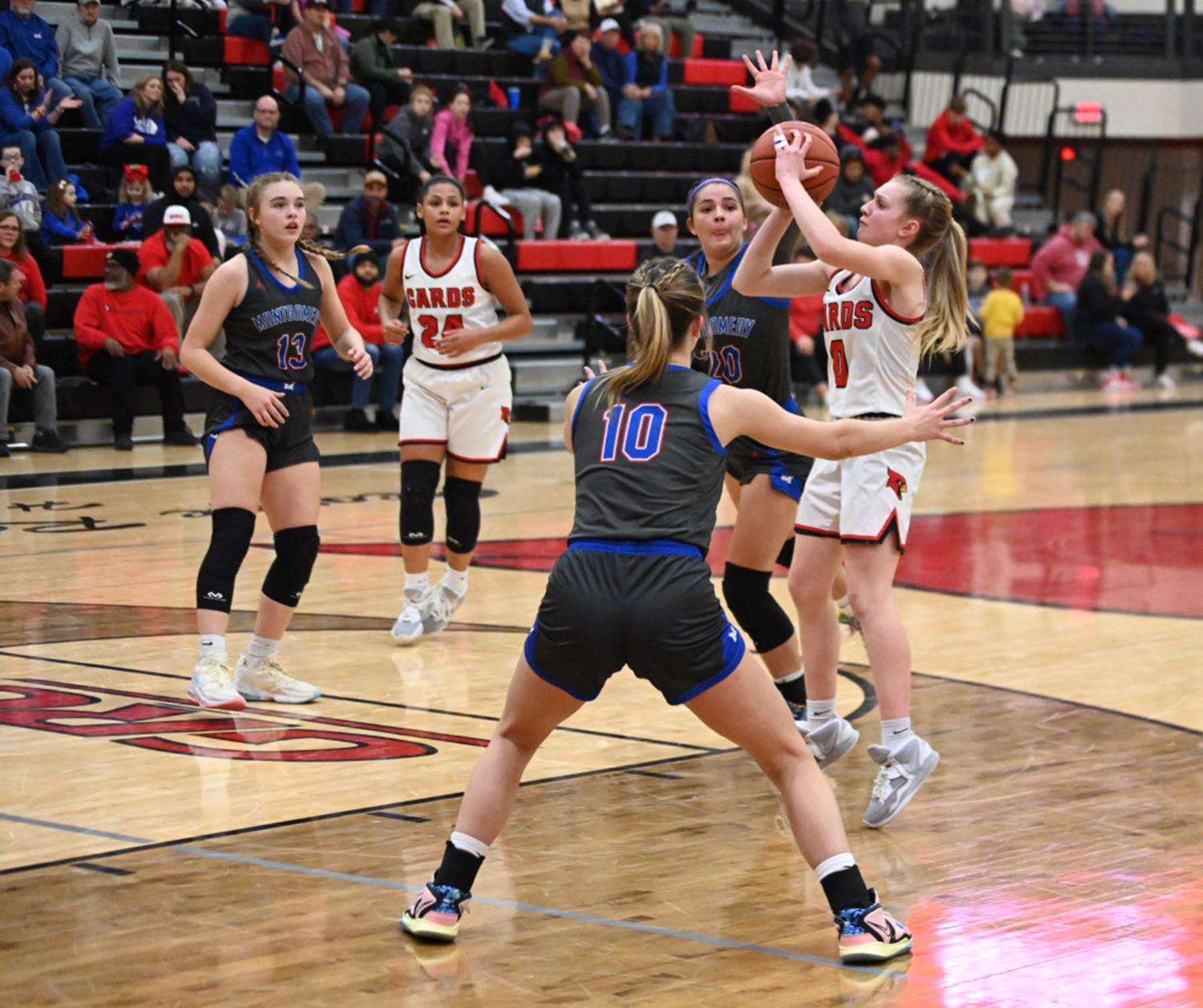 "I am excited to see her continue to grow in her path ahead," says Coach Graham. "She has a really bright future. She's very talented and I'm excited to see where she will end up."
Stamper undoubtedly stands out from other players her age. "In my 11 years coaching, it's a little unusual for a 7th grader to start varsity," says Coach Graham. "She's unique in her maturity on and off the court, her very high basketball IQ, her passion for the game is unmatched, and her work ethic is top-notch."
Stamper's prodigious play for GRC Hoops stands out to anyone who watches the games, and she will only continue to be a defining player in her next years. The work ethic and natural ability of Kennedy Stamper are a rare combination that will leave an incomparable legacy for GRC Basketball.
View Comments(1)
About the Contributor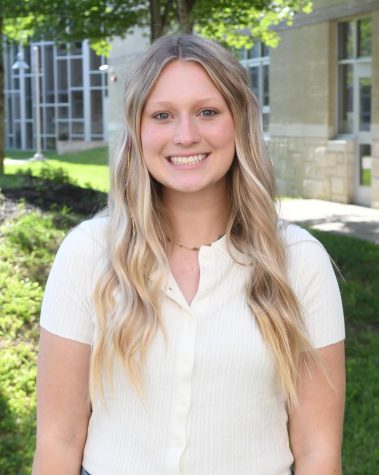 Ruthie Houston, Editor-in-Chief
Ruthie would pick Puerta Grande, because even though her family typically goes to Don  Senor,  the queso always tastes the best at Puerta Grande.  If she could live in a movie, she would live in "Barbie...