Beta Club set for state convention
GRC's Beta Club is set to take on the state convention. Beta members will be competing against other schools for a state title Jan. 15-17, with Mrs. Mills and Mrs. Griffith as the moderators.
Zach Ross, Emma Hackworth, Mallory Jones, and Maggie Zeysing will represent the club as student leaders.
Beta Club's mission is to promote academic achievement, character, leadership, and service. The state convention gives the program the opportunity to showcase the services they've provided for the community, as well as highlight individual talent.
This year, the club has decided to spotlight the Daddy Daughter Dance, which was hosted by the Beta Club at GRC. The dance was held in the spring with approximately 300 people in attendance.
Most of the proceeds made from the event went to New Beginnings, which provides assistance to families and women unprepared for pregnancy.
Beta member Genesis Smith will present the dance for the Service Learning Showcase.
Other members such as Zach Ross, Mallory Jones, Emma Hackworth, and Josh Muse will compete in the area of musicology, where they will answer questions about music facts and trivia.
In addition, Mallory Jones and Emma Hackworth will perform a duet to What Is This Feeling? from the musical Wicked.
Other members have already taken academic tests and will be getting the results this weekend.
"Seeing how our club placed in different competitions last year, I really want our club to perform the same this year," says Zach Ross.
Along with the various competitions, Maggie Zeysing designed a graphic for the club trading pin. Last year GRC won first place, and they are eager to get the same result this year.
Judges will determine winners by awarding points according to a rubric, which changes for every competition. Clubs can place 1st, 2nd, and 3rd. Clubs who win at the convention are then invited to compete at the National Beta Club Convention in July.
While not presenting herself, Ms. Mills, Beta Club sponsor, is involved in everything the club is doing at the convention. Her main priority is to make sure each student is successful. "My expectation for club members is for them to try hard, represent the club well, and have fun," she says.
Members have worked hard to prepare and are ready to see that work pay off.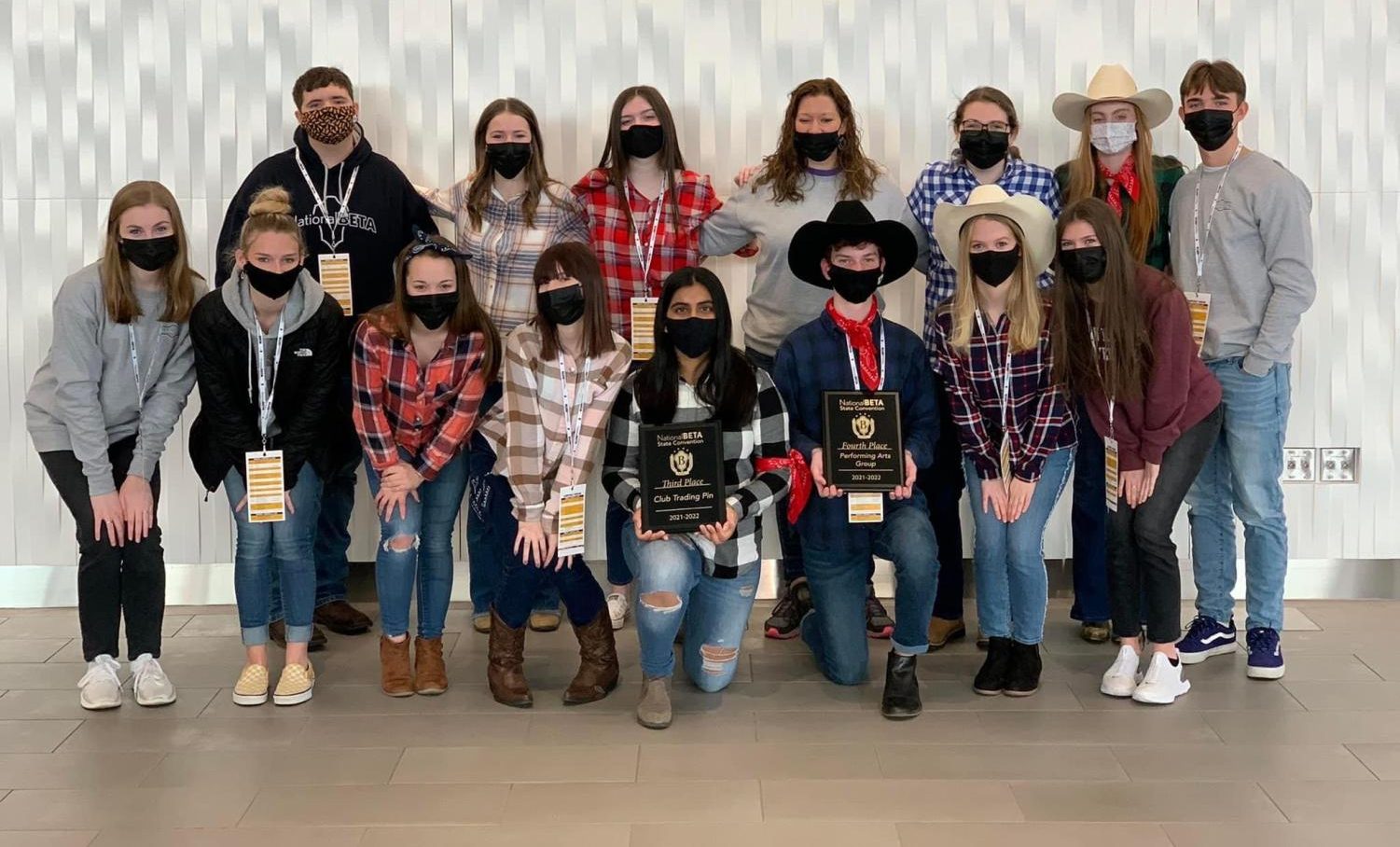 Leave a Comment
About the Contributor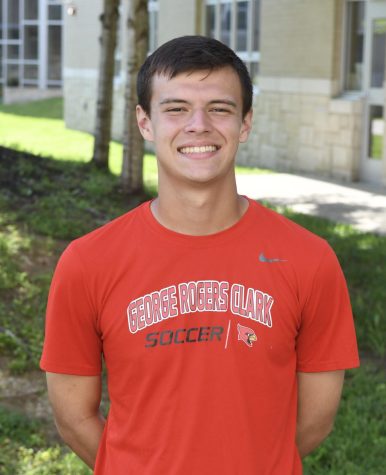 Owen Rainey, Multimedia Staff
Owen prefers Don Señor because he enjoys their food more, and it's high quality. His movie to live in would be "Ready Player One" because there's...