GRC basketball off to a fast start in new year
Cards take on Montgomery County in a home doubleheader tonight
The GRC basketball teams have returned to their home floor after being gone during the holiday break for tournaments in Myrtle Beach, Louisville, and Tampa Bay.
Both the boys and girls teams have played multiple games since the tournaments and are set up for many more ahead.
"
This game is always tough because it's always everyone against GRC, but we wouldn't want it any other way."
— Brianna Byars
Here's a look at how each team has looked thus far this season, and a sneak peek into tonight's doubleheader matchup at home versus the Montgomery County Indians.
Win City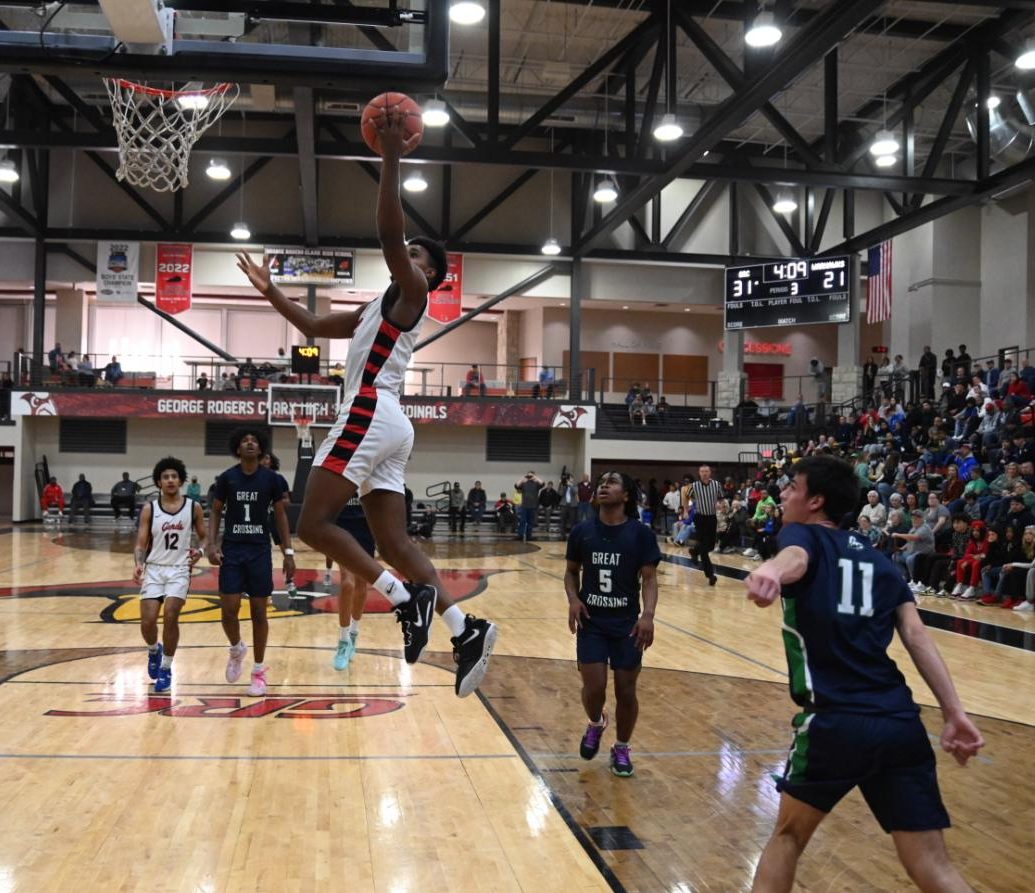 The Cards have posted a record of 6-4 since their first holiday tournament game, but have bounced back with four wins in a row. 
They traveled to Louisville for the King of the Bluegrass tournament where Great Crossing gave the Cardinals their first in-state loss since the 2020-2021 season. GRC then fell by one point to the Hawks of LaRue County ending that tournament run.
GRC then traveled to Myrtle Beach for another opportunity to play some high quality competition. They started the Beach Ball Classic off with a big win over Socastee High winning 83-68. That would be the only win for the Cardinals as they lost their next two games. They lost to Dormin High School, which was GRCs only loss last season, and Tampa Catholic.
These early losses will help the Cards mentally and prepare them for the rest of the year.
"Our mindset has changed because we all want to play hard for a full thirty two minutes, " senior Jerone Morton said. "Everyone gets better and works hard every day for the rest of the season so we can get back to what we did last year."   
Both tournaments provided some high quality competition that will only make GRC better as the season progresses. 
"It helps us get better as a team and shows us what we need to work on as a team," Morton said. "It just gets us ready for the postseason."
Morton wasn't the only player who thought the tournaments were a great experience. "I think the holiday tournaments really helped us grow as a team," said junior Reshaun Hampton. "We were dealing with injuries so everyone had to really grind and be prepared to play every night, and I think that really helped us."
The Cardinals returned to the Bluegrass state and notched a big 87-48 district win over the Paris Greyhounds to improve to 8-4. 
Their first game back in Cardinal Arena was a highly anticipated top 15 rematch versus the Great Crossing Warhawks, a game the Cardinals had to have. After being up 14-0 in the first quarter, they allowed the Warhawks to rally all the way back and tie the game in the fourth quarter. The Cardinals were able to pull out a one point 52-51 win after a Sam Parrish free throw with just about three seconds on the clock. 
The Cards are in the midst of a lighter stretch of games where they can continue to add wins to their record.
In order to do that though, they will continue to need phenomenal production from Morton and Trent Edwards who lead the team in scoring and rebounds. Both have over 100 rebounds on the year and Edwards is shooting just under 60% from the field. Tyleik Maxwell has been out after an emergency appendectomy when the team got back from the beach. Coach Cook says he is back and practicing and working himself back to where he was before the injury. 
Hampton is another important asset the Cards have to continue having production out of if they want to make a deep run. Hampton is currently shooting just under 40% from three on the year. As a team the Cardinals are shooting around 31% from beyond the arc. With a few more attempts falling in each game, they'd be even more dangerous than they already are.  
GRC currently sits at 11-4 on the year after a 74-49 blowout Tuesday night over Bourbon County. This Friday night they will take on the Montgomery County Indians who are 12-5 on the year but have been beat pretty bad to the higher quality teams they have played. The Indians are much better than they have been the last couple years. They are currently much better offensively, shooting 47% from the field and avering 62 points a game. The Cardinals are significantly better but have to be sharp when gametime comes, or it could be much closer than Cardinal fans would like. 
There's still many games left and the Cardinals are continuing to get better night in and night out, getting ready for a deep postseason run next month. 
Hoops  
The GRC Hoops team has been very successful of late and with a record of 10-3 and ranked number three in the state, they are definitely one of the most dangerous teams in high school girls basketball.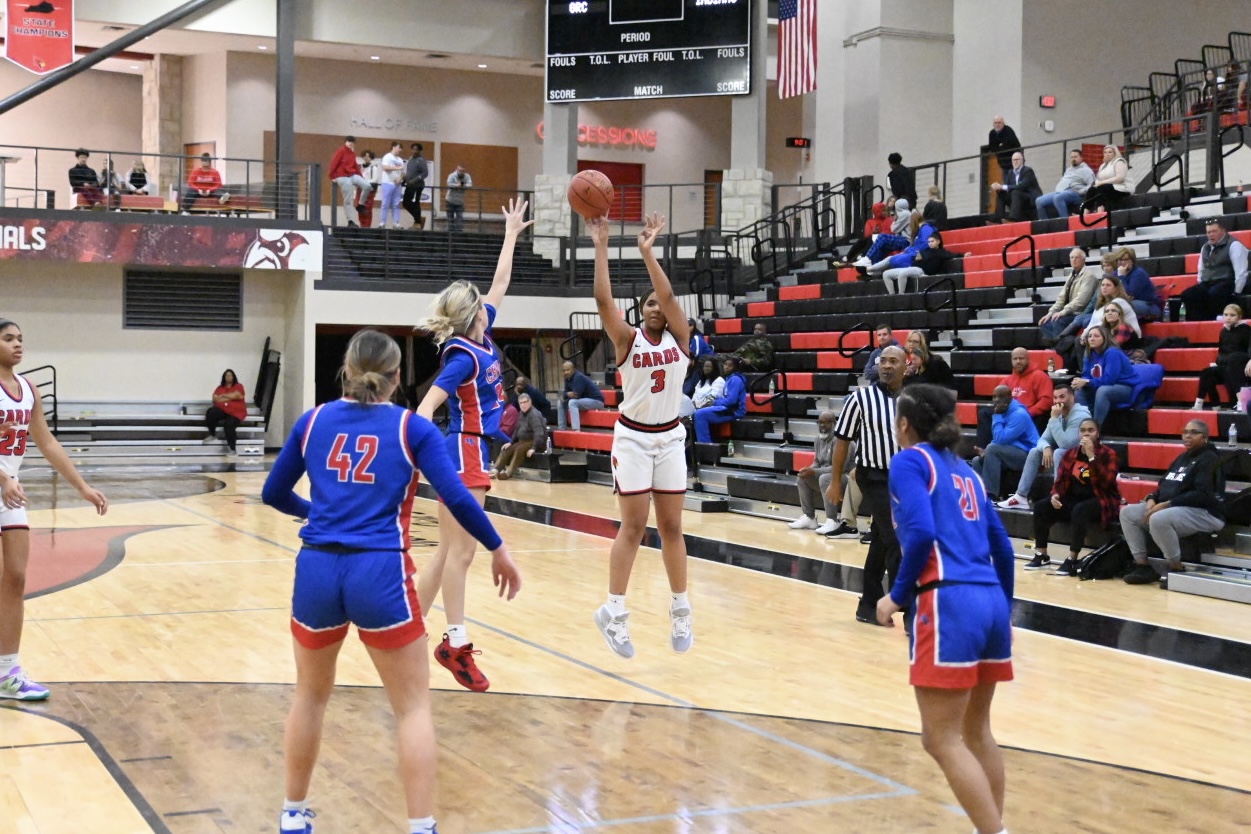 Coach Graham's Lady Cardinals won the White Greer and Maggard Holiday Classic at Lexington Catholic during the holiday break. This would be a tough test for the Cardinals and really show where they were early. They came in with a 4-1 record and went on to beat teams like Christian Academy, Mercy and Notre Dame throughout the tournament. 
After the win in Lexington, Graham and his Cardinals took a trip down to the Sunshine State for the Tampa Bay Christmas Invitational. The team finished 1-2 but played some very high quality competition, including an Example Academy team loaded with five D1 one players. 
Unlike here at home, the Cards had to play with a shot clock in Tampa which was a great learning experience for them. 
"The holiday tournaments were intense and overall great competition," sophomore Ciara Byars said. "Playing with a shot clock down in Tampa, we learned to be more efficient in a short amount of time. This allowed our team to learn and grow, to prepare for the rest of our season." 
Her sister Brianna agrees the tournaments will only help them going forward. 
"The tournaments we played in really helped our strengths and weaknesses," said Brianna. "They helped us realize what we needed to adjust in our offense and defense, especially playing in an AAU environment with a 35 second shot-clock, against some of the best competition. With us coming back home playing against teams we are familiar with will help us become more dominant on both ends of the floor for the rest of the year."  
Ciara led the team in scoring in Tampa putting up 16,20, and 17 in the three games she played. She currently leads the team in scoring on the season with her sister Brianna right behind her. Both are shooting 45% from the field on the year. 
One who is shooting pretty well from beyond the arc is the floor general and young star Kennedy Stamper. She is shooting 30% from the three point line and third and the team in scoring, but it's her defense that really provides a spark for the Cardinals. 
After both tournaments the Cards had back-to-back district games both being blowout victories, starting with a 67-32 win against Paris. Cincinnati commit Brianna Byars led the team in scoring with 20 points along with seven rebounds. They turned around and beat Bourbon County on the road, 70-29.
Graham's Cardinals will have a big one tonight when the Montgomery County Indians roll into town. "This game is always tough because it's always everyone against GRC, but we wouldn't want it any other way," Bri said. "I'm very excited for our team and this game because we have some girls who have never experienced playing in such a big rival game. We're gonna get prepared, go out and do what we do best and come out on top at the end of 32 minutes."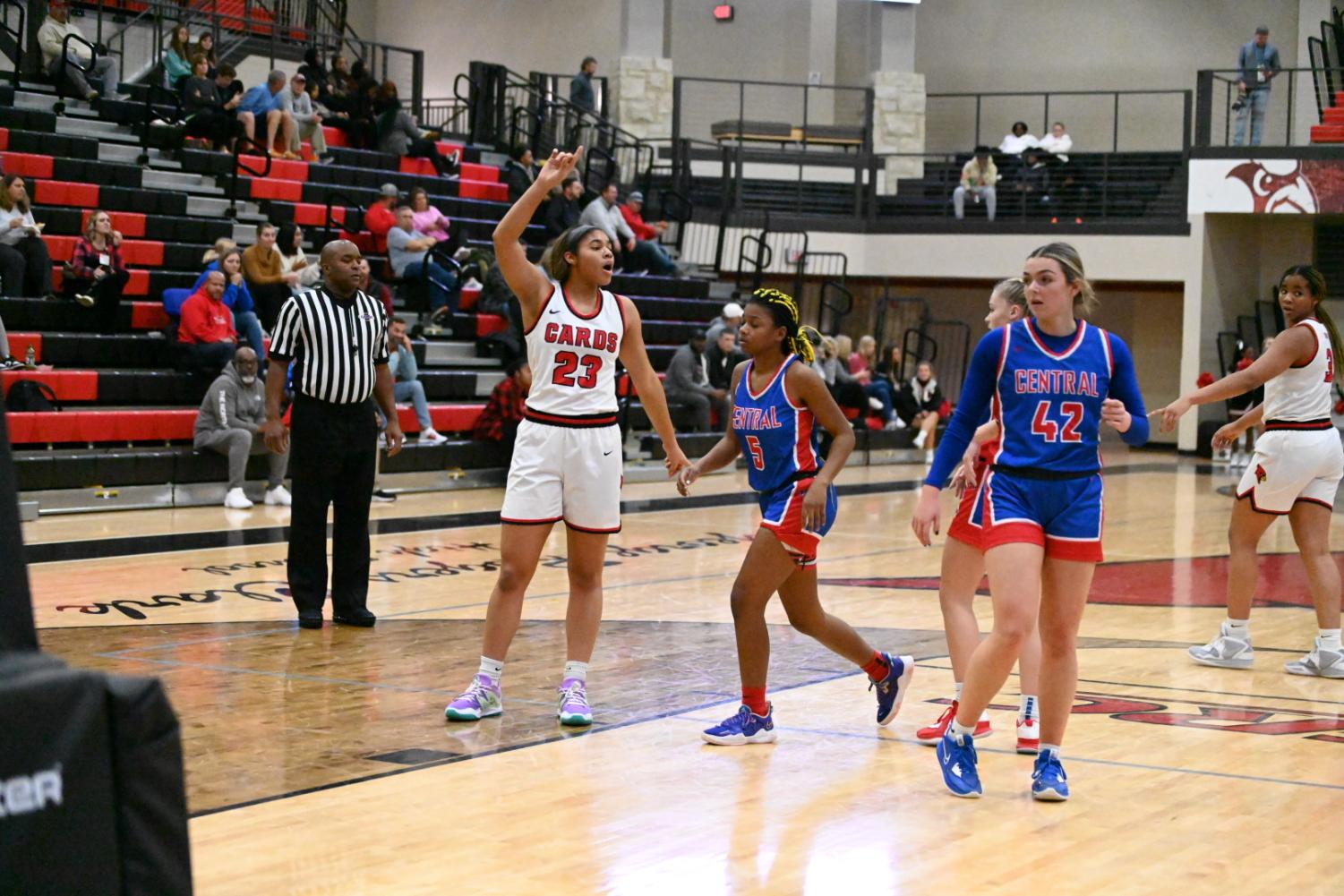 The Indians sit right behind them in the 10th Region standings with a record of 13-5 and 5-0 in regional play.  Montgomery comes in with one of the region's best players in Hayden Barrier, averaging 17 points per game. The Indians come in averaging 57 points a game and only allowing 49. 
On the other side the Cards are also averaging just above the Indians with 58 points a game and only give up about 47. On paper it's a game that could be rather close, but a game the Lady Cards should win convincingly.
Coach Graham has owned the Indians since arriving at GRC in 2012. He has a record of 24-5, and the Cards have not lost to Montgomery County since Jan. 29, 2016. They'll look to continue the streak on Friday night in a huge matchup. 
We're only around the midway point of the high school basketball season and anything can happen. Both coaches will look to continue to grow their teams to prepare them for March. With lots of experience under these teams belts, they'll be ready for anything the rest of the year.  
Leave a Comment
About the Contributor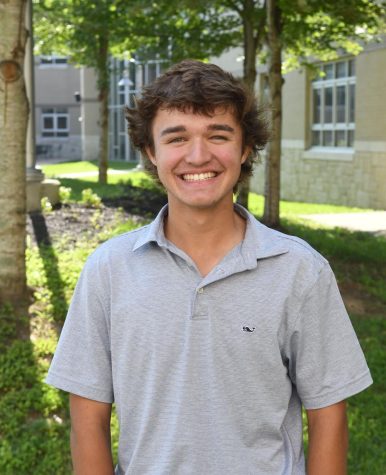 Bryce Houchens, Sports Editor
Bryce prefers Puerta Grande because the chicken tenders are better. He would live in  Beauty and the Beast so he could live in a castle and have things...