White Christmas: The ultimate Christmas classic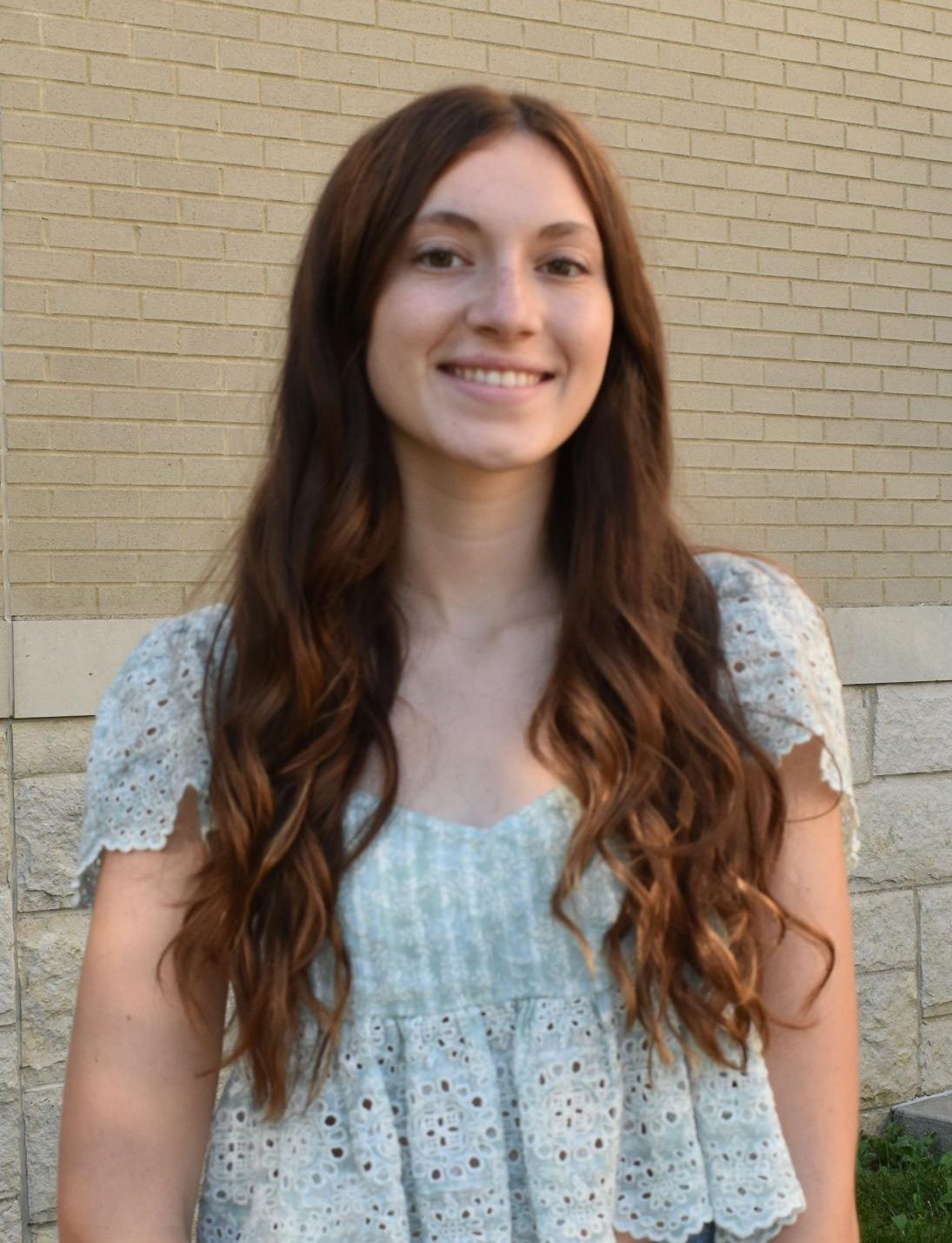 Cheery holiday music. Captivating dance numbers. Alluring costume design.
White Christmas possesses all of these traits, along with all the rest which are vital to a brilliant Christmas movie.
Popular Christmas movies such as Elf, Home Alone, and How the Grinch Stole Christmas are widely known and loved, but even they could never compare to this masterpiece of a film. 
White Christmas has many diverse qualities which make it stand out amongst other popular Christmas movies. For one, it's an older movie, released in the 1950s, so it gives a comfortable old-timey vibe that modern day movies cannot.
The old-timey fashion is by far one of the most unique things about this film. One of the most prominent fashion icons in American history, Edith Head, worked on the set and created the beautiful ensembles the actors and actresses wore.
Some of the most gorgeous costumes she designed for this movie include the blue costumes in the Sisters act, the dress worn by Vera-Ellen in The Best Things Happen While You're Dancing, and Rosemary Clooney's dress in her Love, You Didn't Do Right By Me performance.
Another unique characteristic of this film is its timeless collection of lighthearted music. Songs such as Snow and, of course, White Christmas are perfect to put you in the Christmas mood. While modern Christmas music may feel a bit too fast and energetic, these classic songs are both wholesome and relaxing.
Along with the stunning costumes and merry tunes, the dancing is the cherry on top of this outstanding Christmas film. Amazing dancers such as Danny Kaye, Vera-Ellen, and John Brascia are featured in these exhilarating dance pieces. Some of the most arguably entertaining pieces are Choreography, The Best Things Happen While You're Dancing, and Minstrel Show/Mandy.
There are many highly praised Christmas movies which will never compare to this exceptional film. With its diversity in time, fashion, music, and dancing, White Christmas has a flare of its own.
Before you settle down on the couch to watch Elf or Home Alone with your family, try something new, and discover the holiday extravaganza that is White Christmas.
Leave a Comment
About the Contributor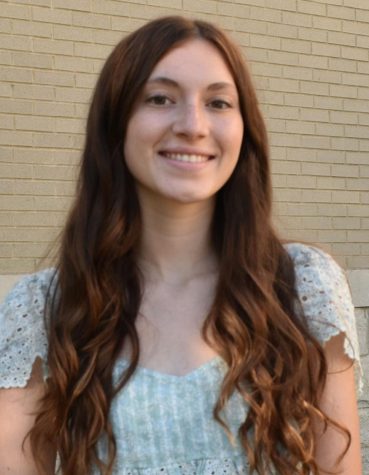 Reagan Hayes, Multimedia Staff
Reagan likes Puerta Grande, because they have better salsa. She would live in "Tangled", because she loves the adventure and love story. Her life in a song is "Dancing Queen", because she loves...